Despite popular belief, this chilly season doesn't necessarily have to mean resorting to neutral winter eyeshadow colors. You should always use any excuse to try something new and break out of your comfort zone. I like to think that winter is just another chance to rock both subtle and brilliant hues, as well as match them to your impeccable wardrobe choices. When it comes to these inexpensive and awesome winter eyeshadow colors, I will always be on the hunt for more!
---
1

E.l.f. Studio Matte Eyeshadow in Muted Mauve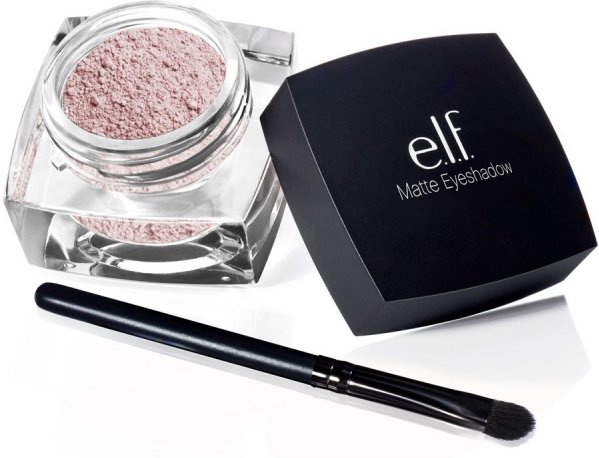 When it comes to matte eyeshadow, e.l.f. has a wide array of winter eyeshadow colors. I'm usually nervous when it comes to finding the perfect colors to match my dark skin tone and was surprised by how great this turned out. Retailing at about $3 at eyeslipsface.com, I love how trendy this look is!
---
2

NYX Ultra Pearl Mania in Turquoise Pearl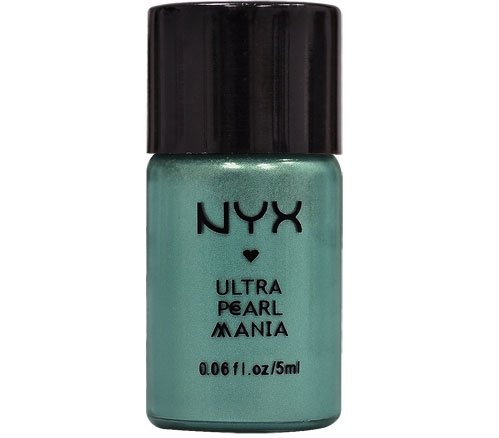 This loose eyeshadow line offers some pretty awesome options! This particular turquoise shade is bold yet relaxed and still manages to enhance your eyes. The best part is that it will only cost you $3; you can order it online on amazon.com or pick it up at an Urban Outfitters outlet. I would suggest applying primer before using loose pigments to make them really stick.
---
3

Almay Intense I-Color Smoky-i Eyeshadow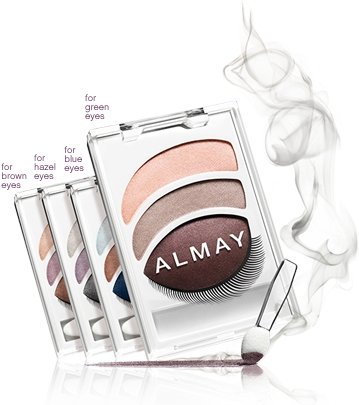 Each set is especially cultivated to accentuate your eye color. I have to confess that I like to cheat and disregard all of the rules by dabbling in each one; it's been confirmed (by me, of course) that blue really makes brown eyes pop! I usually pick this up at target for $5 but it is also carried at drugstores.
---
4

NYX Single Eye Shadow in Silver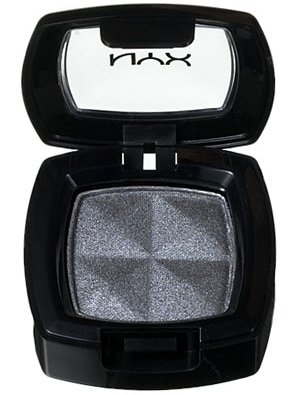 It's shimmer effect, when combined with other products in the line, as well as its longevity and price ($4.50), makes this eyeshadow my go-to color for winter. This color has been really popular on the runway this season. Adding silver to your wardrobe is a great way to show off your fabulous trendsetting skills! Check this out at nyxcosmetics.com.
---
5

E.l.f. Studio Eyeliner & Shadow Stick in Plum/Purple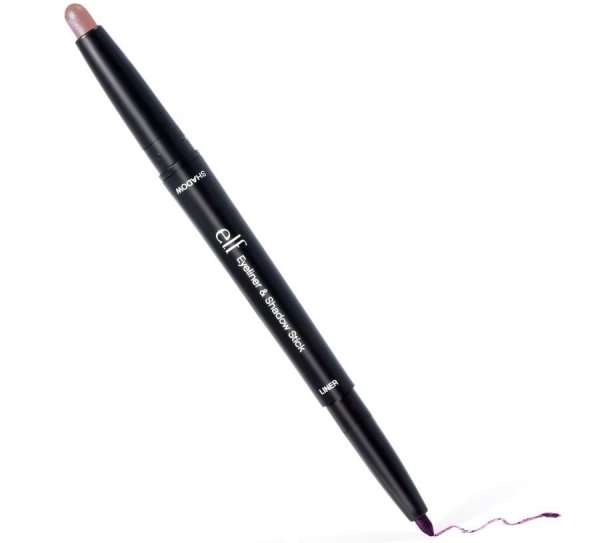 As far as effective beauty products go, I was really happy with the way my look for the night turned out! In my opinion, purple is universal and can compliment most skin tones. I especially adore pairing this color with silver to create an edgy but modern look. I stocked up on quite a few of these as they are a steal at $3.
---
6

Sephora Collection Colorful Duo Eyeshadow in Tropical Blue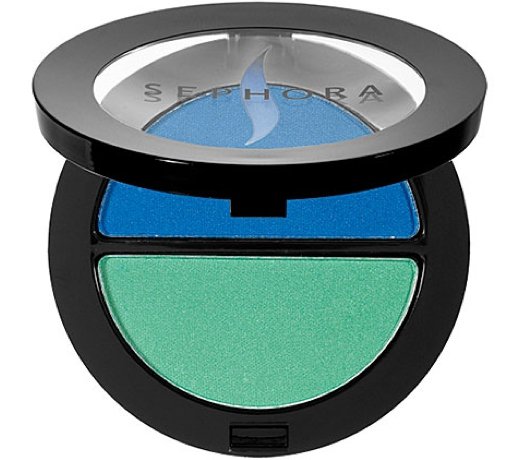 This next line features some of my favorite colors to wear to the office. Featuring marvelous hues of blue, this baked eyeshadow set certainly works wonders. They are extremely easy to blend together for an even more stunning look. I love that this line also offers more natural tones. It is currently on sale for $5 at Sephora!
7

E.l.f. Essential 5-Piece Duo Eyeshadow Collection in Night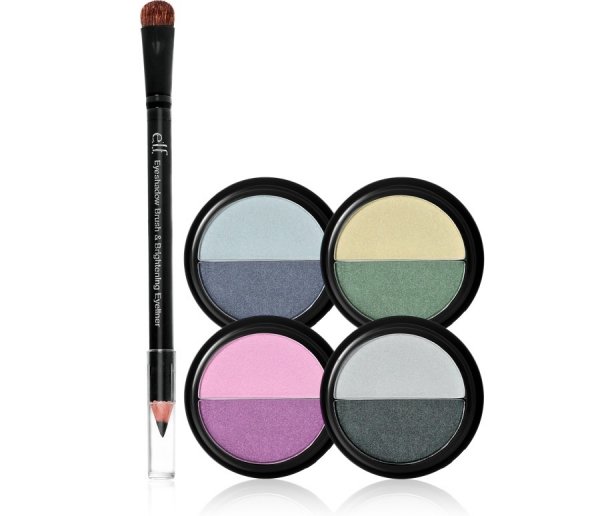 Lastly, having so many options at your fingertips will guarantee that you never have a makeup emergency ever again! Offering 5 sets of duos in "night" and "day" tones, this collection by e.l.f. has saved me on countless occasions. Out of all of the colors, my favorites are the lovely hues of blue and purple. Head to your local drugstore (or eyeslipsface.com) and grab this for just $5. The fact that it comes with a dual-ended eyeliner & eyeshadow brush is pretty cool!
I can't wait to see what new trends this season will bring. What fabulous eyeshadow colors are you itching to try this winter? What are some brands that you would recommend?
---
Popular
Related
Recent