When it comes to makeup products for teens, you don't have to search far to find quality pieces. While it's really important to remember that inner beauty is what matters most, that doesn't mean that you can't experiment with awesome items that help accentuate your already wonderful features. From fruity lip gloss to rosy red blush, the possibilities are endless when it comes to beauty essentials. Here are a few makeup products for teens that will certainly do the trick.
---
1

E.l.f. Studio Glitter Gloss in Crystal Cranberry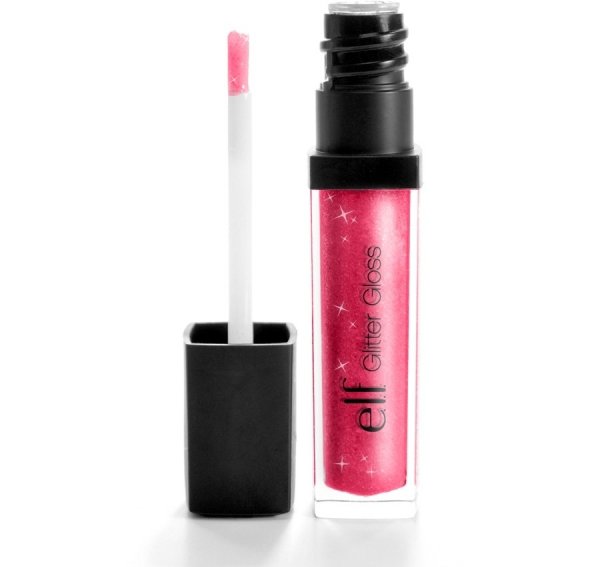 It is probably common knowledge that e.l.f. Cosmetics is a frequent visitor in my makeup bag; in my opinion, its effectiveness makes it one of the greatest makeup products for teens and people in general. Available at eyeslipsface.com or your local drugstore, this lip gloss is not only spectacular, but also lasts long! Coming in a variety of dazzling colors, the sweetest deal about this gloss is that it will only cost you $3!
---
2

Arrow Print Small Cosmetic Pouch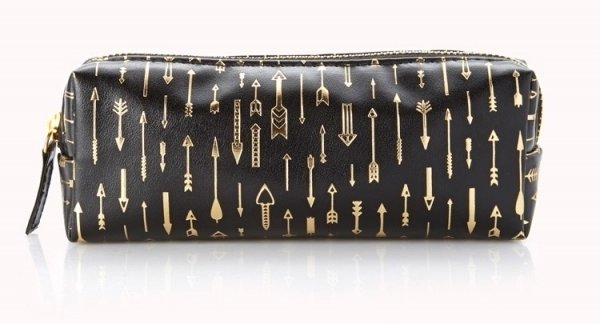 I love how versatile this trendy makeup bag is! Forever 21 always carries the cutest beauty accessories in fun prints; this particular cosmetic bag is small but will store quite a few items (and is only $4.80). The gold accented arrows are just precious; to my fellow Hunger Games fans, don't be afraid to embrace your inner Katniss with this design and give your makeup a fashionable home!
---
3

Black Radiance Concealer Stick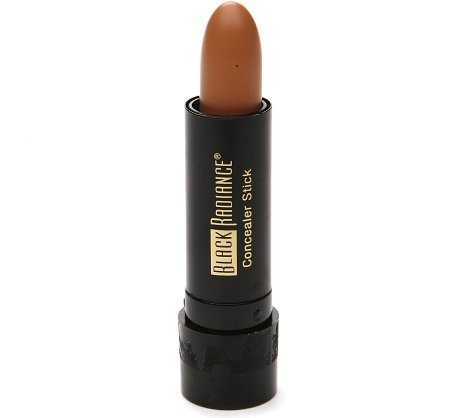 The quest for the perfect beauty items shouldn't cause your skin to break out; as I have sensitive skin, this factor pretty much sold me on this next product. Concealer can be used lightly and still have great results; if you want to hide your blemishes, first find the color that best complements your skin. It's vital that you use a makeup remover at the end of the day so as to ensure that your pores do not become clogged. I never thought that I'd find a cheap concealer that fully blends with my dark skin tone at a drugstore at the price of $2.29!
---
4

E.l.f. Studio Baked Blush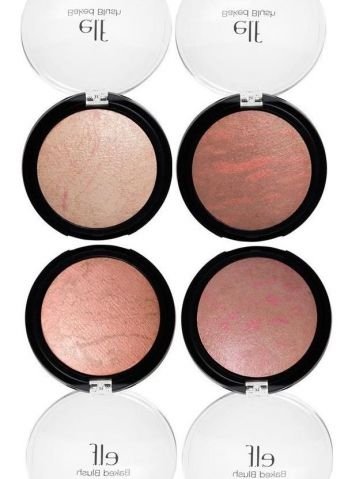 This glamorous blush by e.l.f. Cosmetics truly offers great results. The key to perfecting this look is to first figure out what colors work best on your skin tone and then apply in moderation. The best way to do this is test out different products before staying loyal to one color. I've found that this blush has a smooth application and also shimmers for a glowing look. At an awesome price of $3, you can't argue for a more inexpensive product!
---
5

Almay Intense I-Color Eyeshadow Sticks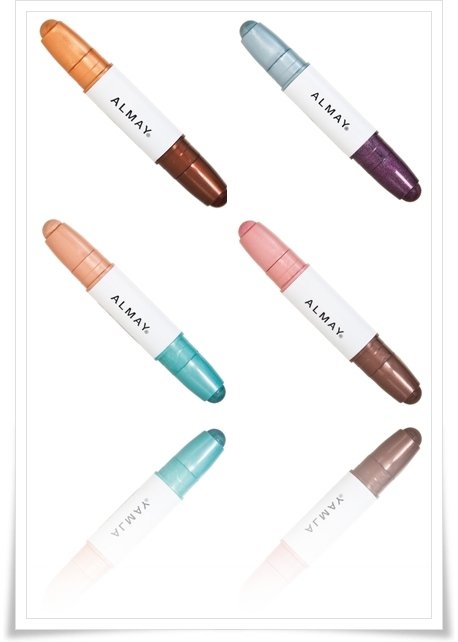 This is one of my go-to brands when it comes to exquisite eyeshadow palettes that are both efficient and sassy. It's really easy to achieve an amazing smokey eye look that also emphasizes your natural eye color with these at hand. Because I'm not an expert when it comes to applying eyeshadow, I've become obsessed with eyeshadow sticks. At about $8, I'm happy to say that Almay definitely doesn't disappoint. This can be purchased at Target or your local drugstore.
---
6

Jordana Easy Eyeliner Coffee Bean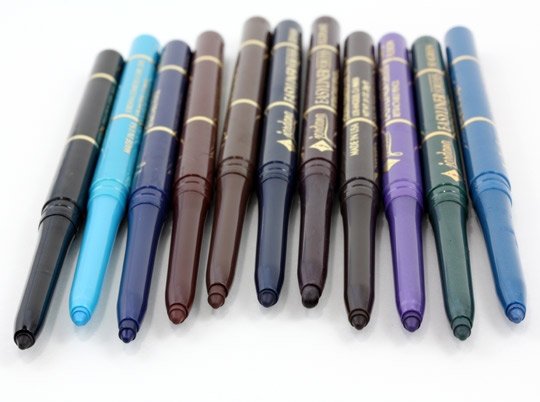 If you are looking for an eyeliner that you can wear to school everyday without it being too blatantly obvious, then look no further. This retractable brown eyeliner (which can be found at Walgreens and other drugstores) is extremely flattering on most skin tones and is guaranteed to enhance your beautiful eyes without being too bold. At a small price of $2, accentuating your natural beauty is a piece of cake!
7

Almay Makeup Eraser Sticks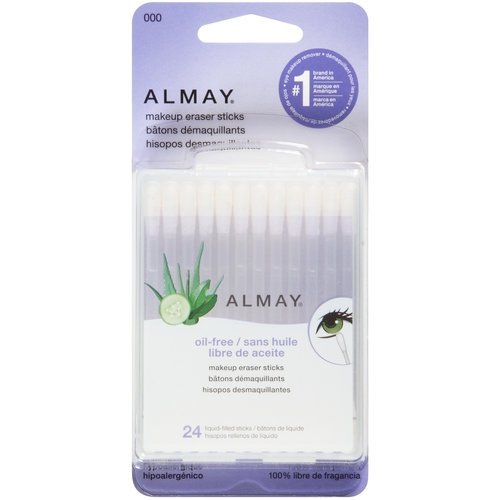 Lastly, make sure to take extra care of your skin by purchasing a makeup remover. If it doesn't leave your face feeling oily or rough, then you know that you've found the perfect product. This particular makeup remover works great on both regular and waterproof makeup, making it an essential for your growing beauty collection. Check out Target or your local drugstore for these genius makeup eraser sticks that run at about $4.64.
Shopping for makeup products can be an incredibly relaxing experience if you allow yourself to be open to trying new things. What are some of your favorite makeup products? Are there any that you are currently itching to buy?
---
Comments
Popular
Related
Recent