With so many products available, it's hard to know which makeup tools all women should have. Just for applying foundation to the face there are several different tools and brushes... it can be so confusing. Rather than purchasing a slew of unnecessary makeup tools, here's a list of basic makeup tools all women should have.
1

Blender Sponge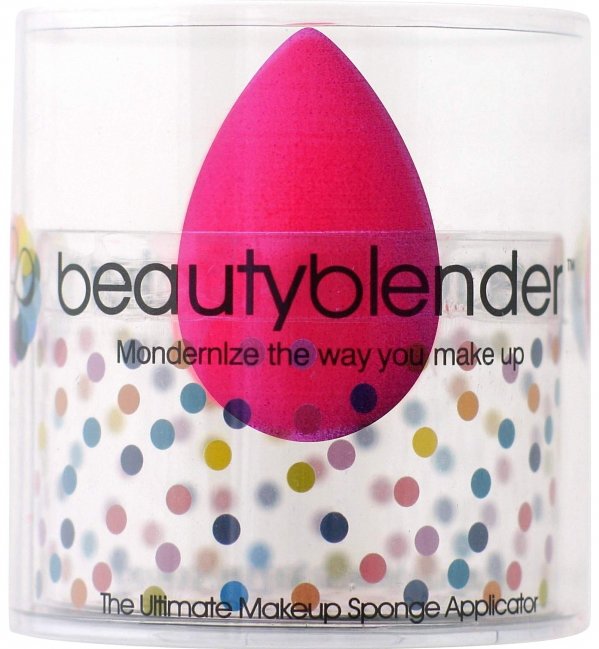 A blender sponge is one of the makeup tools all women should have! Try to look for sponge that has an elliptical shape. The tip, or point, of the sponge serves well to apply makeup to tricky areas like the edges of your nose and your hair line. Plus, a blender sponge trumps a foundation brush because it doesn't leave harsh streaky marks like a brush can.
2

Mascara Wand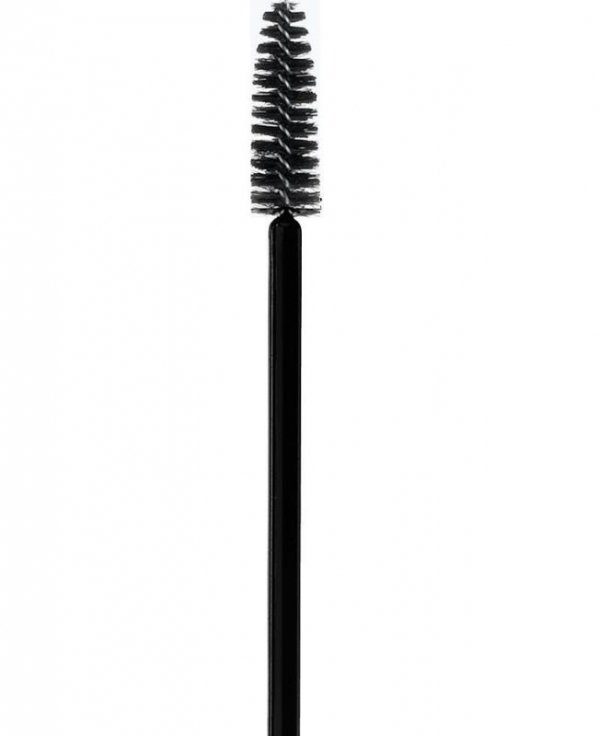 Preferably one that hasn't been used – you can purchase mascara wands from your local drug store. Mascara wands are perfect for grooming, taming and helping to shape your eyebrows. Plus, if you fill in your eyebrows with a powder, mascara wands are great for brushing out excess powder if you overdid it.
3

Eye Lash Comb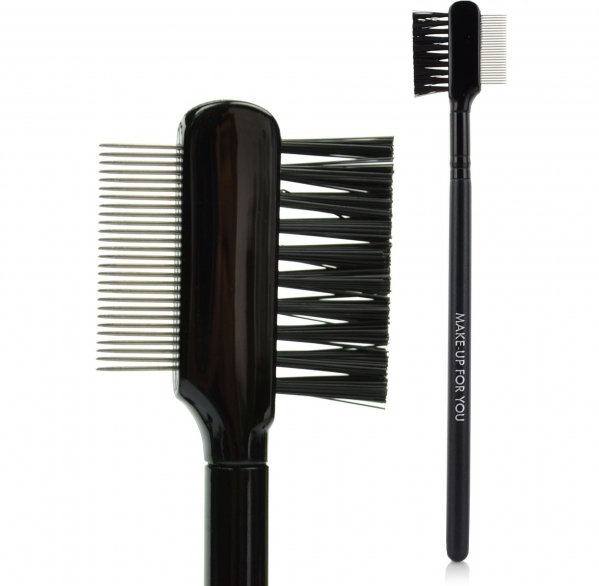 One of the tricks for luscious lashes is using an eye lash comb. An eye lash comb should be used twice – right before you curl your eye lashes to make sure you don't have any eye lashes that are crooked or clumped together. Then again after applying mascara to help brush out mascara lumps as well as de-clump any lashes that stuck together. When shopping for an eye lash comb, look for a comb with teeth and bristles that are generously spaced because it will be easier to comb through your eyelashes when they are covered in mascara.
4

Blush Brush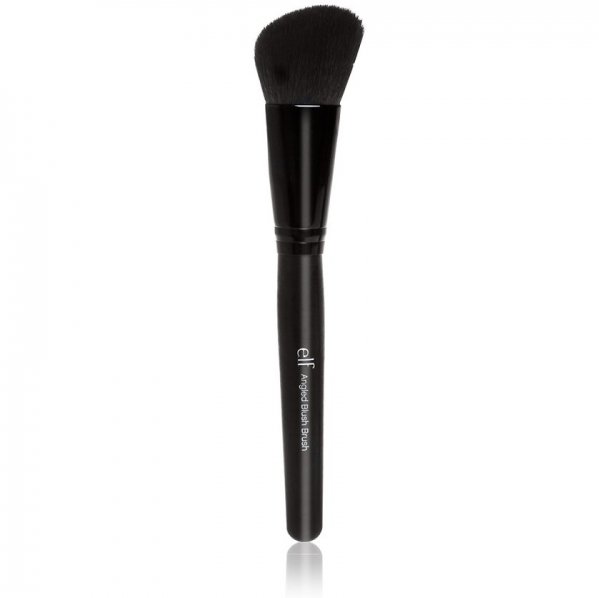 Blush should never be applied with a foundation brush. Foundation brushes are meant to be thicker and denser to make sure you get as much of the product on your face as well as to aid in heavy application. However, blush brushes are not as dense to make sure there isn't as thick application when putting on blush (or else you would look like a clown). That's why it's important to have a brush that is made specifically for blush.
5

Eye Shadow Brush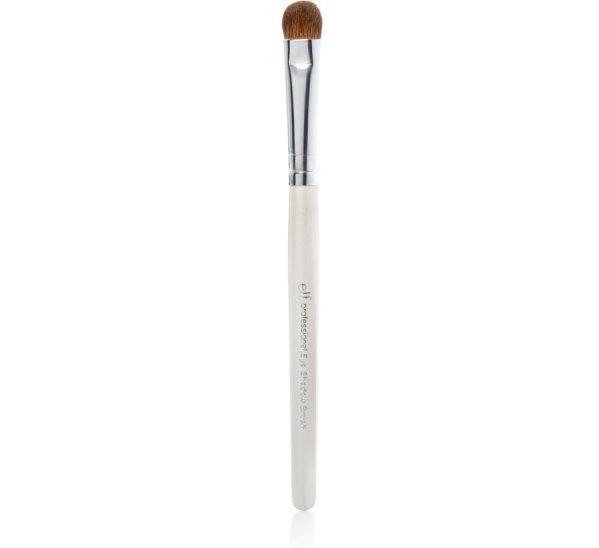 Using your finger tip or those sponge applicators that come with some eye shadows will only get you so far. However, if you want to experiment with a smoky or any other type of look, you'll need an eye shadow brush for proper application. Unfortunately, the more advanced the look you're trying to aim for the more type of brushes you'll need. So, if you're just looking for the most basic type of eye shadow brush I recommend a brush that is flat with a rounded edge.
6

Lip Brush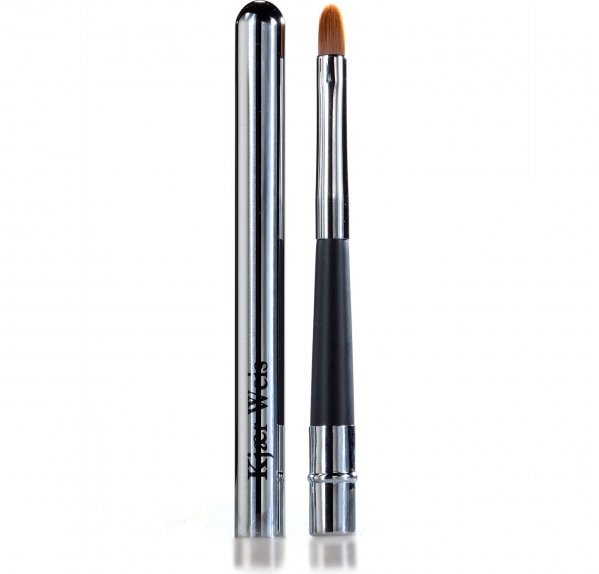 Lipstick, especially darker colours, can sometimes be hard to apply without accidentally getting some over the lip line. One trick to eliminate this is by using a lip liner. However, it can be costly purchasing lip liners to match all your lipsticks. A cheaper alternative is to use a lip brush. Lip brushes help to apply lipstick with precision and more control than applying lipstick freehand.
7

EyeLash Curler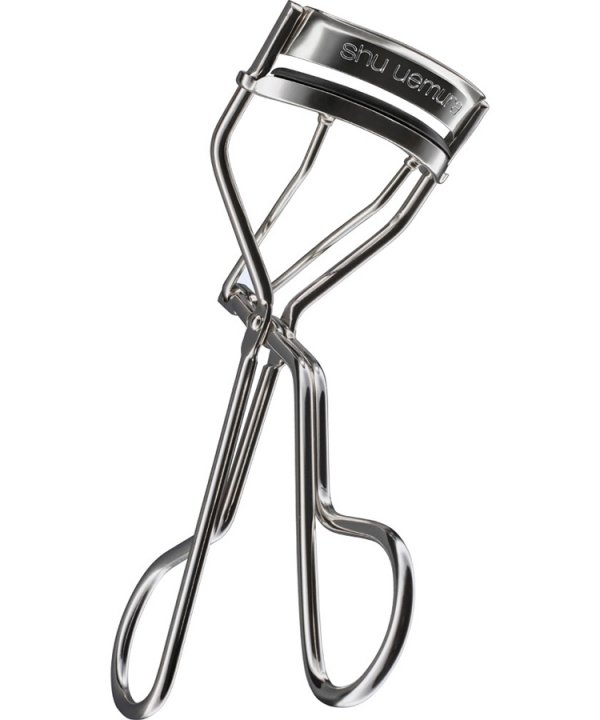 Eyelash curlers look intimidating but they are painless and easy to use. I recommend using eyelash curlers because they curl the eye lashes away from the eyes making them look longer. In addition, curling your eye lashes makes the eyes look bigger and more alert. However, never curl your eyelashes after applying mascara since this will damage your lashes and even cause them to be accidentally pulled out. Instead, always curl your eyelashes before applying mascara.
With the right tools it's easy to achieve a flawless look. However, sometimes the right tools come with a cost so make sure to read online reviews before purchasing tools – high prices don't always mean high quality. What are some other makeup tools all women should have?