I've always found Revlon to be synonymous with lipsticks, which is why three out of seven Revlon makeup products listed here are some form of lip color. Through the years, they've had some blush I like, but then they went and discontinued it. Sometimes I wonder if TPTB have any idea which Revlon makeup products the public loves!
---
1

Colorburst Lip Butter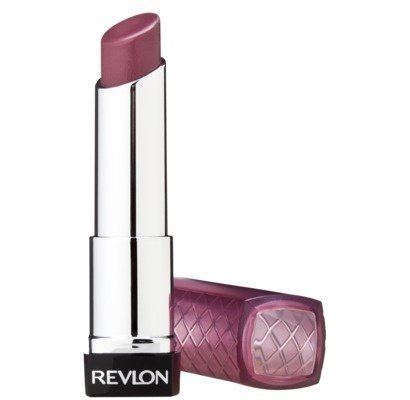 You can't think of Revlon makeup products today without mentioning the Colorburst Lip Butters. They have to be one of Revlon's most successful products ever. I see rave reviews all over the place. Make sure you get addicted to these lip butters before they replace it with something else! This little beauty is called Sugar Plum.
---
2

Super Lustrous LipGloss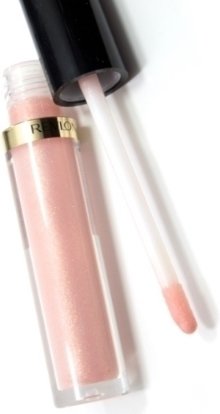 These lipglosses are not the original version that came in the square tube! I was a faithful fan of Shine City, but Revlon says Snow Pink is now the shade I should be looking at. This reformulated version comes in a round tube, is less sticky than the original, has less product, and no longer contains SPF.
---
3

Colorstay 16 Hour Eye Shadow Quad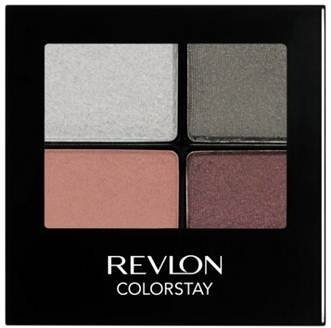 Before I use any eye shadow, be it high-end or drugstore variety, I reach for my favorite primer and shadow brushes to achieve best results. There are 16 quads to choose from, including Precocious as pictured, so have fun picking your palette. The nice numbered application guide on back of quad is a helpful addition.
---
4

Colorstay Makeup 24 Hours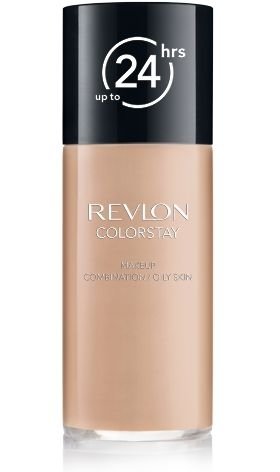 Here is the Holy Grail of foundation for thousands of women! Oh, wait a minute. That was Colorstay Makeup 16 Hours. Ladies, will we ever get used to these companies reformulating or discontinuing well-loved cosmetics? Never! But in the meantime, the 24 hour Colorstay is nice for warm weather. It's NOT full coverage like the 16 hour version, but it is somewhat buildable. This is a nice change for me when I want to wear something lightweight and I'm not going anywhere special enough for my high-end foundation of choice.
---
5

Colorstay Eyeliner Pencil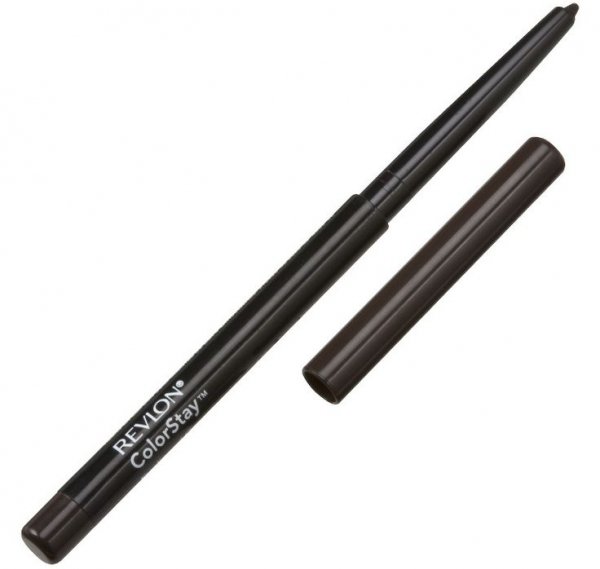 I'm a longtime fan of the Black/Brown shade. It's a rich color, but not as harsh as black. It applies easily enough without tugging and it's probably one of the best drugstore eye pencils around today. If you use a pencil on your waterline, this is definitely one to check out. Great staying power.
---
6

Colorburst Lacquer Balm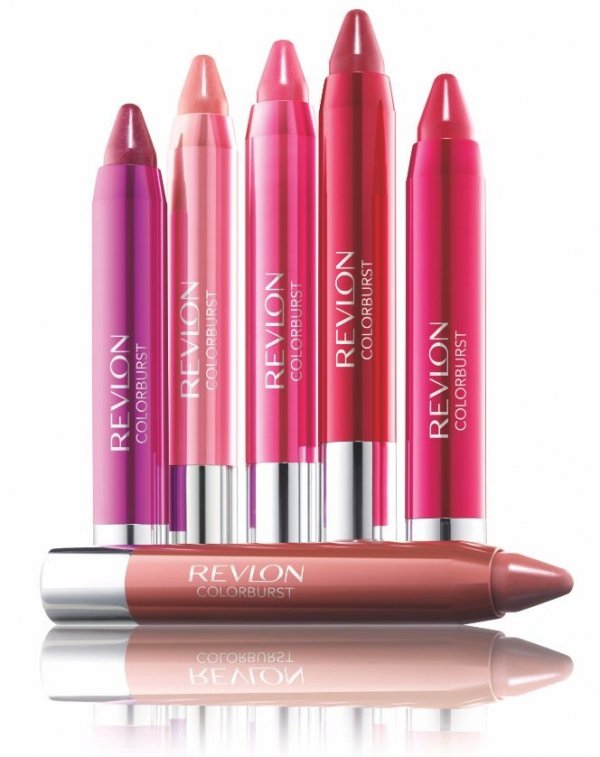 I love these lacquer balms crayons. They glide on so smoothly, yet the color is visible and buildable. There are some great summer colors and all of them will leave your lips feeling moisturized and never sticky. Lasting power is much better than I would have imagined!
7

Highlighting Palette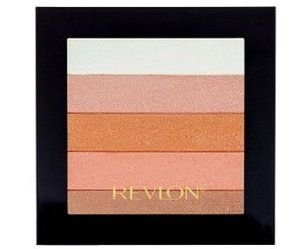 Using a fan brush for the highlighting portion, apply it above your cheekbones to add a nice glow. The lightest color in the palette is for the inner corner of your eye. I'm not a fan of using a finger or a cotton swab, so see if you have a brush that will do the job or pick up something inexpensive from E.L.F. The remaining colors are your blush, and depending on your skin tone, you might even be able to use the darkest shade as contour.
If you're a Revlon fan, chances are you already wear several of these products listed. How do you feel when the company ups and reformulates or discontinues one of your MUST HAVES?
---
Comments
Popular
Related
Recent