There are so many makeup brands out there today that sometimes it's hard to wade through the chaos. Whether you're looking for a cheaper drugstore alternative or are looking to make a small investment in your makeup, there are probably a few makeup brands that you'll fall in love with, if you haven't already.
1

Urban Decay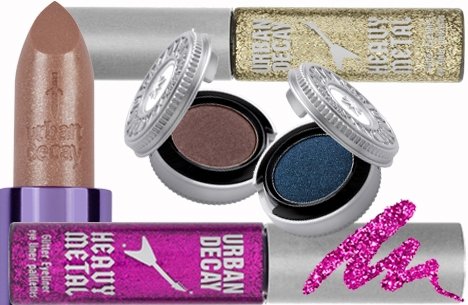 While most people know Urban Decay for their legendary Naked Palettes, they have a lot to offer that's worth checking out. Their eyeliners are just as amazing as, if not better than, the Naked Palettes. I also love their makeup finishing spray. It's perfect for those days that you know your makeup will sweat off of your face in a matter of seconds. Urban Decay is one of the pricier makeup brands, but it's definitely worth trying out.
2

Benefit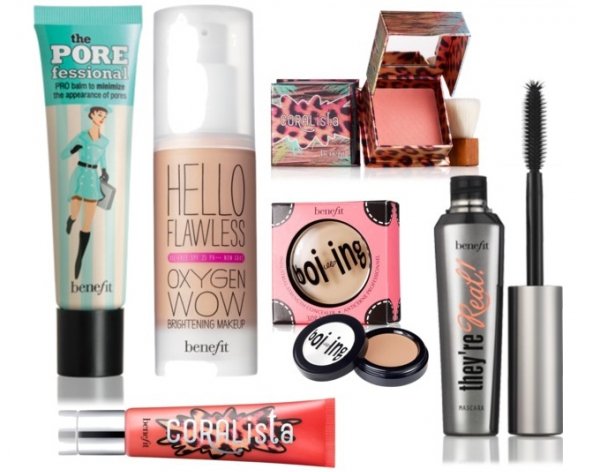 If you haven't gotten sucked into Benefit's Brow Bar at least once, you have more strength than I do, my friend. Benefit's "They're Real" mascara is legitimately in my Holy Grail of makeup products. I've heard mixed reviews for it, which I can't figure out, because it is seriously the best mascara I've ever used. Their other products are just as amazing, resulting in a little bit of an obsession for me. Don't say I didn't warn you.
3

Revlon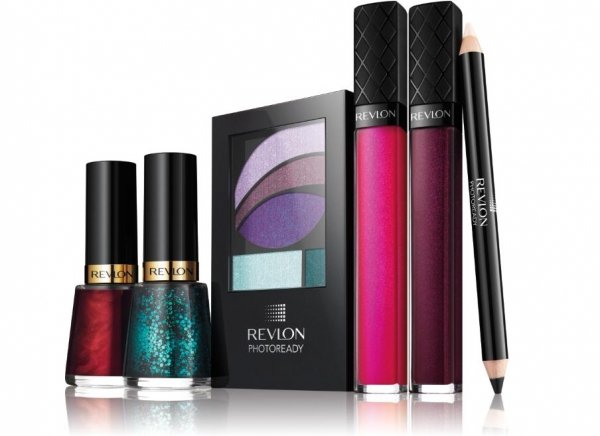 While Revlon is a tried and true classic, they've recently stepped up their game drastically. The ColorBurst Lip Butters and Balm Stains they've recently released are so amazing you probably won't believe they're drugstore products. Plus, they offer so much variety in all of their lip colors that it's hard to find a shade you don't absolutely adore.
4

Physicians Formula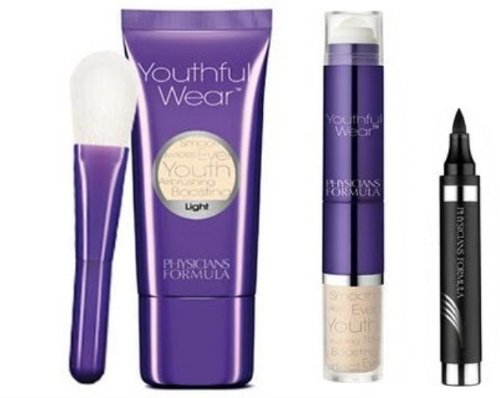 Physicians Formula is great for problem skin, or simply if you don't want to weigh your face down with harsh chemicals. Regardless, the products they offer will do wonders for your skin. My personal favorite right now is their BB Cream, but all of their products are worth trying out in my opinion.
5

Sonia Kashuk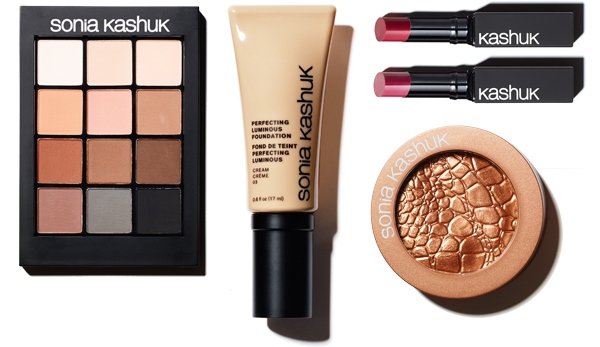 The Sonia Kashuk makeup line is personally my favorite way to score awesome makeup for a fraction of the price. I've never found a makeup product from Sonia Kashuk that I didn't automatically love. I even love the brush cleaner. If you've never tried out this line, you need to. It's the easiest way to find high-quality makeup that doesn't cost a fortune.
6

Maybelline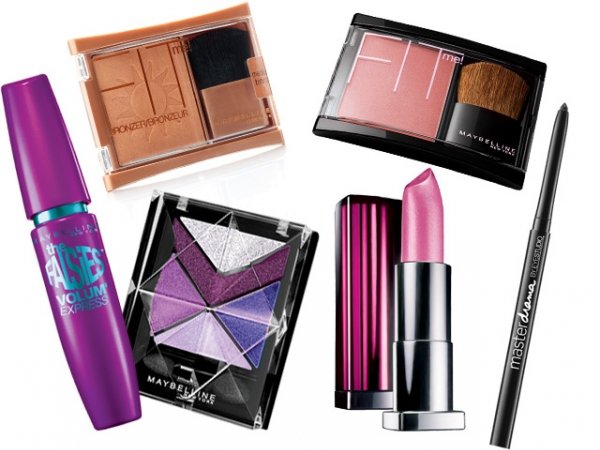 Whether they'll admit it or not, everyone has their favorite Maybelline makeup product. Whether you love their mascara or Baby Lips, you probably have at least one of their products in your Holy Grail stash. They make great makeup, and they make it cheap, and isn't that all that really matters in the end?
7

Essie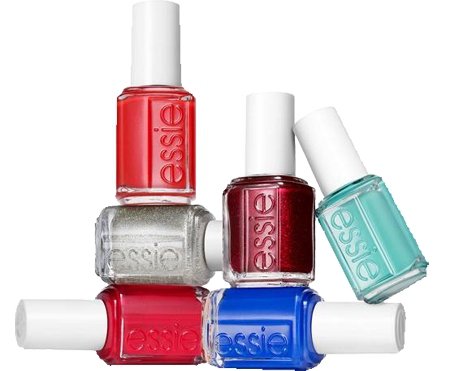 While I'm well aware that Essie is technically just nail polishes right now, they're starting to branch out into other beauty products. Still though, Essie's nail polishes are the best drugstore nail polish you'll come across. While it does boast a higher price tag than its other drugstore counterparts, it's worth it.
What's your favorite makeup brand? I'm a sucker for Benefit and Revlon, but I have a little bit of a love affair with basically any makeup product I can get my hands on. Let me know your favorite makeup brand in the comments, I'm always looking for new makeup products to try out!