Learning all of the different eye makeup tricks for deep set eyes can be really difficult! If you have really deep set eyes and are looking for a way to brighten them up, these eye makeup tricks really work! Below I'll go over what shades work best, how to really make your eyes stand out and what you can do to keep your shadow on all day! So girls, are you ready to explore my top eye makeup tips for deep set eyes?
---
1

Use Eyeshadow Primer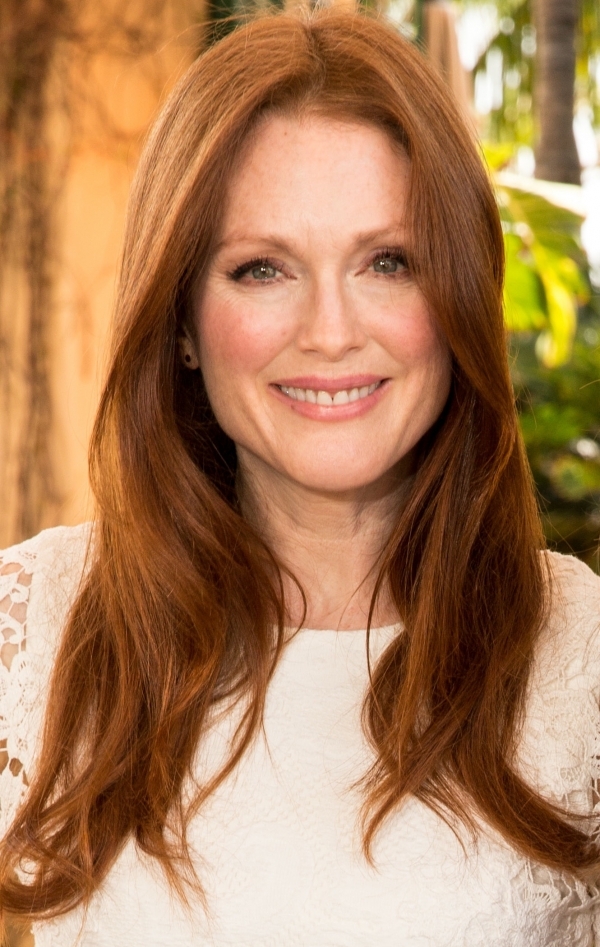 Want to make sure that you keep all of your makeup on, especially that prized eyeliner and eye shadow? Eye shadow primer is the way to do it! Just dab a little bit of this stuff along your eyes, rub it in and I promise, your makeup won't go anywhere! This eye makeup trick for deep set eyes can actually work with any eye type, any time that you are really trying to make sure that your makeup stays put!
2

Cover up Any Dark Circles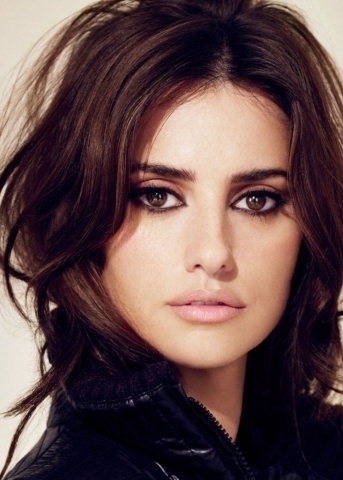 If you really want your deep set eyes to stand out beautifully, you've got to cover up all of the dark circles that you have. Concealer is a great way to do that! For me, I just put a little concealer on before my foundation, but after my primer, blend, blend, blend and then add on my foundation. It gets all of the dark away from my eyes and just highlights! This is an essential makeup tip for deep set eyes!
---
3

Apply the Lightest Shadow All over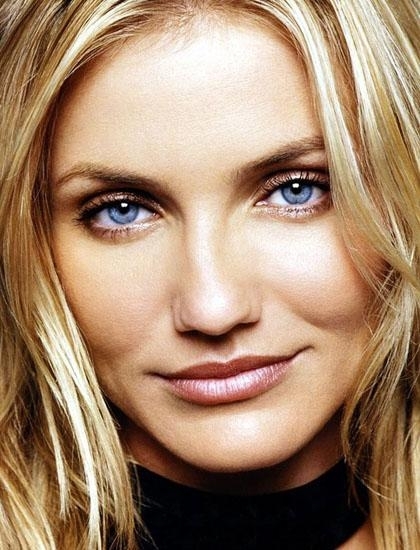 Did you know that you can actually make your eyes appear less deep set by applying the lightest shade all over your lid? Just take your eyeshadow brush, dip it into your lightest shadow and swipe away! You'll see just how much brighter your eyes become and how beautiful they look! Remember, coordinate your colors to enhance your eye color!
---
4

Color the inside Corner of Your Eyes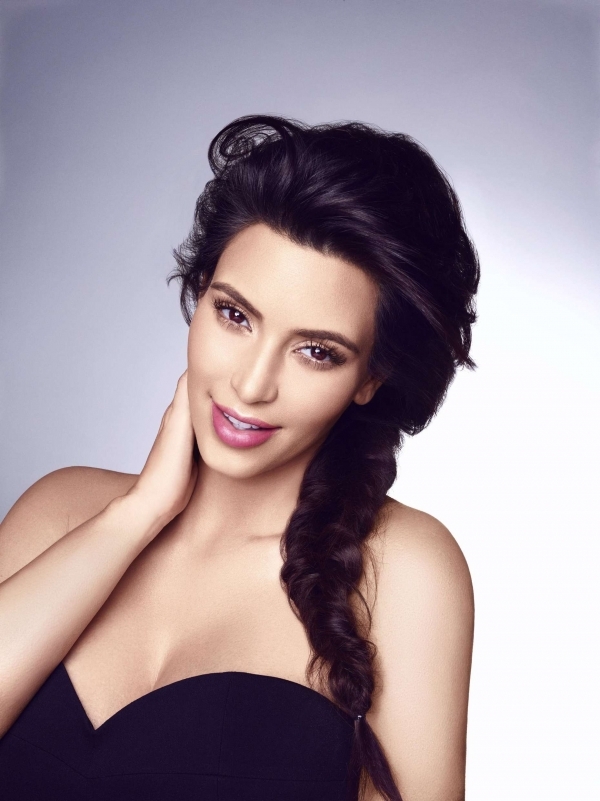 Along the inside corner of your eyes, make sure that you drag the lightest color there as well. That way, you can really highlight every single bit of your eye and you can really draw out the color. This technique draws attention to your eye color instead of how deep set they are. This makeup trick for deep set eyes is an essential one if you want to enhance your pretty peepers!
---
5

Apply Dark Colors along the outside Corner of Your Eye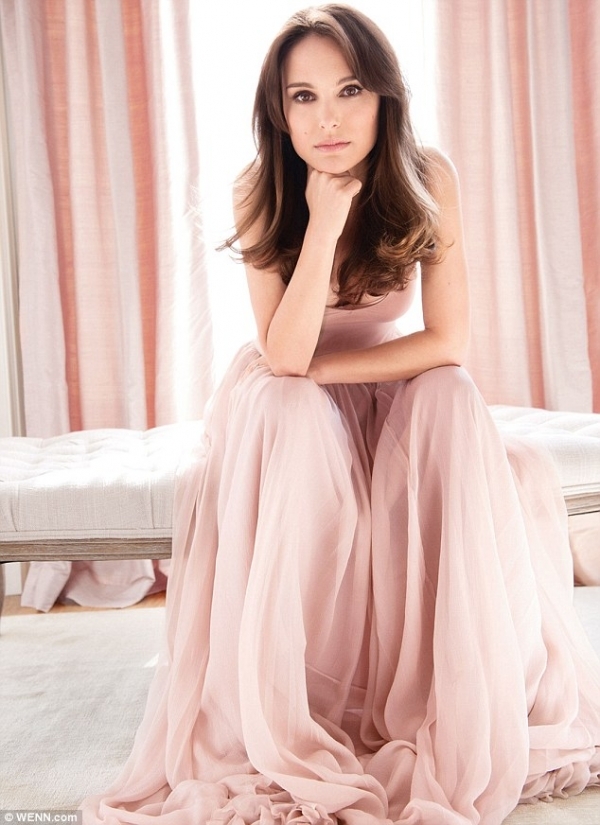 Don't worry, you can still pull off the darker colors, you just want to apply those to the outer corners of your eyes. This will draw out your color and truly make sure that everyone focuses on that, instead of the deep-set portion of your eyes. So experiment with all of those blacks and navy blues, just make sure that they are along the outer corner!
---
6

Coordinate Eyeshadows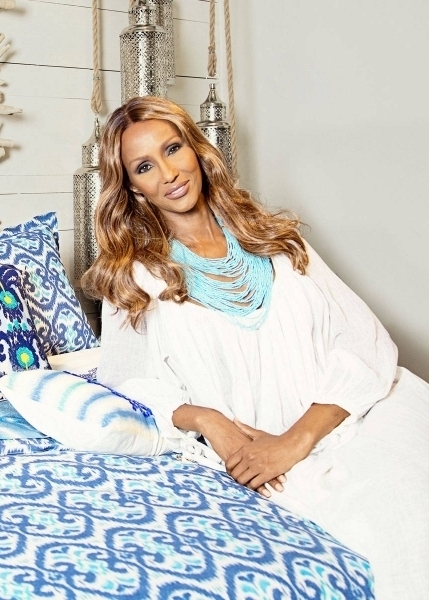 Remember when I talked about coordinating eye shadow with your eye color? Well, you also want to coordinate your light shadow colors and your dark colors. For example, if you are choosing a pale pink, why not choose a darker pink for the outer corner of your eyes?
---
7

Powder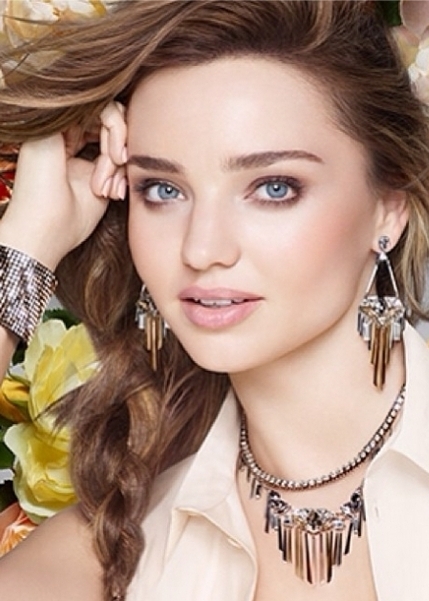 Don't forget to powder it all up and lock in your makeup completely. Using powder can actually set your makeup so it stays all day, plus it can buff away any imperfections that you might have on your face. This makeup trick for deep set eyes can really be used for any eye shape, so remember it girls, even if you don't have deep set eyes!
---
8

Eyebrows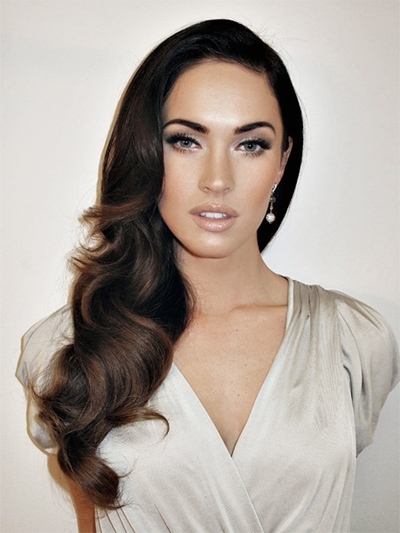 Your make-up won't matter if your eyebrows aren't on their A-game. You don't want too much space between your eyes and eyebrows, and it's best to go with a straighter arch so your face appears relaxed and natural instead of surprised.
---
9

Apply Moisturizer First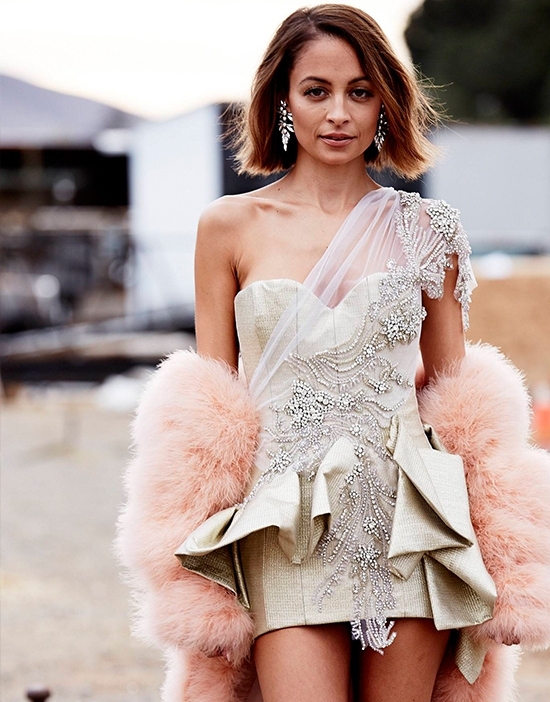 You should never forget to moisturize your beautiful face. It'll help you look fresh in the morning, and will allow your make-up to stay on all day without clumping or looking anything less than the best.
---
10

Easy on the Eyeliner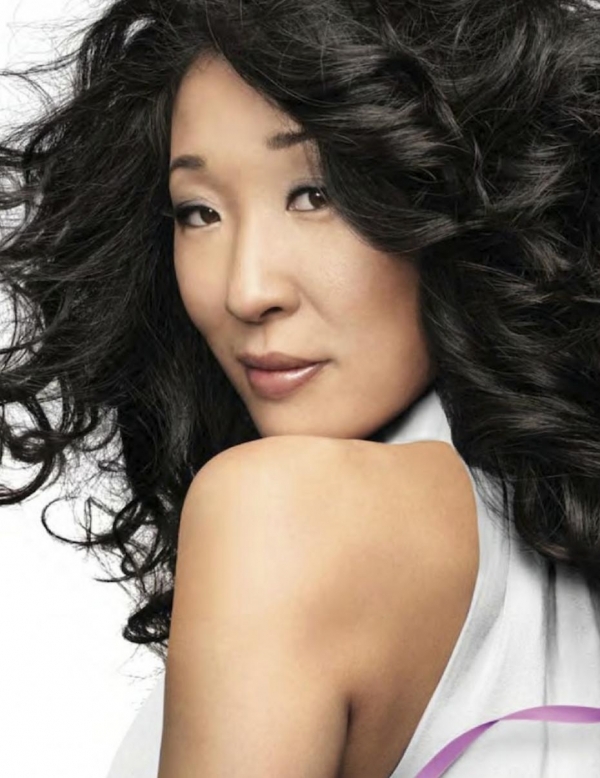 If you have deep-set eyes, you don't want to encircle your eye with liner. You should only use it on the outer corners, and avoid the inner corners so that your eyes don't look unnaturally small.
---
11

Never Darken the Crease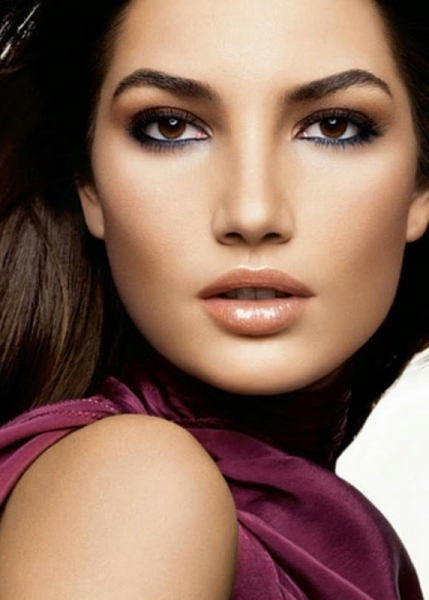 Never add a dark eyeshadow to just your crease, because it will make your eyes look even more deep-set. Keep any dark shadows up by your brow bone area for a better effect.
---
12

Soft, Bright Colors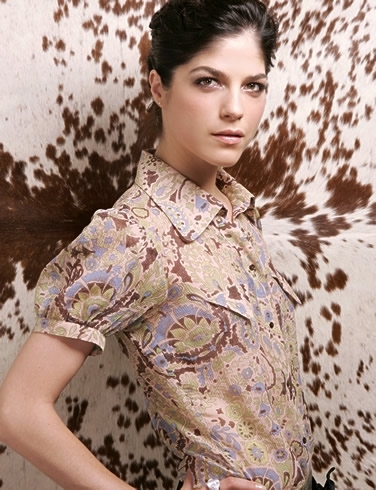 You want to use bright colors to lighten up your eyes. As much as you love the color black, try to branch out by using softer colors like peach. It'll make your eyes stand out in a good way.
---
13

Draw Attention Elsewhere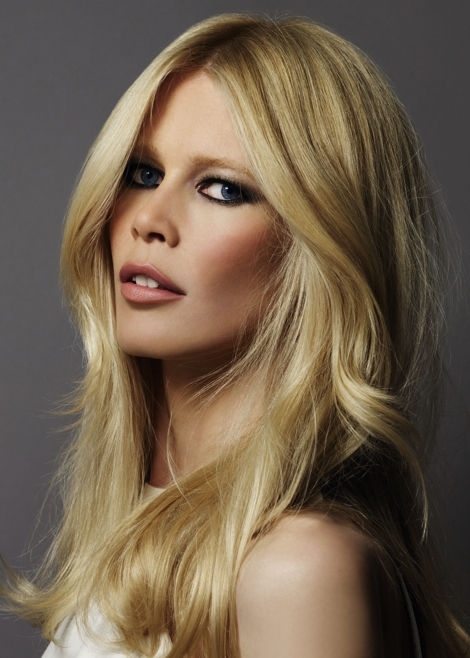 If you aren't a fan of your deep-set eyes, don't draw attention to them. Use less make-up on your eyes than on your lips. If you wear a bright, beautiful lipstick, everyone will be too focused on it to even notice your eyes.
---
14

Thin Eyeliner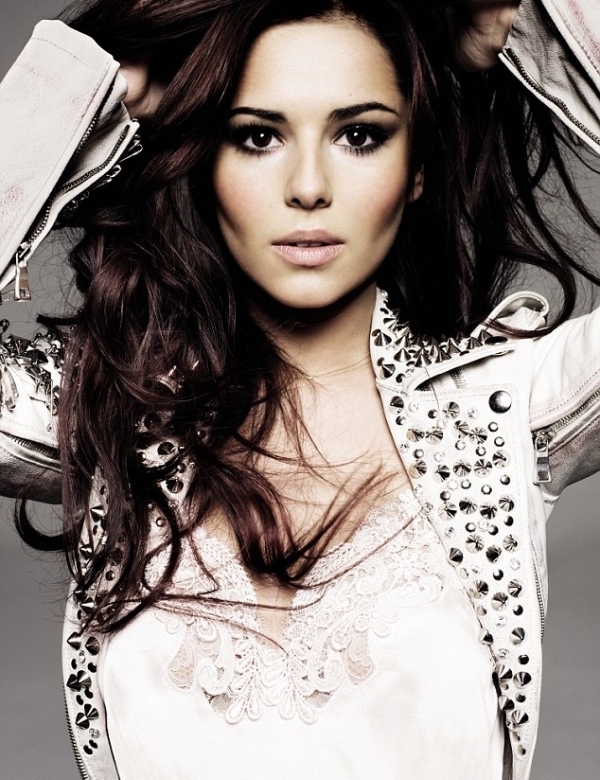 As you already know, you need to be careful with eyeliner when you have deep-set eyes. Make sure you keep it thin, instead of using thick strokes. Also make sure to lift as you approach the outer corner of your eyes to make them appear wider.
---
15

Mascara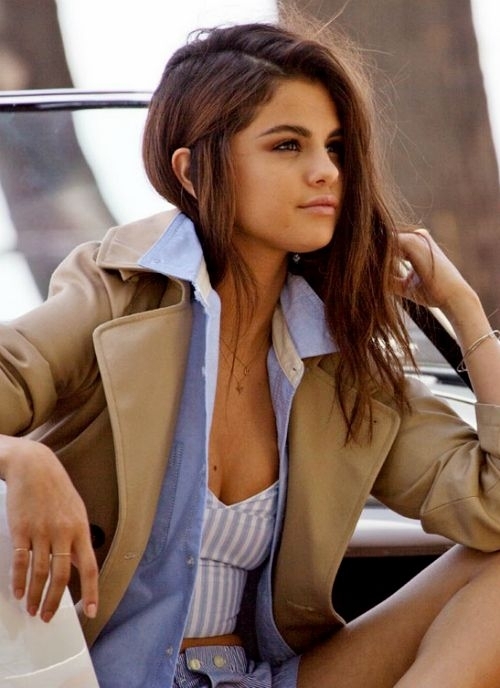 Mascara is your best friend. Use at least two coats, focusing more on your outer eye corners than your inner eye. Don't forget your eyelash curler to finish off the job.
---
16

Smokey Eye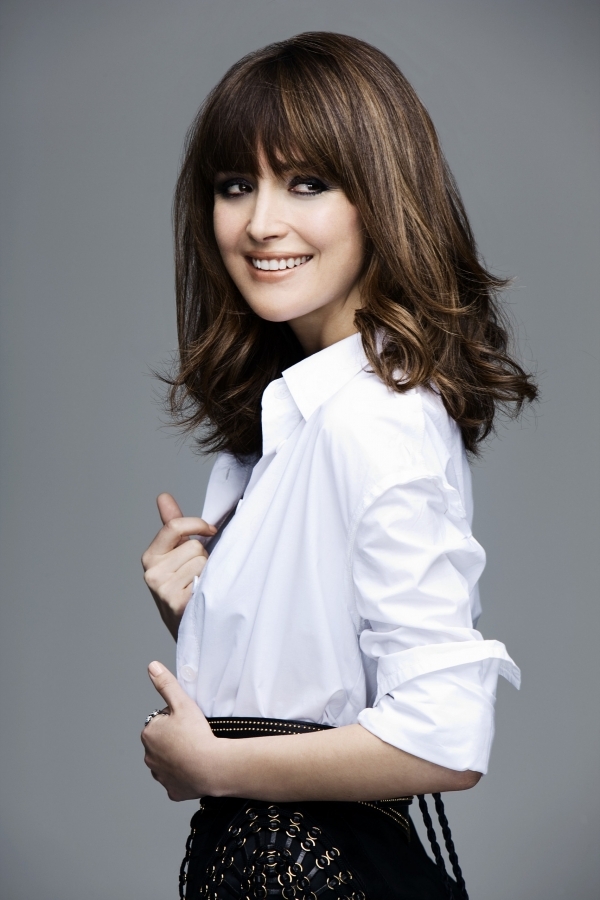 We all love a good smokey eye, but that doesn't mean you have to use all dark colors. Yes, a black and gray smokey eye is the most common, but you can create the same effect with light colors. It's the best way to go when you have deep-set eyes, so you might as well test it out.
---
17

False Lashes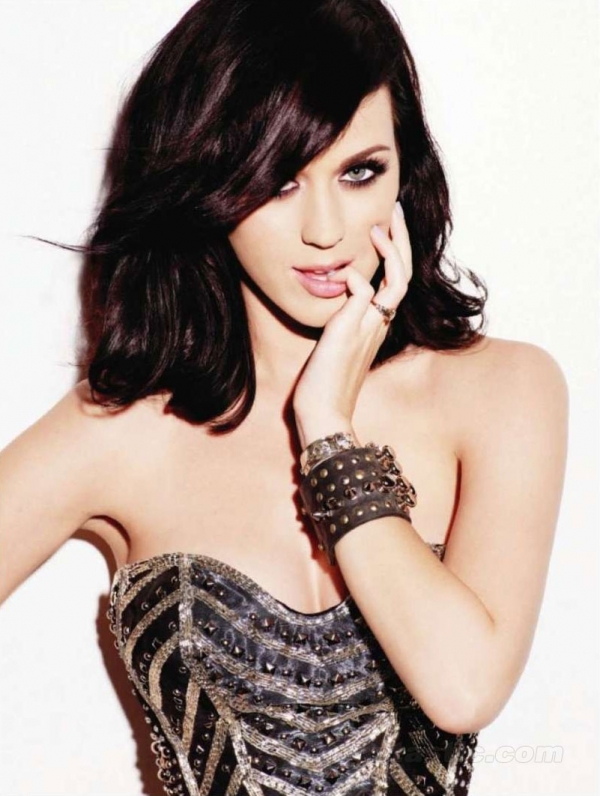 Full lashes can make your eyes appear bigger and more beautiful. Of course, not everyone is blessed with perfect lashes, which is where fake ones come in. If you don't have full eyelashes, buy a pair of false ones to put on, and see what a huge difference it makes.
---
18

Don't Overpluck Eyebrows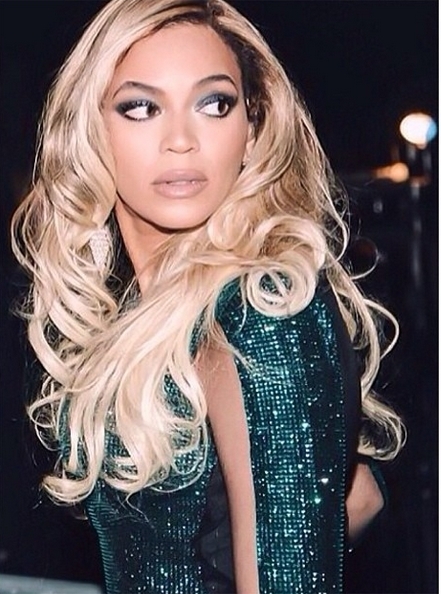 You don't want your eyebrows to be so thin that they distract from your beautiful eyes. When you're taking the time to apply your make-up so it looks gorgeous, you don't want anything taking focus away from them.
---
19

Be Confident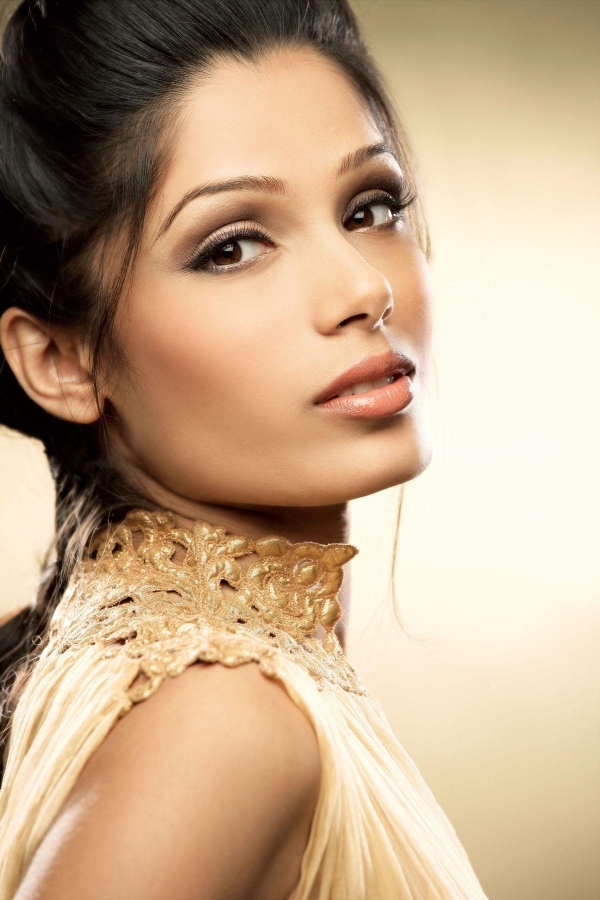 The best way to rock any make-up look is to show confidence. Whether you love or hate your deep-set eyes, you're a beautiful lady. Don't be afraid to show that you know how great you are!
No matter what type of eyes you have, these makeup tricks for deep set eyes truly do work to enhance your eyes and draw them out a bit. Remember, this is not an imperfection, especially if you highlight your eyes to their fullest advantage. So girls, what other makeup tips for deep set eyes do you have to share?
This article was written in collaboration with Holly Riordan.
---
Comments
Popular
Related
Recent