Ombre hair isn't the only thing in style. Now, it's becoming popular to create ombre lips, as well. Of course, you can't pull off the look with any old products. You need special ones, so that they blend together well and make you look your best. If you're interested in the idea, here are a few lip products that'll help you achieve that sexy ombre look you've always wanted:
---
1

Mac Cosmetic Night Moth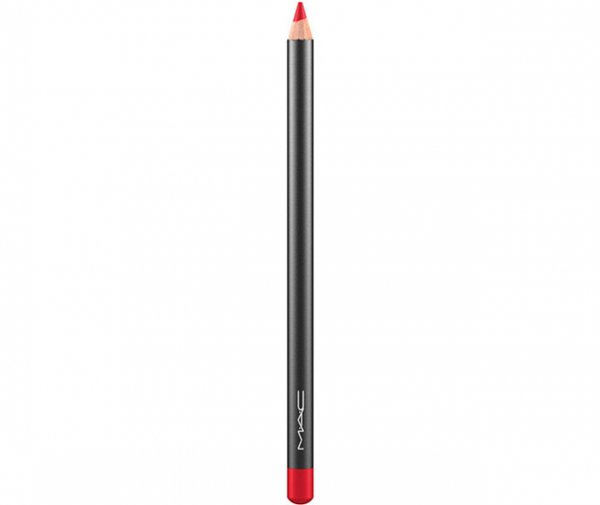 $17 on maccosmetics.com
When you create ombre lips, you have two choices. You can either make the outside of your lips look darker and fill in the inside with a lighter shade, or you can do the opposite. The important thing is to wear two different lip products that are similar in shade, so that they blend together well.
---
2

Ulta Matte Lipstick in Sex Pot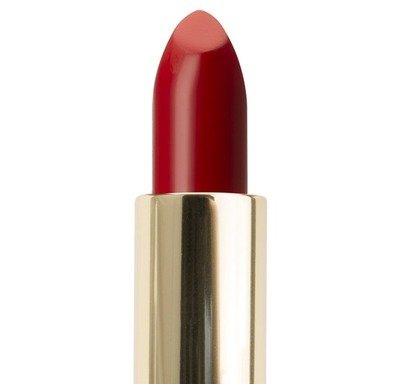 $17 on motivescosmetics.com
When you buy Mac Cosmetic Night Moth (as shown above), your best bet is to buy this product along with it. They work together well, because they're so similar that the color difference will be subtle. Of course, they're also different enough to make it clear you're going for the ombre effect.
---
3

Limnit Lipstick Castle in the Sky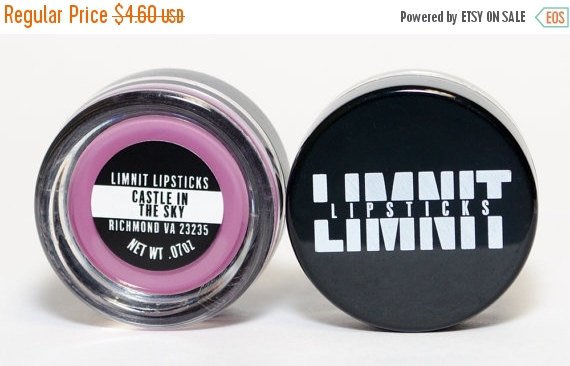 $5 on etsy.com
You don't have to stick to wearing reds when you create ombre lips. You can always try creating pink ombre lips instead. If that's the look you're trying to achieve, make sure you purchase this product. Just make sure you pair it with the product below.
---
4

Jeffree Star Liquid Lipstick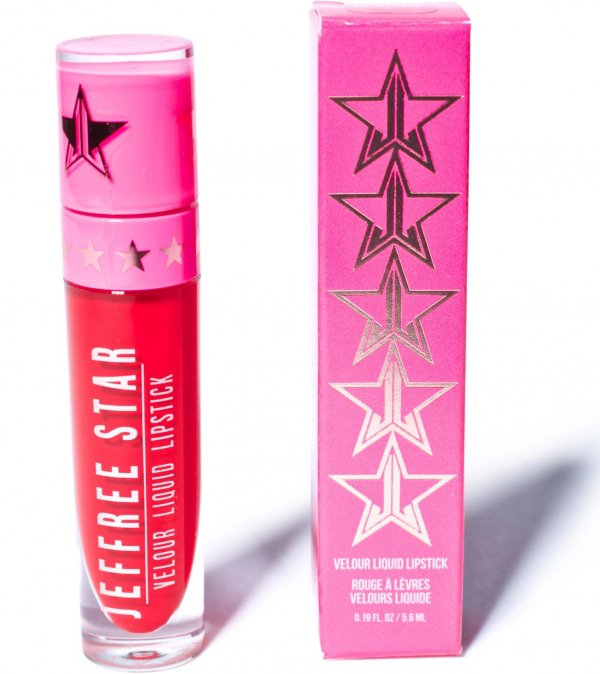 $18 on shop.jeffreestarcosmetics.com
Liquid lipstick isn't as scary as it sounds. In fact, it typically stays on for a much longer period of time. When you're wearing ombre lips, it's best to have a long-lasting color on, because if one shade fades and the other stays, your lips could end up looking clownish.
---
5

MBA Cosmetics Matte Liquid Lip Color in Nekkid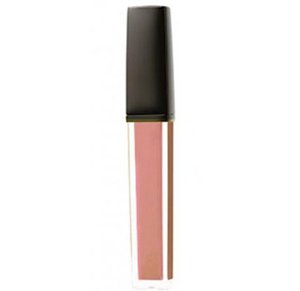 $11 on mybeautyaddiction.com
If you want to rock a bright purple lip, then you should start by buying this product and the one down below. It may look like a strong color difference, but they'll actually blend together rather well. They're perfect for creating a fresh winter look, because this is the time of year when you want your lips to look bold.
---
6

L.a. Girl Endless Semi Permanent Auto Eyeliner in Wine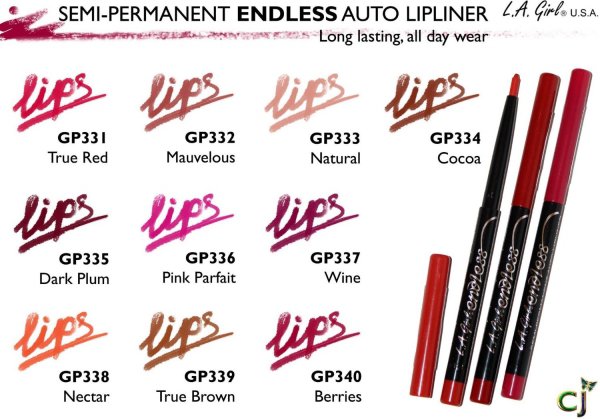 $4 at amazon.com
This is the purple shade that'll bring your look together. When you pair it with the product up above, you'll see how well they compliment each other. Yes, this is technically an eyeliner, but you can always use it as a lipliner. No one will ever know the difference.
7

A Blending Makeup Brush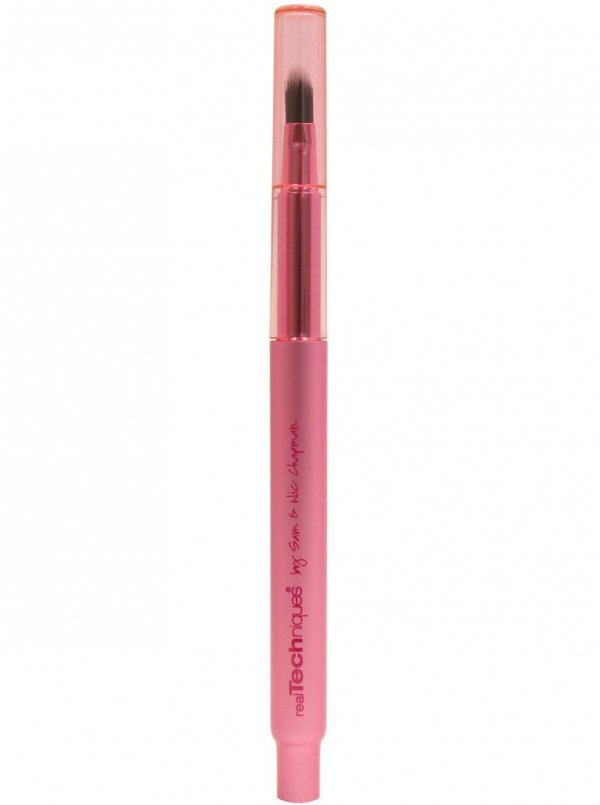 $4 at amazon.com
If you want to create ombre lips, a product like this is essential. It's simply a brush that is meant to help you blend your lines. Since you'll look strange if your lip colors stand out from each other, a brush like this will help you erase any harsh lines. That means your style will almost look natural!
With these products, you'll be able to create the sexiest ombre lips you've ever seen. They're all pretty cheap, so there's no reason for you to wait to buy them! What colors do you usually use when creating sexy ombre lips?
---
Popular
Related
Recent