Everyone needs a "your lips but better" lip product you can grab for an everyday look. "Your lips but better" lip products are products that look natural and close to the shade your lips naturally are. Of course, natural lip colors can vary greatly but hopefully one of these will be the perfect one for you.
Table of contents:
1

MAC Syrup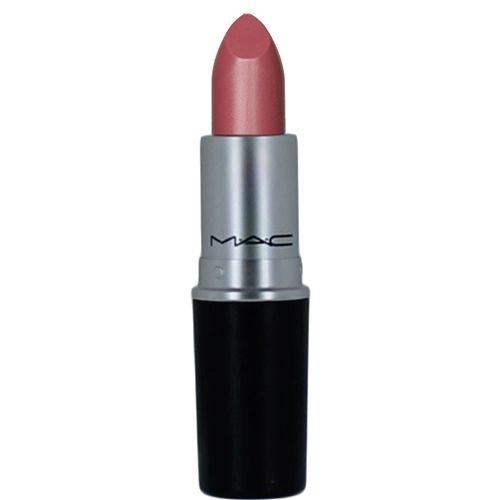 $17 at maccosmetics.com
This was my very first MAC lipstick and I fell in love with it. It's a mauvy-pink-berry shade that's a perfect "your lips but better" lip product. It feels wonderfully smooth going on your lips and smells yummy. Don't be surprised if you reach for this one time and time again.
2

Nars Dolce Vita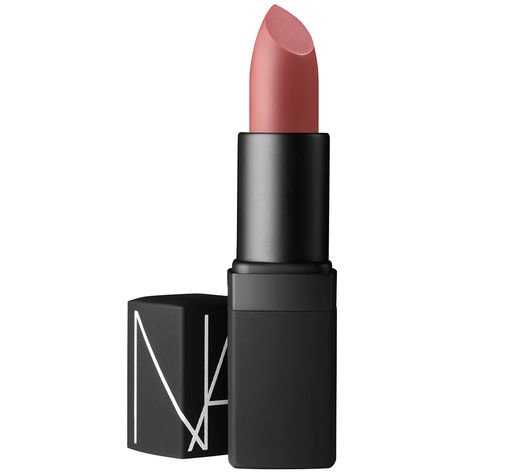 $28 at narscosmetics.com
This beautiful, creamy lipstick is a gorgeous shade you'll fall in love with. If your lips have a bit more of a warm tone then this may be perfect for you. I hesitate to describe it because I fear I won't do it justice. But if I had to give a description, I'd say it's a little heavier on the beige than the pink tone which is just what some women need.
3

Revlon Lip Balm Stain in Honey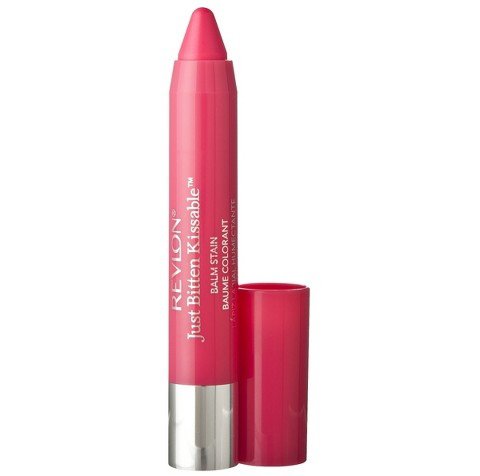 $6.89 at target.com
I wear a mix of high end and drugstore lipsticks and I figure many of you do as well. I've tried to include some from each end of the scale to give you different price options. There're so many things to love about this pretty lippie. It has the power for all day wear and absolutely stays put.
4

Rimmel Moisture Renew Lipstick in Let's Get Naked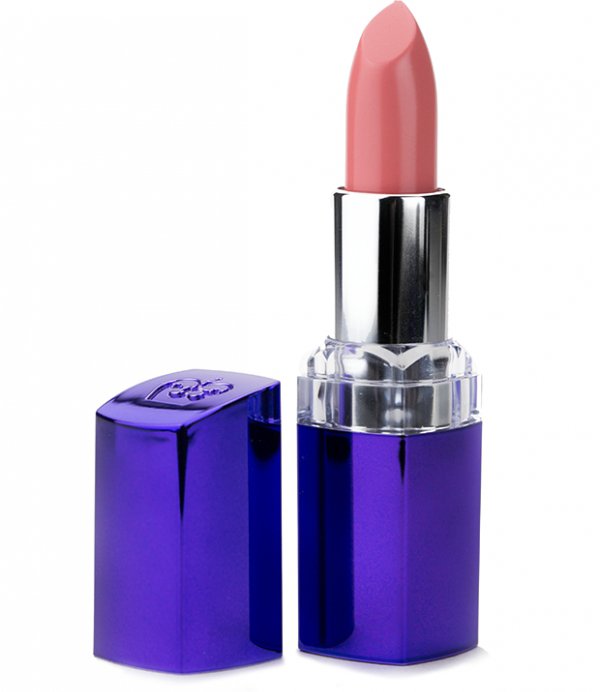 $6.99 at ulta.com
The name of this lipstick makes you think of a barely there lippie, doesn't it? That's the result you'll get when you wear it, too. Just a sheer pop of tint to punch up your lips just a bit. It's a shade that's complementary but doesn't scream for attention. It's easy on the wallet, too!
5

Too Faced La Crème Lipstick in Spice Spice Baby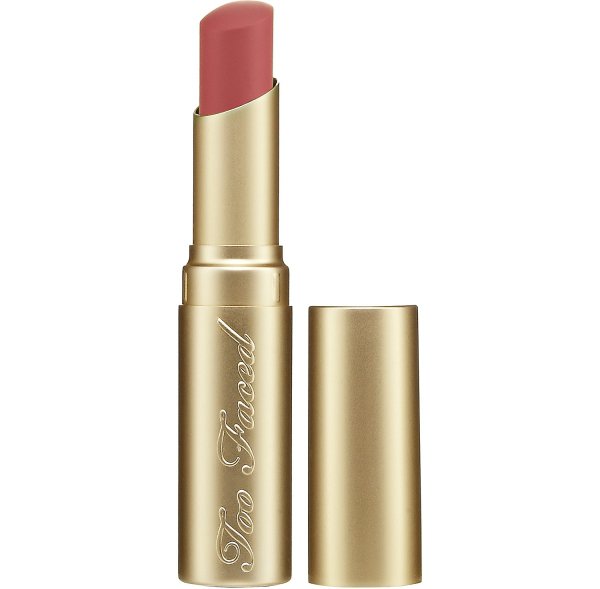 $22 at sephora.com
There's a great "your lips but better" option from Too Faced you need to check out, too. This Spice, Spice Baby is fantastic at giving your lips just a hint of help. People will notice your gorgeous lips, not the lipstick you're wearing. It doesn't hurt that the packaging is luxuriously tempting, too!
6

Bite Beauty Lip Crayon in Amaretto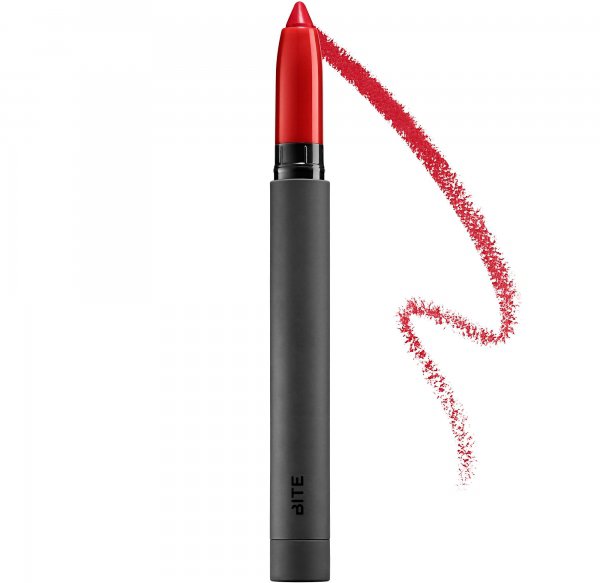 $24 at sephora.com
This's a different option in that it's a lip crayon which delivers a very velvety feel to your lips. It definitely leans a little more to the beige side of the color range. If your natural lip color tends to be more on the beige end then this's the exact product you need. Bite Beauty is a brand to love because of their commitment to natural ingredients, too.
7

Stila Liquid Lipstick in Caramello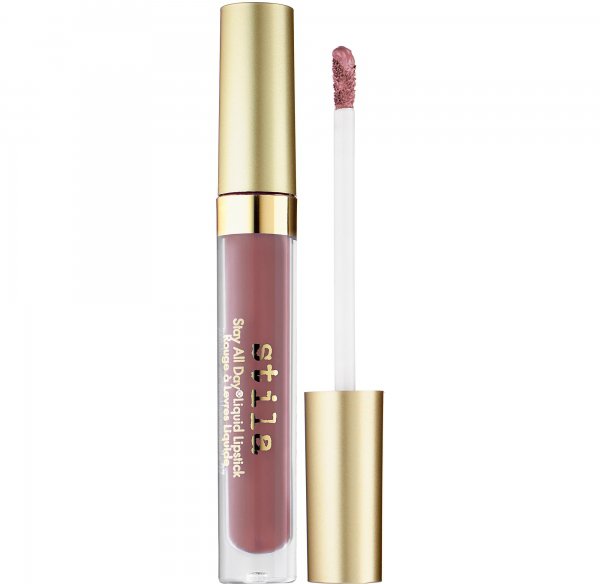 $24 at sephora.com
I don't know how it's possible to not fall in love with this lipstick! The look of it is so elegantly understated. It's a must have! I've been waiting for the perfect liquid lipstick to come along and I think this one's it. Liquid lipsticks have a light feel and finish which makes them a win-win.
These're 7 "your lips but better" shades to try. Which ones do you plan to buy? Share your favorite lip natural lip colors with me.
Please rate this article