I have a slight obsession with finding the perfect mascara. I'm drawn to this makeup product in a fierce way and suspect that maybe some of you are, too. If long, luscious lashes are something you're dreaming of then these're 7 mascaras that can give you that. They deliver length, volume, curl and most importantly, dramatic impact.
---
1

Benefit They're Real Mascara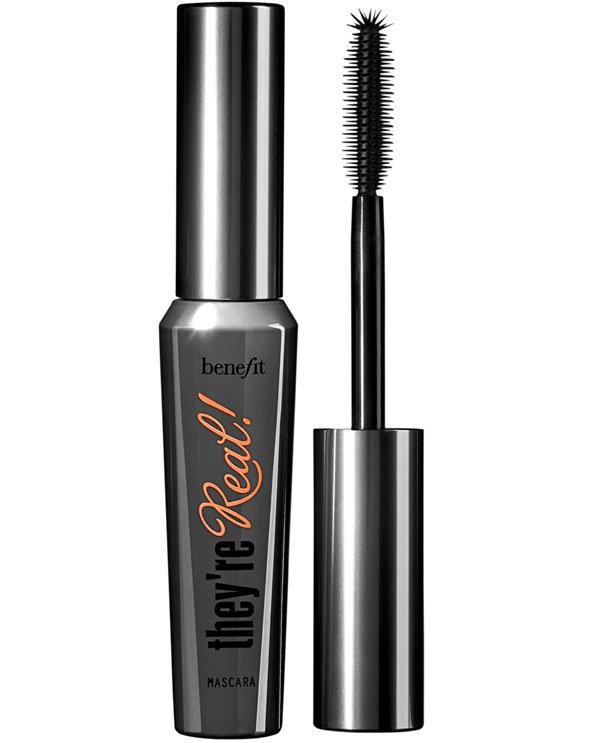 They're Real has been hailed as one of the amazing mascaras ever. And I have to say that there's something to those claims, ladies. I was apprehensive about shelling out $24 for a mascara but no regrets. The brush is magical. It grabs every little lash and coats them perfectly. You really will feel like you're wearing false lashes.
$33.95 at amazon.com
---
2

Maybelline Lash Sensational Mascara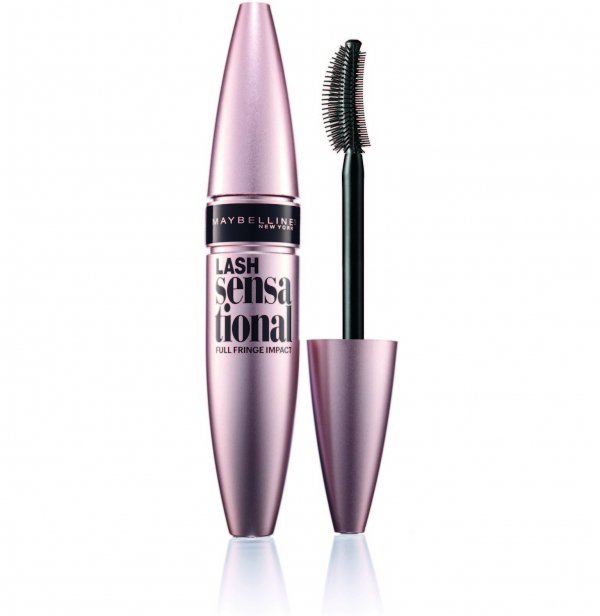 There's definitely love in my heart for high end mascaras but that's not to say you can't find an amazing mascara at the drugstore. If you haven't tried Lash Sensational mascara yet then you definitely need to! There's so much to love about this mascara. From the lovely blush pink packaging to the curved wand that delivers the inkiest, blackest mascara ever. It catches every lash on your inner and outer corners, too.
$6.25 at amazon.com
---
3

Too Faced Better than Sex Mascara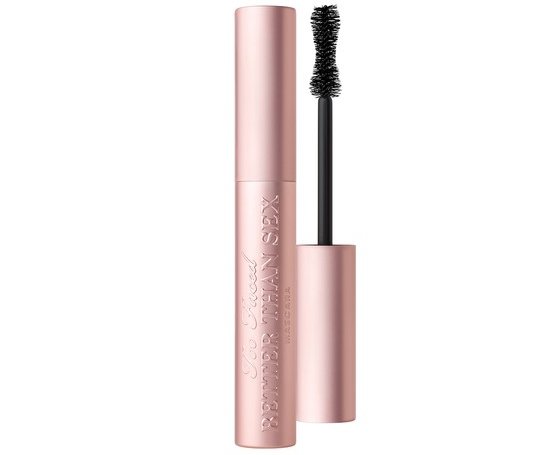 I just cracked open this tube of mascara a few days ago and so far, we're very good friends. The packaging screams high end and the brush's design is amazing. It's shaped like an hourglass so it's easy to layer on as many coats as you like. If you wan a mascara that feels gentle as it goes on then you'll love this one. My favorite consultant at my local Sephora tells me that this is the mascara she buys over and over again.
$31.94 at amazon.com
---
4

L'Oreal Voluminous Butterfly Mascara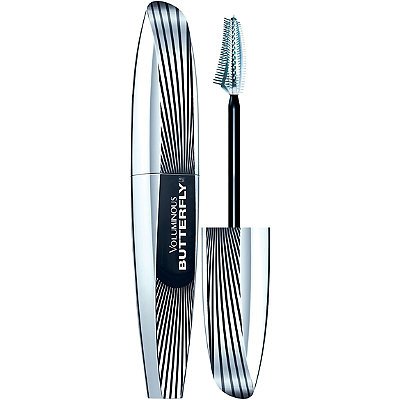 If you're going to go for a drugstore mascara, this's the best you can get. It's actually been compared to Benefit's They're Real mascara because of the similar brush texture. I'll admit that I prefer a plastic brush because I feel like it goes deeper into my lashes and deposits more mascara. It seems easier to achieve a defined, dramatic look with this sort of brush. I always receive compliments on my lashes when I wear this mascara.
$6.45 at amazon.com
---
5

Tarte Lights, Camera, Lashes Mascara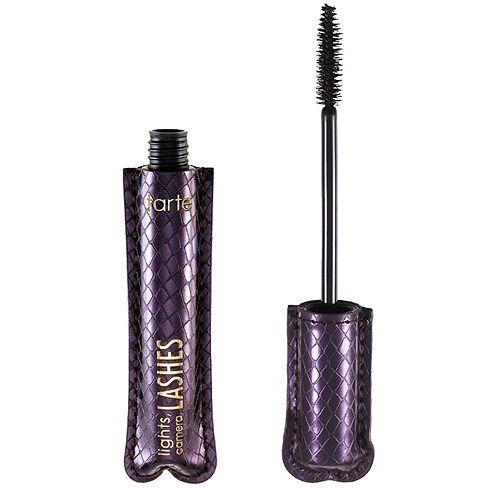 Tarte is a brand that's became very popular and with good reason. They're spot-on when it comes to producing makeup that's trendy, flattering and high quality. They're especially well-known for their blushes but don't miss this mascara. In addition to giving you the lovely lashes you're craving, it's good for your lashes. Like all Tarte products, it's made with healthy and helpful ingredients.
$11.98 at amazon.com
---
6

Mary Kay Lash Love Mascara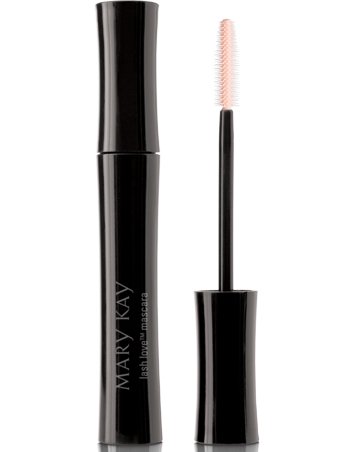 The price of this mascara falls in between drugstore and department store at $15. But it's worth every bit of that. This mascara is the best I've found at defining each and every lash. If you like your lashes to be separated individually then this's the mascara for you. It gives a very dramatic finish.
$12.99 at amazon.com
---
7

Rimmel London Wonder'Lash Mascara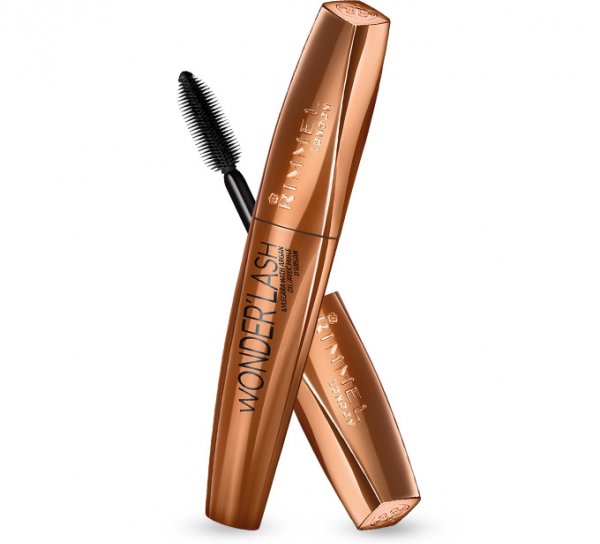 If what you want most from your mascara is curl and lift then go for this one. It's affordable and can be picked up at any drugstore. It's formulated with Argon oil so it conditions your lashes every time you wear it. The brush is fabulous, too. You'll probably find that you put this one on regular rotation.
$31.74 at amazon.com
---
8

Clinique Lash Power Flutter to Full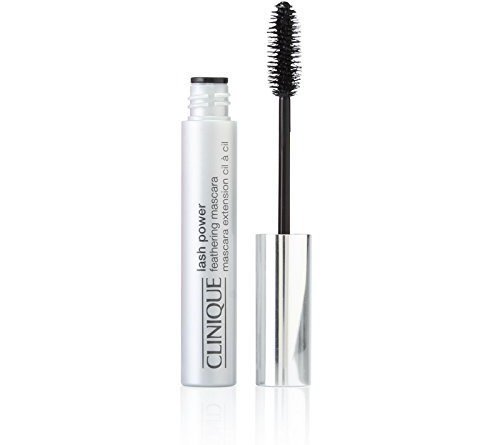 What I love about this one is that you can choose how much you load up the wand. Set the dial to pump the formula for a light dose for a flirty fringe, or turn it a notch for fully loaded lashes.
$21.49 at amazon.com
---
9

Elizabeth Arden Grand Entrance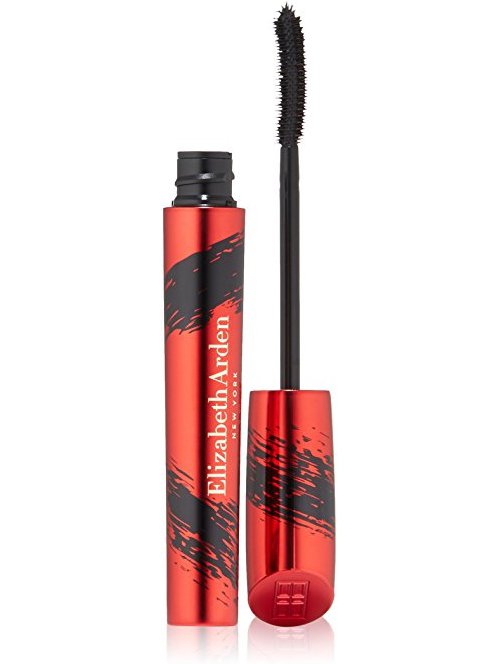 Combining a fine-toothed brush head and a volumising formula, the guarantees full lashes without the clumps. You can happily apply a few layers without any yucky clumpy buildup.
$24 at amazon.com
---
10

CoverGirl the Super Sizer Fibers Mascara,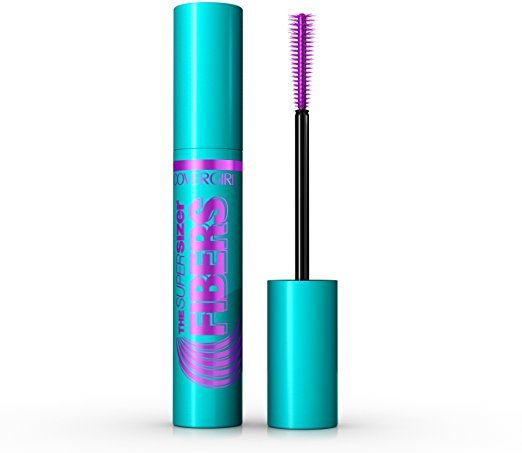 This is a great mascara at a decent price point for girls who want longer and fuller looking lashes. The tiny fibers in the mascara attach to your lashes to give them extra body. Works great even on short, sparse lashes.
$5.99 at amazon.com
These're 10 mascaras to give you the long, luscious lashes you're dreaming of. What's your favorite mascara? I can't wait to hear what you love!
More
Comments
Popular
Recent