Wear Berry Lipstick the Way These 27 Instagram Beauties do ...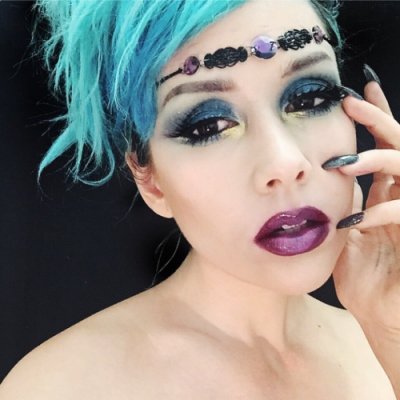 I've been dying to try the berry lipstick trend, but I'm just not sure how... do I want a dramatic eye, or something simple? To bronzer or not to bronzer? And what about lip liner? Luckily, I've found some inspo from a few of my fave Instagram beauties, and now I'm ready to try #berrylips!
3.

Her Natural Look + Berry Lip
9.

Rebecca's Matte Berry Lip
I love her hair, too!
10.

Germ's Berry Lip + Bold Brows
17.

Eleonora's Smoky Eye + Berry Lip
... and cute braids!
18.

Her Berry Lip + Dramatic Eyes
23.

Livvy's Berry Lip & Blue Liner
I love her eyeliner!
24.

Hannah's Berry Lip & Bright Eyes!