COMMENT
Pinterest might be losing out to Instagram in the race to be the most popular social media picture sharing platform, but you can't deny the usefulness of their boards and the ability to pin things to remember them. It's a great place to find what's new in makeup and beauty and what's trending. It's always fun to moodboard (yes, I made moodboarding a verb!) your favorite things all gathered easily in one place. Like lipstick! Here are the most popular lipsticks on Pinterest. Lust over them and then tell us how many of them you have in your stash!
1. MAC Retro Matte Lipstick in Ruby Woo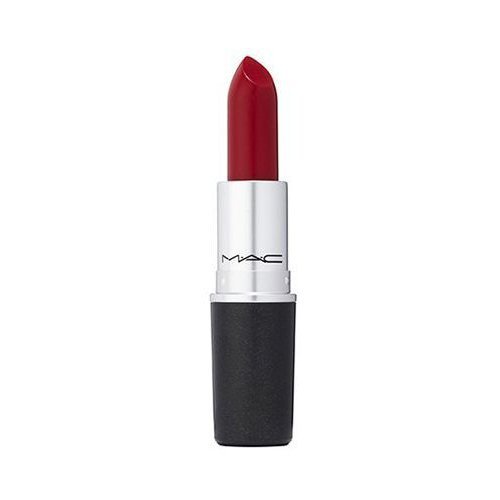 This has to be one of the most well-known shades of all time. It seems to have been on best seller and most recommended lists forever, but its popularity doesn't seem like it is going to wane anytime soon, no matter how many pretenders to its throne come along. Mac describe it as long-wearing with intense color payoff.
Christian Louboutin Velvet Matte Lip Colour
Explore more ...