COMMENT
Items for a well prepped cosmetic bag obviously include the right sized cosmetic bag. You don't want a bag that's too big and heavy but you don't want to cram less than what you need into a tiny bag. Once you've found the perfect sized cosmetic bag, the next step is filling it with your essential items so you're always well prepared to look your best. Here are a few recommended items for a well prepped cosmetic bag.
1. Floss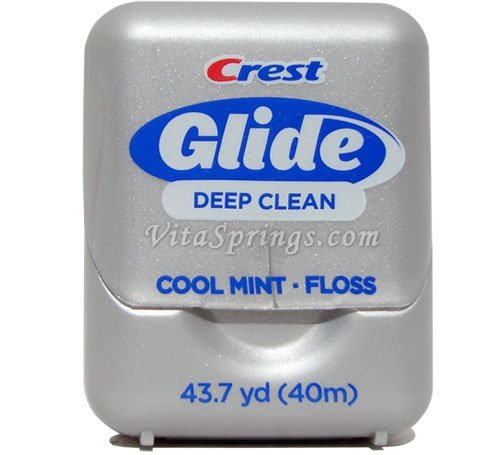 One of the most important items for a well prepped cosmetic bag is dental floss! Nothing is worse than eating a meal in public and having something stuck in your teeth. Even worse? Not being able to get it out. Plus, after enjoying a meal you want to be able to relax, laugh and enjoy a good conversation with your friends and family. That's why carrying around floss will save you from humiliation.
2. Stain Remover Stick/pen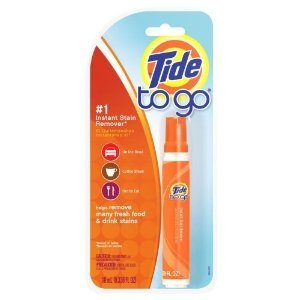 Although not really a "cosmetic" item, a stain remover pen could help to save your overall appearance if you ever happen to spill/drop something on yourself. Plus, many stain remover pens are small, portable and will fit into a mid-sized cosmetic bag without any trouble.
3. Concealer Stick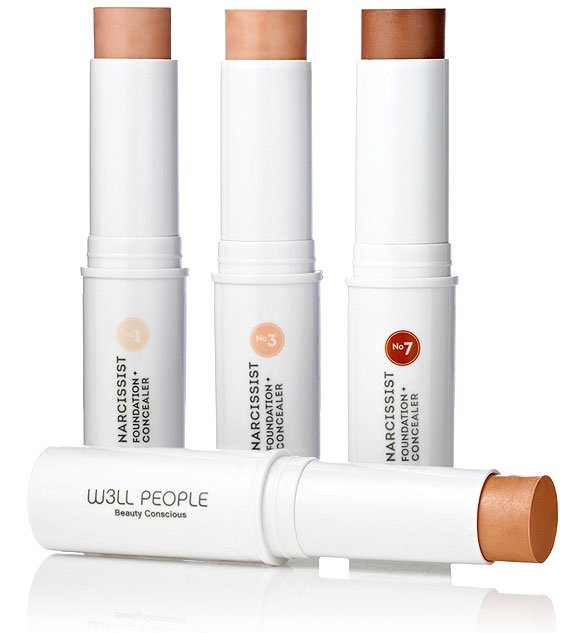 If you're someone who wears concealer to cover up blemishes and marks on your face then I definitely recommend a concealer stick for you. Concealer sticks are an easy way to touch up your face as well as help the areas of your face that need a bit of extra love throughout the day. In addition, many brands and stores carry concealer sticks so it's not difficult to find a shade that works for you at a price that works for you.
4. Hair Ties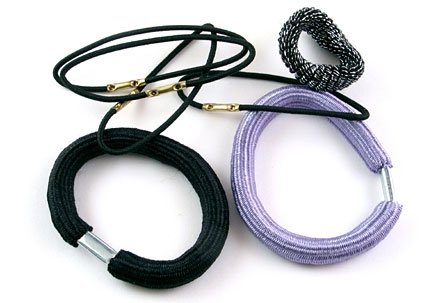 After a long day sometimes your luscious locks are just making you grind your teeth. Rather than resorting to using an elastic band you found, stow away some extra hair ties. You'll be thankful on those days when your hair keeps getting in the way or keeps flying into your eyes and mouth.
5. Perfume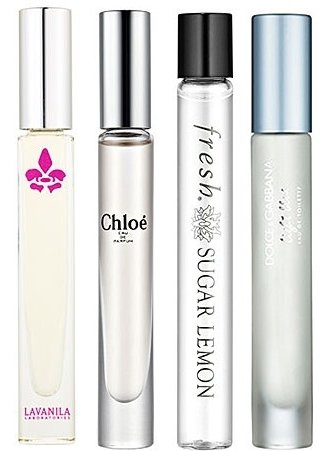 If you find that you sweat easily or your natural body odor starts to seep through midday then carry a small bottle of perfume or body spray. A quick spritz of a fragrance will help you feel comfortable with getting close to people once again.
6. Lip Balm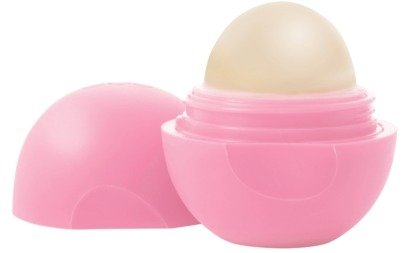 Carrying lipsticks and lip glosses is one thing, but from time to time your lips need extra strength hydration. A tube of lip balm will help to clear away dry, flaky lips and soothe irritated or chapped lips. Furthermore, tinted lip balms are also available so you don't have to feel bare if you're one who typically likes colour on your lips.
7. Q-tips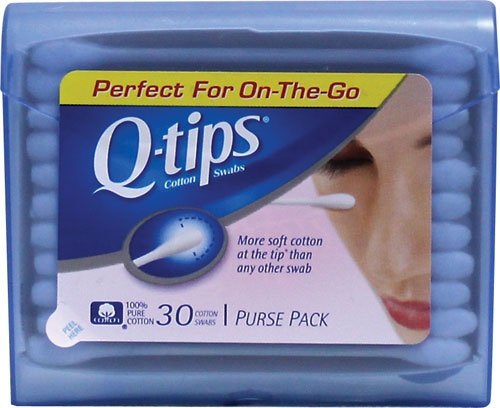 Q-tips are an affordable and portable way to fix smudged lipstick or eyeliner. Plus, if you wet the tip you can gently dab off mascara flakes. Finally, Q-tips are helpful in gently smoothing out any creases in your makeup (it's better to use something like a Q-tip rather than your fingers because of the bacteria on your hands and nails).
The items that I've mentioned are ideal for a basic, no fuss cosmetic bag. These items are great, everyday essentials for both the women who like a more natural look throughout the day and the women who enjoy a more drastic look. What are some of your essential items for a well prepped cosmetic bag?
17 TV Shows for Teenage Girls to Binge Watch on Netflix 🔝 📺 💕 ...
"7 Ultimate Items for a Well Prepped Cosmetic Bag ..." localizations: