Did you know that there are a ton of different makeup bag essentials that should be a staple in your makeup bag? I had no idea I should keep things like baby powder and lip gloss as essentials in my cosmetic bag! If you're wondering exactly what makeup bag essentials you need, you've got to take a look below!
1

Baby Powder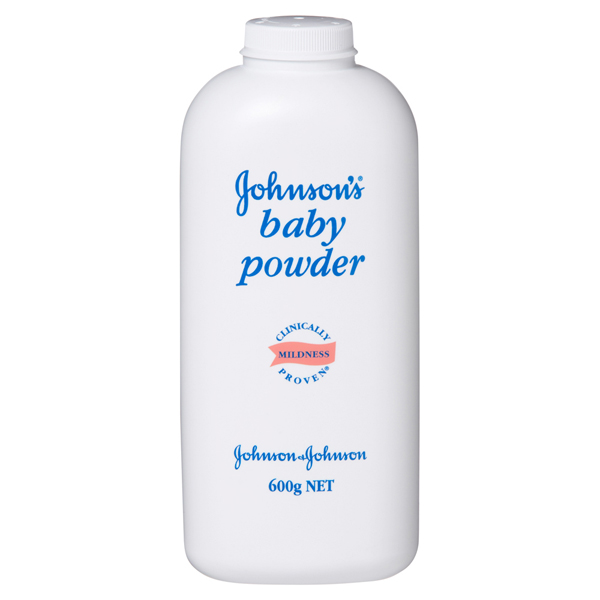 Baby powder is one of the many makeup bag essentials that I have in my bag! It's honestly a lifesaver. You can use it for so many different things, but what I use it for is to soak up a bit of oil on my scalp when I don't want to wash my hair for that day. Give it a try, it works!
2

Eyelash Curler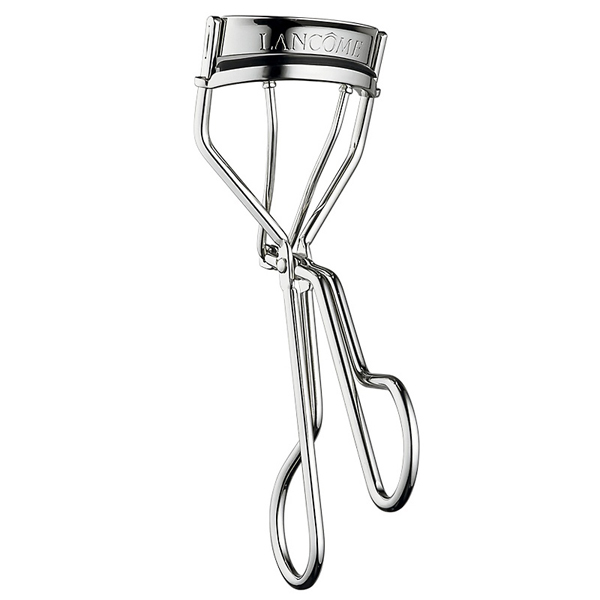 What makeup bag would be complete without an eyelash curler? This is a great touch-up product that will really cut down on exactly how much mascara you use! I use my eyelash curler right after work, so that way I can refresh my lashes without really having to reapply my mascara! Remember though, change the pad on your eyelash curler at least once every two weeks!
3

Double-Ended Eye Brush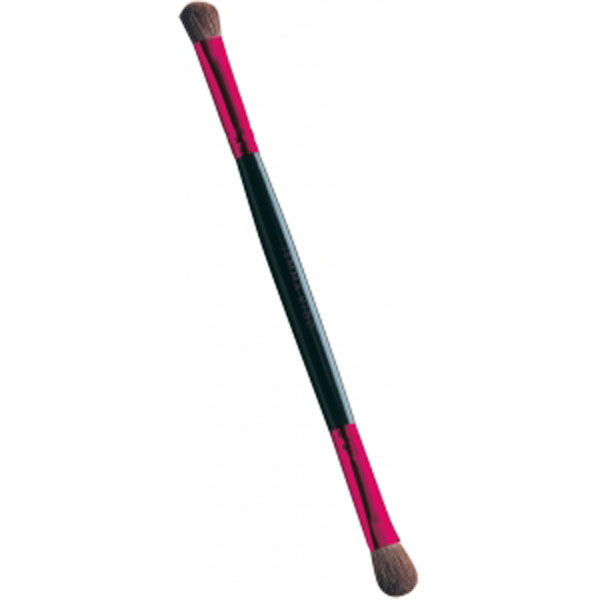 I swear, I use my double-ended eye brush more than I use anything else in my bag. I use one tip to do all of my smudging, while my other tip actually spreads all of my eye shadow on. It's a great brush to have for quick touch-ups or even for just recreating your look for evening! I actually have two of these, so that way I can have one for dark colors and one for light -- but I make sure to wash both brushes at least once a week!
4

Mini Argan Oil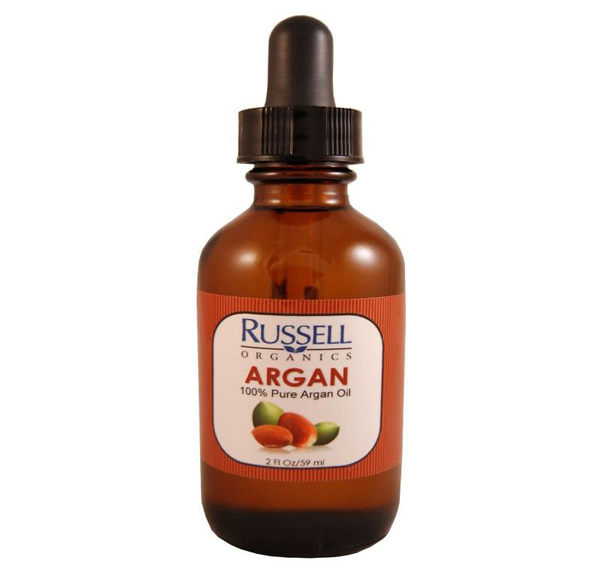 There are tons of different uses for Argan oil, including awesome benefits for your hair and your skin. In my makeup bag, I have a mini Argan oil that has worked wonders for my skin and my hair! This oil is deemed a super-ingredient in skin care and can leave your skin looking brilliant!
5

Lip Gloss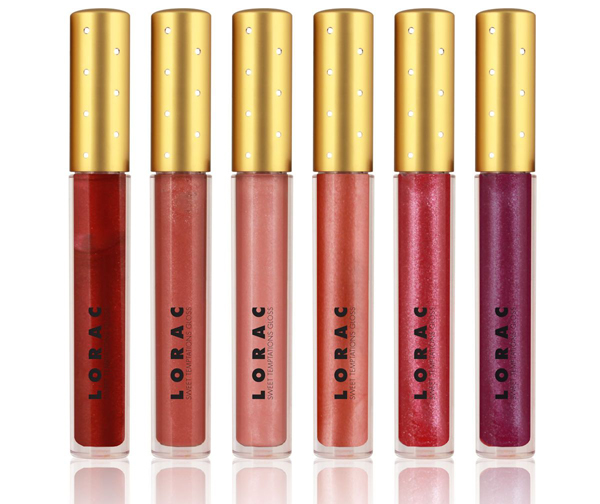 Of course, lip gloss would be in any makeup bag, right? I love having at least three or four different lip glosses, so that I can switch things up and really see what is going to match with my mood for that night or day. Give it a try and give yourself some choices!
6

YSL Touche Eclat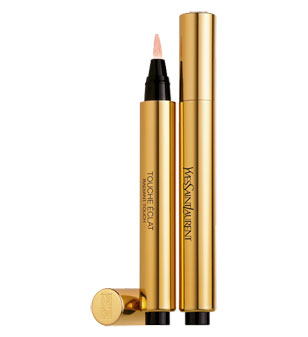 Weird that you have a buy a pen that is about $40.00 to have a complete makeup bag, right? The reason why I love this awesome pen is because it immediately erases any sign of tiredness and really makes your skin look brilliant Give this product a try for a week!
7

Bronzer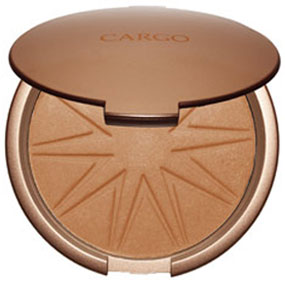 Finally, extra bronzer is never something that can hurt to have in your makeup bag. I've redone my makeup routine so many times, but the one consistent thing is the fact that bronzer is beautiful on and gives you a gorgeous, healthy glow – only if you put it on right though! So bronzer is definitely a must-have in my makeup bag!
So girls, now that you know all of the different makeup bag essentials, what else do you have in your makeup bag? Do you have any other must-haves to share? Give 'em up!