Navigating the field of best drugstore blushes can be quite intimidating for women with fair skin. Too little color and you look washed out, too much color and you look like a Barbie doll. Everyone is looking for something different from their blush whether it be sparkle, sheer coverage, or a subtle glow. These best drugstore blushes have everything you are looking for in a blush, and sometimes more.
---
1

Covergirl Cheekers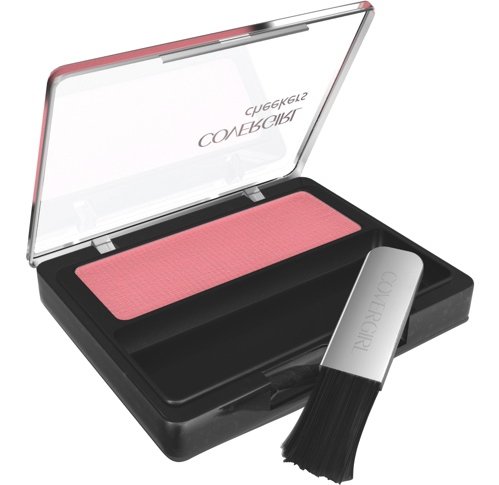 This is my all time favorite of the many best drugstore blushes. I have alternated between the Rose Silk, Classic Pink, and Natural Rose colors because they are all so amazing. You don't need to use a whole lot of powder to create a natural look and the color lasts for a substantial amount of time. Plus they are so inexpensive that you can get as many different colors as your heart desires.
---
2

Maybelline Fit Me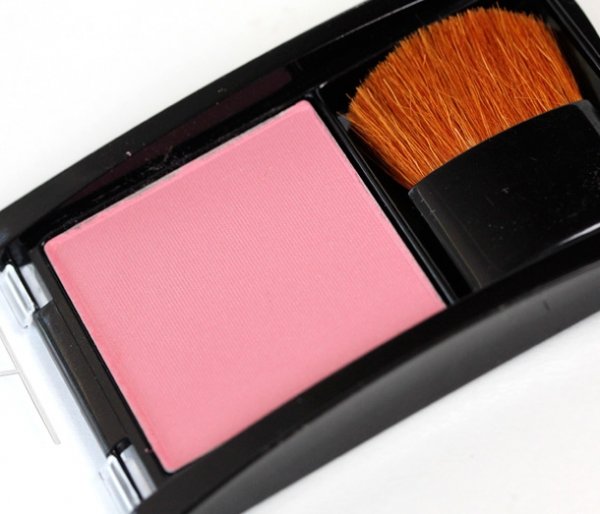 If you are not a huge blush fan, this is a great one to start out with. The color is very sheer and doesn't look caked on when you use it. It creates a light pink glow on your cheeks, which is perfect when you just want to look a little flushed.
---
3

Physicians Formula Happy Boosting Powder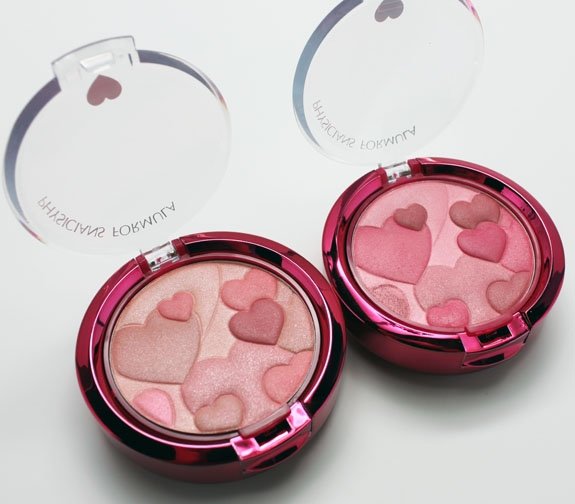 What I love so much about Physicians Formula Happy Boosting Powder is that it includes not only a variety of blush color, but also a variety of foundation shades to give you a complementary color. And it smells like violet so you will not only look fabulous, you will smell fabulous too.
---
4

Almay Wake up Blush
If you have trouble waking up in the morning, Almay Wake Up Blush is for you. It has caffeine as an ingredient, which will make your face feel refreshed and awake every time you put it on. Not to mention the small strip of highlighter to add a subtle glow to your cheeks. This blush has it all to get you ready for anything the day can throw at you.
---
5

Revlon Cream Blush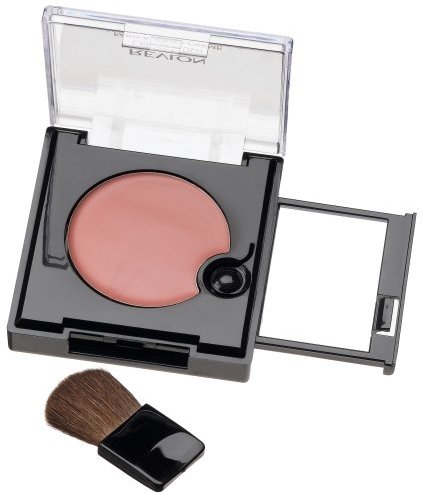 For those girls who prefer a cream blush, Revlon's Cream Blush is a must have. I have yellow undertones so I personally prefer it in Rosy Glow but if you are looking for a pop of color, the Berry Flirtacious color is also great. The color goes on very smoothly and it is very easy to even out on your cheeks. It gives you a dewy look that you are sure to love.
---
6

Mark's Just Blushing Powder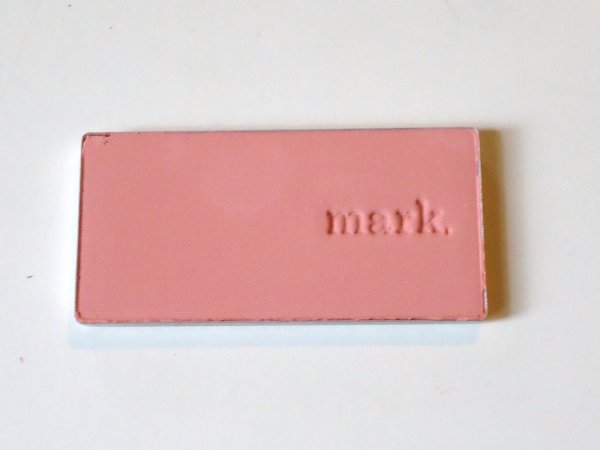 For that fresh-faced glow we all desire, Mark's Just Blushing Powder in Kitten is ideal. It is light yet gives you that subtle "I just woke up from a great night of sleep" glow. It goes on so smoothly and gives you great coverage. It also doesn't have that sparkly aspect that some other blushes include. The only downside of this product is that it doesn't come in that great of a container. But that is a minor detail when dealing with such great blush.
7

E.l.f. Studio Blush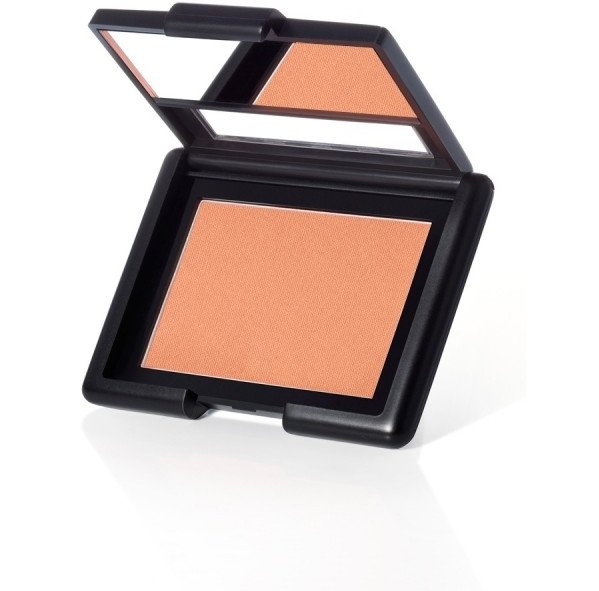 If you are a fan of that subtle sparkle, E.l.f Blush has the tiniest hint of sparkle that will light up your face. If you prefer peach blushes, try the Peachy Keen color. I like blushes with a bit more pink to them so I am a fan of Tickled Pink. Try to stay away from the Pink Passion because it can look too artificial against your fair skin.
Blush can be your best friend or your worst enemy depending on the one you choose. You might think you have to pay a high price to get the blush of your dreams, but these top drugstore finds show that you don't have to break your bank to get that rosy glow we al know and love. Are you a fan of these drugstore blushes? What are some other great drugstore blushes for fair skin? Do you use a lot of blush or do you prefer to skip it in favor of foundation?
sources: bellasugar.com, totalbeauty.com
---
Comments
Popular
Related
Recent