When I went green with my beauty routine, it was difficult to find non toxic mascaras that worked. I tried many that did nothing for me. Since my lashes are blond and short, mascara is a must-have, so I made it my mission to find the best non toxic mascaras out there. I feel like I'm off to a great start! Non toxic mascaras are formulated in a different manner than what you're probably used to, so you'll often need a bit more patience and a couple of extra coats. If you ask me, it's worth it! Here are 7 non toxic mascaras your lashes will love! These are all free from parabens, mineral oil, synthetic dyes and other toxic ingredients. Each mascara listed is also cruelty-free.
---
1

Ecco Bella FlowerColor Natural Mascara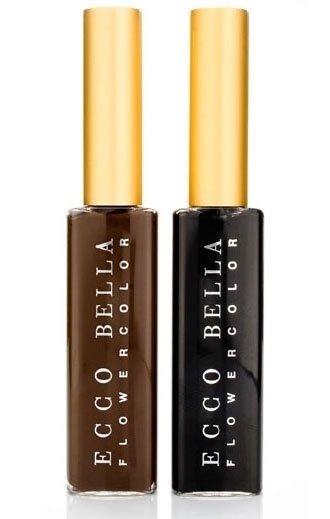 This mascara rules! It extends my short lashes to lengths I didn't even know were possible, coating them richly pigmented colour with beautiful separation. Based on purified water, this mascara is a fairly wet formula, but because it dries quickly, smudges are a no-show. Ecco Bella Flower Mascara has scored big, which is why it tops my list of non toxic mascaras!
---
2

Jane Iredale Longest Lash Mascara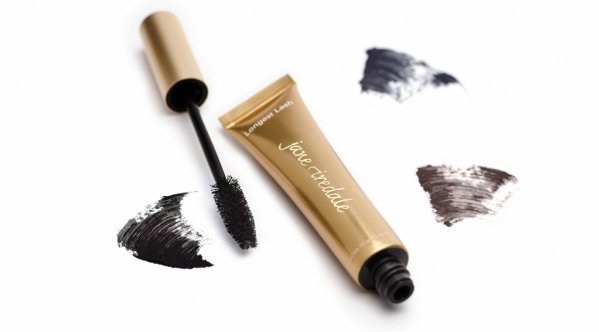 This lash lover in a gorgeous gilded squeeze tube boasts a full, tapered brush that grabs each lash, adding separation, volume and length. The formula is quite dry, which I like because the faster a mascara dries, the less chance of smudging. This mascara is the ultimate to give my barely-there lashes sky-high length and volume without clumps. The price tag is a little high, but worth it if you're looking for non toxic mascaras that perform.
Trendinig Stories
More Stories ...
3

LUVU Beauty Truly Natural Mascara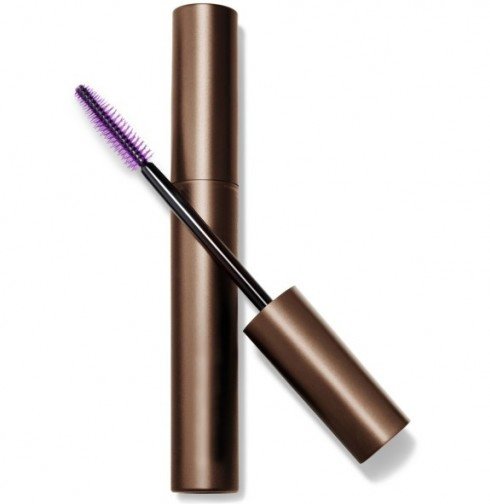 This is another of my favourite non-toxic mascaras. It's quite pigmented, adding natural looking length and volume with zero clumps. A very light formula (thanks to the absence of clay), this one definitely isn't light on performance!
---
4

EarthLab Cosmetics Raw Mascara

This is a great mascara for those who already have pretty decent lashes. It doesn't do as much for mine, because mine need a LOT of help, but I have friends who use and love it. Adds a nice, natural volume and darkens lashes very well. So if you're looking for a little extra oomph, this is a great non toxic mascara to try!
---
5

Lavera Double Black Mascara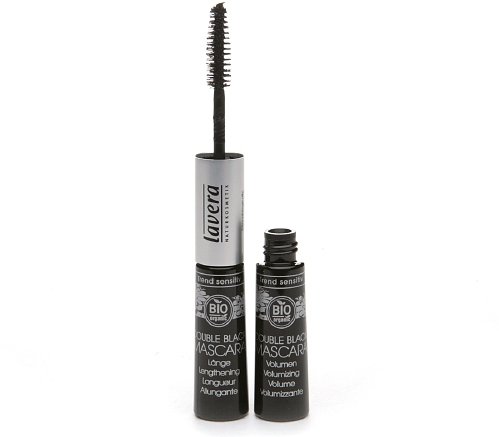 This is a double-ended mascara that allows you to choose between length and volume, to slap on a coat of each for the best of both worlds! Each end does exactly what it claims, bringing luxurious length or vivacious volume depending on your ultimate lash desire.
---
6

Physicians Formula Organic Wear 100% Natural Origin FakeOut Mascara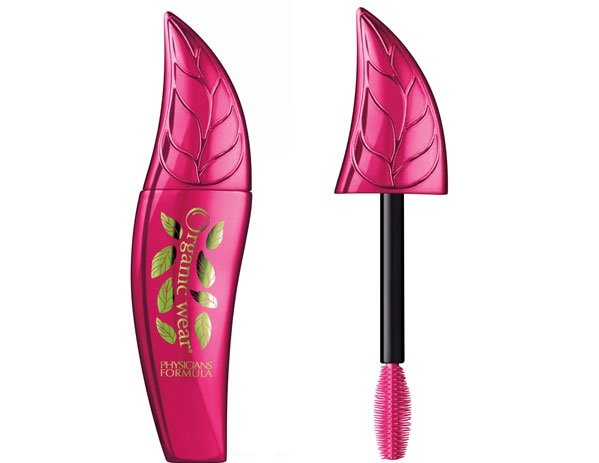 With its jumbo brush and natural lash extension fibres, this non-toxic mascara pioneer is well-known and widely used by both Eco and mainstream beauty junkies. Adored for its jumbo brush, which amplifies each lash naturally, this mascara is a knock-out! Watch as it lends your lashes a falsies look, adding lots of length, tons of volume. You can skip the lash curler, because this one does that for you!
---
7

Gabriel Cosmetics ZuZu Luxe Mascara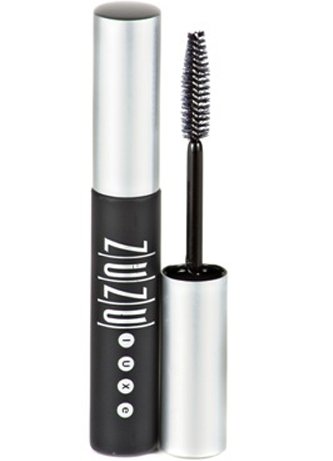 I haven't tried this yet, but many of my favorite beauty bloggers rave about it. I know bloggers who have ultra sensitive eyes and swear by this gentle mascara. I've read dozens of amazing reviews and have seen close friends transform their lashes from lacklustre to luscious with this. Definitely next on my list! If this mascara is half as good as the ZuZu Luxe liquid liner, it's earned the rave reviews!
Have you tried any of these mascaras? What's your ultimate go-to mascara? Tell me about it!
---
Comments
Popular
Related
Recent