Wearing a nude lip is one of the sexiest looks around but it's no fun to be inundated with options! Okay, well maybe it is because you get to try out all the different brands and formulas! But for those who want a cheat sheet, check out this list of the 11 best nude lipsticks!
---
1

L'Oreal Colour Riche Lipstick in Fairest Nude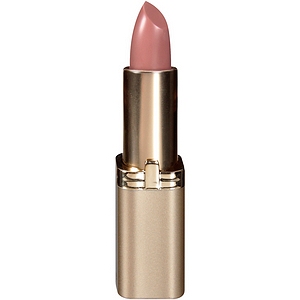 One of the drugstore's best nude lipsticks is L'Oreal's Fairest Nude. This is a traditional nude color that has been described as creamy, moisturizing and applies evenly. This lip color glides on like a dream and is super creamy, so even if you have chapped lips, it's very forgiving and looks great!
2

Burberry 'Lip Mist' Natural Sheer Lipstick in Nude Honey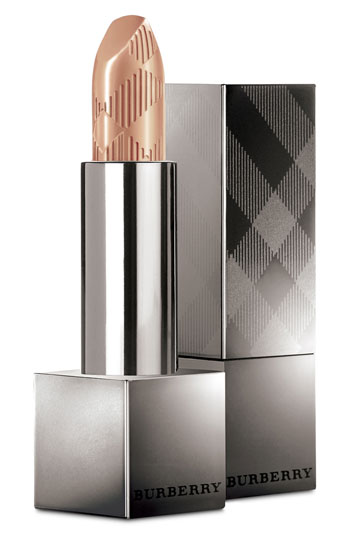 If you're in the market for a luxe neutral lipstick, look no further than Burberry's Natural Sheer lipstick. Even though it's a sheer formula, this lipstick provides a gorgeous, natural pink color with lots of luster. If this particular shade of nude is too nude for your taste, check out Nude Peach and Field Rose in the same collection!
---
3

Tom Ford Lip Color in Blush Nude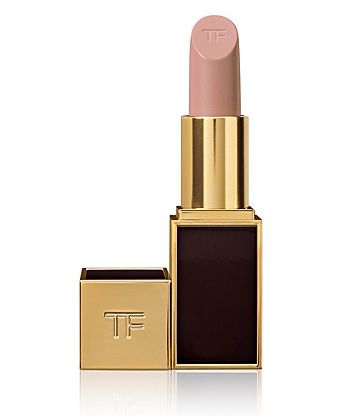 Speaking of luxury nude lipstick, Tom Ford is another line of high end beauty products that makes an amazing nude lippie! This beige-y soft pink lipstick is opaque, long-wearing and really warms up the complexion so you don't look so lifeless as some of the others. This comes in a super chic black and gold container that's as glam as the lipstick inside!
---
4

Wet 'n' Wild Lipstick in Bare It All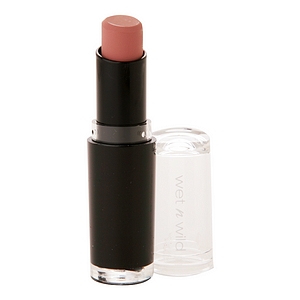 Are you looking for a super inexpensive nude lip color to add to your collection of lipsticks? Try WNW's Bare It All! For around $2-3 (at most drugstores) you can get your hands on a very opaque and matte nude lipstick that looks great on medium skin tones. Bare It All has been noted to be a bit drying, so make sure you wear a lip balm underneath or top it off with a gloss!
---
5

Yves Saint Laurent Rouge Volupte Silky Sensual Radiant Lipstick #2 Sensual Silk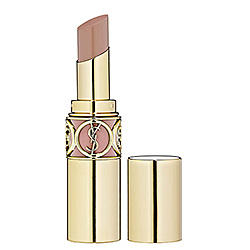 The packaging of YSL's lipsticks always gets me! This creamy nude lip color comes in a super glam gold lipstick case adorned with the famed YSL logo. Sensual Silk has been described as a heavily pigmented and long wearing lipstick that's perfect for a midday pick-me-up or to wear out for special occasions!
---
6

Sephora Collection Rouge Shine Lipstick in 01 Honeymoon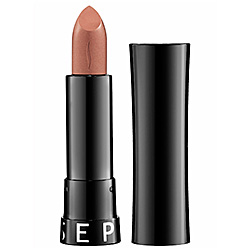 If you're not too fond of the nude matte lip look, try out Sephora's Honeymoon. This semi-sheer nude lipstick is creamy, moisturizing and provides a high gloss finish to your lips that's sure to dazzle! Nude lip colors look great matte but a smooth and shiny look is always sexy and stylish!
---
7

Rimmel Moisture Renew Lipstick in Nude Delight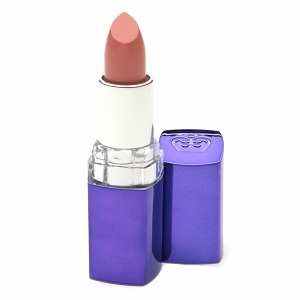 Are you on the hunt for a beautiful warm nude lipstick that provides lots of shine and moisture? Look no further than Rimmel's Nude Delight. This super smooth lipstick glides easily, applies evenly and won't wash out cool skin tones! This creamy and smooth lipstick is perfect for daily wear when you want to look polished and put together!
---
8

Chanel Rouge Coco Shine in Canotier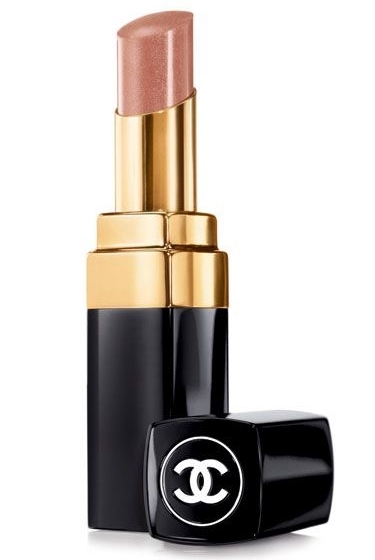 This lipstick is perfect for day or night. The color is JUST right - a neutral brown with a smooth matte finish. While wearing them, your lips will definitely be noticed!
---
9

Dior Rouge Dior Lip Color in Angelique Beige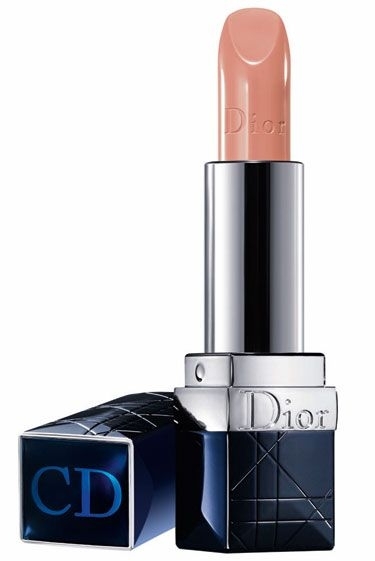 The warmth in this shade makes it an ideal one for all skin tones! It gives off a soft, beautiful and subtle look. To make sure you have a smooth surface before applying your lipstick, scrubs your lips beforehand!
---
10

NARS Satin Lipstick in Honolulu Honey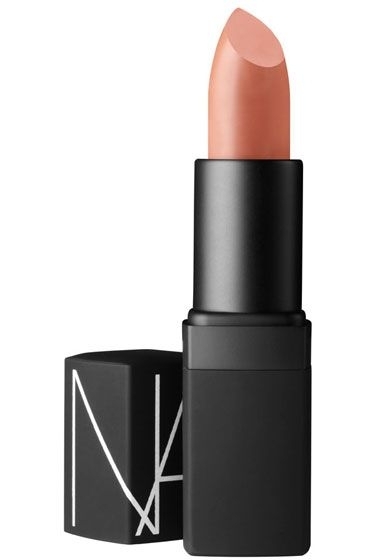 Even the name of this lip shade is adorable! It's a delicate color that'll look great paired with a pretty cheek blush or smokey eye.
---
11

Mark Lipclick Full Color Lipstick in Bare Hug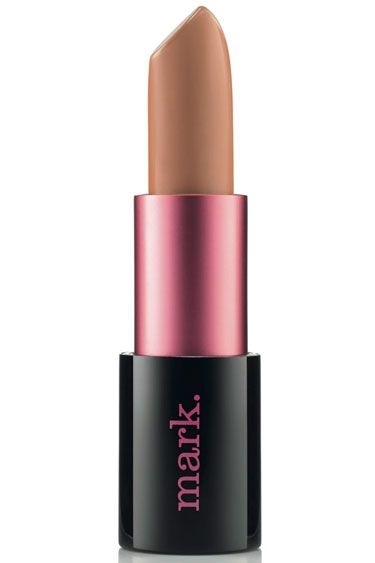 The lip color is gorgeous! It's a peachy nude with a creamy texture! To make the color really stick, a good tip is to apply lip balm first and let it settle for a few minutes. A light nude color will accentuate any dryness on your lips which is why it's important to keep them hydrated!
Sometimes it's hard to find a neutral lipstick that looks great and matches your skin tone, but you're bound to find a winner with one of these nude lipstick suggestions! Nude lips are great for any occasion and these 11 elegant lip colors are sure to make your lips stand out no matter what! What's your favorite nude lipstick?
This article was written in collaboration with editor Vanessa Salles.
---
Comments
Popular
Related
Recent