If you don't know her already, let me introduce Anastasia Soare and her magnificent products for your eyebrows. Anastasia is an elite brow groomer with a host of celebrity clients. The Romanian beauty made a name for herself working in Beverly Hills' salons, and eventually struck out on her own, and Anastasia Beverly Hills was born. There are now two beautiful salons; one in Beverly Hills and one in Brentwood and the brand is known for the greatest products for your eyebrows.
---
1

Beauty Express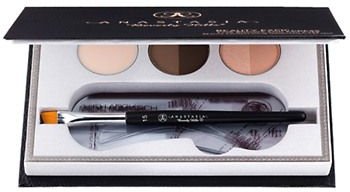 If you're starting from scratch selecting products for your eyebrows, consider this great kit from Anastasia. It contains stencils, angled brush, brow wax cream, brow powder duo and eyeshadow duo. The only thing not in this kit that you'd want is a spooley, and you can pick one up anywhere inexpensively. If you're a lover of kits, there are also palettes, and contour kits available.
---
2

Dipbrow Pomade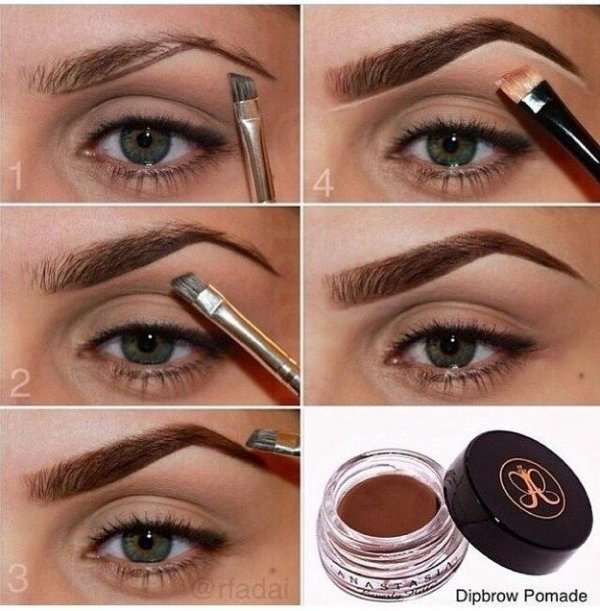 This is a waterproof brow color for defining perfect brows. Gals that live in humid climates will love it. You can use this as an eye liner, but go ahead and save every precious drop for the brows. You can buy cheap eyeliner. It comes in blonde, auburn, chocolate, dark brown and ebony. Once you master this application, your brows will be the envy of all women that pass your way.
3

Brow Duality

You need a pencil like this, so might as well get one that's matte on one end with a nice shimmer highlighter on the other. Use the matte side directly under the brow, while the shimmer works great in the corner of the eye. One of my favorite things: a product that does the job of two or more.
---
4

Tweezers

If you're used to using drugstore tweezers and you want to treat yourself to something special, just wait until you see and feel the difference. These tweezers do a real precision, professional job. Besides that, they're pink and they're pretty.
---
5

Brow Wiz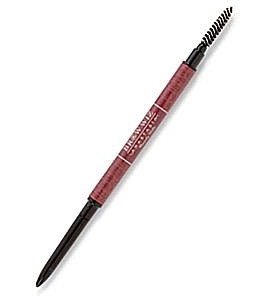 The Wiz is a slim mechanical pencil that never needs sharpening. This pencil allows you to fill in gaps with short strokes that mimic your brow hair. Do you have a tiny area where no hair grows, or did you simply over pluck? Either way, Brow Wiz to the rescue. Available in 9 shades.
---
6

Brow Powder Duo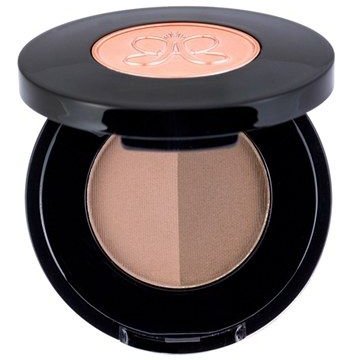 The darker color is designed to be applied first where brows are sparse, and then follow by brushing the entire brow with the lighter shade. This duo does not come with a brush, so you'll need your own angled brush, as well as a spooley brush.
---
7

Mini Duo Angled/Spooley Brush #7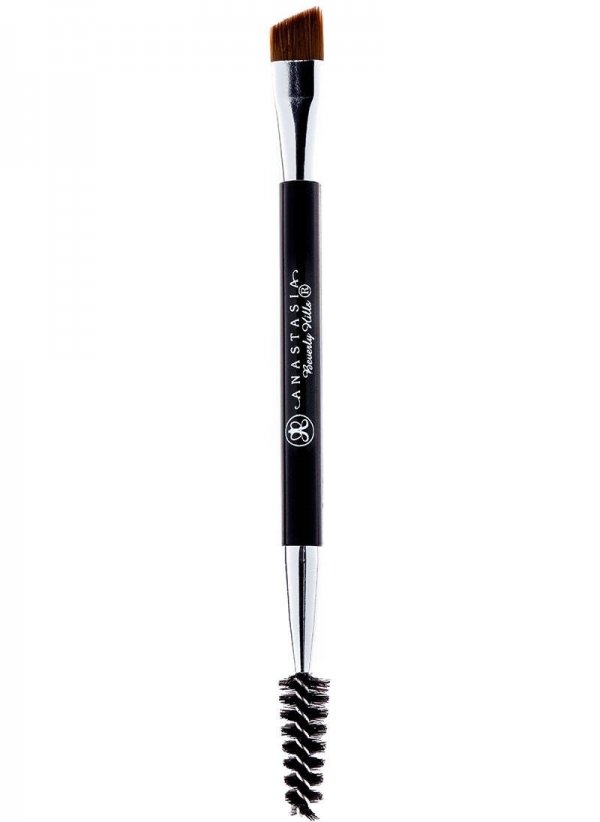 You'll use this brush with at least one of Anastasia's brow products. This is the mini; the shorter angled brush, and then there's the #12, which is also double ended, but larger. I like the mini because I feel as if I have greater control over it, but its personal preference.
Anastasia Beverly Hills produces the best eyebrow products that are sold in stores like Sephora, Nordstrom, and Ulta, as well as select online stores. Have you used this brand? Do you think it's a standout product for brows?
---
Comments
Popular
Related
Recent