Copy These Habits for Flawless Makeup Every Time ...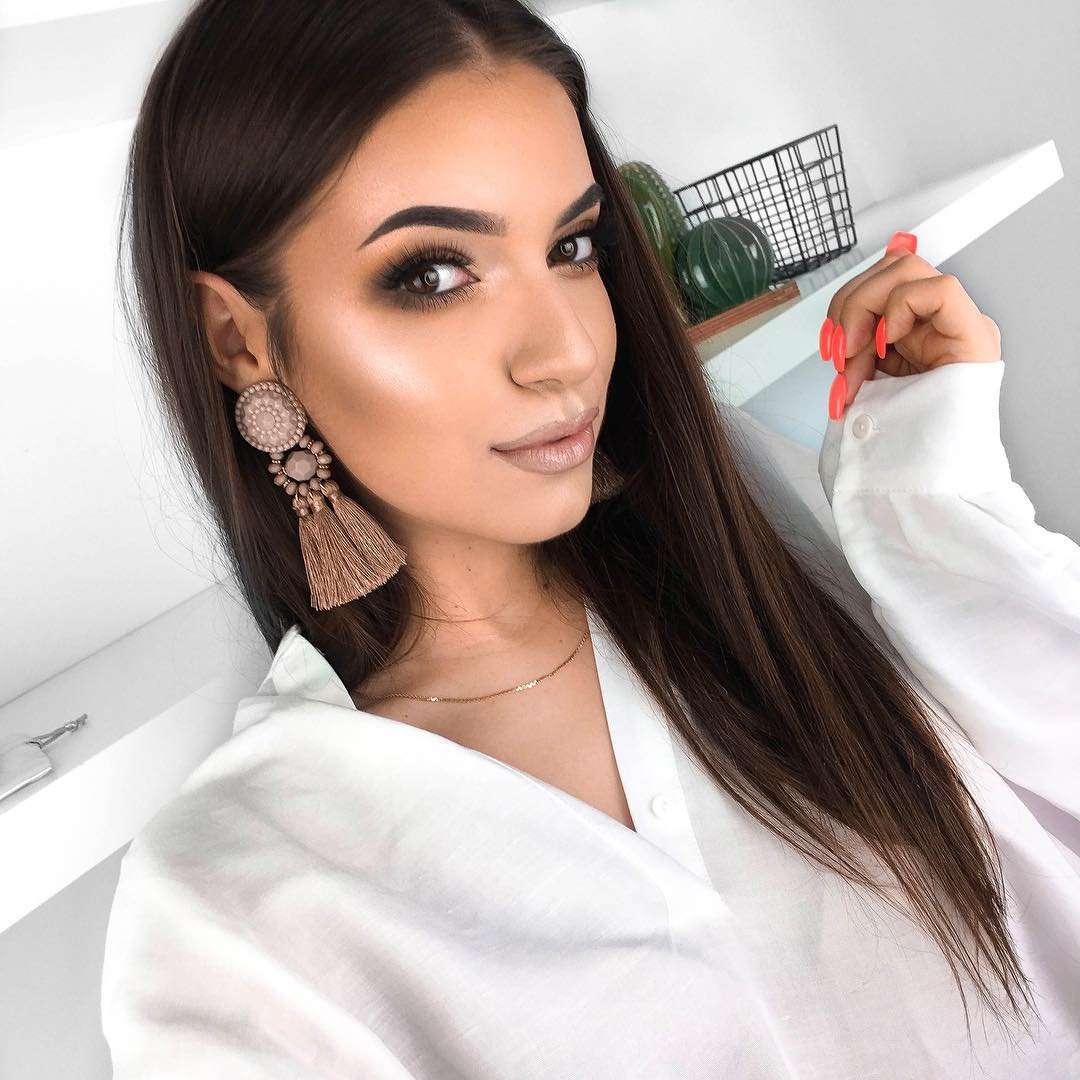 Do you ever have those weeks when your makeup is absolutely on point on Monday, Wednesday and Thursday, but for some reason just doesn't look quite up to par on Tuesday and Friday? Achieving consistency in the quality of your makeup is something that takes time, but it can definitely be done when you are armed with all of the tips and tricks to help get you in line with the best! Makeup is just like any other kind of skill; the more you practise, and the more you know, the better you will be. Copy these habits for flawless makeup every time!
It's no use just cleaning the light surface of your face. To get the best looking face and give yourself the best canvas on which to apply your makeup, you need to get into the habit of deep pore cleansing. You could have the most expensive foundation in the world, but if your pores are clogged, it isn't going to be absorbed the way that you want it to. Steaming your face can open up the pores and allow the debris to come out. Or use an exfoliating face mask once a week.
Even if you think you are nice and clean, you should always wash your face before setting about applying your face in the day or the evening. You want to start the process with as clean a slate as possible, with a nice gentle face wash that won't strip your skin of its healthy oils.
Don't be afraid to moisturise really generously. The more hydrated your skin is, the better the makeup will look when it is applied. Having hydrated skin helps to prevent any product from flaking off due to dryness, and it also creates a nice smooth surface that means your foundation faces a much lower risk of creasing or cracking.
Primer is absolutely key, there's not getting around it. The colourless gel might not seem like anything at all when you are putting it on, but what it does is keep your makeup from oxidizing, and also blurs uneven skin texture and tone to create a much smoother and more appealing surface. Primer also helps your makeup to stay looking fresher for longer.
Whenever you are out of the house and at special event, or even just work, you should always have a mini bag of essentials in your handbag so that you can touch up whenever you need to. Makeup isn't this magic kind of thing that you put on at 7am and stays looking perfect until you get home at 6pm. Like anything else, you need to pay attention and maintain, and the best way to do this is set a regular reminder on your phone to head to the ladies room and check out how you are faring!
{{#comments_count}} Show Commnents ({{comments_count}}) {{/comments_count}}