New Mascaras come out all the time, so it's hard to know which new item might be best. It's important to make the distinction between great new mascaras and not so great ones. The right mascara can take your look from ho-hum to yum-yum! Any of these 7 great new mascaras you've got to try are sure to rev-up your look and give you to-die-for lashes.
---
1

Lancome Hypnose Doll Lashes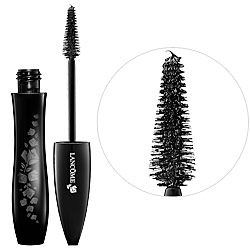 Price: $26.00 at sephora.com
This is one of the best new mascaras out there. It will give you big doll like lashes everyone is craving right now. It works by pushing lashes up while adding color, curve, thickness, and length. It uses a cone shaped brush gives a smooth application and really lets you get into the hard to reach corners. The formula offers lift and thickening without weighing down the lashes.
---
2

MAC Opulash Optimum Black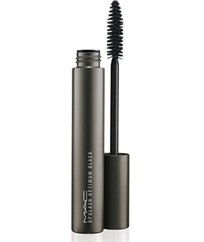 Price: $15.00 at macys.com
This new mascara comes with a larger, thicker brush applicator needed to create dramatic volume and color. MAC also boasts that their new mascara will last 15 hours with no flakes or smudges. If anyone can do it, MAC can.
Trendinig Stories
More Stories ...
3

Hard Candy Lashaholic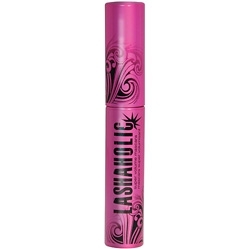 Price: $7.00 at walmart.com
As you can see, not all the best products are expensive. Lashaholic is one of the new mascaras that is waterproof. Plus it gives you long lashes without flaking or smudging. This is a great mascara for the price. Really, for $7 a tube, what more could you ask for?
---
4

Maybelline Falsies Flared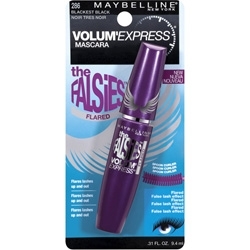 Price: $5.94 at walmart.com
I'd be surprised if you haven't heard of this one yet. You are sure to love how Maybelline's mascara works on your lashes. The unique applicator brush will lengthen your lashes while creating a "glamorous falsie finish." Lashes are pulled up, out, and separated to give you the look you want.
---
5

Urban Decay Lush Lash Mascara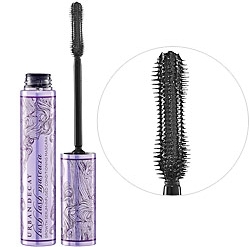 Price: $20.00 at sephora.com
I always love Urban Decay's new mascaras. This one is perfect for women with delicate lashes. The new serum is packed with amazing conditioning and strengthening ingredients to really help your lashes grow longer and stronger. This mascara also wears well and creates a nice full look.
---
6

It Cosmetics Hello Lashes 5-in-1 Volumizing Mascara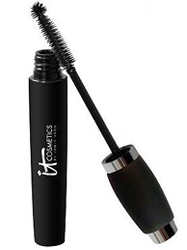 Price: $24.00 at qvc.com
Here is another new mascara with added ingredients to help lengthen your lashes. As an added bonus all the ingredients are natural and safe for you. You can rest assured that the ingredients so close your eyes will not cause harm while your lashes grow stronger.
---
7

FACE Stockholm Lash Lift Mascara

Price: $32.00 at facestockholm.com
This mascara comes equipped with an hour glass shaped brush applicator, making it one of the best new mascaras. The unique brush helps lift and lengthen lashes. Also, the formula is packed with vitamins and proteins to continue strengthening lashes while during wear.
As you can see there are so many new things going on with new mascaras right now. Many have the power to create that beautiful fake lash look, while others help to improve your lashes over all. Let me know about which new mascaras you like best. Are there any other mascaras you'd like to add to my list of 7 great new mascaras you've got to try?
Top Image Source: weheartit.com
---
Comments
Popular
Related
Recent