I've been asked a lot about some of the best coverage foundations out there and I've done my research on this one! If you have a hard time finding the right coverage foundations for you, take a look at my list! These are 7 of my best coverage foundations that really work and that are absolutely beautiful and flawless on your skin. So, take a look, give them a try and let us know what you think of them!
---
1

Revlon Colorstay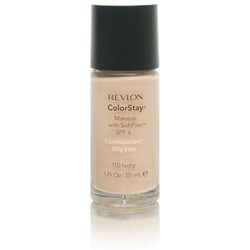 So, I am a huge fan of this particular foundation, not just because it covers fantastically, but also because it feels super lightweight! If you want great and affordable coverage foundations, give a try to this one! It's available at Target and it's only about $10.00, which is amazing for the amount of coverage you get!
---
2

Estee Lauder Double Wear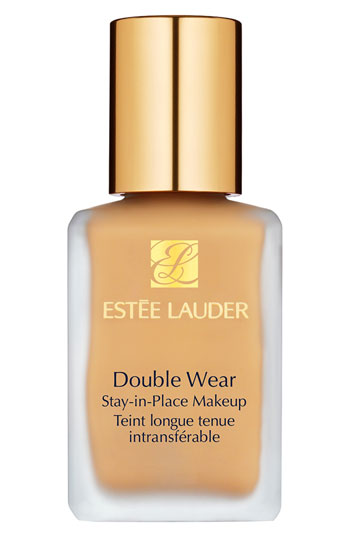 Another fantastic but slightly pricier option for a foundation that covers is 'Double Wear' by Estee Lauder. This particular foundation is all about the flawless finish! It's all about the lightweight powder feel to it and it's completely oil-free, which is amazing! It won't even come off on clothes!
3

Make up for Ever HD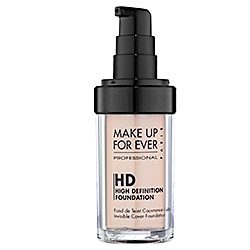 Another fantastic foundation that is all about the coverage is Make Up For Ever's HD line. This invisible foundation is not only beautiful on, but when you look on the Sephora site, you can actually find exactly what will fit you. There isn't just one light skin color, there are tons of them! For me, I have light skin with pink undertones. All I did was look at Sephora and I found the perfect foundation for light skin with pink undertones. How cool is that?!
---
4

Kat Von D Lock-it Tattoo Foundation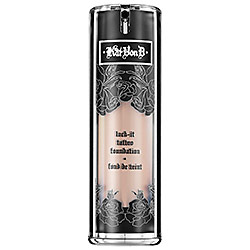 Kat Von D is known for her coverage capabilities when it comes to makeup and her foundation is nothing short of amazing! It'll cover up everything that you need and leave your skin with a flawless look that lasts all day. It's truly an amazing product and it can be found right at Sephora for about $34.00! The best part about this foundation is that it's super lightweight too!
---
5

DiorSkin Airflash Spray Foundation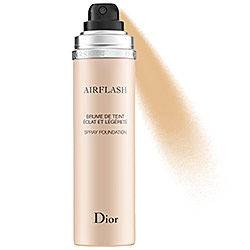 If you are really feeling a bit daring, you could give a try to Dior's Airflash spray foundation. Now, this foundation is meant to really give you control of the coverage and it's really meant to leave your skin looking flawless and completely airbrushed. Give it a try right at Sephora!
---
6

MAC 'Studio Fix' Powder plus Foundation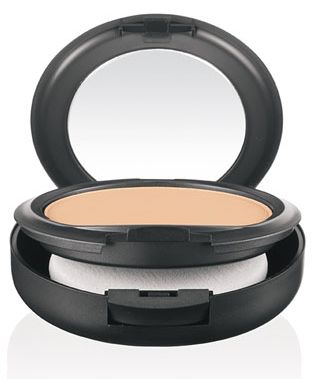 I couldn't have a list like this without including MAC in some form! This incredible powder foundation is available at Nordstrom for about $27.00 and it's awesome! It'll cover up everything that you need and the range of skin tones that are available is awesome!
---
7

Neutrogena Healthy Skin Foundation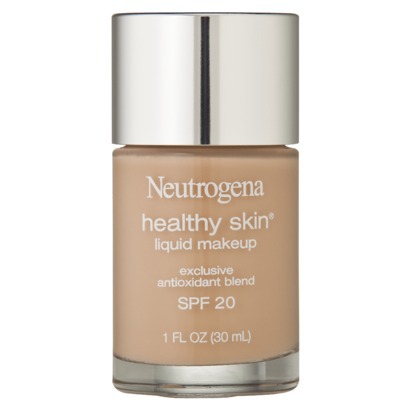 Finally, the last option that we have is completely affordable and you can find this one anywhere in the world – I buy mine at Walmart! It's a liquid makeup that is all about covering up blemishes and imperfections. It's a great, great foundation that lasts all day … and it only costs about $12.00!
So girls, you asked for it! These are all of my top foundations that are truly amazing in the best possible way! Do you have any of your favorites? Give 'em up!
---
Comments
Popular
Related
Recent