Good light, oil-free foundations are hard to find, especially if you don't know what to look for. Oily skin is just as demanding as the dry or combination one so you'll need something to keep the greasy glow under control and help your skin look naturally glowing. Well, if you want me to be completely honest, I have dry skin type, but I've consulted my sister who has a big problem with excessive shine and researched a little bit only to find these light, oil-free foundation to show you today.
---
1

Teint Idole Ultra by Lancome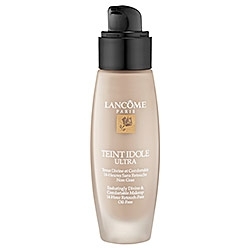 Price: $42.00 at sephora.com
Long wear, full coverage and oil-free – this is one miraculous foundation! I absolutely love Lancome and feel really confident about the quality of their products so, yes, if you think good foundation is always worth paying for a bit extra, do give it a shot. Alternatively, you can ask for a sample to make sure full coverage is something you'd be comfortable with.
---
2

Acne Solutions Liquid Makeup by Clinique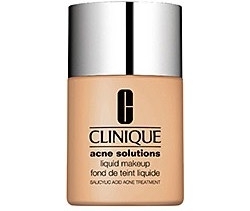 Price: $24.50 at sephora.com
Next one on my list of light oil-free foundation is this special one from Clinique lab and it definitely does more than just hiding. Yup, it actually deals with acne and breakouts while keeping the face matte, healthy-looking at redness-free. Sweet!
---
3

Wild Rose Foundation by Korres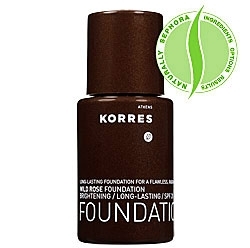 Price: $30.00 at sephora.com
When you reach a certain age and start using decorative cosmetics with anti-age properties, finding things that are not too darn greasy is hard. I know because my mom is 52 years old and still has oily skin. I guess cosmetic companies kind of assume everyone's skin turns dry after the age of 40. Well, think again and definitely check this one out as it has anti-wrinkle properties and falls under the category of light, oil-free foundations even ladies with greasy skin could use.
---
4

Natural Finish Oil Free Makeup by Stila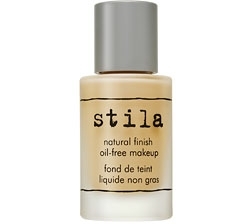 Price: $38.00 at sephora.com
You definitely want your skin to shine throughout the day and that healthy, youthful shine is the only shine I have in mind. Well, here's the thing for you. Breezy, medium coverage, oil-free foundation to keep your skin looking gorgeous. Plus, since it's not too heavy and not too matte, you can always add your favorite pressed or loose powder for a satiny finish.
---
5

Stay Matte Pressed Powder by Clinique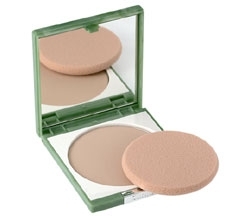 Price: $20.00 at sephora.com
Now, here's something I like very much and my sister uses on regular basis – pressed powder that is not only oil-free but has the ability to absorb excess shine and keep your face looking like the finest, softest velvet. Use it alone for moderate coverage or combined with liquid foundation in days when your face isn't looking its best.
---
6

Oil Free Wet/Dry Powder Makeup by Lorac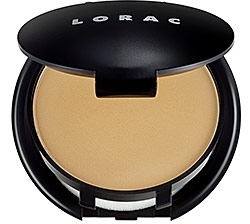 Price: $36.00 at sephora.com
Want more of those light, oil-free foundations to add to your must-try-out list? Well, check out this two in one foundation by Lorac! I love the fact that you can dose it and decide on how much coverage your need at the moment. So, if you need to cover up a breakout, you'd use this foundation dry and if light touch of mattifying color is all you need, you'd want to wet your sponge and use it like that.
---
7

Mat Velvet by Makeup for Ever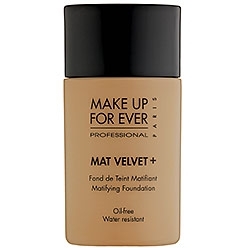 Price: $34.00 at sephora.com
Well, this one looks promising. Honestly I've never heard of this brand before, but the description definitely made me rethink my decision and put it on the list of interesting light, oil-free foundations worth checking out.
---
8

Oil Free Foundation by Laura Mercier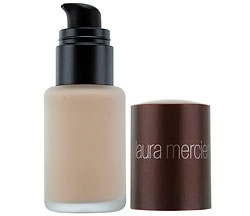 Price: $42.00 at sephora.com
Ideal for all skin types and just might be the one you were looking for all along. It's quire light and breezy but you can add an extra coat in the days when you feel your natural gorgeousness could use a little help. Check it out, try it out and tell me what you think as I'm thinking about it too.
How, what do you think about these light, oil-free foundations? Hope you liked the list and hope it helped some of you find their perfect foundation.
More
---
Comments
Popular
Recent