With the changing of every season, comes the changing of fashion and beauty trends, it's been an ongoing cycle since the beginning of commercial beauty! Though you probably have your go-to looks when it comes to favourite makeup styles and comfort zones, it can be fun to keep up with whatever is the latest popular style, after all, it's always good to stay as current and hip as possible! Once you find that you aren't bothered about trends anymore, it's probably a sign that you are over the hill (ouch did I really say that?)! Here is how to wear the three biggest makeup trends for summer 2018!
---
1

Natural Glow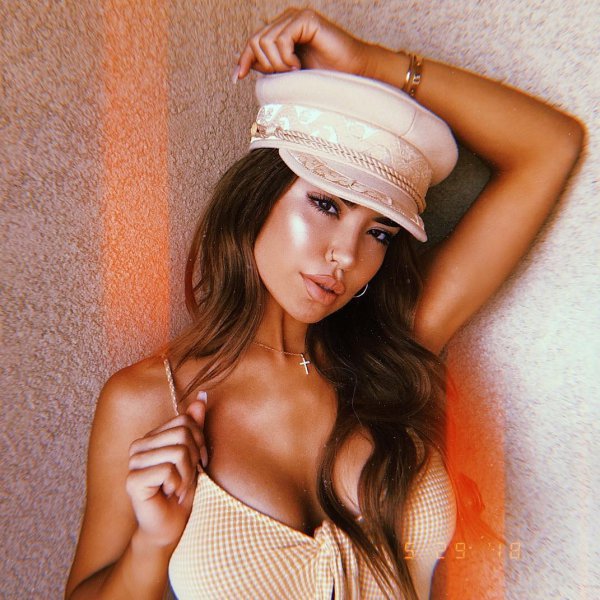 Achieving a natural glow is the way to go this summer, and the best way to do this is by cleansing and priming every single day and then adding a smooth, silky layer of tinted moisturiser to the mix. It will add a touch of colour and brightness to your complexion with looking artificial and fake.
---
2

Shimmery Shadow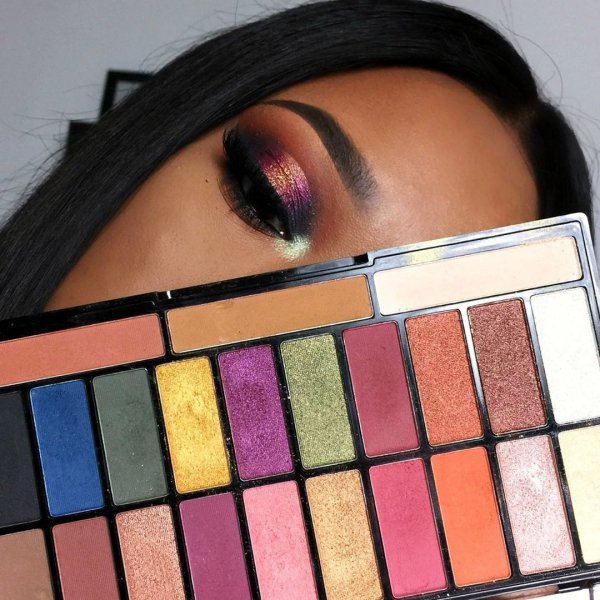 To enhance the natural glow of your skin, the on trend situation for your eyes is to incorporate some wonderful summer shine in the form of shimmer putty powder. This stuff is legendary when it comes to getting those likes on Insta! A shimmery eye is something that screams summer, and the robust nature of the product means that you don't have to be too delicate and precise about things when you are applying it.
---
3

Dewy Lips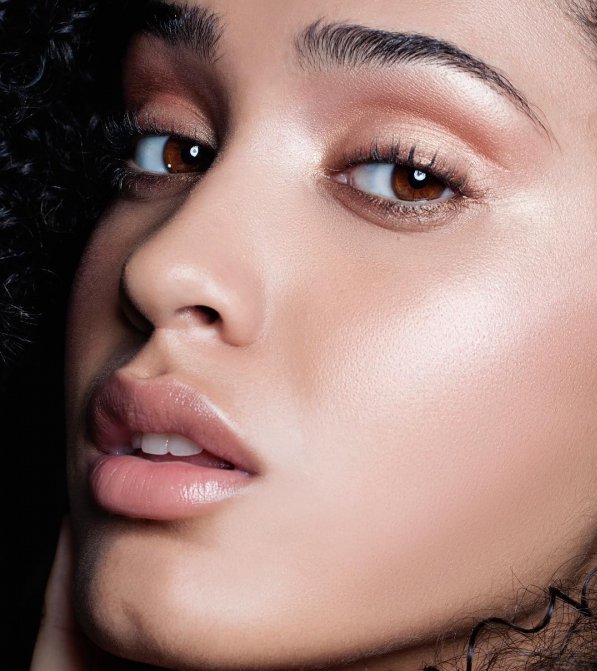 And to complete the on trend summer look for 2018, you are going to want dewy lips! Find yourself a good quality lip gloss that contains a nourishing oil, and feel free to keep applying that bad boy numerous times throughout the day to ensure that you never look dry.
More
---
Popular
Recent