Check out the Marble Lip Trend Instagrammers Can't Get Enough of ...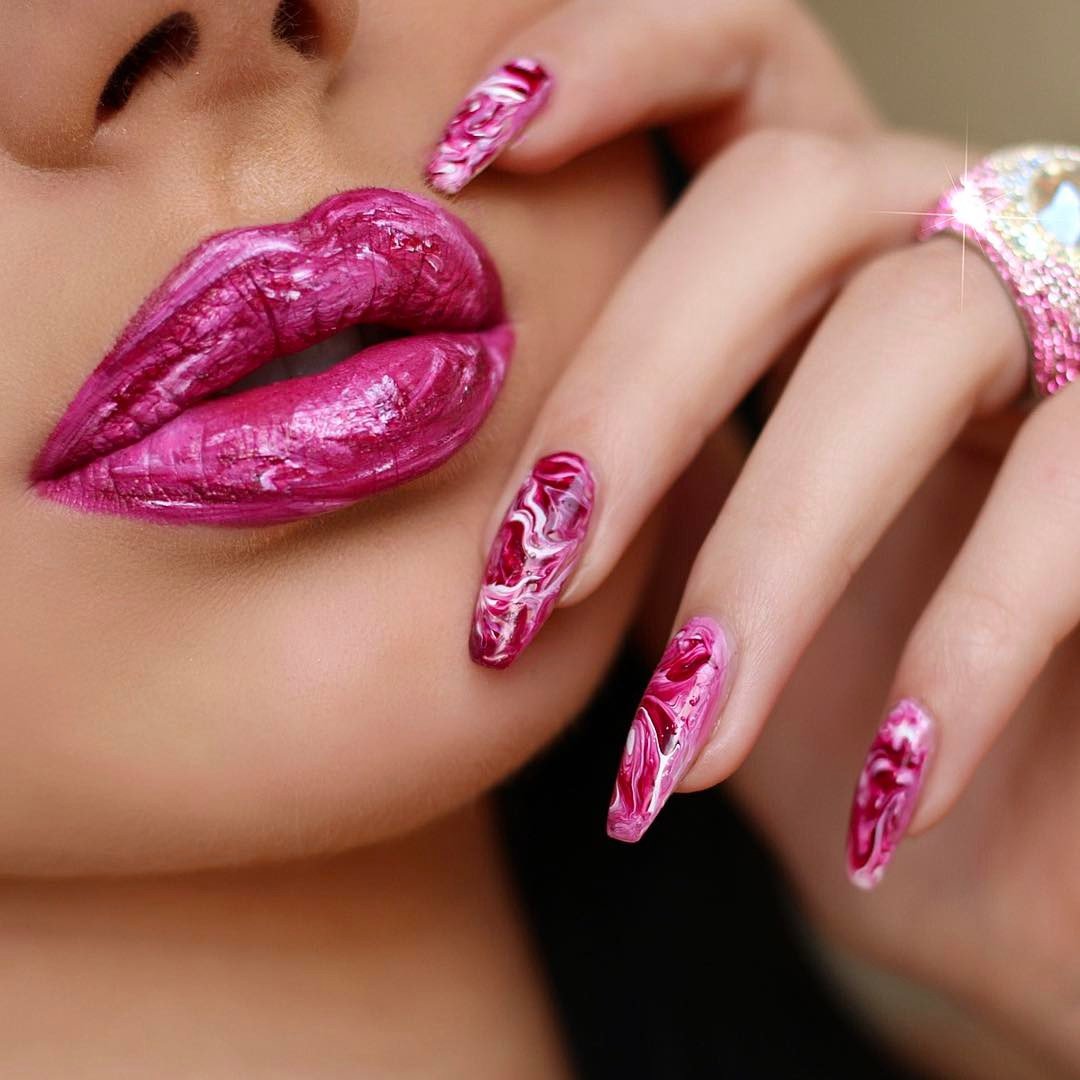 Takeaway: What is the marble lip trend
There is a new beauty trend taking over Instagram that you will absolutely love - marble lips! Makeup artists are recreating a marble like finish on their lips and the best part? It is simple enough for you to achieve! Looks range from a basic marble to the addition of unique accents of color. Boredpanda.com shows us how easy this look is to recreate - apply a base coat to your lips and create small strokes of color with a thin makeup brush. The rest is up to you! To get creative makeup inspiration of the newest marble lip trend, check out the pics below!