If you want to keep your look hot and sultry for fall then these're the sexiest MAC lipsticks to wear. I've developed a recent obsession with these lovely lippies and you're sure to get hooked once you try them, too. They're positively addicting. The colors are gorgeous, the scent is tantalizing and they're just irresistible! In fact, it's hard to stop buying them once you start.
---
1

Syrup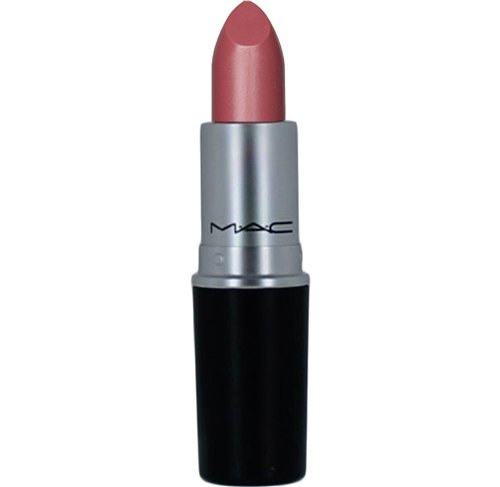 Syrup is my daily go-to lipstick. It's a gorgeous pinkish-plummy color that looks good on practically everyone. It's amazing how universally flattering this lipstick is. It also has a sexiness factor but in an understated way. It's a good choice for when you're going to give your eye makeup a lot of attention since it complements rather than competes.
2

Plumful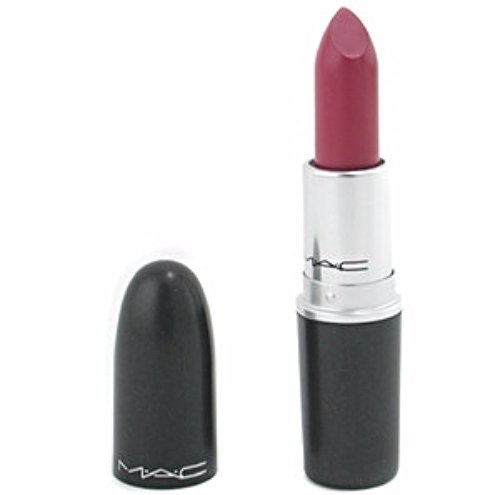 Plumful is a bit bolder than Syrup but still has a pinkish-plum tone. It's a lipstick that's very natural for fall. You can pair it with plum or gray nails and feel very right for the season. It's perfect to wear with a turtleneck sweater and skinny jeans or with your favorite sweater dress. It's a nice choice when you want to brighten up your face.
---
3

Lady Danger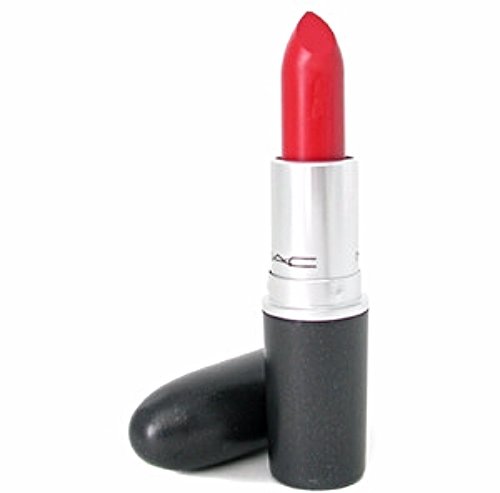 No list of sexy lipsticks is complete without one that's red. This lipstick always reminds me of the red lipsticks worn in the 1940s. If you love the look of vintage red lipstick then you'll love this choice. It's described as a vivid, bright coral-red by MAC, which is a very accurate description. It's perfect for your little black dress or to contrast against something pastel in clothing.
---
4

Rebel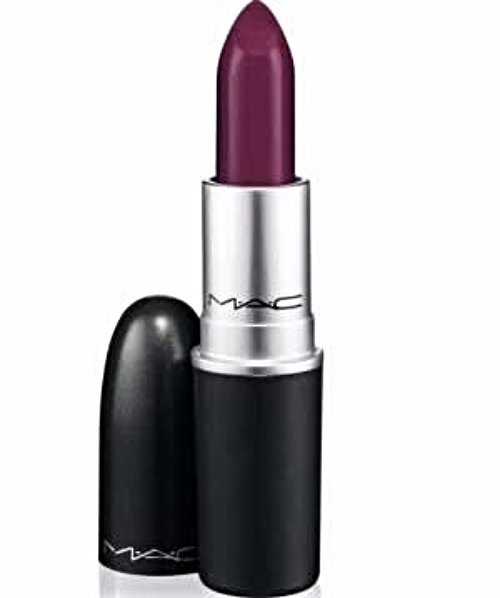 If you want a full bodied plum then this is the choice for you. It's the perfect lipstick when you want to give your lips center stage. It's complemented well by pale cream or greige eye makeup and has a rather romantic feel to the finished look. It's calm enough to wear for an everyday lipstick but bold enough for a night out. There's really no wrong occasion for this lipstick.
---
5

Impassioned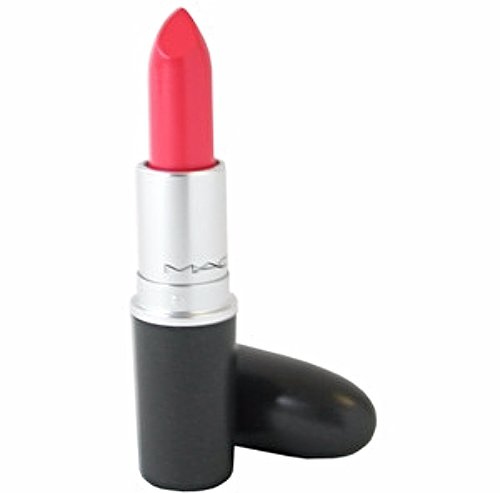 Pink lipstick is also a sexy choice. This lipstick is pink but falls on the warm side of the scale making it perfect for fall. Spring pinks are usually cool in nature. It's described as an amped-up fuchsia by MAC. Try this one on to see what kind of effect it gives your skin tone; it almost seems to be a lipstick that looks a bit different on everyone.
---
6

Brick-o-la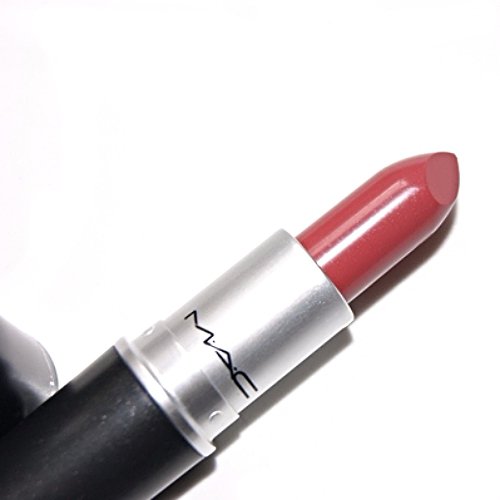 Do you crave a lipstick with brown tones in the fall? This berry lipstick carries that feel. You'll be in full autumn mode when you wear this lipstick. It can be worn by anyone but looks especially pretty on darker skin tones. It's the perfect choice to go with your new fall clothing, too.
---
7

Up the Amp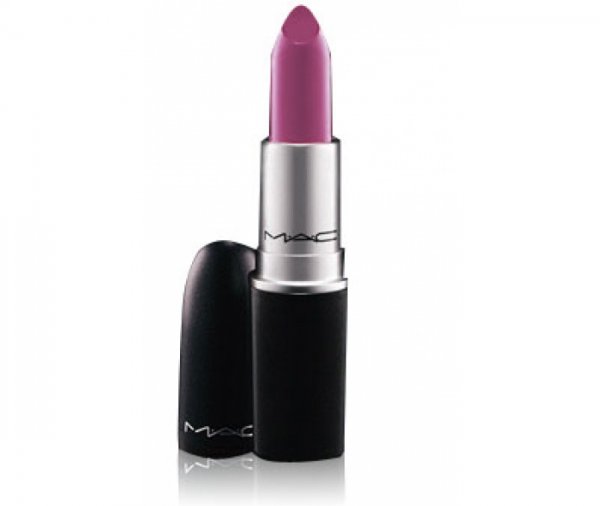 Up the Amp is not a lipstick for those who just want to blend in. It's a lavender violet shade and will definitely command attention. If you want your man to notice your lips then this is the choice you want to go for. It's bold but still sexy. After all, you have to have confidence to wear this lipstick and confidence is always sexy.
These're 7 of the sexiest MAC lipsticks for fall. What lipstick do you reach for when you're going for a sexy look? I can't wait to hear from you!
---
Comments
Popular
Related
Recent