If you're on the hunt for makeup and beauty looks that'll make everyone do a double-take, your search is over because these ladies are totally killing it on Pinterest. From their luscious lip colors and defining eyeshadow combinations to their contouring skills, there's something so undeniably sexy about their style. Trust us; these makeup looks are too sexy NOT to steal. You can thank us later.
Table of contents:
1

Bold Neutrals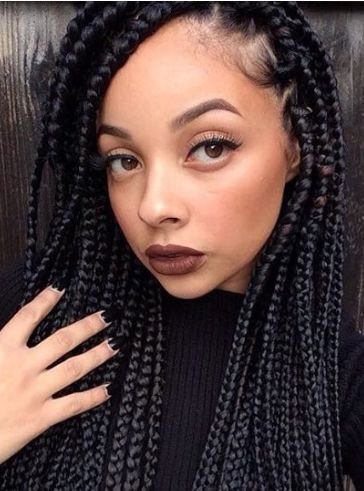 Via Hair Archives - Natural Hair ...
2

Dark and Edgy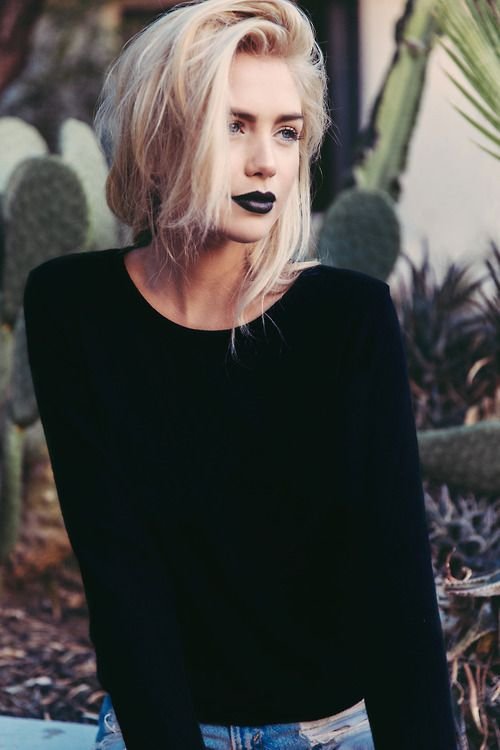 Via Random Inspiration 121 | Architecture, ...
3

Pretty in Pink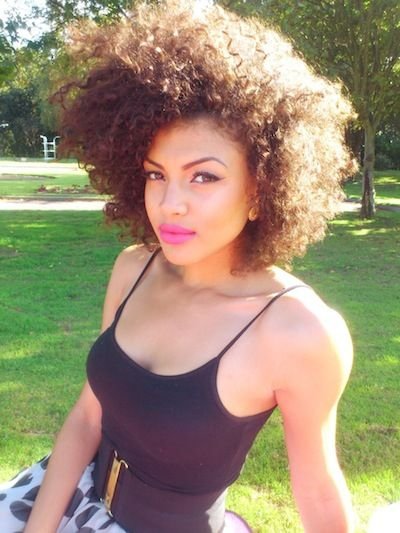 Via blackgirllonghair.com
4

Luscious Blend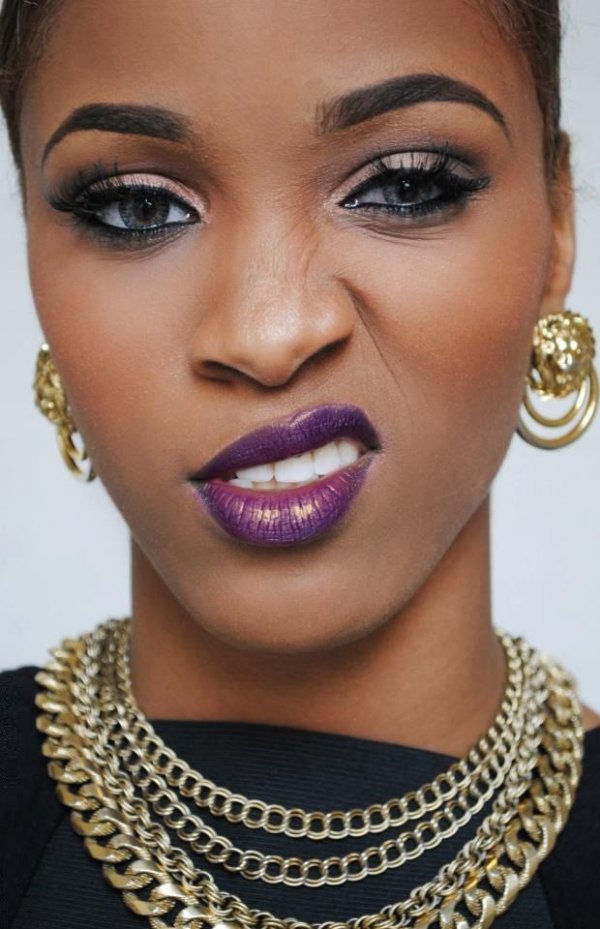 Via blackandkillingit.com
5

Blushing Bride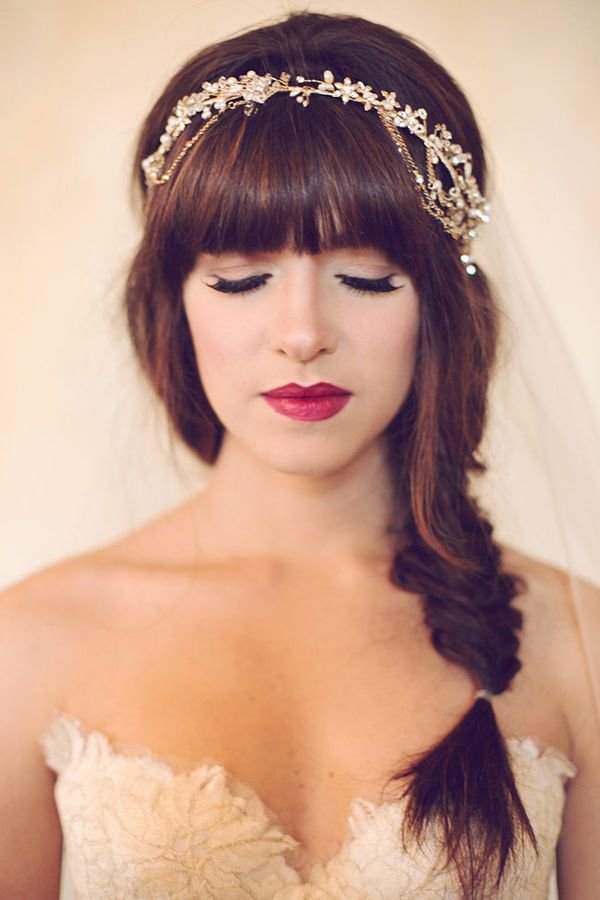 Via bohemian-luxe-winter-wedding-060
6

Alluring Highlights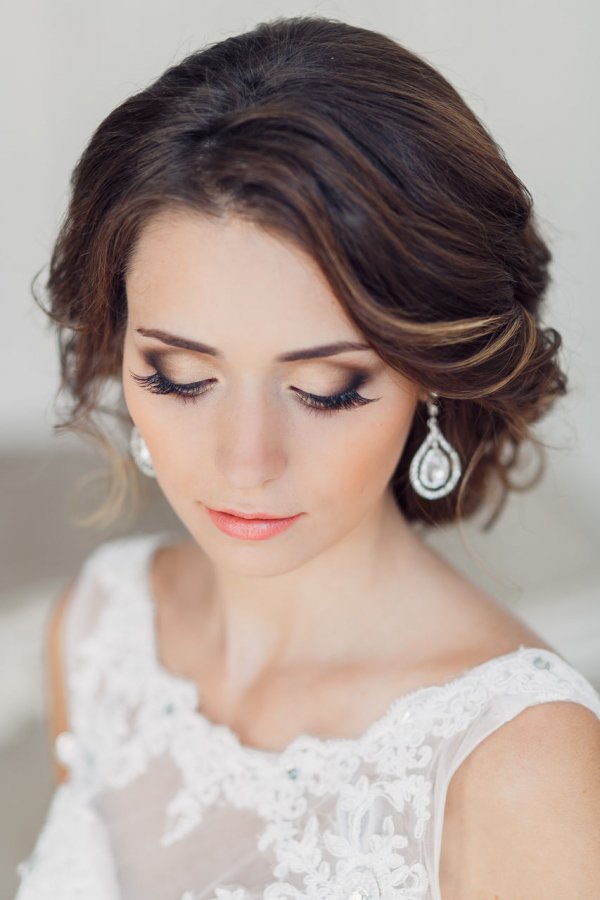 Via weddingwire.com
7

Fun and Flirty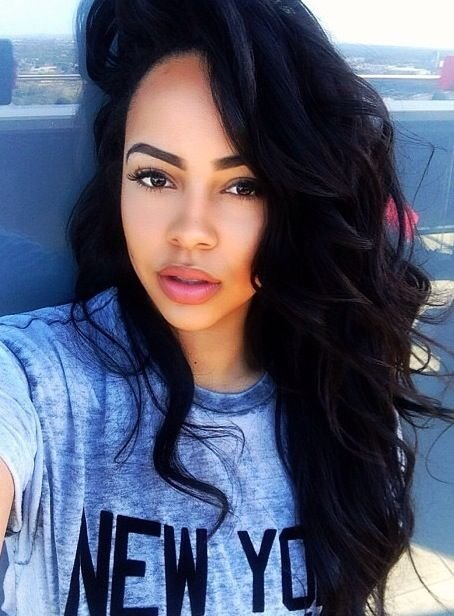 Via LEAH
8

Bubblegum Pink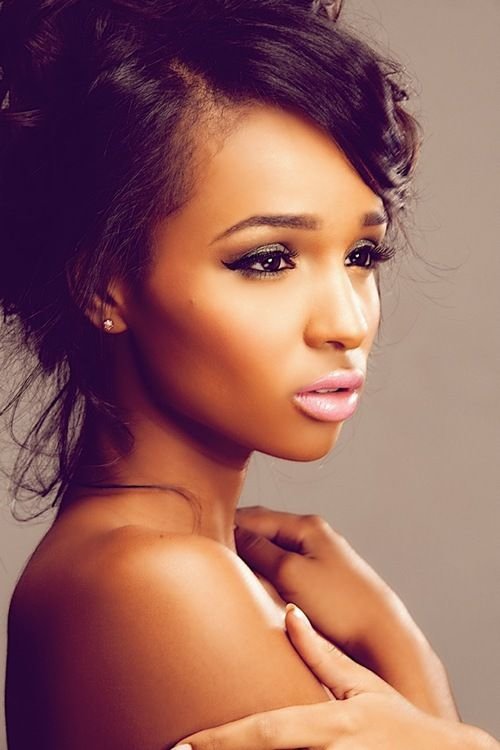 Via hypebeast.com
9

Vintage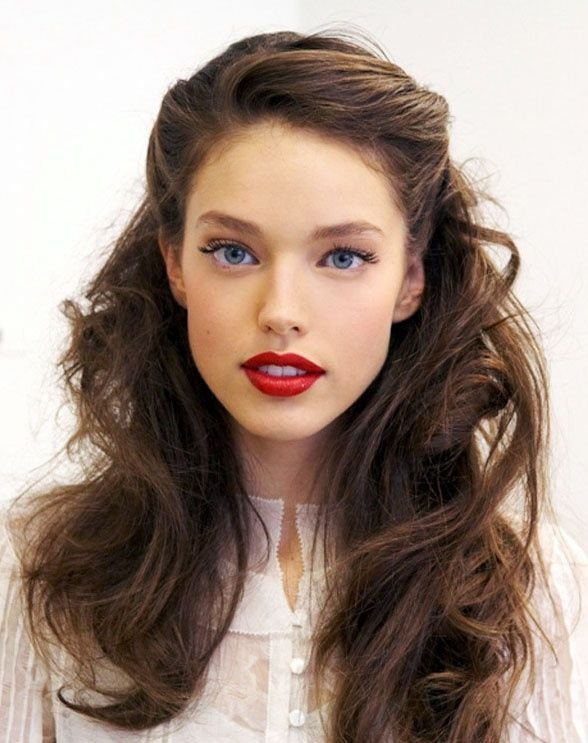 Via Vintage Half up Half down ...
10

Preppy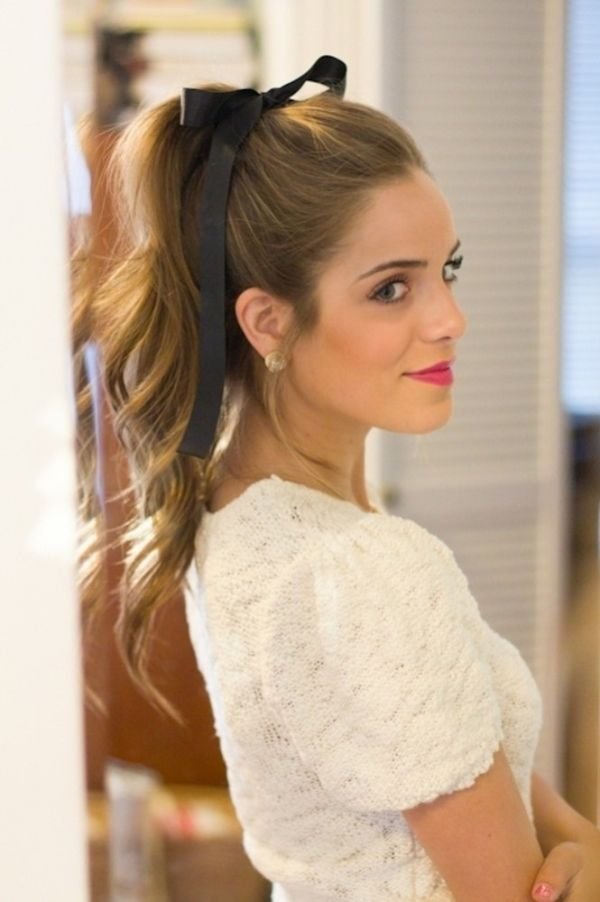 Via menwomenhairstyles.com
11

Cute and Casual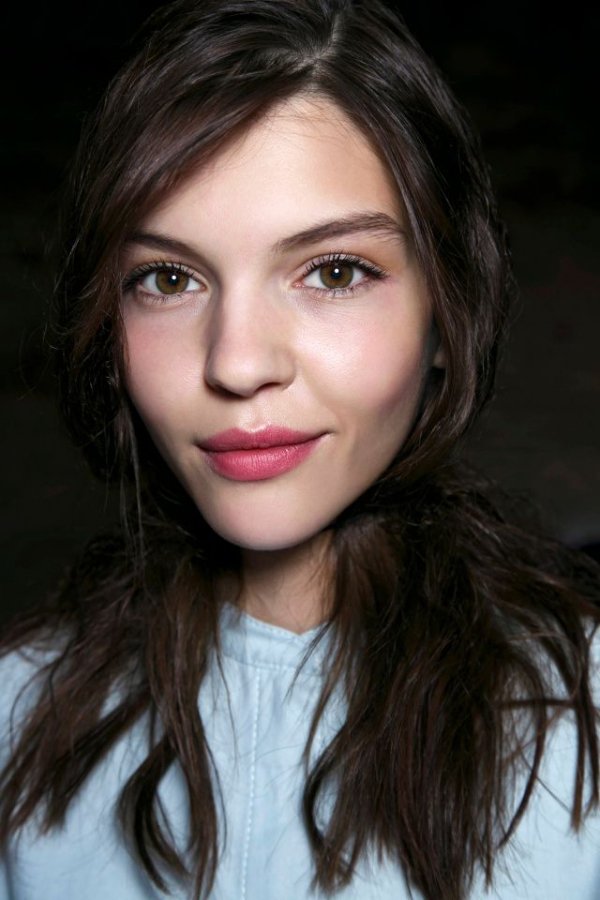 Via beautyhigh.com
12

Luscious Red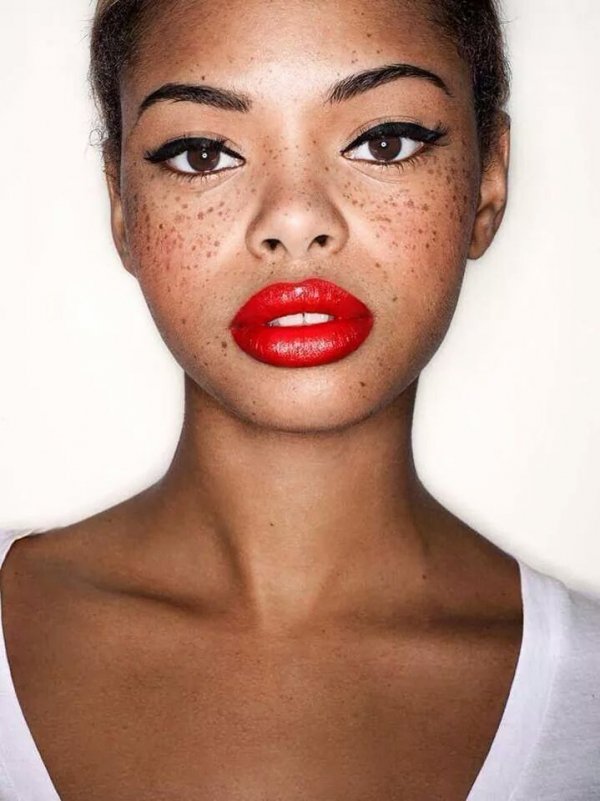 Via blackandkillingit.com
13

Light and Natural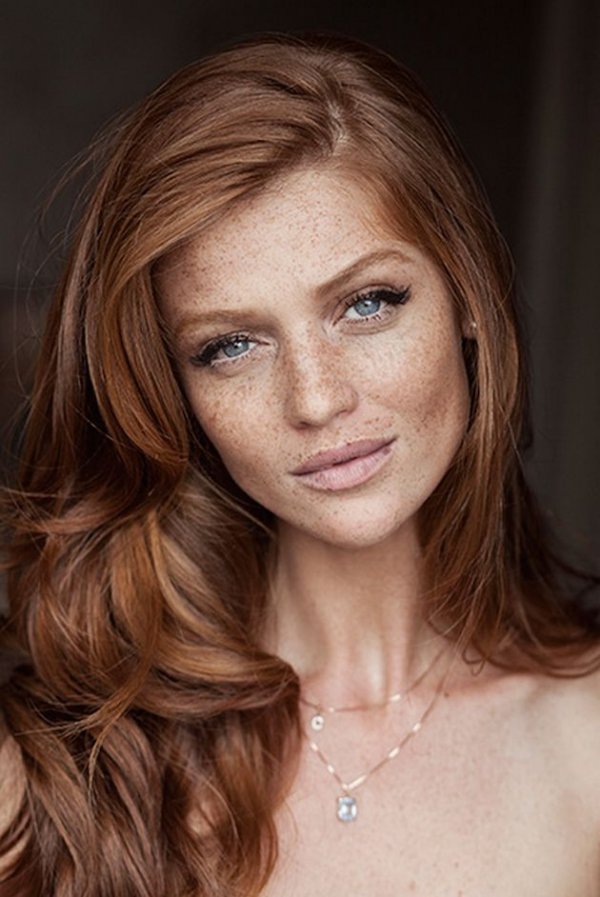 Via Freckled and Fabulous: Make-up Inspiration ...
14

Sexy Lines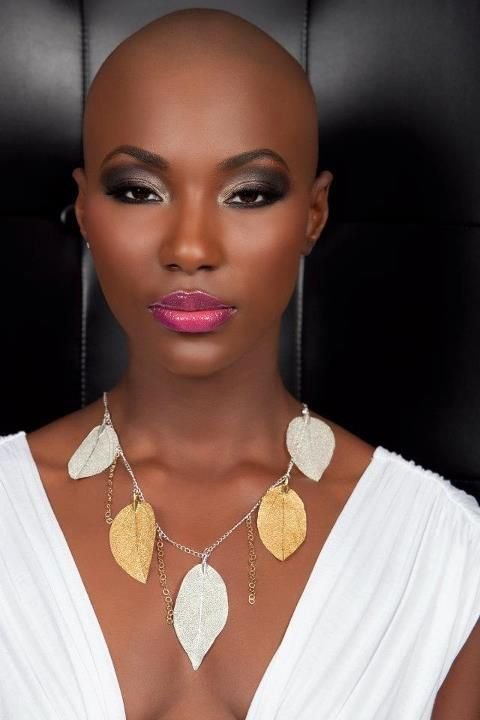 Via blackandkillingit.com
15

Smokey Eye Equals Smoking Hot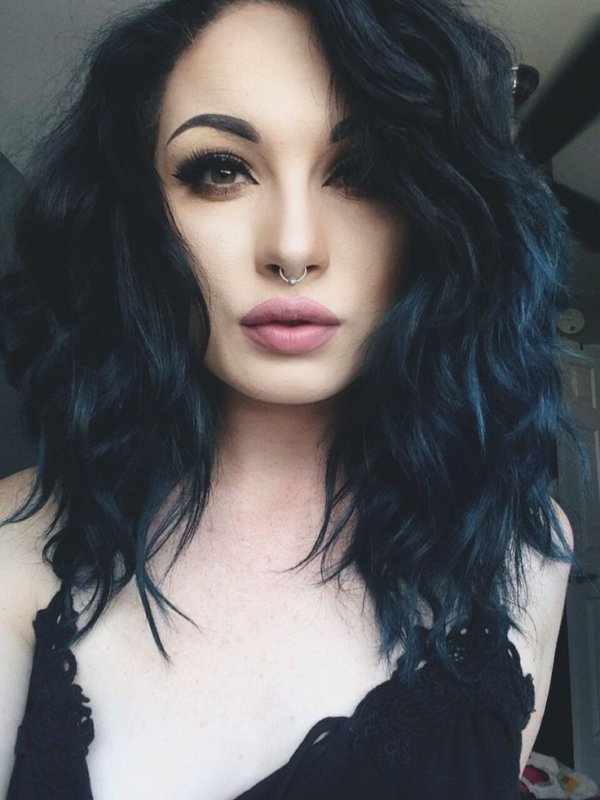 Via smokey eye | Sephora Beauty ...
16

Striking Shades of Blue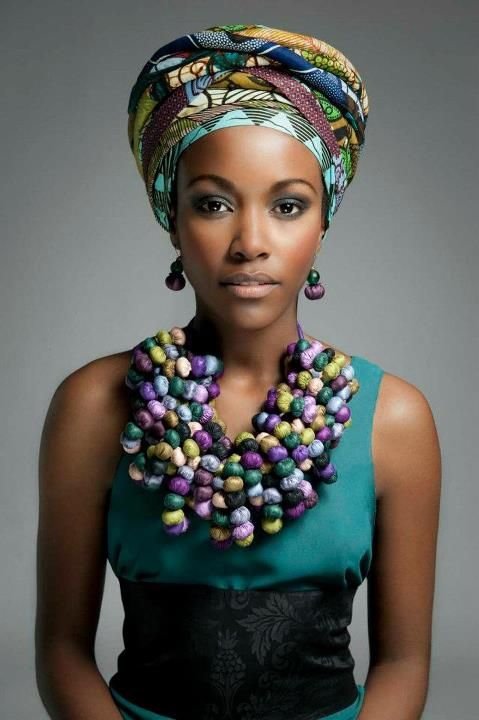 Via Kunmi Omisore: Tales of an ...
17

Purple Hue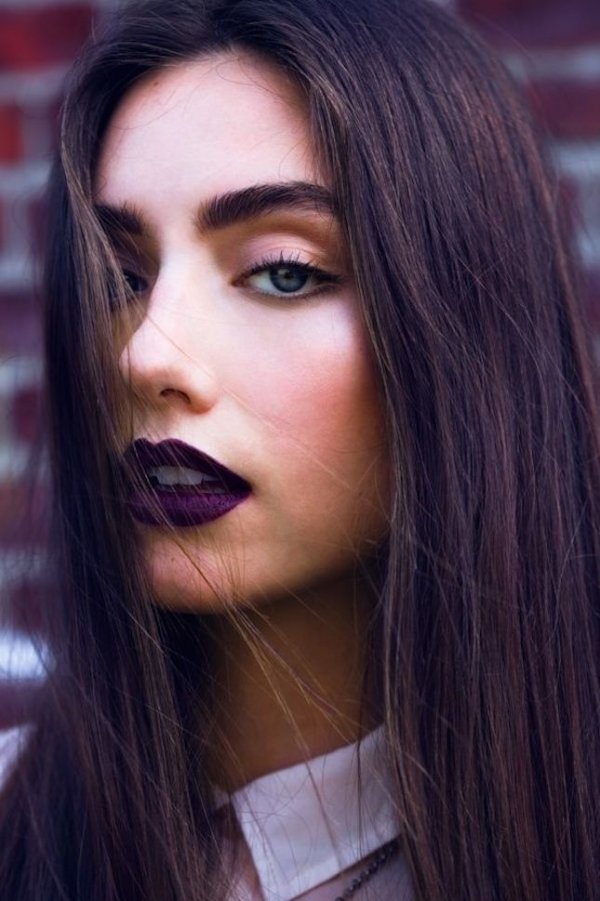 Via 25 Reasons Why '90s Beauty ...
The best part about these makeup looks is that they're easy to either copy or tweak in a way that compliments your own style. Let us know which ones you can see yourself rocking in the comments below!
Please rate this article