Glasses are gorgeous. I've needed them for as long as I can remember, and I love choosing new frame styles and colors, and trialling different outfit combinations. Nothing better than new glasses, right? Unless you're looking at new make-up. Glasses and makeup can be tricky. Firstly, you have to learn how to put makeup on when you can't see anything, and then you have to figure out how you can stop them making your eyes look tiny. Contact lenses might make the whole application easier, but they aren't an option for every day! Some days, every girl needs her glasses. Here are the best makeup tips for glasses gals, for those days when you need to look spectacular in specs.
---
1

Less is More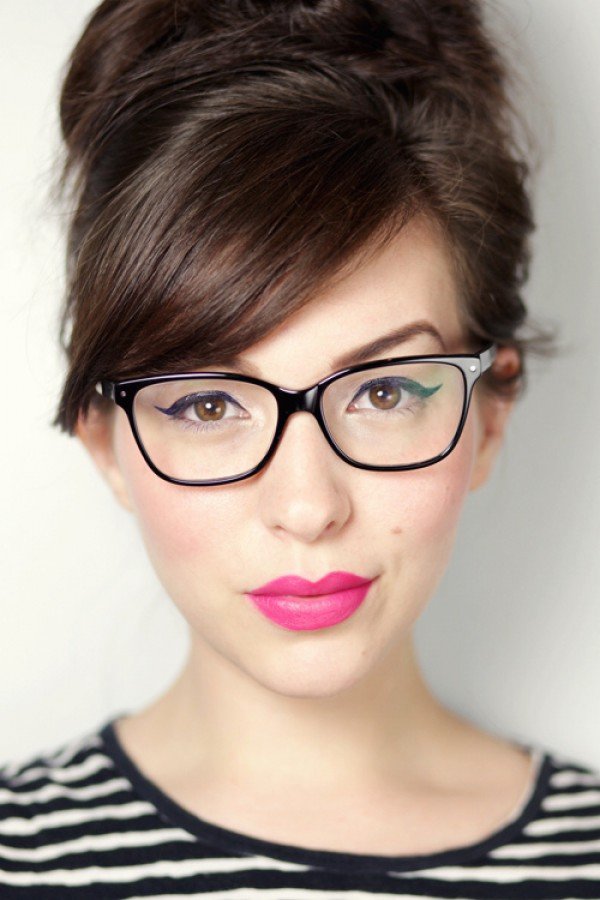 Bobbi Brown had a point when she said that your glasses are already the focal point of your eyes. You've already got a gorgeous accessory on, so your eye make up can be simple. Go for neutral shades like beiges and amber shimmers, and save the brighter shades for your lips. It leaves you more room for error, too!
2

Eyeliner is Key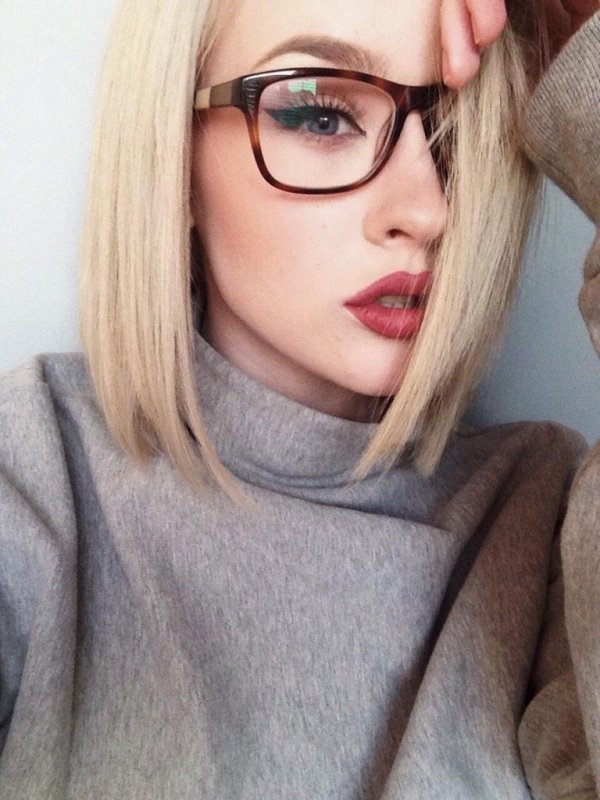 Learn to match your eyeliner to your glasses. If you've got thick frames, balance them out with thick eyeliner line to your upper lash line. If your frames are thin, go for a softer line. Do make sure that you're wearing liner if you want defined eyes – it doesn't need to be black, if you find that too harsh, but it does make a difference if you're wearing it.
---
3

Define Your Brows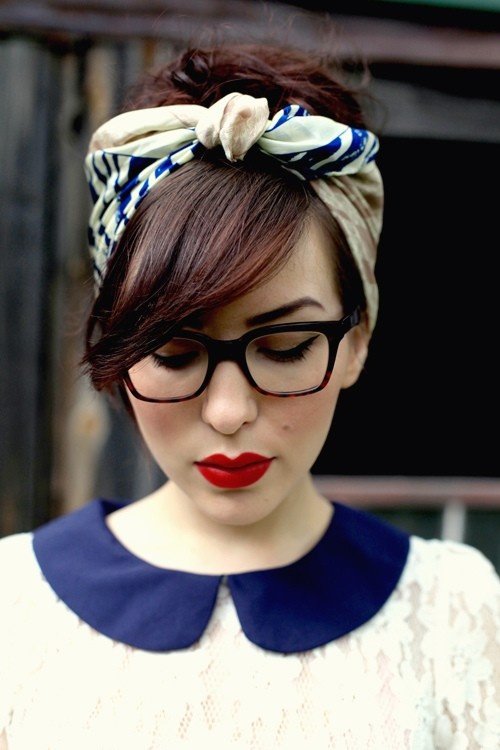 We've already noted that your specs will draw attention to your eyes, so it's vital that you keep your brows well groomed. I like to have mine threaded – it hurts, but not for long, and it suits me! You might want to pluck or trim your eyebrows yourself. Get rid of any straggly hairs and use a pencil to fill in sparse spots. Gorgeous.
---
4

Use Your Concealer Well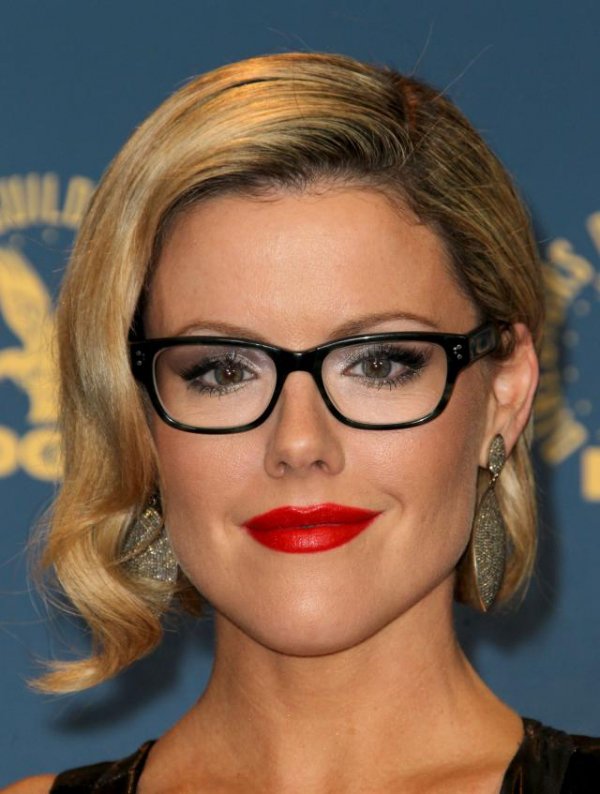 Dab concealer in the inner and outer corners of your eyelids, where shadows tend to be the darkest. It'll stop your glasses from making you look more tired, and give you a big boost! Always remember to apply your face powder to your lids before and after concealer, too, to prevent smudging.
---
5

Choose Your Mascara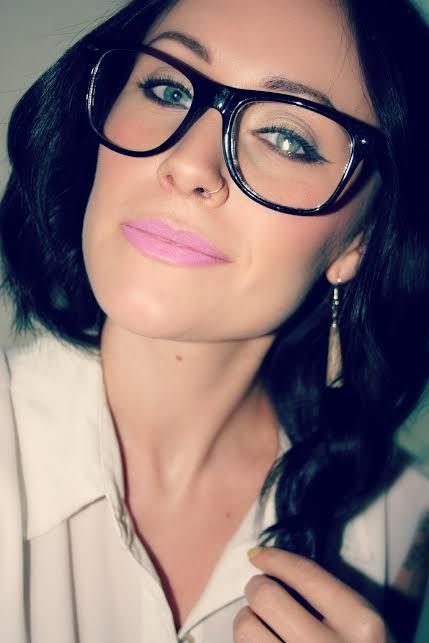 Fed up of your mascara smudging over your lenses?! So am I. The answer? Opt for volumising mascaras rather than lengthening ones. These will make your lashes look thick and luscious, but without adding length, which makes them less likely to brush up against your glasses. If you do need a length boost, try a mascara that coats the lashes in tubes, as once dry these are much less likely to smudge your lenses.
---
6

Go Multicoloured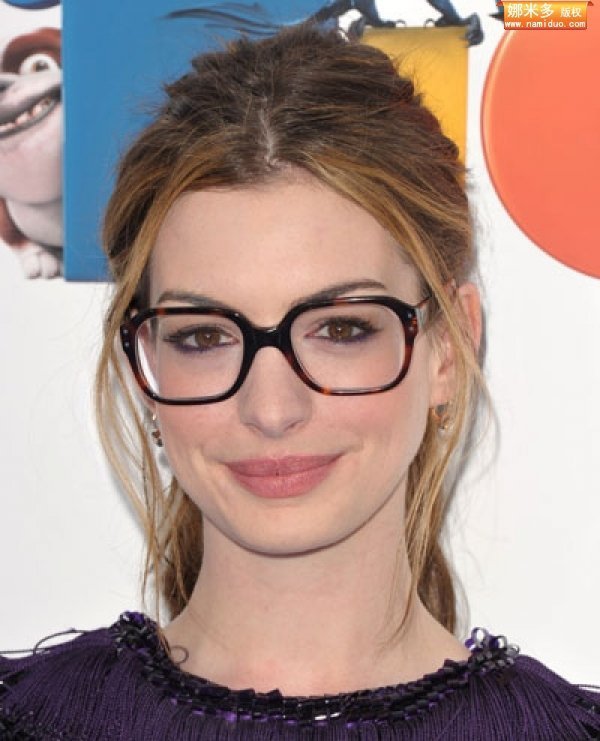 Okay, so we've just said that you can keep your eyes neutral and let your glasses do the talking, but that doesn't mean boring. To make your eyes pop and look extra wide, try lining your top lid in black, your bottom lid in brown and your inner lid in white. You'll be surprised how much of a difference it makes.
---
7

Use a Cat Eye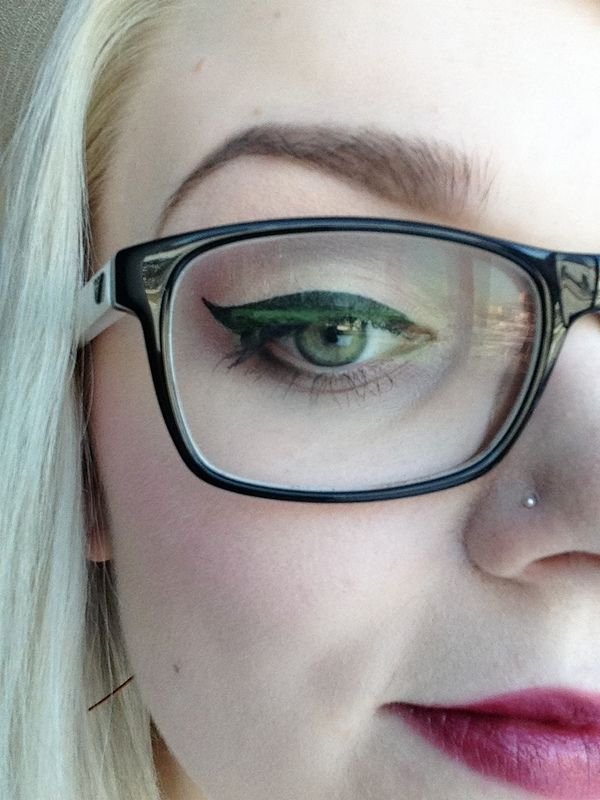 Want a special look but don't know what to do? Try a cat eye flick. A neutral or glittery eyeshadow, teamed with a thick black cat eye flick on the upper eye and lashings of voluminous mascara will have your eyes standing out from miles away, and that's before you've put your glasses back on. You can try a cat eye flick in different colours, too – my favourite so far is turquoise.
I'm totally loving these tips – who says you can't do gorgeous eye make up and wear glasses?! I'm totally excited about getting some new summer frames now, too. I just can't decide between something dainty and cute and something big and bold – what glasses are you loving right now?!
---
Comments
Popular
Related
Recent