When it comes to beauty trends, there are a few makeup products to avoid this year. Just like clothes and accessories, makeup tends to follow clear trends as well. One year we'll all be trying to recreate dramatic makeup looks and the next it'll be all about super natural finishes. Spring clean your beauty cabinet and take a look at a few makeup products to avoid this year.
---
1

Full Coverage Foundation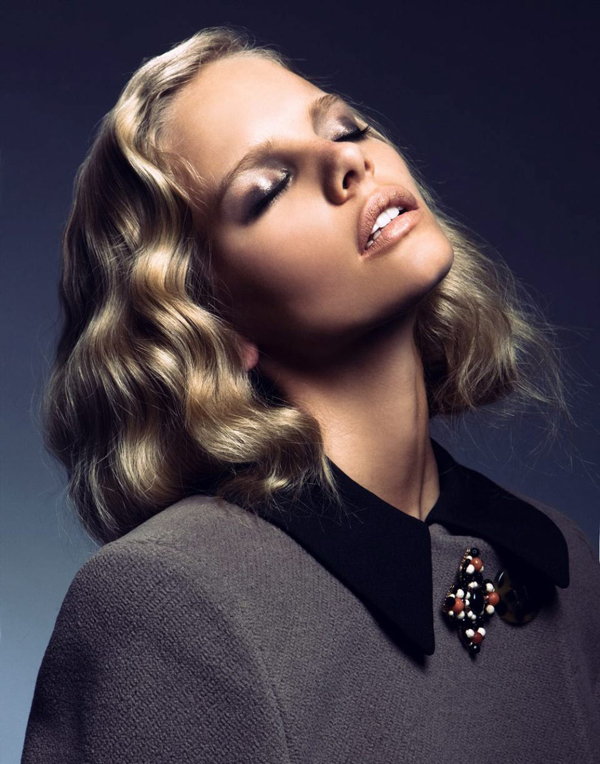 Super natural makeup looks have been a staple for the past couple of seasons. One of the biggest makeup products to avoid this year is full coverage foundation. If you're not blessed with a squeaky clean porcelain complexion, don't worry because there are still ways to achieve flawless skin finishes. Just switch the heavy coverage foundations for glow-giving versions like BB creams and powder-to-cream compacts.
---
2

Bronzer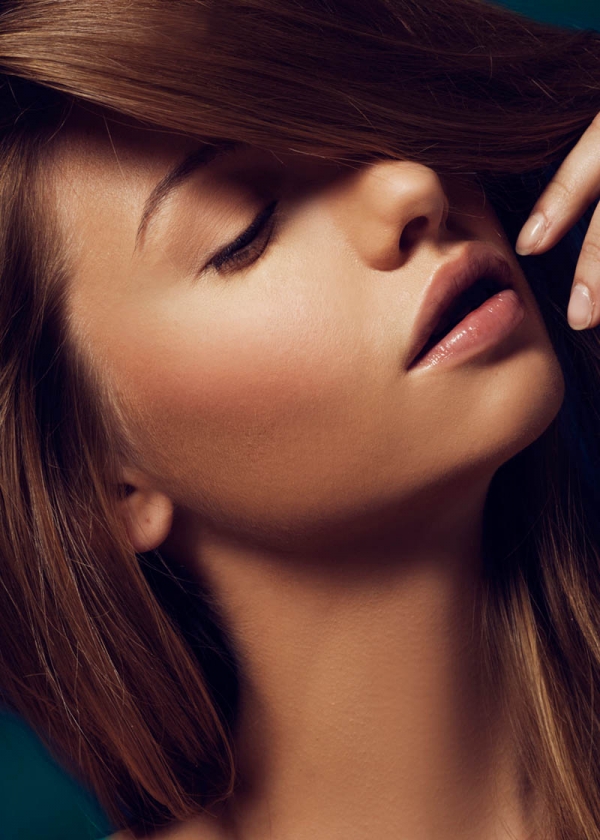 This year, don't try too hard to achieve that sexy summer glow. The trend for the past couple of seasons has been for subtle, natural looking colour on your cheeks. A peachy pink blush on your cheeks will give you a natural, flushed look. If you still can't bear to part with the bronzer altogether, just use one in a lighter shade and lightly build in the layers for an overall natural look.
---
3

Frosted Lipsticks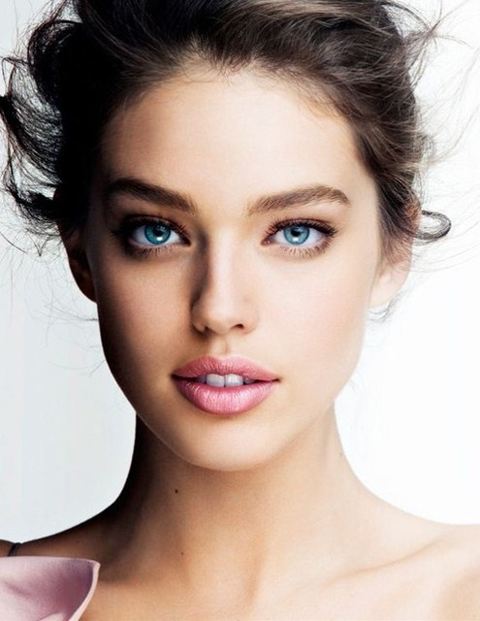 Ditch the frosted lipsticks this year and choose ones with matte finishes. If you're a fan of a brightly coloured lip, a matte lipstick will help create maximum impact. Bright pink, cherry red, and neon coral lips were a favourite on the designer runways. Neutral matte lipsticks were also a favourite on the designer runways when paired with dark, smoky eye makeup.
---
4

Liquid Liner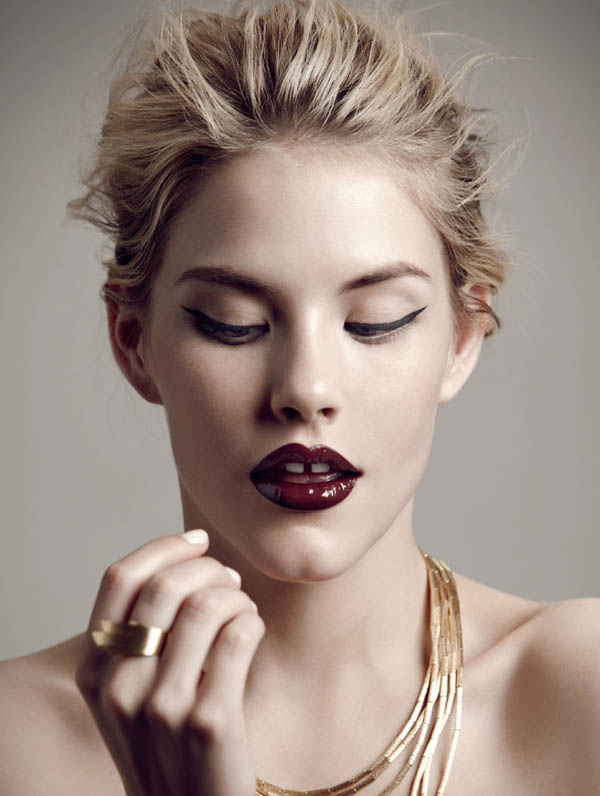 While the winged eyeliner look is a classic, this year there seems to be more of a focus on smudged eyeliner looks. Opt for a soft pencil or kohl eyeliner to create a range of retro or fashion-forward dramatic eye makeup looks.
---
5

Neutral Shimmers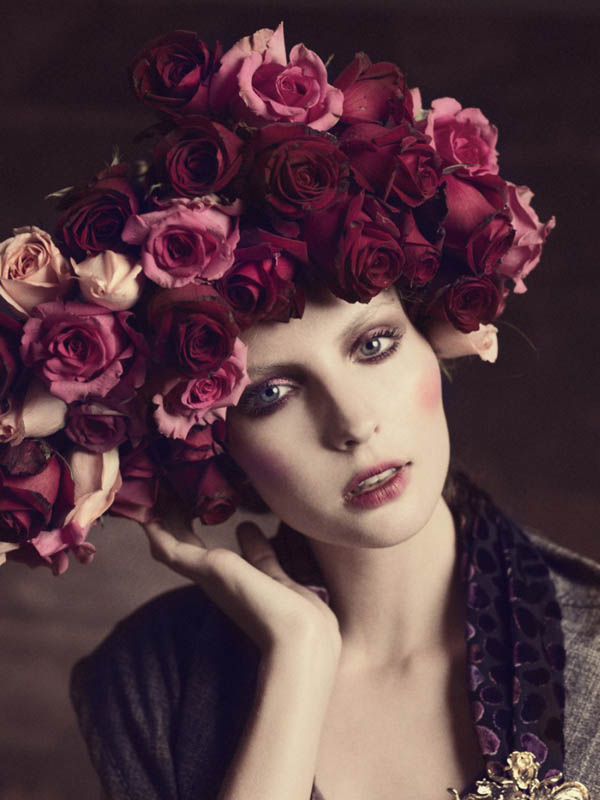 If you're a fan of neutral, shimmery eye shadow then you should be warned. This year's take on shimmer involves bold metallic looks. Icy cool silver shadows as seen at Chanel or graphic copper eyes at Chloé are prime examples of how to wear shimmer this year.
---
6

Neutral Liners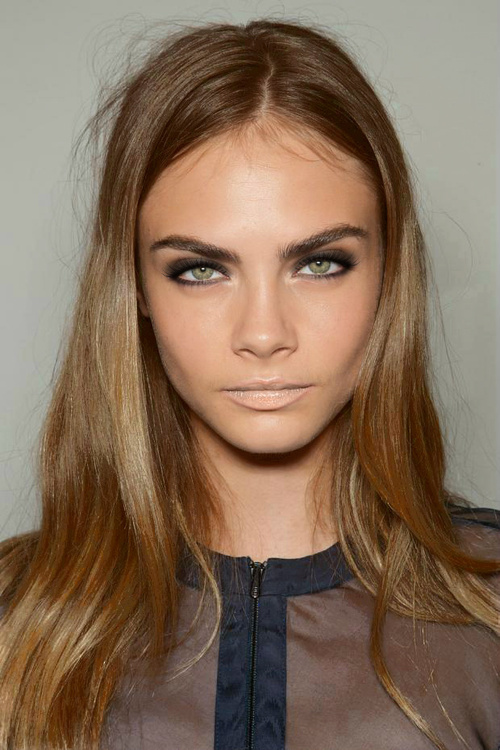 So black or brown eye liner is alright for your everyday looks, but if you want to recreate some runway inspired beauty looks then you should be looking towards coloured eyeliner. Bright blue and sea green liners were a popular choice on the runway. To make this look work and avoid anything too '80s inspired, stick to clean graphic lines of colour.
---
7

Tweezers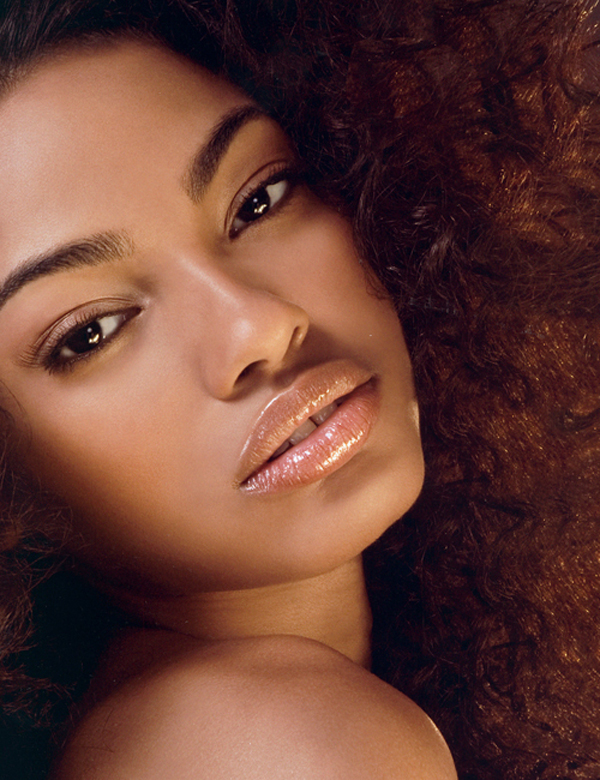 Haven't you heard, girl? Bold, bushy brows are still the look of the moment. Ditch the tweezers and let your eyebrows grow out to complement this year's trends for natural beauty looks. With a little bit of help from some filler and eyebrow pencils, you'll be able to create boldly defined brows.
---
8

Bright Nail Polish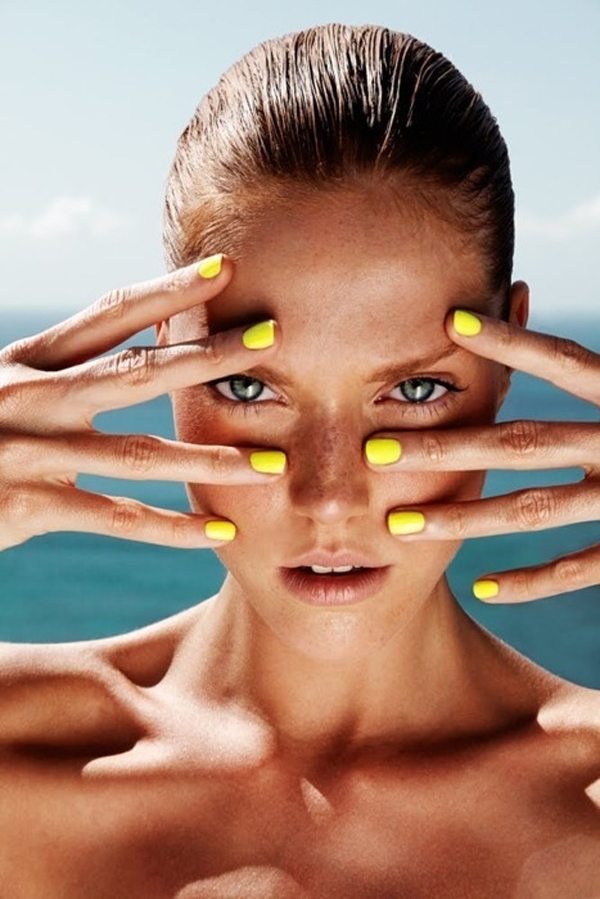 After what seems like years and years of bold shades, stylists are switching back to basics. This year, leave your nails polish-free or wear light, neutral colours instead. Keep your nail shape short and slightly rounded, and smooth out any ridges with a base coat. Then paint on your neutral colour of choice.
---
9

Anything out of Date!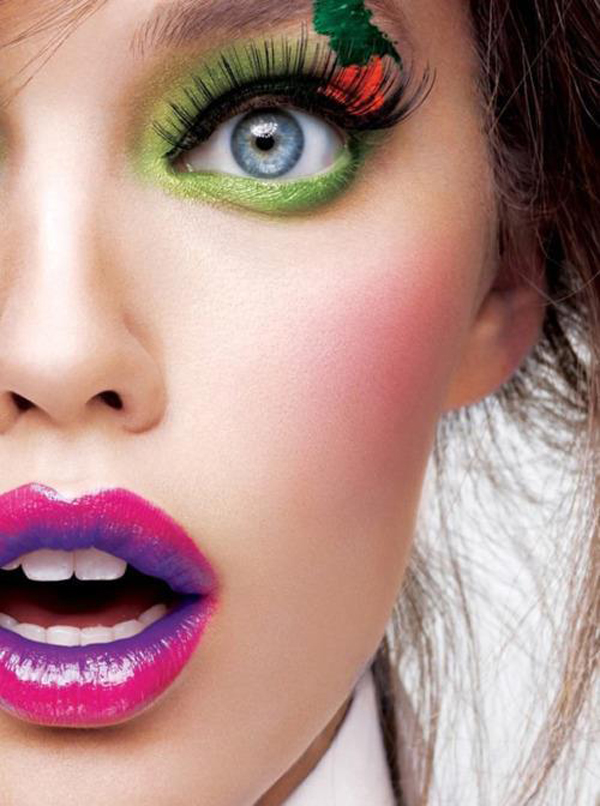 Makeup has a use by date, so make sure your beauty cabinet is in top shape by regularly tossing out old and unused products. Mascaras have a shorter shelf life of around 3 months and you should generally ditch most makeup products after the 2 year mark. If anything has changed consistency or starts to smell weird (gross!) then it's a sure sign to ditch it.
These are just some examples of makeup products to avoid this year and what to replace them with. Whether you prefer natural beauty looks or bold statement accents, there's a range of new makeup trends and products to try out. What makeup products will you be switching this year?
More
Comments
Popular
Recent