If you take a peek in your makeup bag, will you find some of the must-have eye shadow colors that every beauty lover needs? We all have our personal preferences and know what works best for us when it comes to makeup shades, but there are some tried and true colors that work well on just about everyone that are convenient to have. Curious to see what these must-have eye shadow colors are? Keep scrolling and find out which colors you might want to stock up on next!
---
1

Shimmery Champagne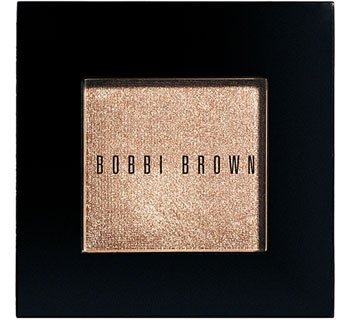 Shimmery eye shadows aren't always popular, but this shade works on so many skin tones and eye colors. Champagne with a hint of shimmer is one of the must-have eye shadow colors to own because you can use it under your brow bone, on the inner corners of your eyes or even to highlight your cheekbones in a pinch.
2

Soft Pink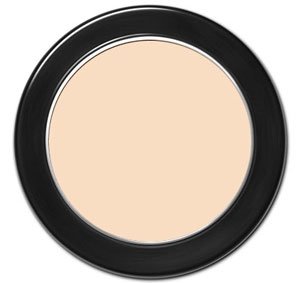 Soft pink is another one of the colors of eye shadow that is universally flattering. Soft pink, whether matte or shimmery, can be worn alone or worn with a deeper color for an elegant look that looks great for day or night. This shade of pink is very light in color so it doesn't pick up any red tones in skin which is why it looks so pretty on different skin tones.
---
3

Matte Ivory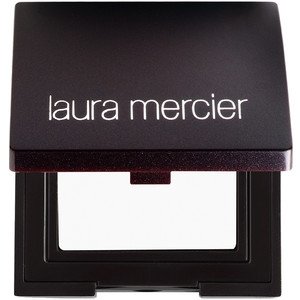 Matte ivory is another shade to add to the list of eyeshadow colors to own. This versatile colors works well as an all-over color to intensify less pigmented eye shadows, highlight your brow bone, on the inner corners or to help blend out any harsh lines from other eye shadows. The key to wearing matte ivory is to use a light hand so there isn't a harsh contrast between it and your skin tone.
---
4

Purple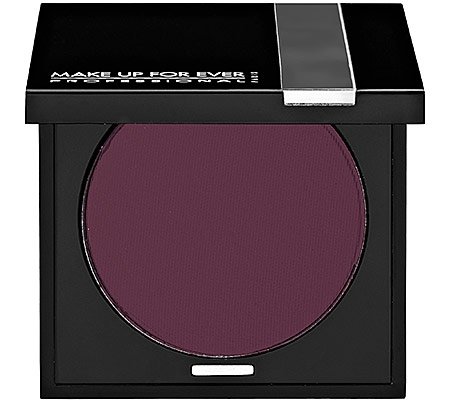 Think purple is reserved only for specific eye colors? Think again. Purple is a functional shade that can be worn to create a unique smoky eye or apply it on your lids and crease for a stunning wash of color. Clearly there are tons of shades of purple, but lavender, plum and mauve appear to be the most versatile and makes a great alternative to classic black.
---
5

Vanilla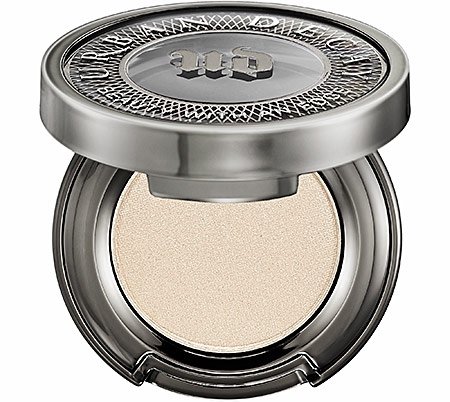 For those who aren't too keen on the idea of wearing ivory on your eyes, vanilla is a fab substitute that's softer and compliments most skin tones. This is a great neutral to wear as an all-over color, layered with other eyeshadow colors, on the brow bone, alone for a natural look or to tone down or blend out other colors you're wearing with it.
---
6

Deep Brown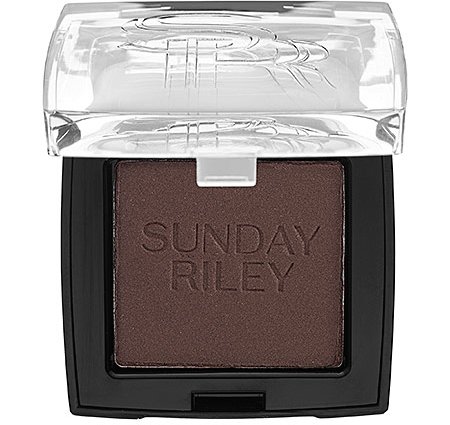 Black eye shadow and eyeliner can sometimes appear too severe and the next best thing is deep chocolate brown. With this shade of eye shadow you can use it on your crease, to create sultry smoky eyes, on the lids, as an eyeliner or even to fill in or darken your brows. It's the ultimate multi-purpose product every beauty addict needs.
---
7

Taupe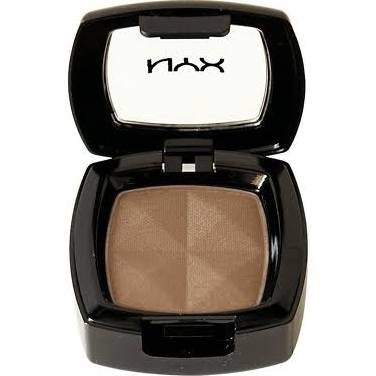 Taupe is a phenomenal color to have in your makeup collection for everything from an understated everyday look to a more seductive look for night. Matte taupe is ideal for work or school when you want to look pretty and polished. Shimmery taupe is perfect for nights out or anytime you want a more dramatic look.
Do you own any of these universally flattering eyeshadow colors? If not, give them a try! All of these colors look lovely worn alone or mixed with other colors and are sure to flatter just about all skin tones. What eyeshadow colors are must-haves for you?
---
Comments
Popular
Related
Recent