When it comes to make-up, you usually get what you pay for, so expensive mascaras can be a good investment. I'm not saying you can't look gorgeous using cheaper mascara products – I often opt for the drugstore version to save myself some dollars. However, if you want to enhance your lashes or counteract short or sparse lashes, spending a bit more can help you achieve the look you crave. If you just love seeing how much certain beauty products cost, you'll love this list of expensive mascaras too.
---
1

Oscillation Mascara by Lancome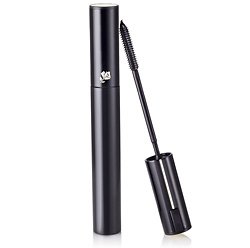 The $34 price tag on this definitely makes it one of the most expensive mascaras. Not only is this product sought after by many make-up artists and celebrities, but it offers coverage that can't be beat. It comes in an easy to use tube with a color that will leave your eyes looking their absolute best.
---
2

Dior Show Mascara

It comes from Christian Dior, so you know it won't come cheap. However, this mascara also gives you the thick, full lash coverage you want from your mascara. With a $25 price tag and three color options, you're sure to find one that you love. You might even want all of them.
Trendinig Stories
More Stories ...
3

Tom Ford Ultra Length Mascara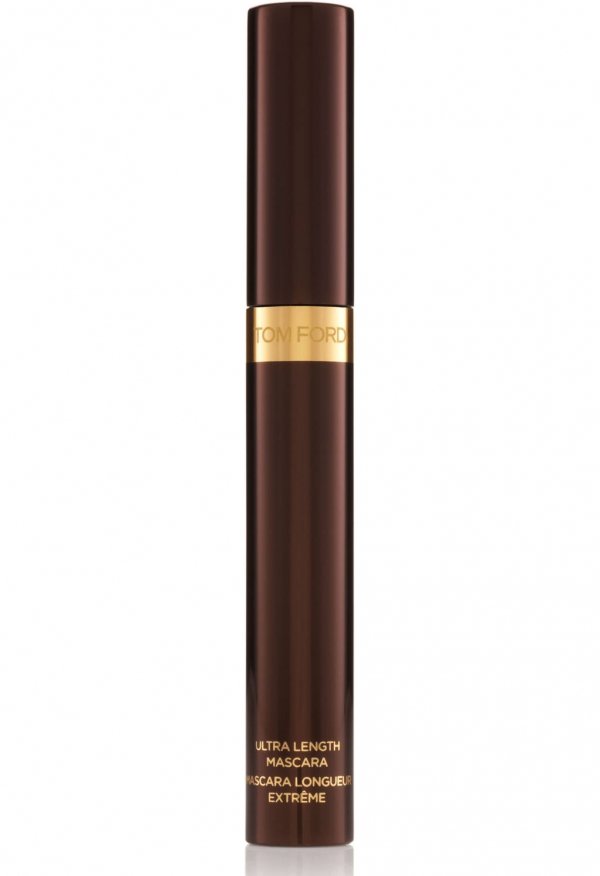 It costs more than $40, but you won't be sorry if you splurge on this great mascara from Tom Ford. It lengthens your lashes without leaving behind clumps. This is the choice for you if you have short lashes or light lashes. Even if you don't, you'll love everything this mascara has to offer.
---
4

Clinique Bottom Lash Mascara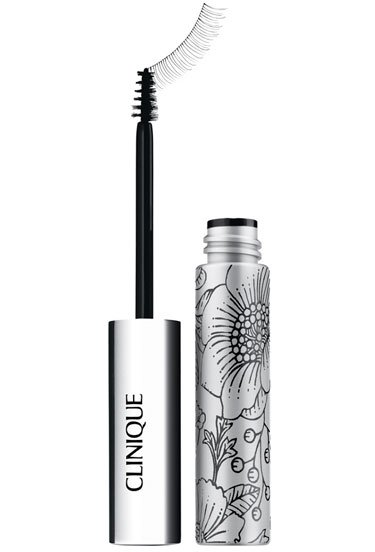 The ultra tiny wand on this mascara is perfect for your bottom lashes. If you're like me, you smudge the bottom and are stuck with clean up every time. If you've had enough, try this awesome mascara from Clinique and you'll love the way you look. It's not the most expensive, but be ready to spend a bit.
---
5

Nars Larger than Life Volumizing Mascara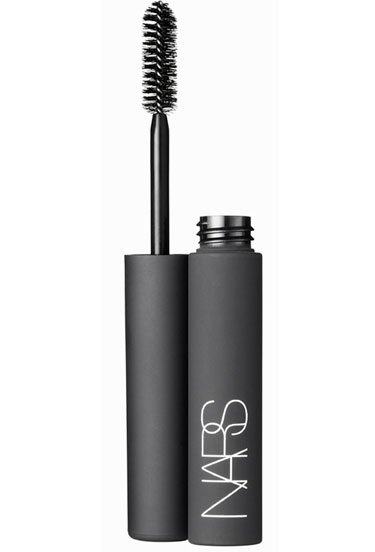 The name says it all with this one. Larger than life is something any girl wants to describe her lashes. This great product has both vitamin E and macadamia nut oil, so it nourishes your eyelashes at the same time that it leaves them glossy, long and luscious. You simply can't go wrong by adding this mascara to your make-up bag.
---
6

Shu Uemura Ultimate Natural Mascara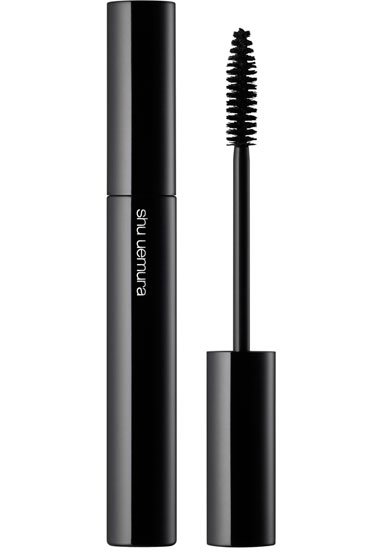 For just under $30, you can use this mascara for any occasion. It's lightweight and helps keep the curl in your lashes. This is a product designed for layering, so don't be afraid to slather on several coats to give your lashes that lovely look you really want. The company promises that you won't have to deal with clumps either!
---
7

Guerlain Noir G Mascara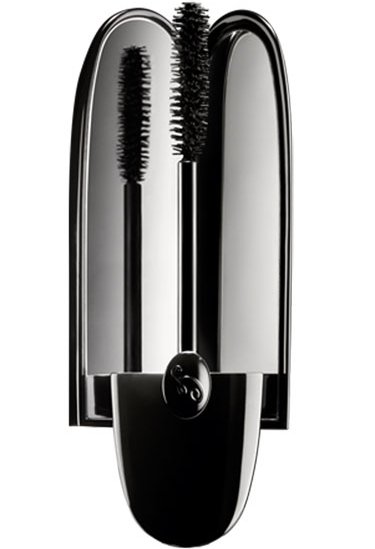 If you love a beautiful package as much as you love a great product, this is the mascara for you. It doesn't come cheap at $50, but it delivers on lengthening, conditioning and tinting so I think you'll see its worth. The case is refillable and features a mirror so you can apply your mascara anywhere and everywhere. The brush is soft and easy to use so there isn't anything not to love about this mascara.
Have you tried any of these? I like Maybelline products because they aren't bottom of the line, but they don't cost a lot either. I'd love to try one of these pricier versions, so feel free to share which one is best. Will you buy any of them?
---
Comments
Popular
Related
Recent