While I love shopping for makeup at Sephora, the truth is, achieving a flawless face doesn't have to be expensive. There's no reason to break your budget buying the latest in beauty when there are perfectly good and even great drugstore dupes and less than half the price! I'm certain there are tons of drugstore beauty devotees out there who know many drugstore beauty buys are just as good as and sometimes even better than their pricier equivalents. Let's take a look at some of the highest rated ones below!
---
1

Maybelline Fit Me Foundation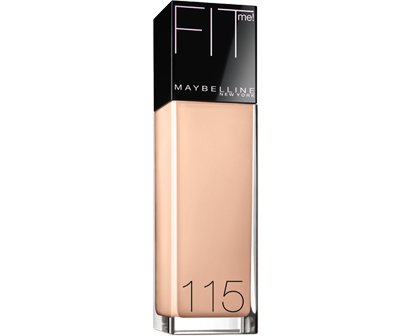 Foundation can sometimes make or break a look so taking the time find one that matches your skin tone, and addresses your skin care concerns it critical. This buzzworthy foundation is said to be a suitable substitute for Bobbi Brown liquid foundation and MAC Studio Face and Body Foundation. Fit Me is a great product to try because it comes in different formulas and it even comes in a gel stick!
Price: $7.99 at ulta.com
---
2

NYX Lip Liner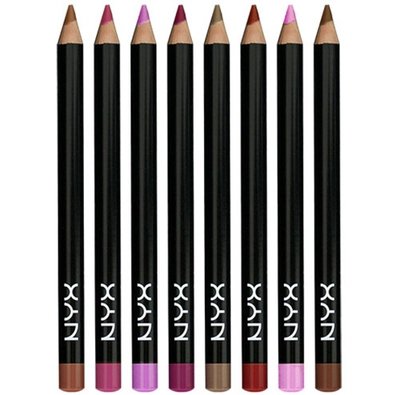 If you're new to drugstore makeup, NYX is one of the most popular brands and is definitely worth trying out. Case in point, NYX pencil lip liners are often compared to MAC lip liners. NYX's Toast, Espresso, Ever, and Mauve are some of the most well-loved shades. If there's a MAC liner that you've been after, try it NYX first.
Price: $3.49 at ulta.com
3

LA Girl Pro Concealer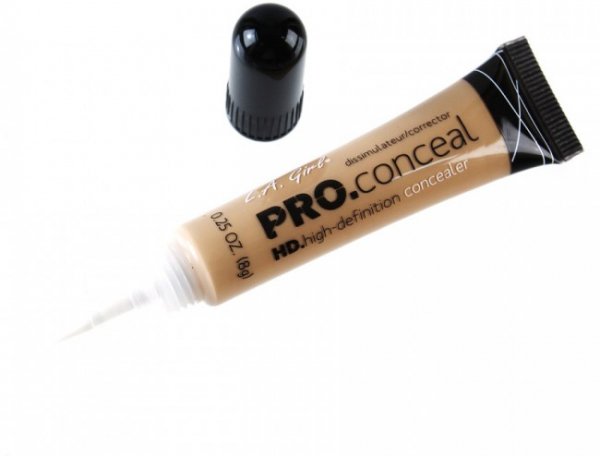 I didn't want to believe the hype about this concealer but it's really that good! This concealer provides awesome coverage and comes in a range of shades so there's something for everyone. Many compare this concealer to MAC's Pro Longwear Concealer.
Price: $4.99 at ulta.com
---
4

L'Oreal Voluminous Mascara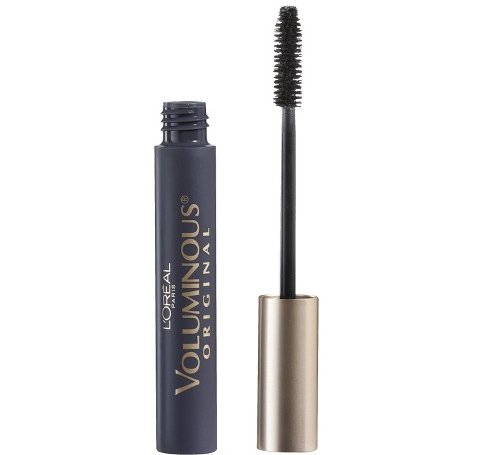 I bet you're not surprised to see this cult classic on the list! Voluminous mascara is loved by lash junkies everywhere. This mascara outperforms most drugstore mascaras and is considered to be on par with Dior's Diorshow mascara.
Price: $7.99 at ulta.com
---
5

E.l.f. Studio Blush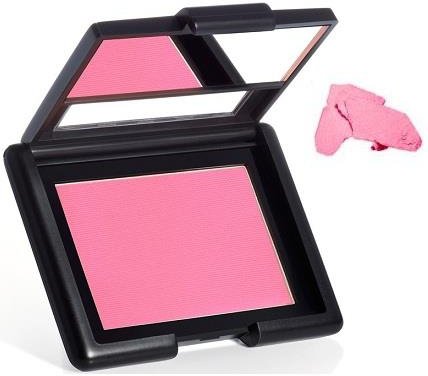 You've gotta love e.l.f. Cosmetics for offering such affordable makeup. I'll be honest, when it first came out I wasn't expecting much but now it's one of my favorite brands! There are quite a few e.l.f. blushes that are comparable to Nars' famous blushes. Pink passion (pictured), Candid Coral, and Blushing Rose are favorites.
Price: $3 at elfcosmetics.com
---
6

Maybelline Dream Lumi Touch Highlighting Concealer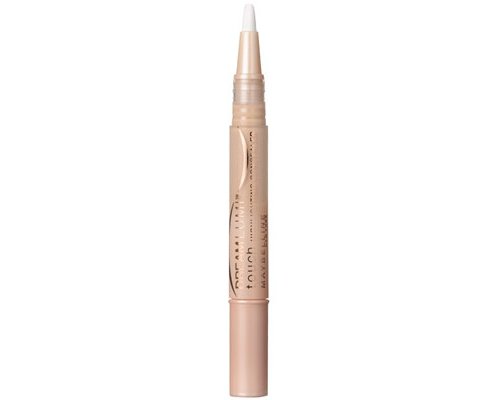 YSL makes the most elegant makeup in my opinion and using their products is truly an experience. But as much I love their products, I can't always justify dropping that much dough on makeup. Take their Touche Éclat Radiant Touch for instance, everyone loves it, but not everyone can afford. Good thing Maybelline agreed and created their own highlighting concealer.
Price: $7.99 at ulta.com
---
7

Rimmel London Natural Bronzer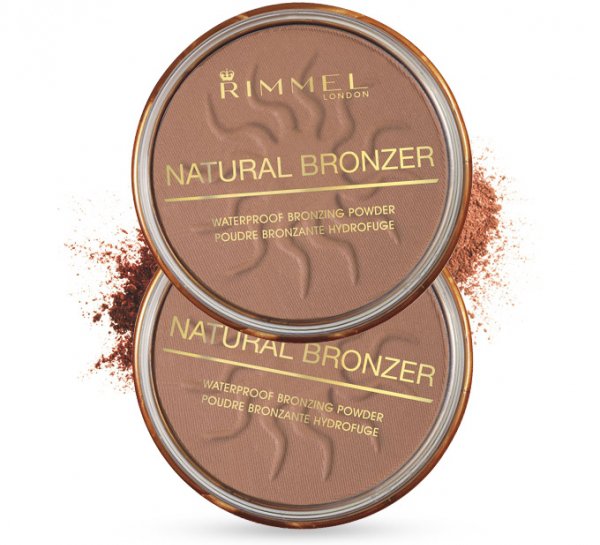 With summer coming up, bronzer will be at the top of everyone's shopping list. If you don't like to use faux tanner on your face, a powder bronzer is easy to use and imparts a pretty, sun-kissed glow. Rimmel's Natural Bronzer gives Estee Lauder's Bronze Goddess a run for its money at less than half the price!
Price: $4.99 at ulta.com
---
8

E.L.F. Essential Shimmering Facial Whip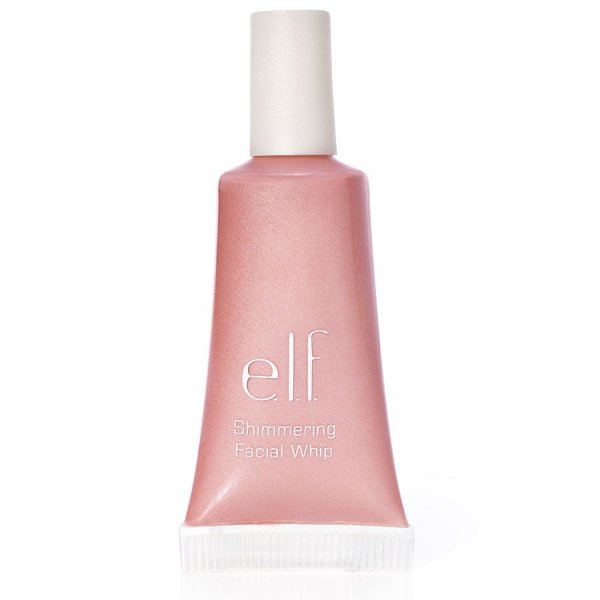 The pale pink sheen of this highlighter will make you look younger and more refreshed. Like it's high end counterpart, it lasts all day, blends easily, and works when applied over other makeup. Unlike its high end counterpart, its squeezable which is actually easier to use and control the amount. Compare to Benefits High Beam for a whopping $25 price difference.
Price: $1 at elfcosmetics.com
---
9

Essence All about Matt! Fixing Compact Powder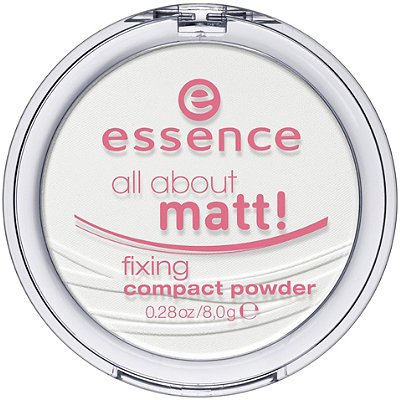 Any pressed powder like this is a godsend for that midday oily faced pick-me-up. But, when you're comparing this to its high end contender of Makeup For Ever HD Pressed Powder, you're going to see a bucket of savings.
Price: $3.99 at ulta.com
---
10

Nyx Studio Perfect Photo-Loving Primer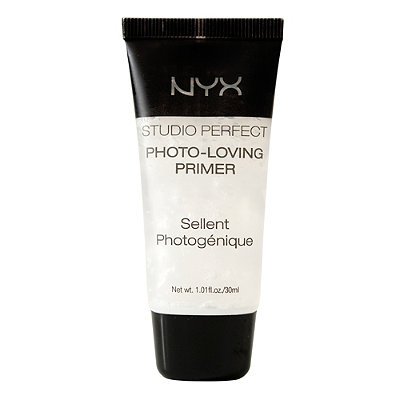 No one can steer clear of a great primer. This product is awesome because it fills fine lines and pores, makes your makeup seamless, is non-greasy, and is only a fraction of the comparative product price! Many compare to Smashbox Photo Finish Primer but I personally love Nyx more (and not because it's cheaper).
Price: $12.99 at ulta.com
Ready to get high-end results at drugstore prices? There are so many beauty products that go above and beyond their small price tag that you've got to try. If you haven't tried any of these brands or products before, I hope you give them a go. Do you have a favorite drugstore dupe? We're dying to know what it is!
---
Comments
Popular
Related
Recent