When it comes to red lip glosses, choosing the right shade can sometimes be a challenge and you'll often find that many glosses don't have as much pigment in them as you'd like. If you're looking for red lip glosses that add a real pop of color as well as shine, then you're going to love my favorite 7 lip glosses of the season!
---
1

MUA Intense Kisses Gloss in Stolen Kisses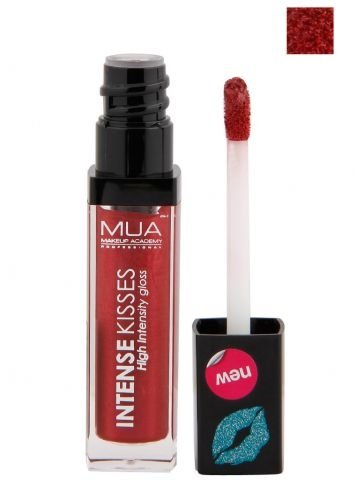 This deep red gloss with a hint of sparkle is one of my favorite red lip glosses. It looks great on most skintones but if you're a pale skinned redhead or brunette, this will really stand out! The high intensity gloss adds loads of color and it lasts pretty well too - and MUA makeup is so affordable!
---
2

Korres Liquid Lipstick in #56 Red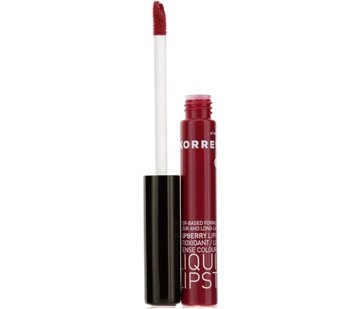 One mind springs to word whenever I see this lipgloss. Yummy! The fruity scent, natural ingredients and bright red color make this a must-have gloss for summer. The color is beautifully vibrant and really sets off pale skin perfectly, although it also looks amazing with a tan!
---
3

Chanel Luminous Satin Lip Lacquer in Coromandel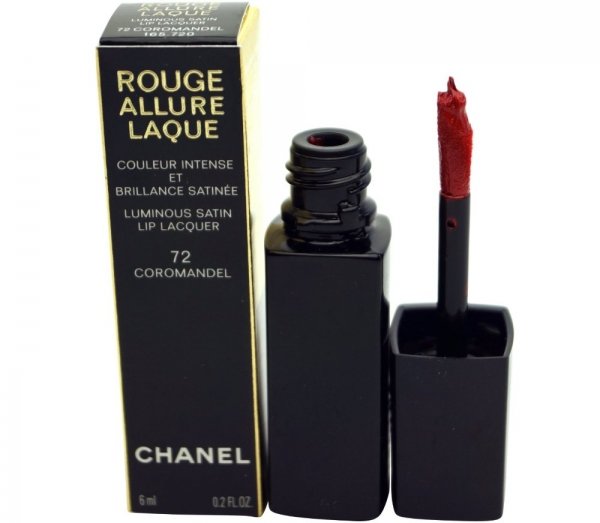 This gorgeous, vibrant orange red shade is perfect for summer and adds a real pop of color to pale lips. If you only wear one thing on your face this summer, make it this lip gloss - lovely!
---
4

Chanel Luminous Satin Lip Lacquer in Dragon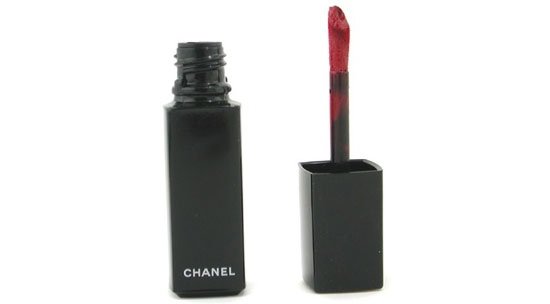 If you're a cool-toned beauty, opting for cool red lipgloss is your best bet and this berry shade is just bright enough for the summer months, yet still cool enough to complement your skin tone. I love it!
---
5

Guerlain Gloss D'Enfer in #421 Red Pow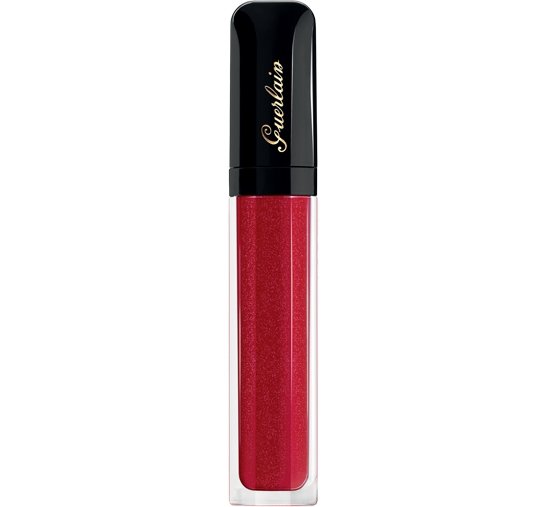 This gloss has been on my wishlist forever after I sampled it at a Guerlain counter and it is amazing! It's as light as a feather and not at all sticky to wear, yet provides gorgeous bright color and a plumping finish. Red Pow is a stunning red shade that's perfect for summer!
---
6

Nars Lipgloss in Bloodwork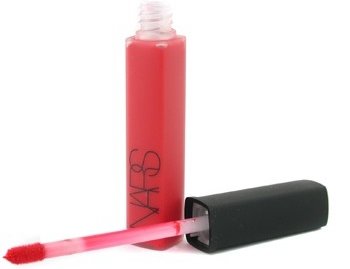 I'm a huge fan of Nars products and if there is one red lipgloss that should be on every girl's wishlist it is Bloodwork! It's a slightly blue-toned red but works on most skin tones and has a glossy, vinyl finish. It's great for night time!
7

Christian Dior Rouge Dior Creme De Gloss in Rouge Nectar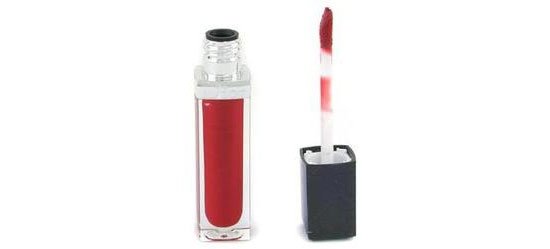 This berry red lip gloss leaves your lips looking like you've just eaten a popsicle! It's quite a delicate gloss with a hint of shimmer, so if you're unsure about red lip gloss, this is a great place to start.
Red lip glosses are a great way to experiment with bold red lips without the commitment of lipstick and liner. I love how easily these can be applied and removed for a pop of color, and a fresh, red juicy lip gloss looks amazing during the summer months! For paler skin tones, a berry or blue toned red is often better, whilst warm skin tones can get away with bold, bright orange reds which are super-hot for wearing on the beach!
The right red can brighten your complexion too, so you may find you don't need any other makeup. I love red lip glosses and I'd love to hear about the ones that you love - what's your favorite red lip color?
---
Comments
Popular
Related
Recent