It takes a strong woman to wear red lipstick. Time and again, the color red has been associated with passion and fierceness. A woman with the courage to wear anything red is believed to be out to make a statement. Red is the color of the brave, the fearless, the risk takers. Having at least one red lipstick in your beauty kit can transform you from being a damsel in distress to an empowered Miss. Here are seven red lipstick products that will give you that fiery look:
---
1

NARS Pure Matte Lipstick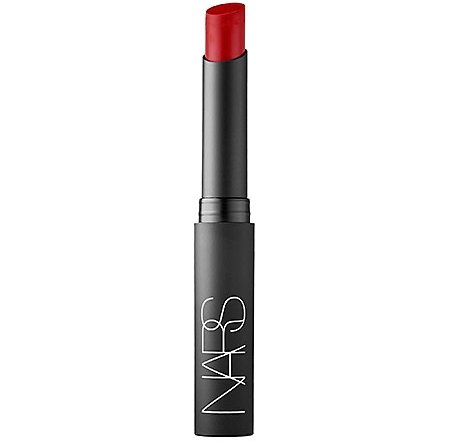 I used to be just the lip gloss lady. I was scared (yes, scared!) to try on red lipstick because I feared it wouldn't look good on me. I thought red was such a bold color that I wouldn't be able to pull it off. Then a friend based in the U.S. sent me her annual Christmas gift package and one of the goodies inside was a NARS Pure Matte Lipstick! I loved it the first time I tried it! This one is really worth having as it soothes and moisturizes your lips, and it's matte so the color stays longer.
2

Revlon Super Lustrous Shine Lipstick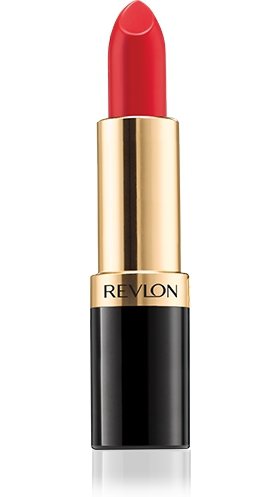 And then there's that lipstick that makes you shine. This color is called "Rich Girl Red" and rightfully so! This one will make you feel like you own a multi-billion dollar estate and money-stuffed bank accounts. Hey, you're wearing the same brand that Emma Stone, Olivia Wilde, and Halle Berry proudly endorse, so go ahead and let those lips do the talking!
---
3

Maybelline Color Sensational Lipcolor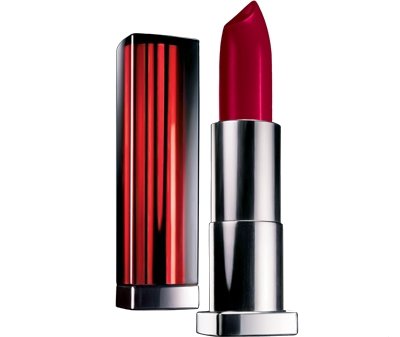 I like looking at lipsticks, eyeliners, and mascaras in the drugstore. You just don't know what treasure you can find in there... like this lipstick! I consider this shade (Red Revival) not too bright and not too dark, so I think it's okay with almost all skin colors. It actually looks great even without applying lip liner but I suggest doing two coats (when I go crazy, I do three), powder it down, and apply lipstick sealer to lock everything in.
---
4

Dolce & Gabbana Classic Cream Lipstick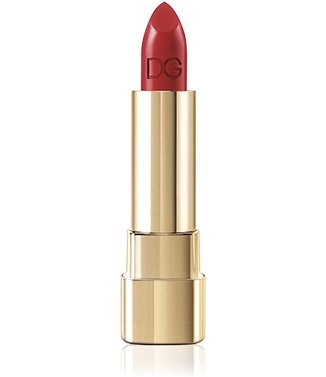 Monica Bellucci rocked this ad campaign wearing "Devil Red 620." The color looked so good on her with that lace dress. Her eye makeup added to this winning seductive look. The product offers long-lasting lip color and rich moisturizers. The Italian duo, Domenico Dolce and Stefano Gabbana, said: "A woman's lips are the key to her seductiveness. Fo us, lipstick is poetry and beauty. It can make every women memorable." I can't help but smile.
---
5

Avon Extra Lasting Lipstick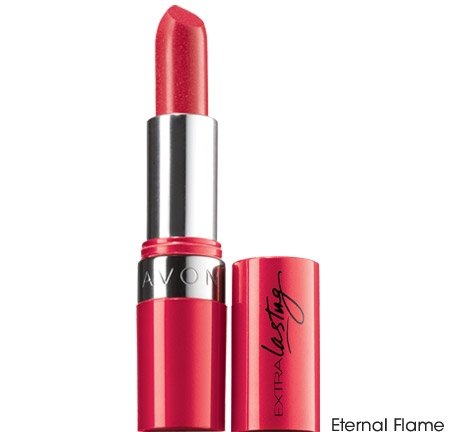 My Mom has been using this lipstick for as long as I can remember, so this product is close to home. My Mom is a petite lady with the energy of one thousand people so when she puts on this color, imagine how much higher her energy level goes. I haven't tried this since I can't find Avon products here in China, but Mom swears that this lipstick is loyal to its name.
6

L'Oreal Colour Caresse by Colour Riche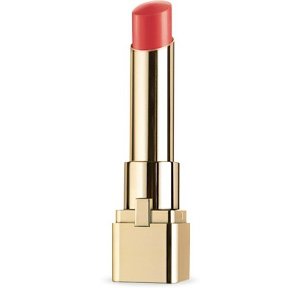 I first loved L'Oreal because of the face makeup consultation on its website. It helped me a lot as I am still learning my way through this beautiful mess. This lipstick product was one of my discoveries while scanning L'Oreal's website. It feels like butter - light and smooth on the lips. I own two more lip colors from this brand and I think I am getting more.
---
7

Ilia Lipstick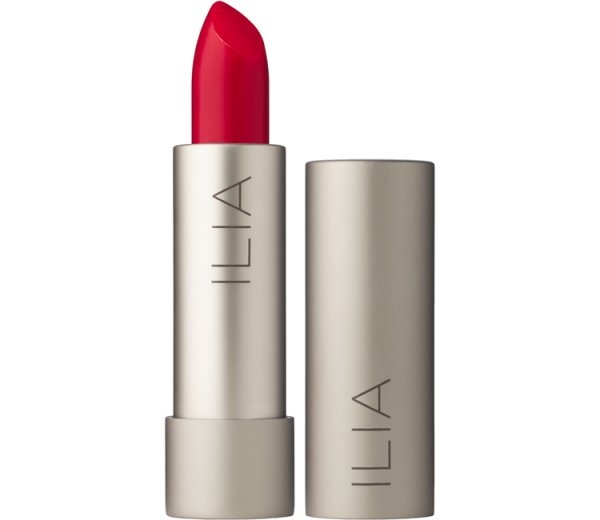 It does makes me feel good when I wear a product that prides itself as an organic line. This shade of red, called "Wild Child." has been my favorite for weeks now. I wear it at home actually because I feel like I can do household chores better when I feel beautiful.
So... which one is your favorite?
---
Comments
Popular
Related
Recent