We all have days where we want to wear bare minimum makeup. That's true of even the most devoted beauty junkie. Whether you want a day of minimal makeup wear or you regularly don't want to invest a ton of effort into your makeup, these makeup hacks are for you. You can look lovely faster and easier than ever before.
---
1

Nix Extra Steps by Using BB Cream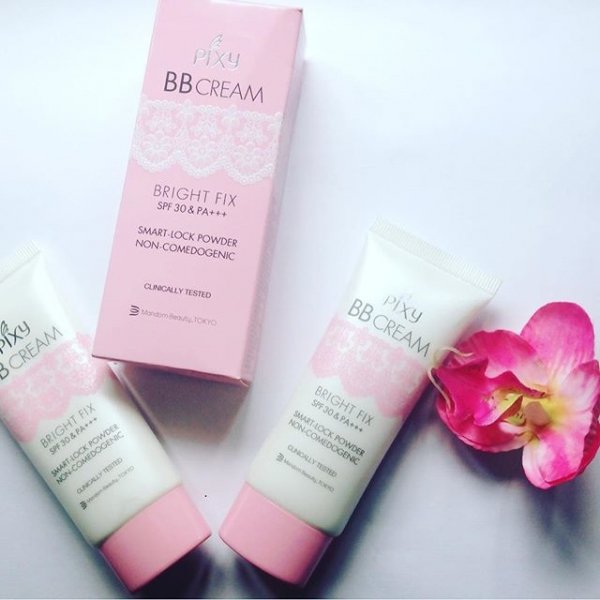 BB cream can be an awesome product, especially when you want to cut some time consuming steps out of your makeup routine. BB cream actually stands for beauty balm, meaning it's a product that covers a lot of your beauty routine. Most BB creams give you the benefits of sun protection, moisturizer, concealer and foundation in one. They're light and easy to apply. You can find them in drugstore or department store brands.
2

Skip the Whole Contour Process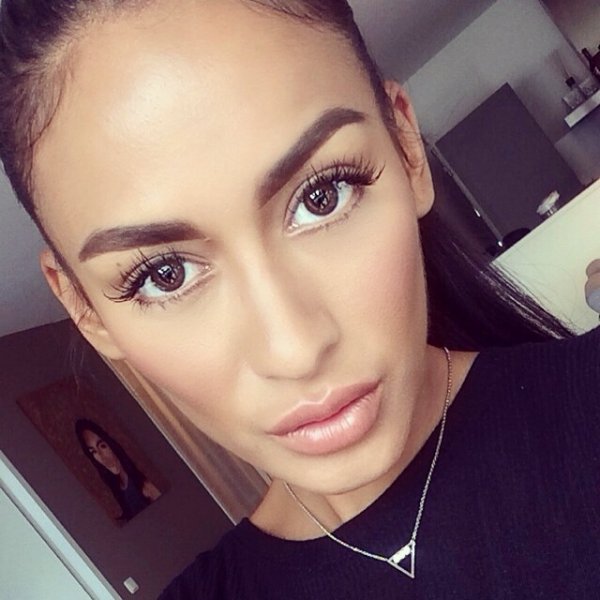 Contouring can be beautiful. It can also be time-consuming and frustrating. Yes, you can get a gorgeously chiseled face through the magic of contour but it's not a makeup technique for those that want to spend less than 10 minutes on their face. If you tend to be on the lazy side when it comes to makeup application, skip this step. Unless contouring comes naturally to you, the payoff isn't worth the effort required.
---
3

Swipe on Cream Eyeshadow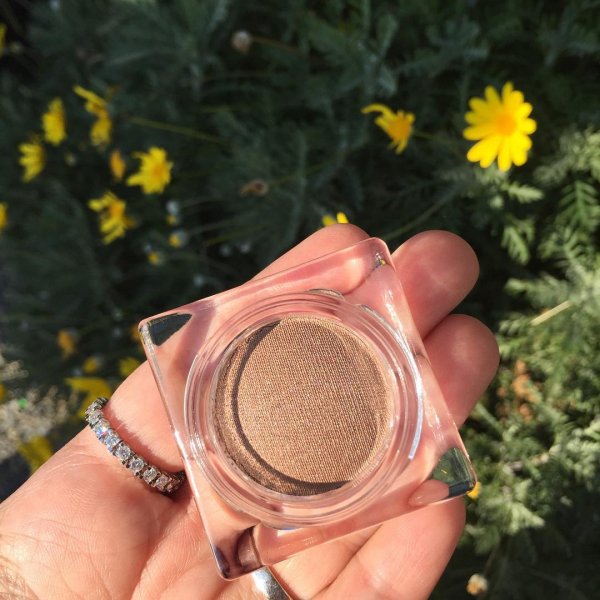 Even if you love the magic of eye makeup and playing up all the different colors you can accentuate your crease with, it takes time. If your goal is to add just a little shimmer to pull attention to your eyes then go for a cream eyeshadow instead. They're super easy! Simply apply a little with your ring finger and make sure you don't leave any harsh lines behind. You can literally apply this in under a minute.
---
4

Go for Easy Eyeliner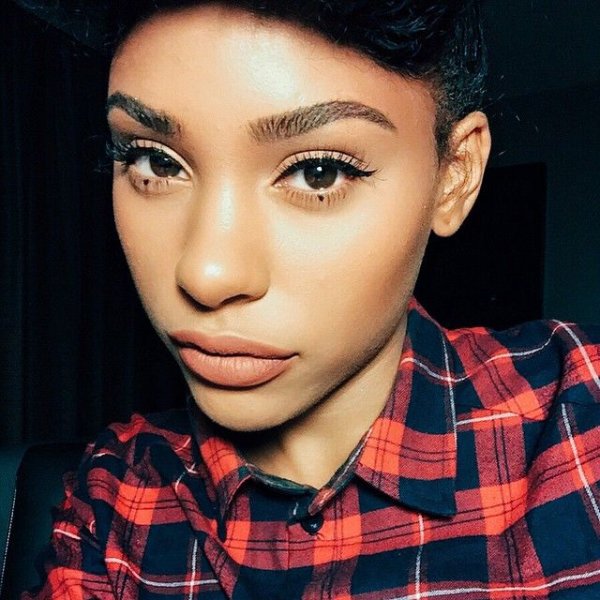 I'm going to share a peek into my makeup routine with you. I love liquid eyeliner have recently developed a fascination with achieving the perfect cat eye. But there're still random days where I don't want to spend an enormous amount of time adding coat after coat of eyeliner and while striving for the perfect thick line. When that happens, I grab a pencil and go for the classic line which cuts the time I spend on eyeliner way down. Add a couple coats of mascara and your eyes look completely done.
---
5

Swipe on Lip Gloss and You're Good to Go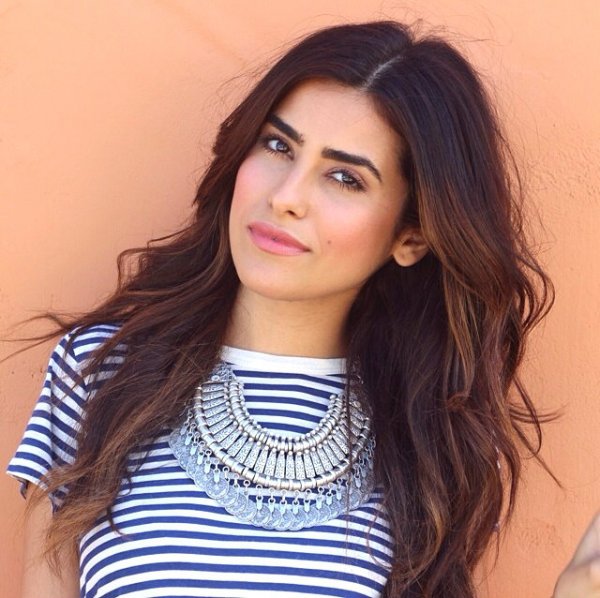 Lip gloss is much more forgiving than lipstick. For this reason, it's also faster. You can swipe a neutral or pale pink gloss on and you're good to go. For some women, a touch of concealer and lip gloss is all they need to make it through the day. What you need will depend on your individual appearance and preference.
6

Take the Concealer and Powder Route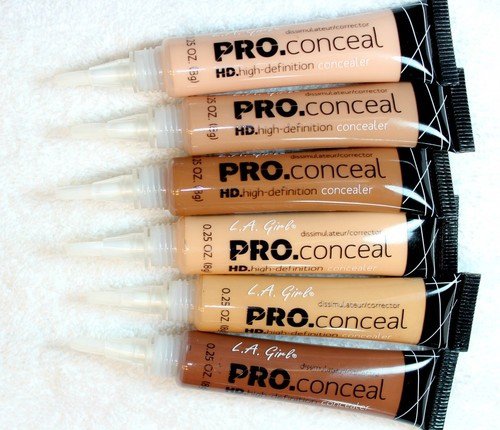 If I'm feeling really lazy about makeup, this's the route I go for. A bit of concealer and powder will even out your skin enough that you don't look blotchy. It also helps you to look more awake. If you suffer from really dark under-eye circles then this's probably a good choice for you. No one wants raccoon eyes!
---
7

Have an Eyes and Lips Only Kind of Day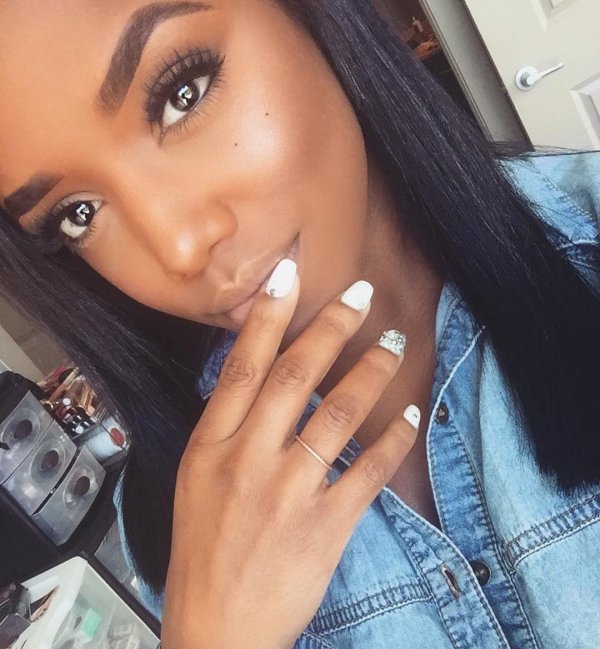 Then there're just days you don't want to cover your skin up and that's okay. Skin needs to breathe. It's healthy for your skin to be makeup free sometimes. For this kind of day, I usually add a touch of eyeliner and mascara and a natural lipstick or lip gloss. You almost look like you have full makeup on because your eyes and lips are done.
These're some easy makeup hacks when you're feeling lazy. Which seem like a good idea for you? What shortcuts do you take with makeup?
---
Popular
Related
Recent