Want to know the best lipstick shade for your zodiac sign? Have you ever been so frustrated with the state of your makeup that you throw your hands to the sky and ask the stars for divine intervention? Well, next time you do that, they just might hear you! As I'm sure you are aware, the world of astrology can produce information and insights concerning pretty much every corner of your life, and your makeup is definitely no exception! Don't believe me? Here, test out the waters by reading through this list of the best lipstick shade for your zodiac sign.
Table of contents:
1

Gemini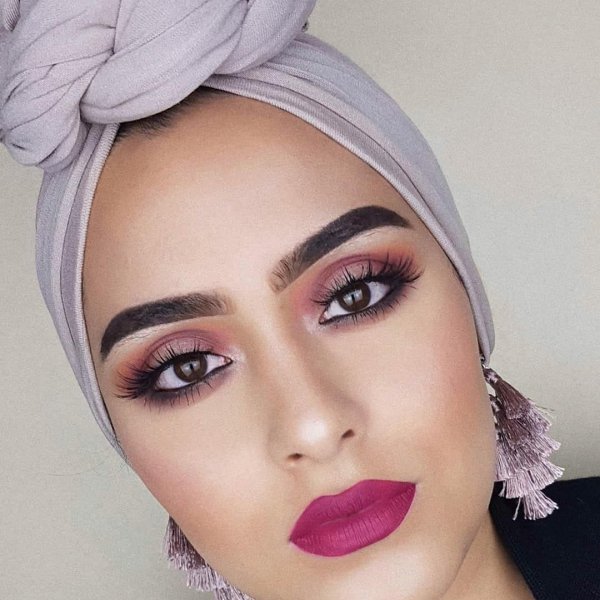 You are all about stealing the attention in a fun way, so for you, your lip needs to really pop with the help of colours like magenta pink or blue pink. You will definitely be the focus of the group!
2

Cancer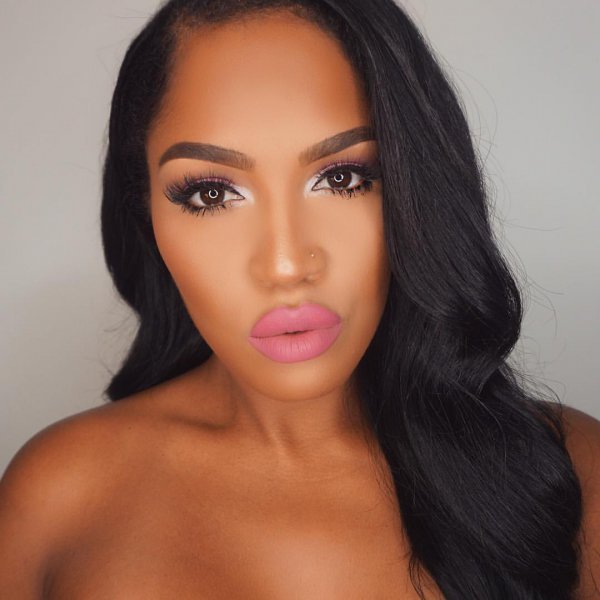 You have a comfortable, warm and inviting nature, so you don't want to jar that tone with something shocking. Instead, more neutral colours like beige coral and petal pink are perfect for your lips.
3

Leo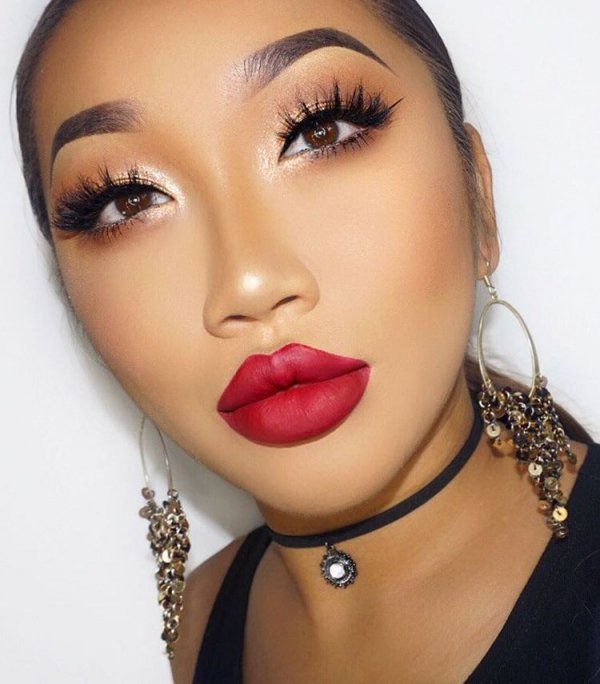 You need a shade of lipstick that is as dramatic and show stopping as you are, so nothing less than a fuchsia pink or a stage red will do!
4

Virgo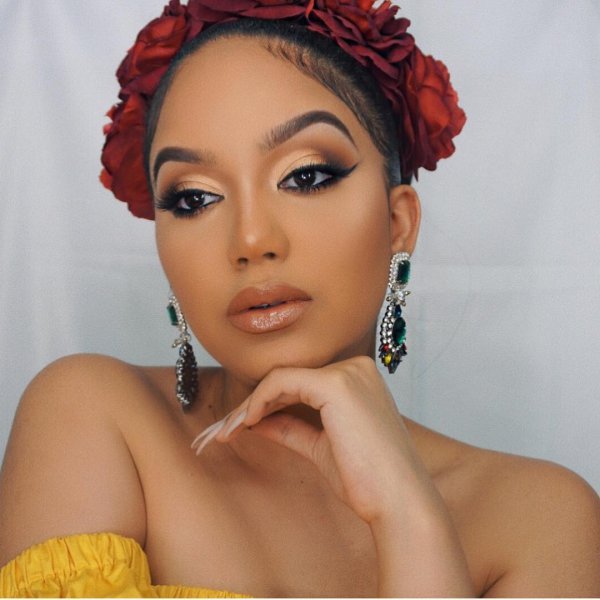 You are about as polished and elegant as they come, so nothing too garish should ever be in your lips. Stick to things like caramel beige and praline beige to really accent your class.
5

Libra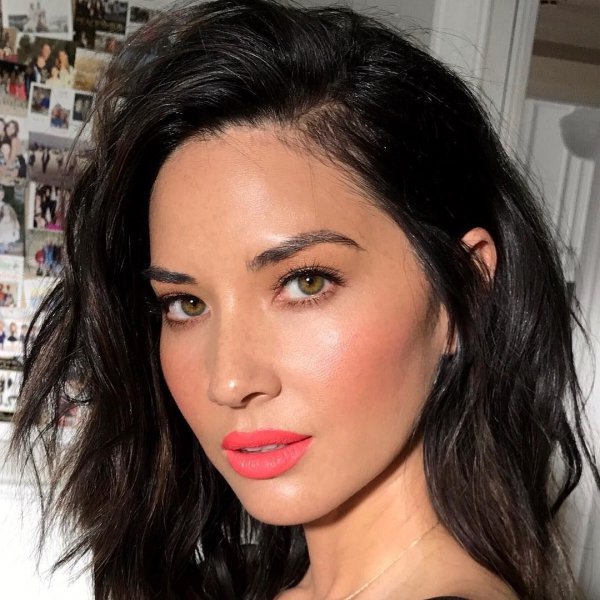 Luckily for you, you can pull off pretty much any style that you wish, so you can afford to run the spectrum when it comes to lip shades from rose wood to orange coral to passion red!
6

Scorpio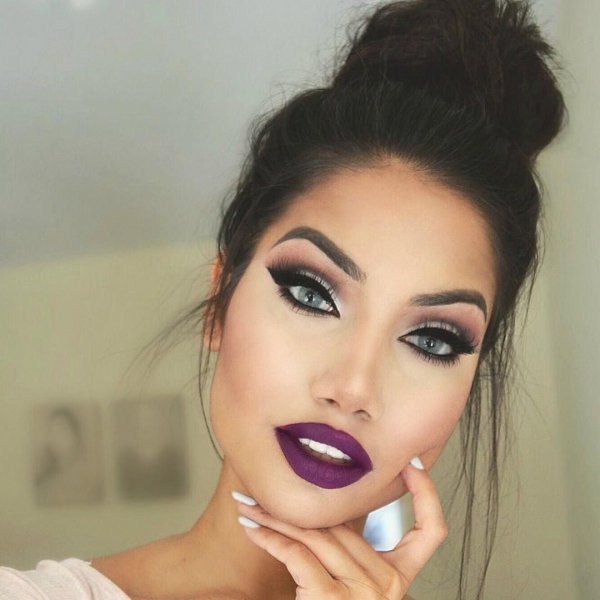 You are known for being very mysterious and intense, so you are one of the few signs that can get away with very dramatic colour choices like dark purple and even a jet black!
7

Sagittarius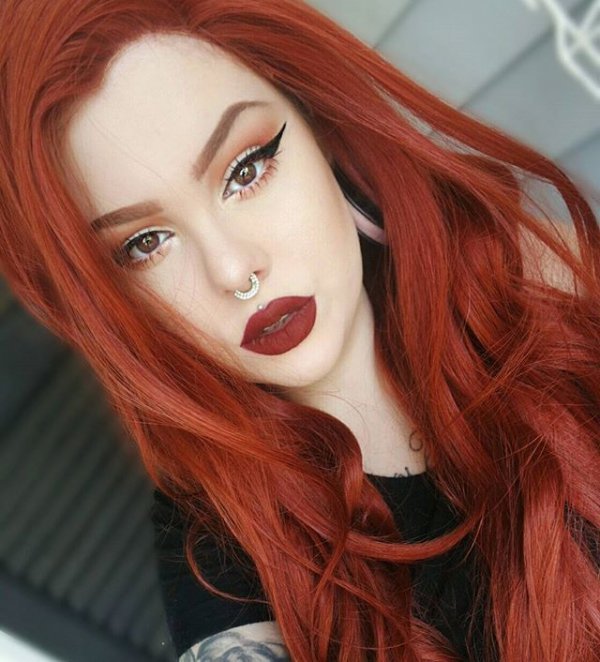 You like to carry an air of sophistication at all times, so you tend to stick to the classic colours and shades. Things like brick red, brown red and wine violet are all perfect choices for you.
8

Capricorn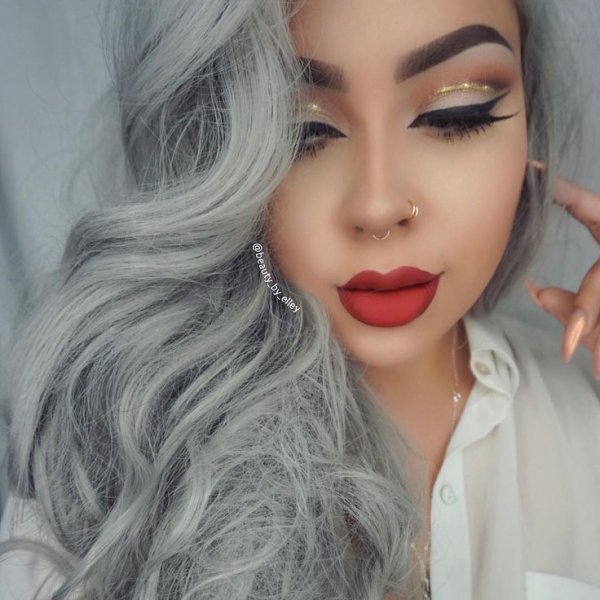 You keep most things in your life and routine very traditional, but your lips are an area that you can really mix things up with! Go bold with a hot red or a black red to add some flavour to your style.
9

Aquarius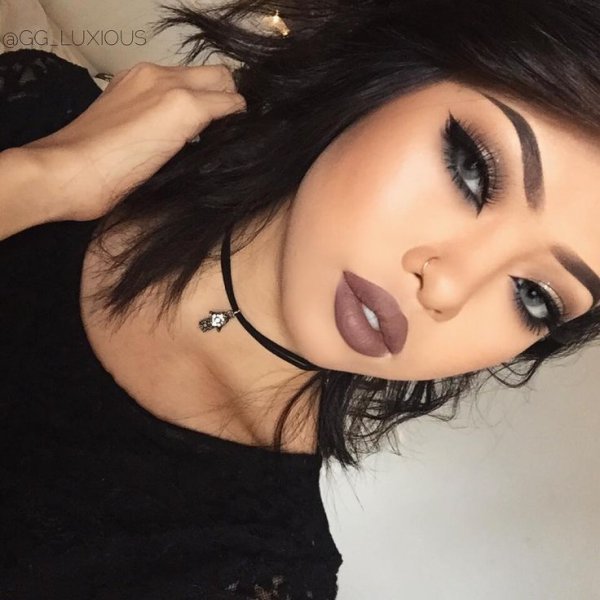 When it comes to your personal style, you love to try out everything and anything, so why not mix things up with a midnight blue or a taupe or a hot candy pink? Luckily for you, you look great in everything!
10

Pisces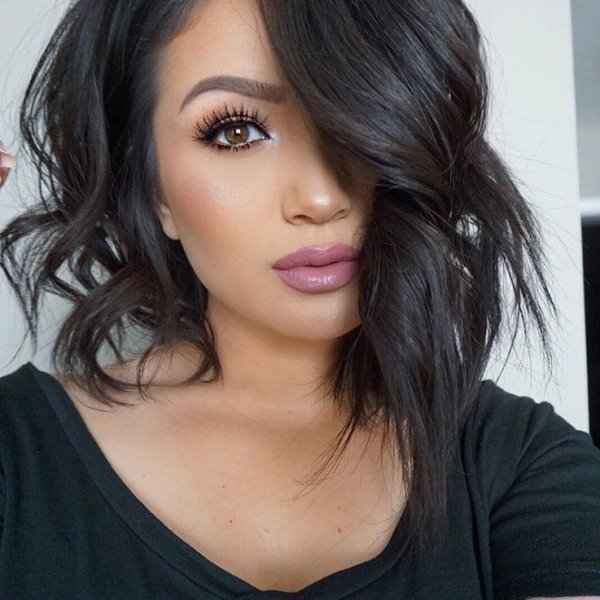 Your style can sometimes be described as mysterious or even muted, but you prefer the word dreamy! Add to this dreamy aesthetic with some interesting lip shade choices like taupe violet or mauve violet.
11

Aries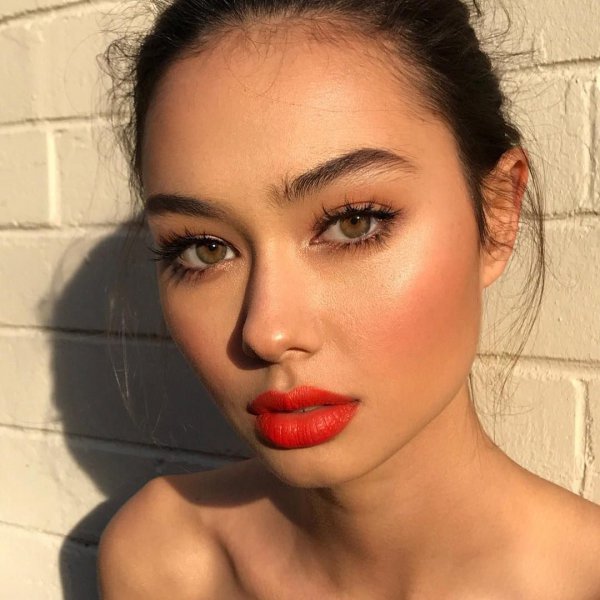 As an Aries, your lucky colour has always been and will always be red, so you can't go wrong with a beautiful vermillion red or even a sultry red orange. Anything that shows off your fiery flare!
12

Taurus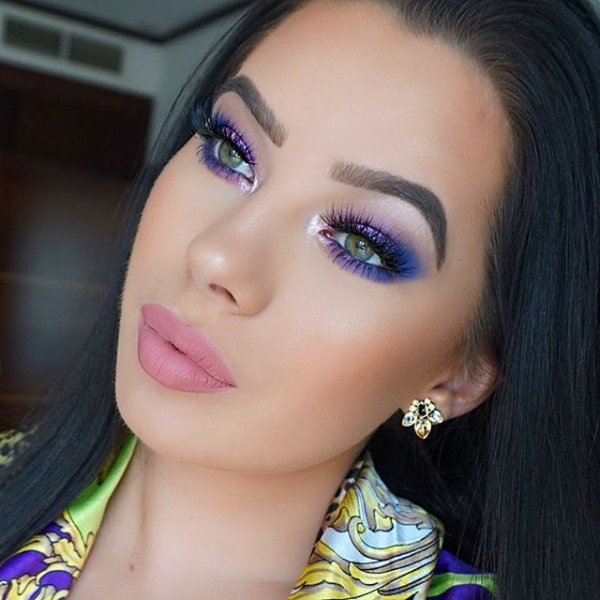 You are a very sensual person, so rather than a red, you need something to counterbalance your oozing sensuality, something like a hazel beige or a pink brown is perfect.
Please rate this article