Contouring is tough, especially if you're just starting out as a beginner. Because of that, it can be hard to justify spending so much money on different contouring creams and powders just to learn how to contour. If you want to try to your hand at contouring but don't want to take out a loan to do so, try these drugstore contouring products out. They only cost a few dollars each and are perfect to help you get used to contouring!
---
1

NYC Sun 2 Sun Bronzing Powder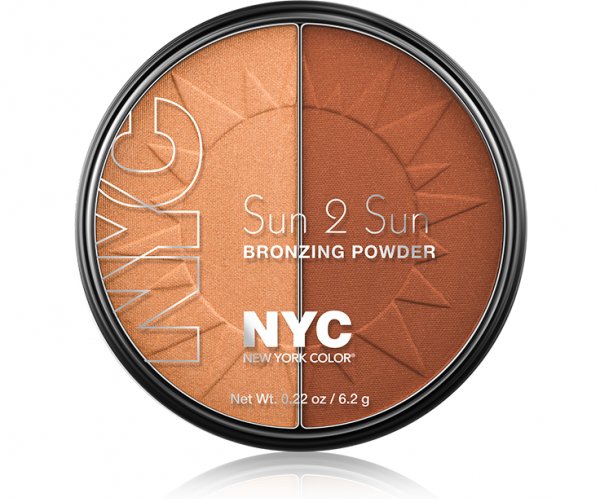 One of the most important parts of contouring is having one dark bronze and one that could be considered more of a highlight. That's exactly what you get from the two halves of this bronzing powder. NYC always has great bronzers too, so you're sure to be in good hands if you try this drugstore bronzer duo on for size.
---
2

NYX Wonder Stick

If cream contour is more your thing, this is the perfect little tool for you. It's double-ended with both shades that you need, making it so handy. It's great for travel or just when you don't have time to do your makeup and you're running out the door. I especially love this one because it comes with handy instructions for beginning contour girls!
---
3

Sonia Kashuk Chic Defining Contour Stick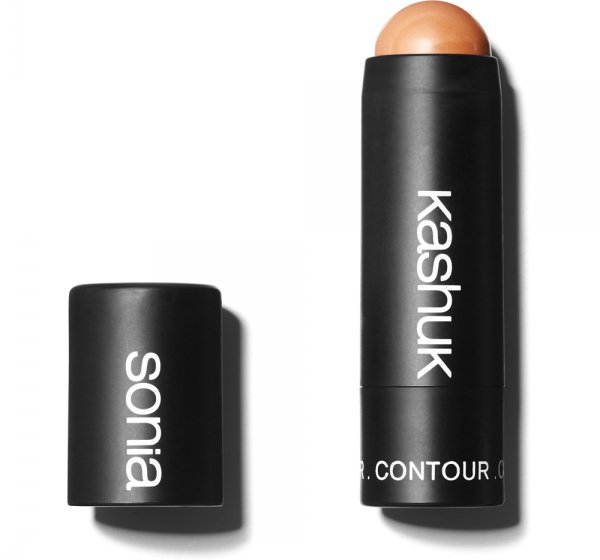 This Sonia Kashuk contour stick is very similar, but rather than it act as an all-in-one, double-ended stick, it's only one-sided. This does require other powders or creams, but it's so small and compact that you really won't care. This tiny, little stick is perfect to bring with you for touch-ups in even your smallest purse.
---
4

Rimmel Stay Matte Foundation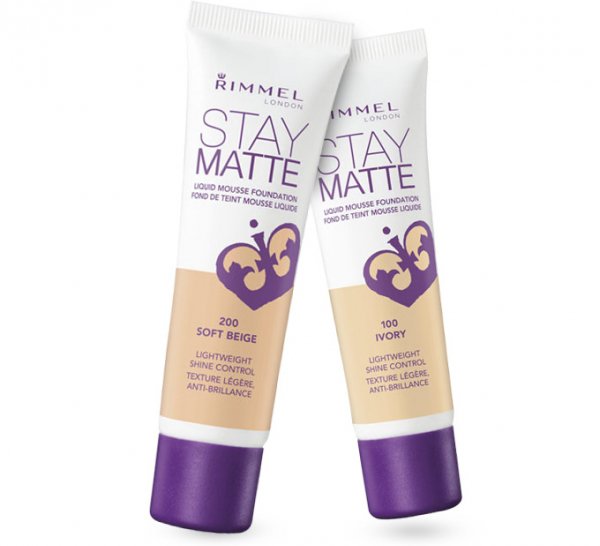 This is the only foundation that I will use when I'm contouring my face. It stays put so well, it matches with my skin tone nicely (and they have a lot of shades so you'll find yours as well), it evens out the redness in my skin tone, and the matte finish makes contouring a breeze. If you're looking for foundation for the perfect contour, this is it.
---
5

Revlon Highlighting Palette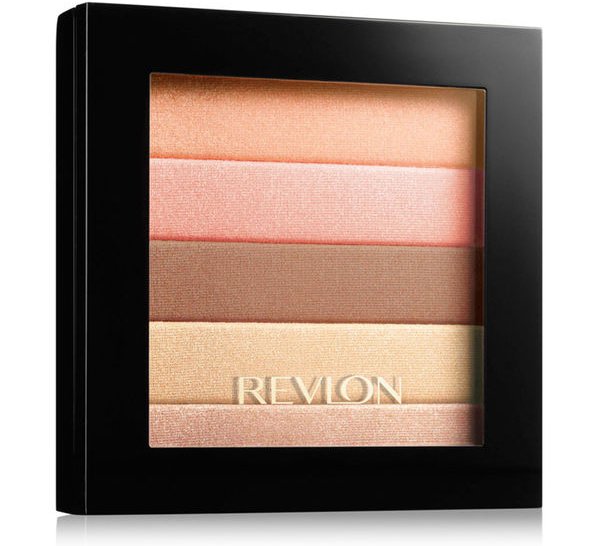 It's not very often that you find an entire highlighting and contour kit in a single drugstore palette, but this Revlon palette has defeated all odds and come out on top. I love that it's still compact despite the fact that it's a palette. I also love that it comes in three different shades to choose from. My personal favorite is Peach Glow, because it gives the most options for contouring.
---
6

NYX Highlight and Contour Pro Palette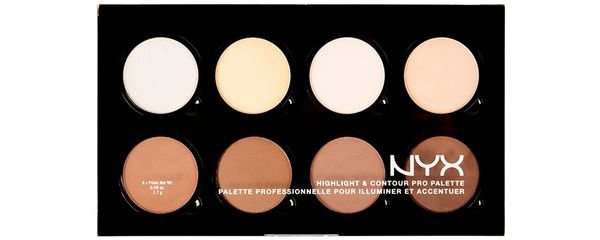 While you need to be a little more skilled in contouring to handle this palette, don't be fooled. Just because it's a little more complicated than your average drugstore makeup doesn't mean that it has the price tag of a palette from Sephora. It's still only a few bucks compared to Sephora, and it will be the perfect contour palette for you, especially for the price.
7

Physician's Formula Shimmer Strips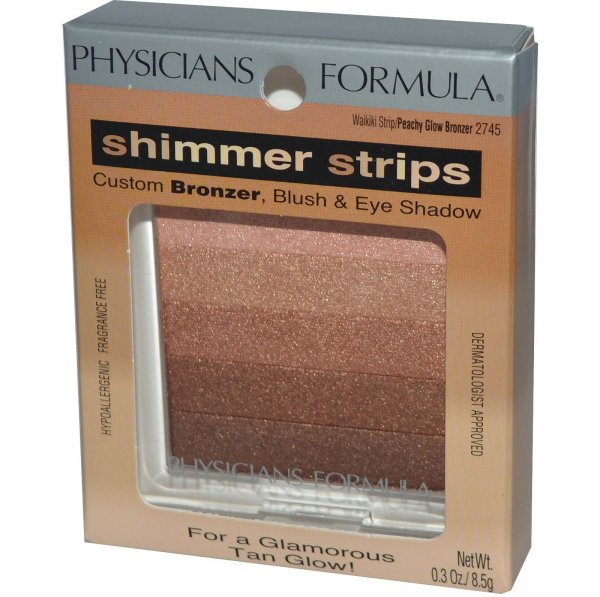 This Physician's Formula bronzer has won so many awards that you wouldn't believe it. It features nearly every shade you could possibly need for a good contour, and it provides a little bit of shimmer for a healthy glow. If you're looking for a lot of options for a low price, try this Physician's Formula powder on for size.
What are your favorite drugstore makeup products for contouring? Give me some ideas and suggestions in the comments!
---
Comments
Popular
Related
Recent