The bold, dramatic winged eyeliner we all once loved has become totally mainstream lately, to the point where everyone is doing it it's not all that amazing anymore! In fact, it's bound to be on it's way out soon, so why not be one of the first to hop on board the new trend of thin and subtle winged eyeliner?
These easy steps will show you exactly how to successful achieve this amazingly subtle eyeliner trend inspired by makeup artist Patrick Ta, and you want to know the best part? There are heaps of ways you can make this new trend your own so keep reading for different options that everyone can try and love!
---
1

Start with a White Eyeliner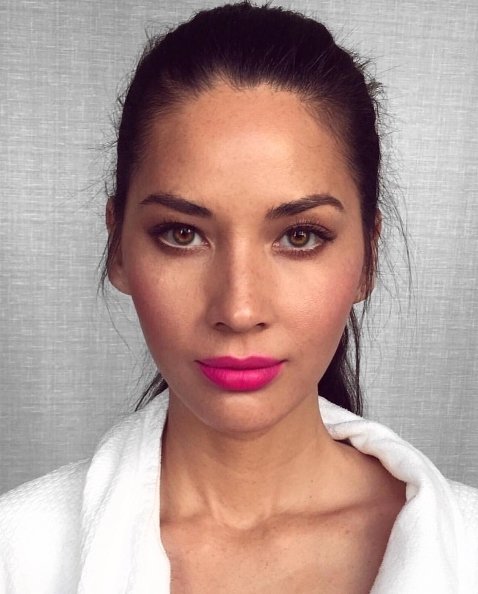 Start this fabulous eyeliner trend by opting for a crisp white eyeliner and take your time line your waterline - you don't want any of it accidently getting into your eyes!
Light eye makeup shades are known for being amazing at creating the illusion that your eyes are heaps bigger than they actually are, and white eyeliner is no different! It will make your eyes look totally and utterly illuminated as the white eyeliner widens them.
2

Want a Sexy Smoky Look?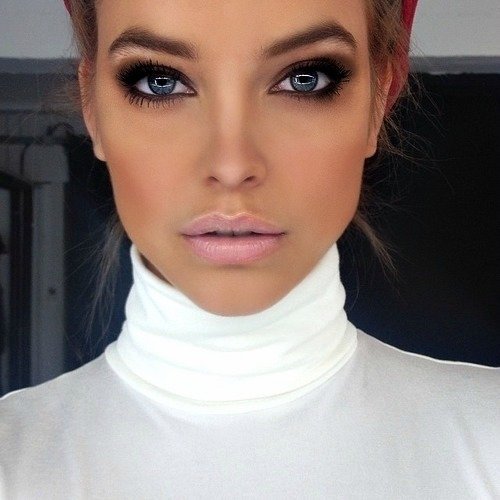 Take your favourite smoky, neutral eyeshadow in shades such as bronze, copper or brown and apply this as you normally would on your eyelids...don't forget to blend out softly and seamlessly afterwards! Next, apply a small amount underneath your lower lash line and blend downwards.
The blended, bronze colour on both top and bottom is perfect for making your irises stand out and to make a statement!
---
3

After a Luscious Luminous Look?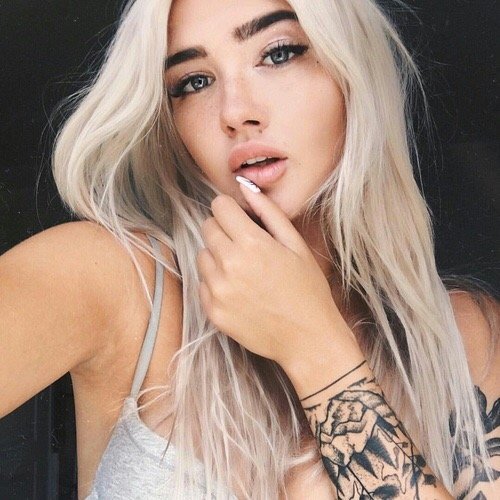 If you're not a fain of the smoky, neutral shade with your subtle but beautiful eyeliner to come, don't worry as there's a perfect alternative for you! The great thing about this new trend is that there's heaps of choices when it comes to eyeshadow so you can go with your favourite shades and still be different from everyone else!
Choose a light, shimmery and luminous shade and apply this directly on your eyelids. Voila: it's as easy as that! A light eyeshadow will create the perfect contrast when it comes to applying the thin, subtle winged eyeliner later on.
---
4

Are You a Fan of the Dark Side?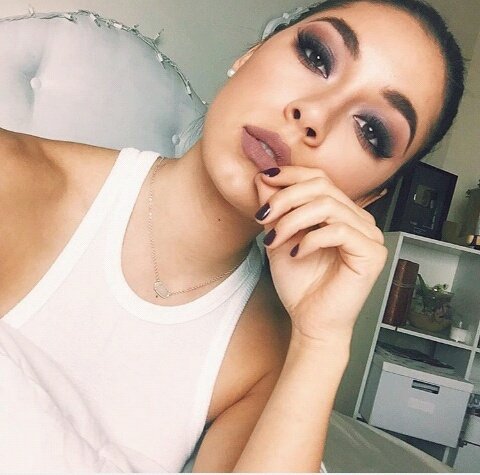 If you prefer a darker look that creates the perfect amount of intensity yet mystery, you have to pair this with your thin, winged eyeliner!
Because you still want your barely there liner to stand out, it's important to use the darker shade sparingly and with precaution - you don't want to take the amazing overall effect away! The best way you can do this is to opt for a smokier shade such as dark brown which won't be too overpowering.
---
5

Want to Be Dark and Dramatic?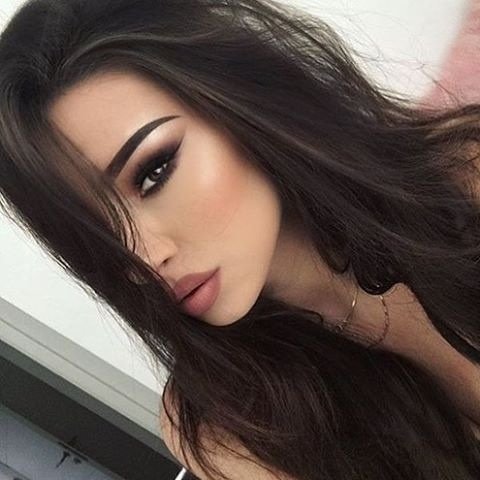 Okay so you might love the bold, dramatic liner look that's in right now and for this reason you might not be ready to part with it just yet! If that's the case, no worries! Luckily with this new trend you can still incorporate a bit of boldness to your liking, and in a different way to what everyone is doing now!
Harsh lines can be hard to avoid sometimes when applying eyeliner, but you can easily avoid this problem by angling or slanting a dark brown or bronze eyeshadow at the edge of your outer corner. This will 'pull' your eyes upwards towards the end of your eyebrow, which naturally creates a much softer look!
---
6

Finish with a Thin Flick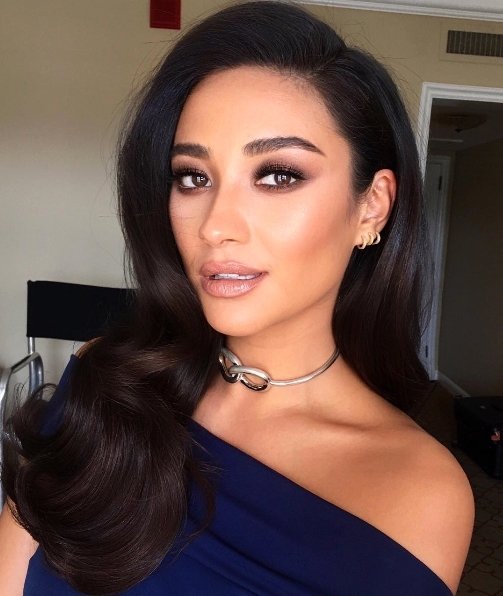 Now this is the step you've all been waiting for: you have your chosen eyeshadow on and need to finish it off with a thin, neat and subtle flick of a black eyeliner!
Carefully line your upper lash line in an ultra thin fashion and try to stay as close to the lash line as possible for best results! Opt for just the slightest flick outwards, so you have a subtle yet gorgeous cat eye effect that will have everyone super jealous when they see your fresh look!
---
7

Enjoy the Finished Look!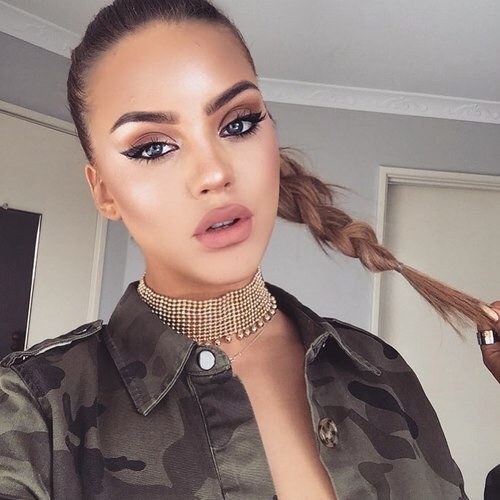 Congrats, you've done it! Now all that's left to do is to admire your fabulous work and go out and enjoy it while it's there! Even though this is a trend that's bound to be huge this year, think about how great it will be when you get to say that you were one of the first to try it and rock the trend before everyone else jumped on the bandwagon?!
---
Comments
Popular
Related
Recent