Black eyeliner is one of the simplest cosmetic devices you can use to make a bold, sexy statement, and these new ideas for black eyeliner will take things to a whole new level. Black eyeliner can be worn by anyone, and there's never just one way to wear it! The key is to find a good product and have fun with it! Try out these new ideas for black eyeliner next time you do your makeup. Try each tip until you find one you like or change it up and wear a new design each time.
1

Just Wing It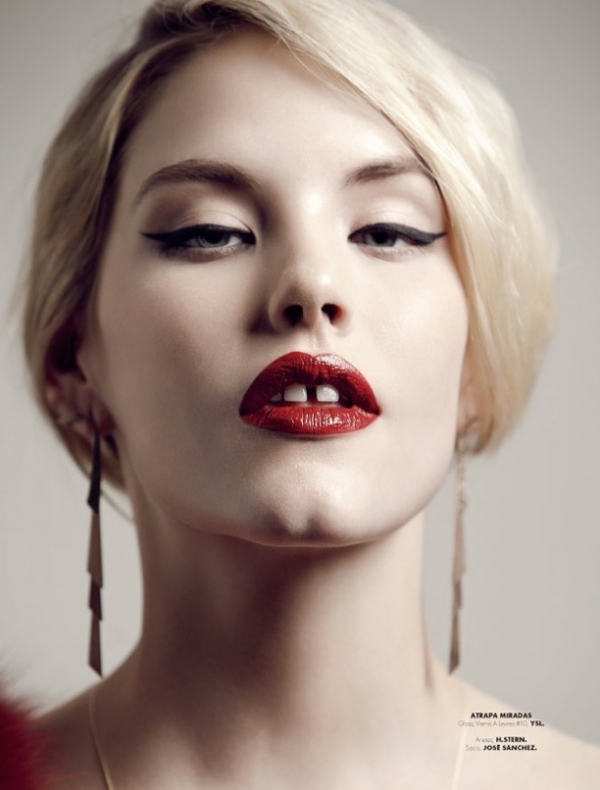 Adele gave us one of the best new ideas for black eyeliner of the century. If you want a dramatic cat-eye look, create a winged effect with your eyeliner. This look is brilliantly bold and still feminine at the same time. The trick is to apply it thicker on the top eyelid rim than the bottom and to create almost a studded effect on the bottom lower lash lid, just like a cat's eye looks. The top liner should be thick and winged out from the corner of your eyes.
2

Smudge It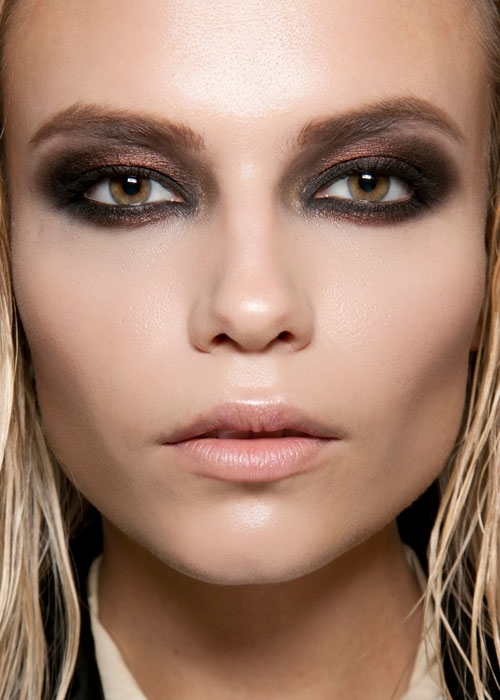 Another new trend in black eyeliner is to go soft on the bottom eyelashes. Smudge out a little liner from the bottom lashes so it doesn't look too harsh, then pat a darker colored eyeshadow over the liner to help it set in.
3

The Full on 360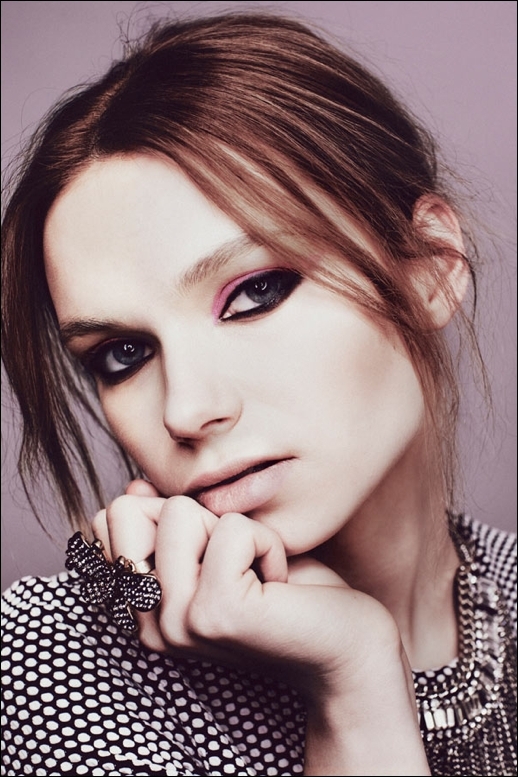 A 360 effect on your lovely eyes is a great way to go bold this year. Create a thick lining of black eyeliner around the entire eye right next to your eyelids' rims, keeping the line even and going completely around the eye. This is a bold, creative way to make a serious statement with your eyeliner, so wear it proud!
4

Add Some Contrast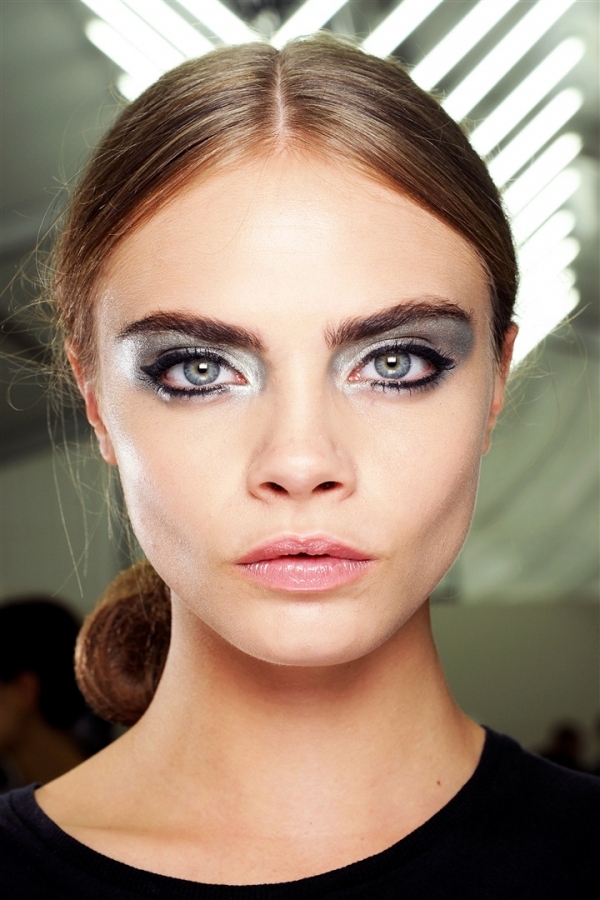 My favorite trend using black eyeliner this year is one I've used for years myself anyway, just because I think it's pretty. Create a contrast on your eyes by using white shadow on your top and lower eyelids, lining the rims of your eyes. Then, add some white eyeshadow just to the bone on the top of your brow, and branching out from the top of your eyelid. Last, add in your black eyeliner as normal to set a beautiful contrast coming out from the middle of the top eyelid and line your entire bottom lid. This beautiful contrast of color sure to catch everyone else's eye!
5

Go Geo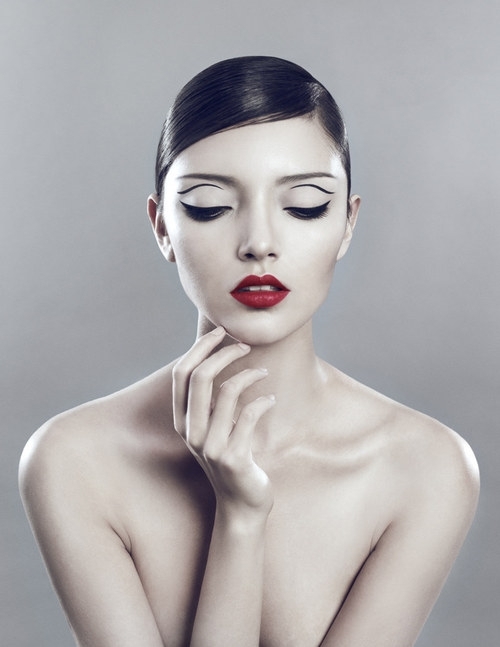 Geometric is the way to go this year, girls! Line your lashes on the rim of your eyelids as normal. Then, midway up your eyelid, create a second lash, extending from the corner of your eye up in the crease of your eye, all the way out to the side. Then, fill your eyelids in with a slightly lighter colored shadow like gray or charcoal. The geometric approach takes a spin on the cat eye look by creating a double effect that's actually really pretty if done correctly.
6

Have Some Cake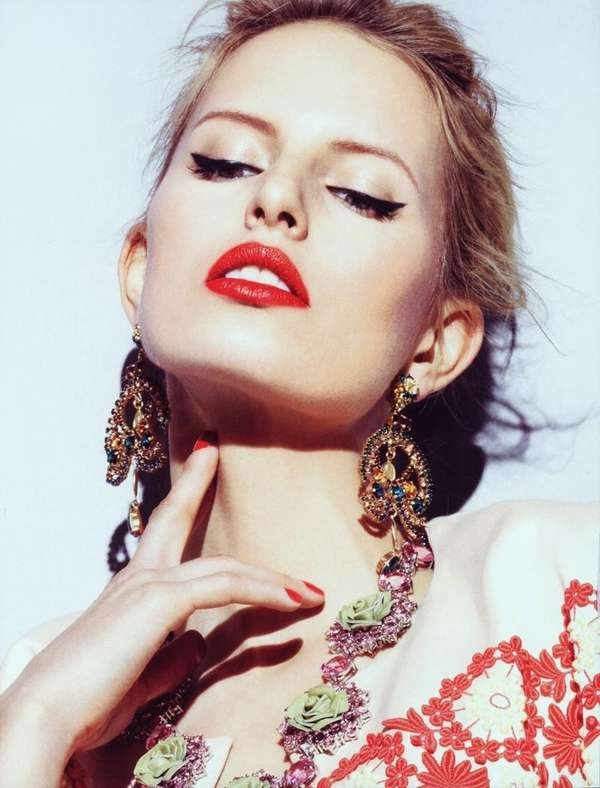 Cake eyeliner was popular in the 1930s and '40s, and it's totally worth making a comeback for this year too. Cake eyeliner is sold in a small tin and needs to be applied with an eyeliner brush. It stays on well and creates a dramatic effect very easily. Sephora and Bobbi Brown both make great cake eyeliner products. The cake trend is taking off this year and I can't wait to get some myself!
7

Add a Splash of Color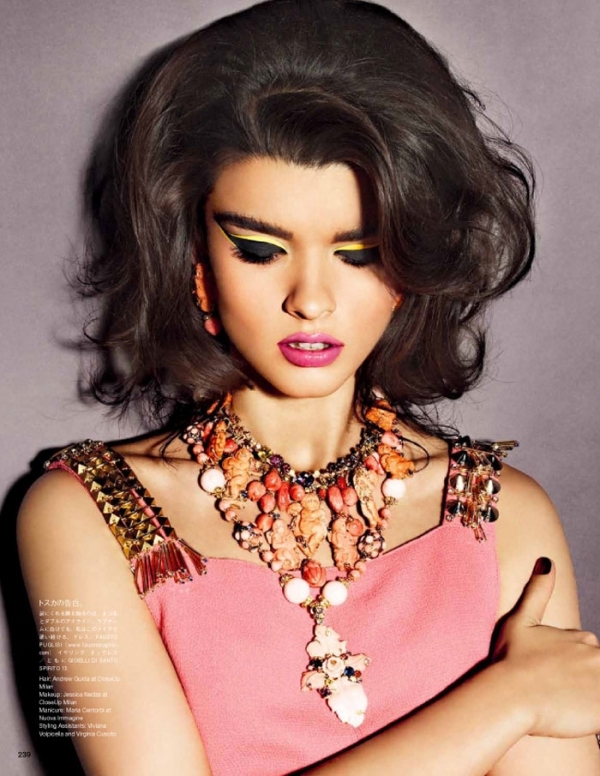 One popular black eyeliner trend this year is to add a multicolored liner to the top of your black eyeliner for a beautiful dimension of color. Popular colors include rose, olive green and taupe. Line it just above the eyeliner on your top lid. There's nothing like a little pop of color to go with your favorite blouse!
I've always loved black eyeliner and can't wait to try out some of these new ways to wear it. Have you tried one of these new black eyeliner trends?