Photography friendly makeup application techniques are good to know, especially around this time of year. With summer comes weddings, reunions, showers, and other occasions where people snap photos that can haunt you forever if your makeup looks bad! Here are my top photography friendly makeup tips to keep you looking fresh and beautiful in every picture that your friends snap and post on Facebook this summer!
---
1

Start with a Blank Canvas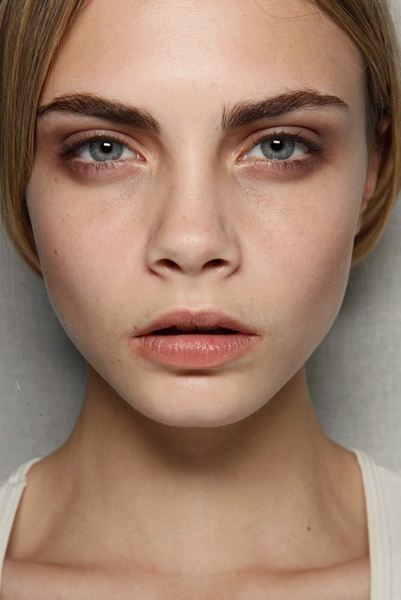 For photography friendly makeup, it's important to start with a fresh, clean face. No layering over already present makeup! Cleanse, exfoliate, and moisturize your face. Follow with a primer to make sure your foundation doesn't slide off throughout the day!
---
2

No SPF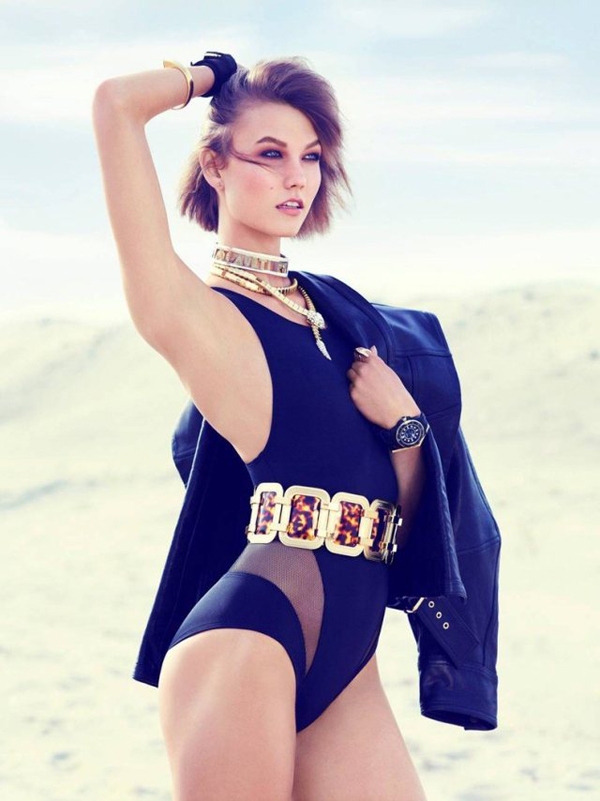 Products with SPF in them are an ultimate no-no when it comes to photos. Avoid foundations with SPF in them because they can make you looked washed out. Instead, choose a foundation that is HD or claims to be great for photos. Moisturizers with SPF should be avoided as well on the days when you will have photos taken.
3

Apply Powder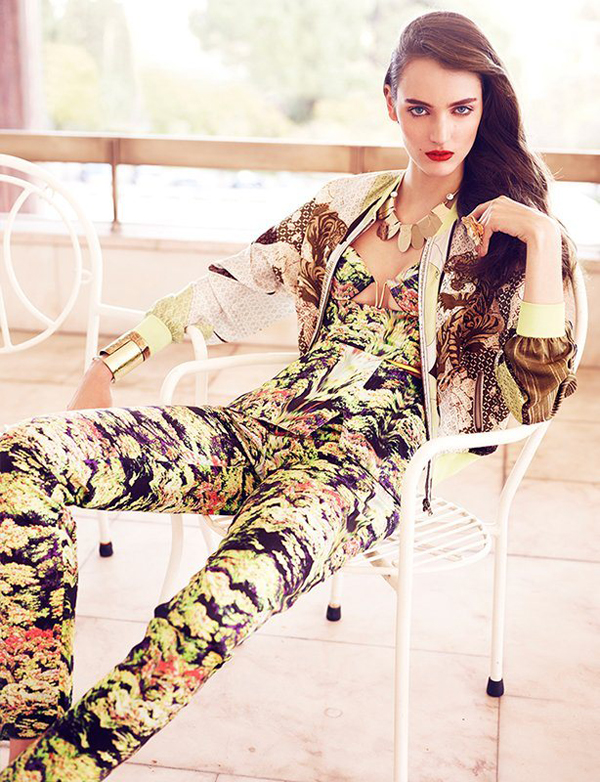 One thing you don't want in your photos is a shiny face! There are two ways you can prevent an oily complexion in photos. First, apply a loose, matte powder over your makeup to set it and combat shine. Second, carry oil-absorbing papers with you to soak up any excess oil throughout the day. Finally, avoid using a pressed powder, as pressed powders can give you that "washed-out" look.
---
4

Use White Eye Liner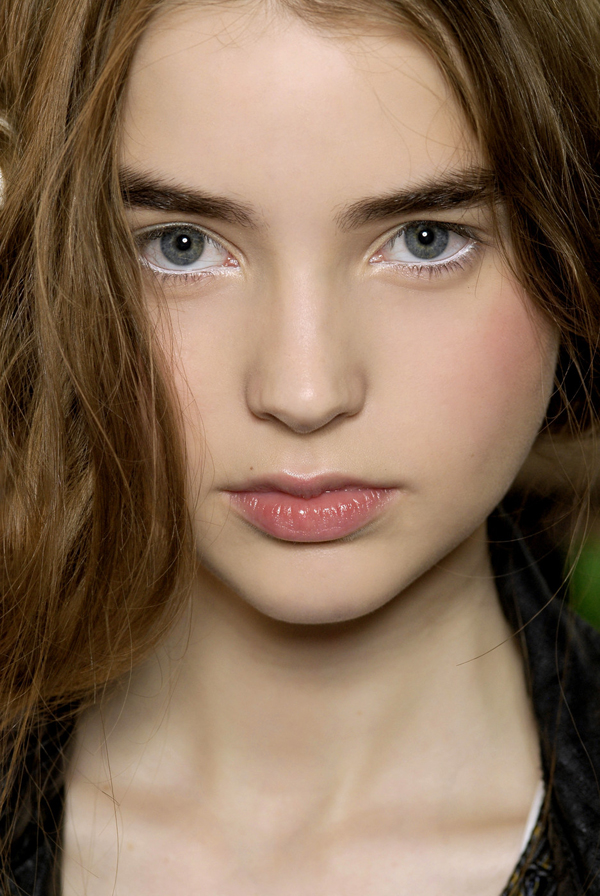 Here's an easy way to keep your eyes from looking tired and red. Line your inner rims with a white eyeliner pencil! This little technique makes the whites of your eyes appear whiter, and can also enlarge your eyes and make them "pop." You can still use a dark liner on your lower lash line and the top of your lids if you desire.
---
5

Bolder Colors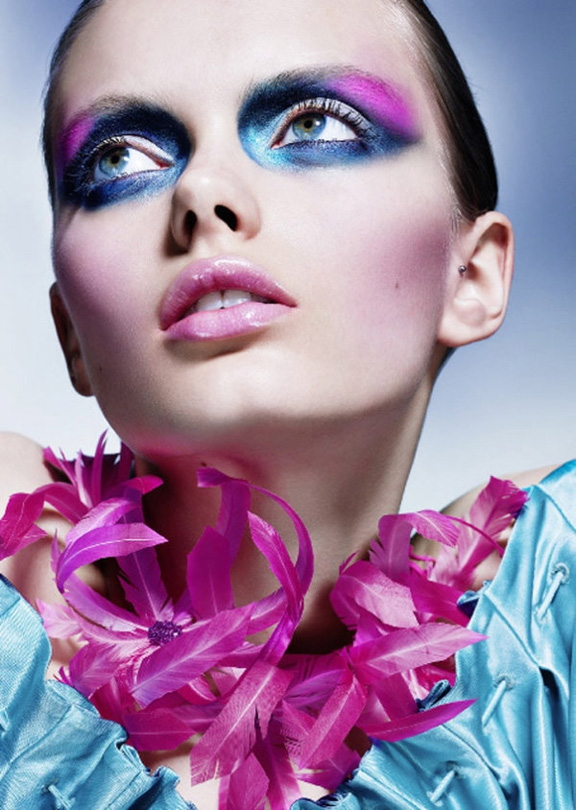 When you're having your pictures made, you can actually get away with bolder colors! Don't go too bright, because you don't want to appear clown-like. But with your blush and lipstick, you can be a little more dramatic! In photos, the flash can naturally wash you out a bit, so a touch of color on your cheeks and lips will keep you balanced out.
---
6

Properly Matched Foundation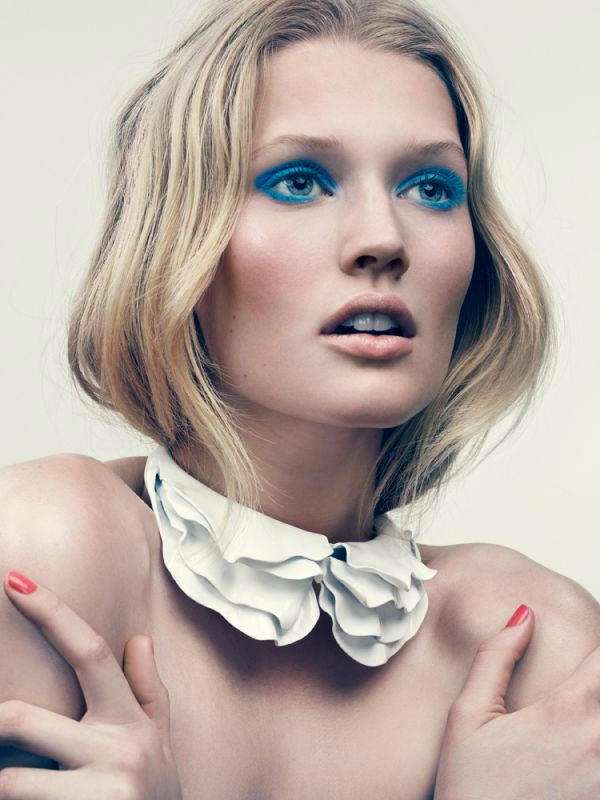 It's important that you make sure your foundation is an exact match to your skin tone, not only so you look natural in real life, but also so that you look natural in pictures. Even just one shade too light can make you appear too pale! Go to a professional makeup counter and ask to have your foundation shade matched to your skin. This service is generally complimentary!
---
7

Not Too Much Sparkle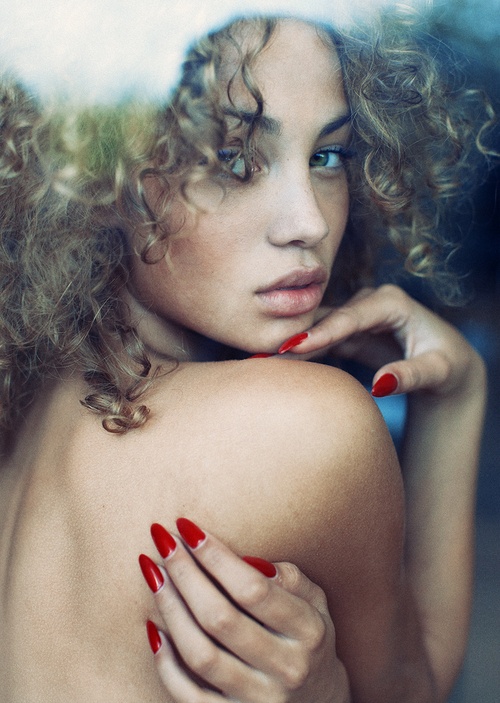 It's a good idea to reach for mostly matte makeup products when it comes to photos. Too much sparkle can have your face looking like a disco ball! Sparkles also tend to settle into fine lines and accentuate them. It's okay to have little bit of very fine sparkle in your gloss or blush or even shadow, but try to keep the majority of your products matte.
---
8

Fill in Your Brows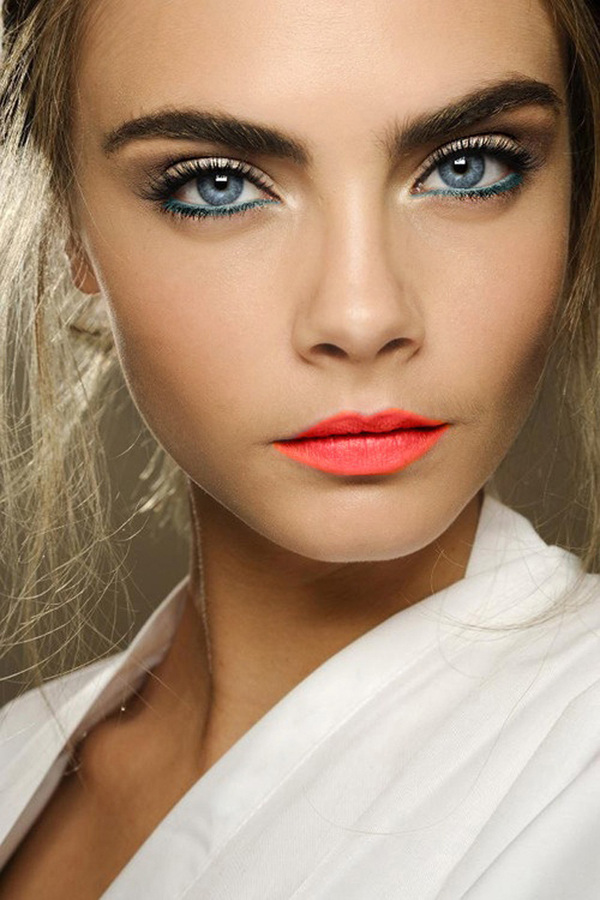 Your brow frames your eye, so you should always fill in your brows, especially for photos. Use a soft brow pencil or a brow powder, and don't aim to draw on new brows. Just follow the natural shape of your brow and fill in sparse spots to open up your eye area and bring your brows out!
---
9

Contour Your Eye Crease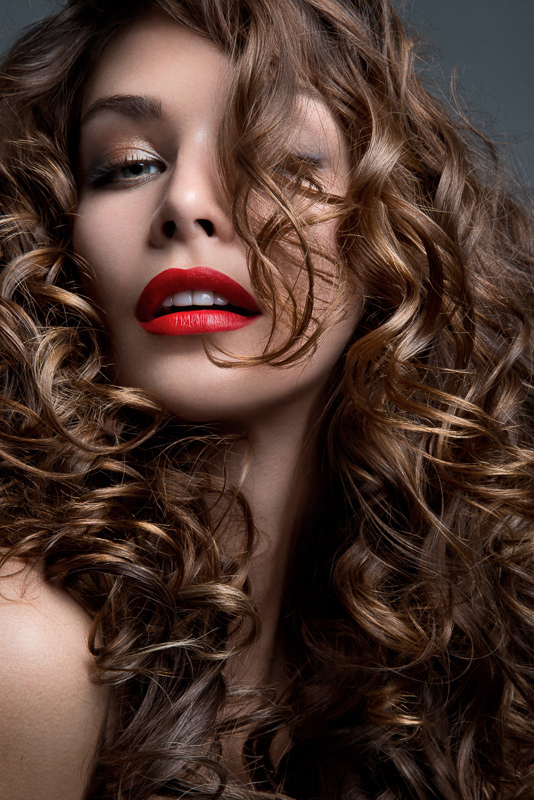 One step you don't want to skip for photography friendly makeup is contouring your eye crease! Choose a matte shade of plum, brown, or any neutral color that is darker than the shade on your lid and apply it to your eye crease. This helps keep your eyes as the focus, and prevents them from getting lost on your face!
We all have those photos we would love to burn because of how wretched our makeup looks. Whether it was due to bad makeup, a horrible angle, or improper lighting, with these makeup tips you should be able to look good from any angle or in any light! Remember, the best rule for applying makeup for any occasion is that less is always more. What are your tips for photography friendly makeup?
---
Comments
Popular
Related
Recent