Do you need some help choosing your best blush? It seems easy but it can actually be quite difficult to find the right color and formula for your skin tone and type. With so many brands, formulas, colors and types to consider, it can be difficult to narrow down your choices, let alone pick one! Allow me to offer up some helpful suggestions so that choosing your best blush is much easier!
---
1

Make Me Blush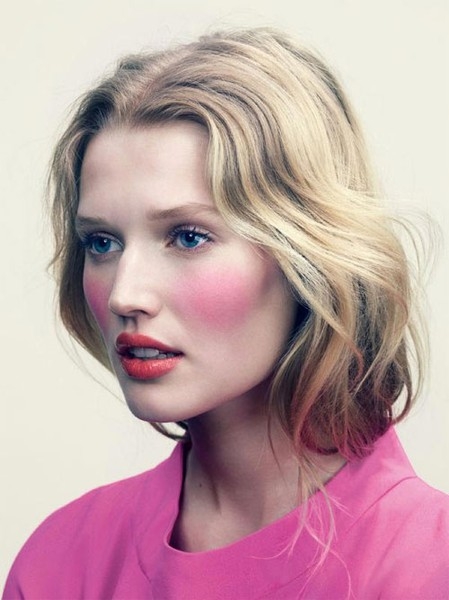 When choosing your best blush, it's helpful to see what your natural blush color is. How do your cheeks look after a workout? What about when you pinch your cheeks? You can use your natural blush as a guide to find what color is most natural and flattering for you. If you happen to turn bright red after working out like me and don't care to mimic that look, try looking for a shade that's similar to your favorite lip color. It's been said that colors that flatter your lips also flatter your cheeks!
---
2

Try One on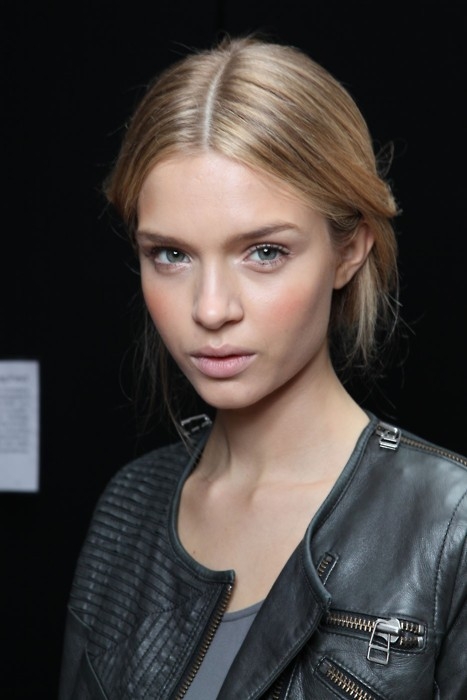 When it comes to makeup, it's always better to try before you buy. Trying on different shades of blush will help you determine which color works best for you, how long it stays on and if you like how it looks and feels. Many drugstores have great return policies if a certain shade doesn't work out, but you can always blend colors together if you can't return it!
Trendinig Stories
More Stories ...
3

Know Your Type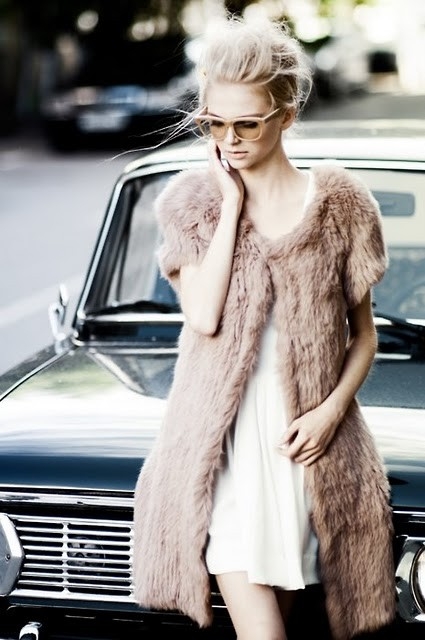 An invaluable tip in how to find your best blush is to know your skin type. Certain skin types just work better with certain blush formulations. There are cream, powder, gel and tinted blushes that all offer different types of coverage. Powder blush is said to work for almost all skin types but it works especially well for oily skin. Dry skin favors cream blush, and gel and tinted blush tends to work with normal to oily skin.
---
4

Tone It up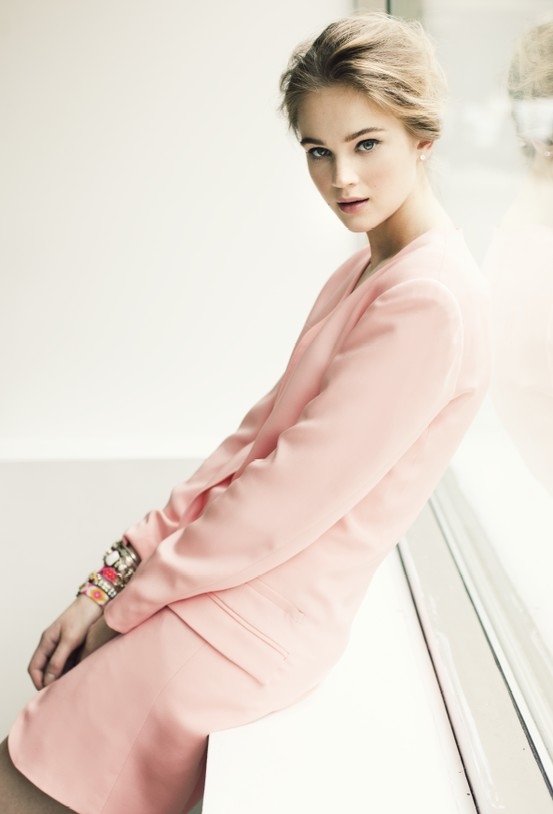 In addition to knowing your skin type, get to know your skin tone. Do you have warm or cool undertones? What is your skin tone? If you're unsure about your skin's undertone, check out this handy chart from The Beauty Department: thebeautydepartment.com. Once you figure that out, you'll have a better idea of colors that flatter your skin. Always look for a natural flush of color and avoid shades that are too dark.
---
5

Beauty Buffet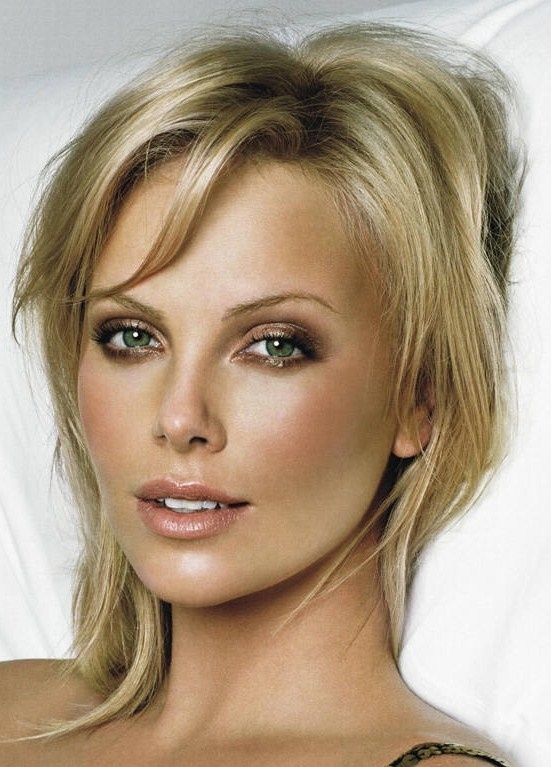 Most people I know don't rely on one blush alone and will have a few blushes to choose from when applying their makeup. You don't have to stock up on a ton of blushes, but you can have a couple on hand so you can change blush hues depending on changes in your skin tone or a certain type of makeup look you want to create. Avoid buying blush just because you like the color, buy it because it looks good on you!
---
6

Product Placement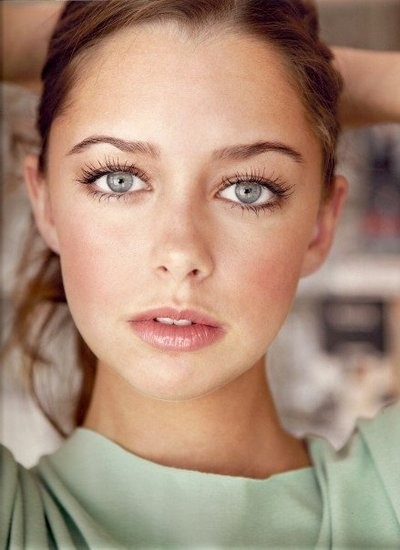 Now that you've figured out how to find your best blush and you've purchased the beauty product, let's put it on! If you're using a cream blush, using your fingertips might be easiest. Just make sure your hands are clean before application. There's also the ever popular blush brush that comes in a few different shapes, which can make blush application easy to apply and blend. Avoid the blush blunder of obvious lines and blend away!
---
7

Practice Makes Perfect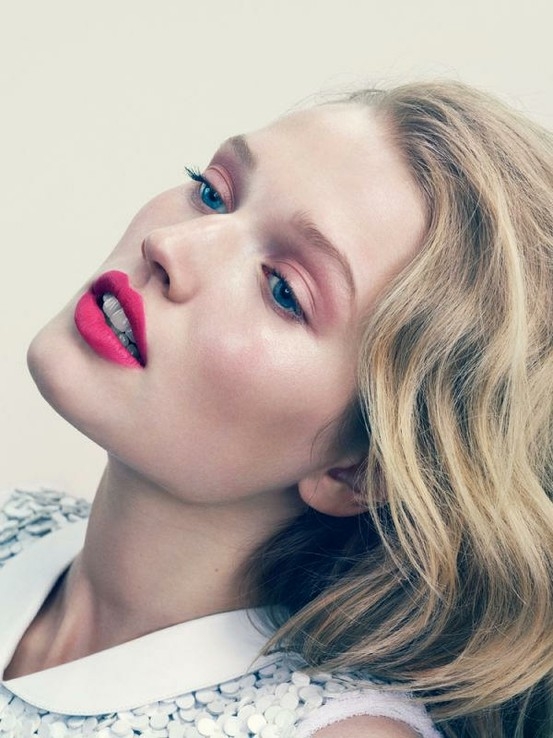 If you're new to using this beauty product, make sure you put in some practice! Some beauty experts will suggest that using cream blush is the easiest blush for newbies to use, but I think powder is easier. If you apply too much cream blush or apply it in the wrong area, it can be hard to tone down. Always start with a small amount of blush first; you can always apply more later!
Choosing your best blush can be a lot of fun! Blush is a beauty product that can do so much for your look, but doesn't really get the recognition it deserves. If you're not currently a blush user, I definitely urge you to give it a try! Blush instantly warms up your complexion and can help you look more awake, which is always a plus! How do you choose your blush color?
---
Popular
Related
Recent