Metallic makeup is here to stay. Not only are celebrities everywhere rocking shimmery shades, but bold metallics were all over the catwalks, and it's sure to be the hottest beauty look well into next year. So how do you do metallic makeup without looking like you've had your face painted? Here's some great ways to make metallics suit you.
---
1

Copper Cutie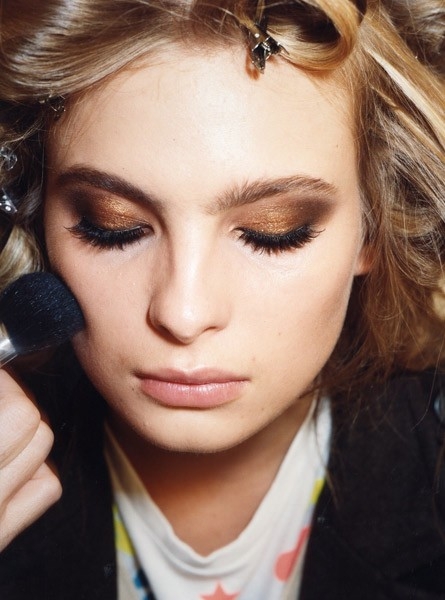 If you've got a golden skin tone (or an amazing tan!), copper is the perfect metallic makeup for you. It's bold enough to draw the eye, and the warm undertones will illuminate your skin and make you look utterly radiant. For a simple beach-ready look, try sweeping your cheeks with a copper illuminator. Create a copper smoky eye for the evenings, or use a bold copper lip gloss. Easy, and stunning!
---
2

Gorgeous Gold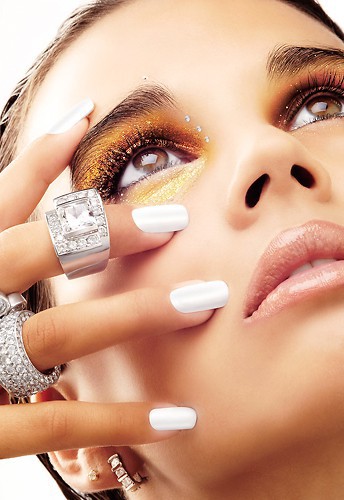 I've always admired gold makeup, but the line between gorgeous and robot can be precariously thin, so I hadn't given it a proper try until now. The secret? Team gold with peach, and the warm undertones will make you look ready for the red carpet! For the daytime, opt for a light gold with some light-catching shimmer, and swap it for a brighter gold for the evening. I love crème gold shadows for that molten-metal effect!
3

Sleek Silver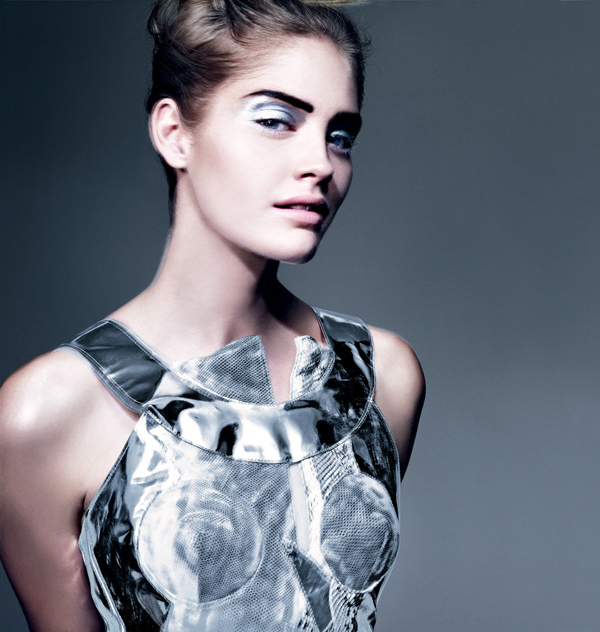 Or more specifically, pale silver. Lighter silver shades are perfect for deep skin tones, and they can easily be worn day or night. A pale silver eyeliner worn with a nude eye shadow is an easy way to change your look without being too drastic, or try layering a sheer silver shadow so that you can build up the color. I've been getting plenty of compliments on my silver nail polish, too! Just steer clear of any cold silver illuminators – they don't tend to flatter.
---
4

Radiant Rose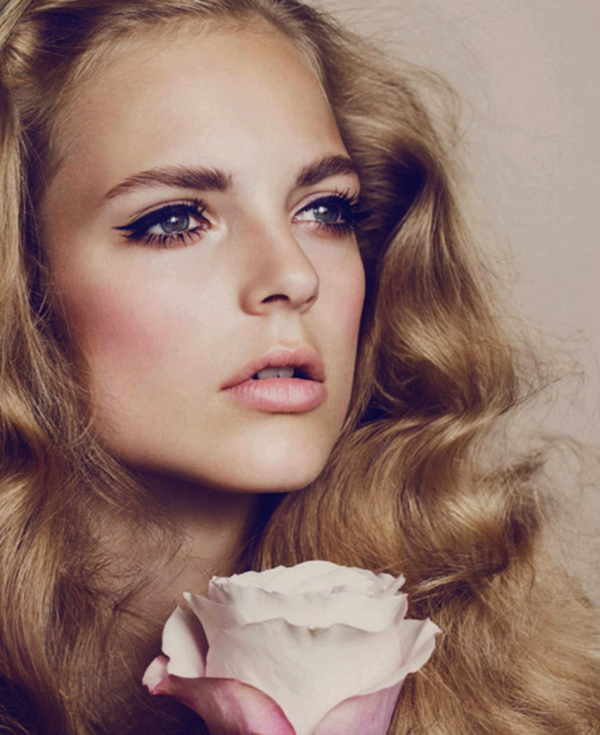 If you aren't sure what metallic color to go for, opt for rose gold. It's almost a universal shade, so you can be pretty sure you won't go wrong! A rose gold illuminator is a lifesaver for making you look wide-awake, youthful and radiant even if you got no sleep, and rose gold highlighters are growing in popularity as well. I love my NARS rose gold eye shadow crayon, too.
---
5

Strong Silver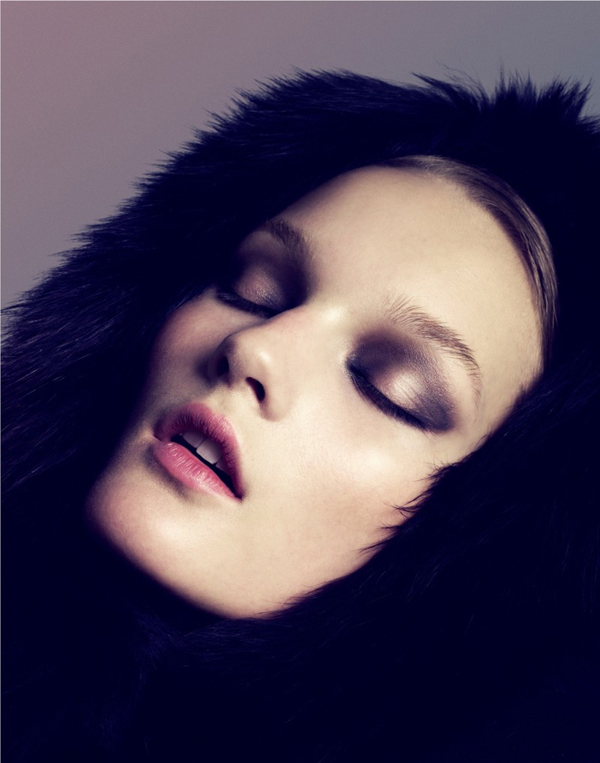 Dark silver is a very bold color, and it looks great on pale girls! Try dramatic shades such as gunmetal or almost-black, and team them with a touch of glitter for evenings. A glittery eyeliner can take your look from day to night in seconds, and a thick shadow pencil is perfect for building a silver smoky eye (mine is from Urban Decay!). Sparkly silver nail varnish is sure to make you smile every time you look at your hands, too.
---
6

Ravishing Rust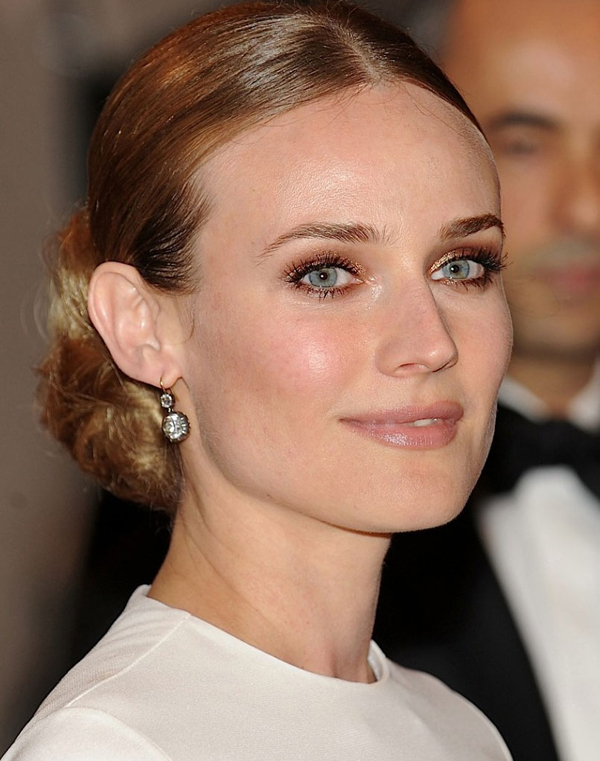 Don't want to go too bold? Vera Wang showed how to do low-key, elegant metallics recently, using some stunning rust and ombre shades. Makeup artist Pieroni mixed brown, bronze and gold powders to create a rusty gold eye shadow, and swept it across the eyes using a wide brush. Blend the powder up the brow bone, and intensify the color near the lash line. Subtle, yet oh so sexy.
---
7

Mixed Metals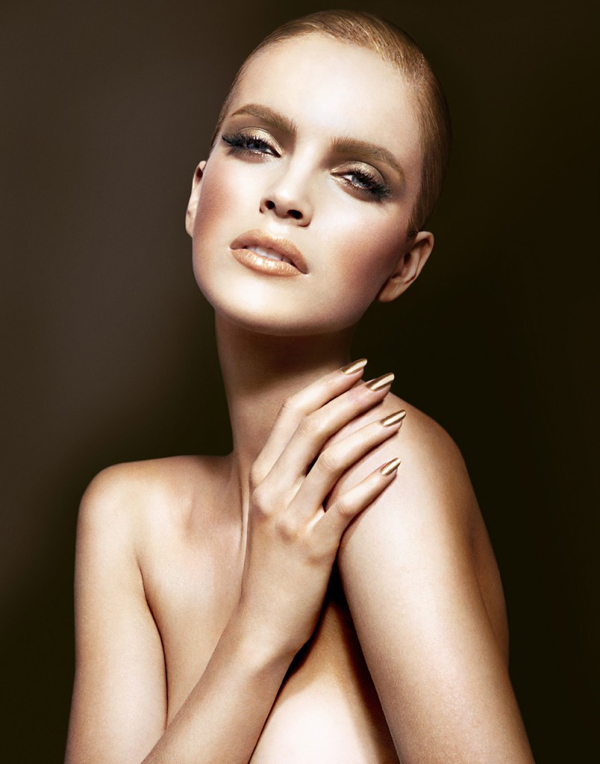 Metallic makeup was given a whole new twist at the Gianfranco Ferre show, after makeup artist Benjamin Puckey teamed gold and silver on the models – and they looked great. So how did he do it? Ben recommends picking three shades, gold, silver and a middle color, and bringing it together with black eyeliner around the eyes. Dab silver pigments on the inner corners of your eyes, coat lashes in black mascara and wear with a nude or plain lip. Wow.
I can't get enough of metallic makeup – there's so many great ways to wear it, and it'll go with almost any outfit. Stocking up on new shades is so much fun, too! Will you be trying metallic makeup? Have you got any great tips? I'd love to hear them!
---
Popular
Related
Recent