The tips for a flawless finish I'm about to share with you today are exactly what a girl needs to have that perfect, pro-looking result without paying big bucks for a pro makeup job. Don't get me wrong – I'm all for pro makeup! But I also believe we ought to know a few pro makeup tips for a flawless finish too, just in case we want to look like superstars, not only when the occasion calls for it but whenever we feel special. Don't you agree? Well, here are some easy to adopt makeup tips that really make a difference.
---
1

Concealer Finish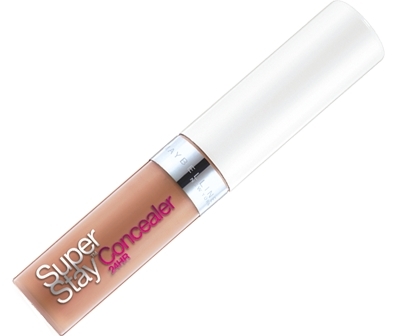 You Will Need: Concealer, Brush
A concealer can do more than just cover up dark circles! Pack a small amount of it onto a concealer brush and use it to perfect anything that should have been a harsh line instead of an odd smudge. I use it to touch up the outer corners of my eyes whenever I'm doing a smoky eye look, or run it around the outer edges of my lips if I'm wearing a dark lipstick. This first of many tips for a flawless finish you'll want to try won't only help you "clean up" wonky lines but actually prevents the colors from running too, ensuring better staying power.
---
2

Contouring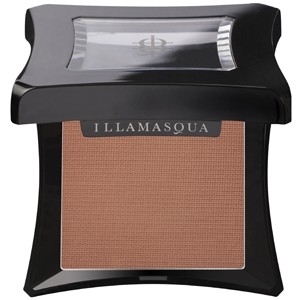 You Will Need: Bronzer, Contouring Brush, Highlighter
Accenting the shape of your face or even changing it a little bit is a piece of cake with this easy to adopt pro technique! You want Angelina Jolie cheekbones? Consider it done! What you basically want to do is take a matte bronzer and use a contouring brush to low light all of the spots you want to visually slim down. You can low light the sides of your nose if you want it to appear narrower, apply the bronzer on the tip if you want it to appear smaller, drag a brush on both sides of your jaw (leave the chin out) for a more heart-shaped face or suck your cheeks in and then low light that area. You'll apply a foundation afterwards, making sure to blend the lines well, and apply a highlighter on the middle of your face and cheekbones, a.k.a the spots you want to really pop out.
---
3

Matte Finish for Oily Skin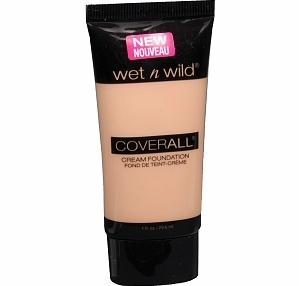 You Will Need: Cream Foundation, Sponge
Cream foundation is usually a huge no-go for oily skin, although we must agree the cosmetic companies are putting quite a bit of effort into adapting their traditional oily formulas. What do you do, however, when you realize you've just bought a pricey but unfortunately a bit too oily formula? Pass it along? Nah! Simply wet a makeup sponge and enjoy getting the most out of your purchase. A damp sponge won't be able to pick up the oil, which means the color that ends up on your face will have a flawless, long lasting matte finish.
---
4

Line like a Pro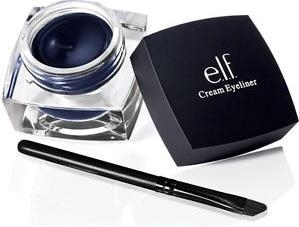 You Will Need: Eyeliner, Brush (optional)
Lining your eyes in one easy sweep sure is a noteworthy skill but it's not what a pro would call necessary. One of their makeup tricks for a perfect line requires us to take a different approach – do the bottom lid first so you could see how far up you need to take the wing. Now line your upper lid bit by bit. Draw a line from the inner corner of your eye to the center of the lid, then stop and do the same with the outer corner, winging it first and then dragging the brush slowly inwards until the two lines meet. Voila!
---
5

Movie Star Brows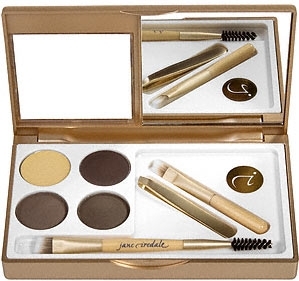 You Will Need: Brow Kit/Pencil
Faking a perfect arch is totally cool but only if it isn't obvious. And that might be a problem if you're more than a few hairs short of a perfect brow shape, right? No need to worry – simply apply your product a bit more carefully. Choose a color that is a shade or two lighter than your hair color and use it to "draw" on individual hairs instead of just filling out an entire bald spot. For an even better result or serious eyebrow enhancement use a lighter color to fill out the desired shape, then use a sharp pencil in a shade darker to draw small "hairs" within the shaded area.
---
6

Long Lasting Lip Color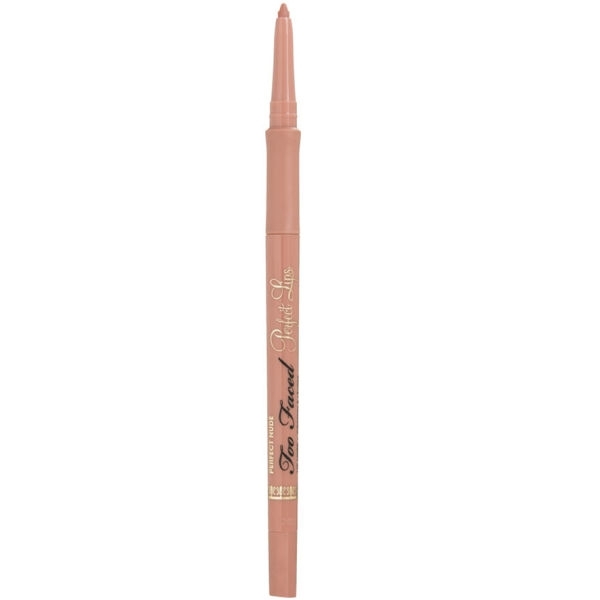 You Will Need: Foundation, Lip Liner
Enjoying a long lasting lip color during those times when you really want to rock sexy bold lips doesn't mean you have to spend cash on a primer you won't be able to use up in good time. In fact, a lot of pros don't even consider it necessary. Simply apply a layer of foundation onto your lips, wait for it to dry, then contour and shade in your lips using a clear, nude or any other lip liner color that matches your lipstick. Pat it in, apply a coat of lipstick, press a napkin between your lips and then re-coat.
---
7

Pimp Your Foundation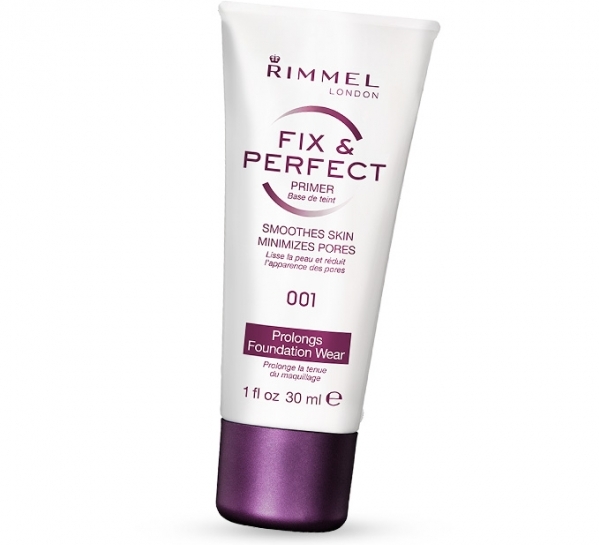 You Will Need: Primer, Moisturizer or Calendula Oil
You may need to call Xzibit up to Pimp Your Ride but you won't need any help when it comes to your foundation! Celebrity makeup artist Gina Brooke advises you to experiment with calendula oil for that well-rested, glowing appearance, but you can also use a moisturizer or a primer if your skin looks too nice to let a full coverage product spoil the effect. A primer will help you get that light semi coverage while maximizing the staying power of the product, while a moisturizer and calendula mixture works wonders for dry, flaky skin.
---
8

Blushing Babe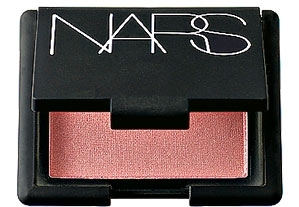 You Will Need: Powder Blush, Blush Brush
I don't think a look is totally complete with blush. Blush warms up your complexion and give you a healthy glow. You've probably noticed that there a few choices when it comes to blush formulas. While there are different recommendations for different skin types, for lasting power, many experts will recommend powder blush. Gel formulas can be hard to blend and cream formulas often migrate and fade after time.
---
9

Opposites Attract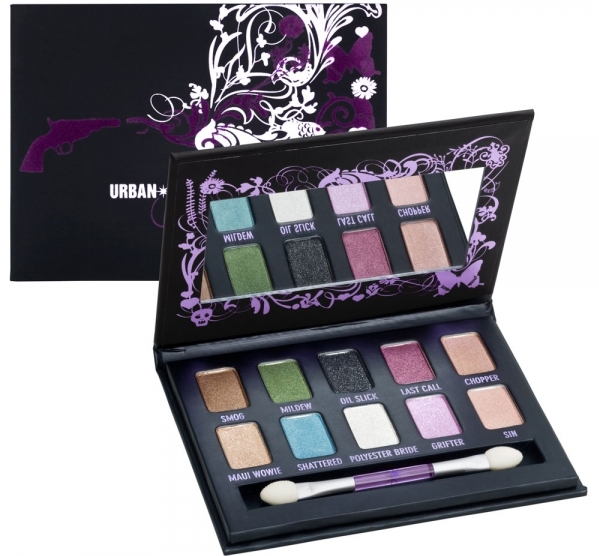 You Will Need: Eye Shadow, Eye Shadow Brushes
When you conceal dark circles or other imperfections on your skin, you can opt to use different colored concealers to help cancel out the color. But, keep in mind that when you apply a opposing colors next to one another, it helps emphasize. So, it's a good tip to keep in mind when applying eye shadow. That means if you have green eyes, use colors with red undertones like plum. Brown eyes look good with most colors, but blue and purple stand out most. Blue eyes look beautiful with orange undertones like peach or gold.
---
10

Top It off with Powder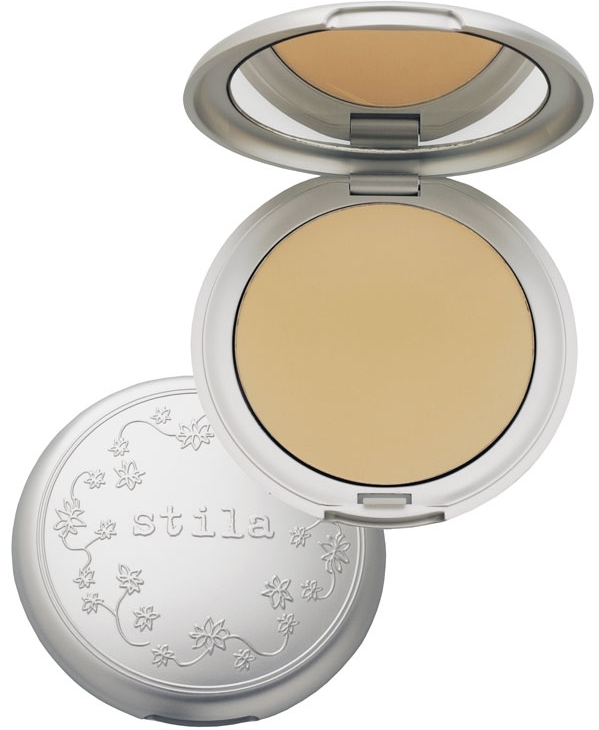 You Will Need: Pressed or loose Powder, Powder Brush
Once you've applied your foundation, make sure you set it with a powder to prevent it from slipping and sliding. Powder is also helpful as it can help absorb oil and even out our skin tone. If you have any fine lines, loose powder can emphasize lines so it's best to go with pressed powder. However, if you have oily skin, pressed powder can give you a cake-y look after awhile since it typically contains oils.
---
11

Set It and Forget It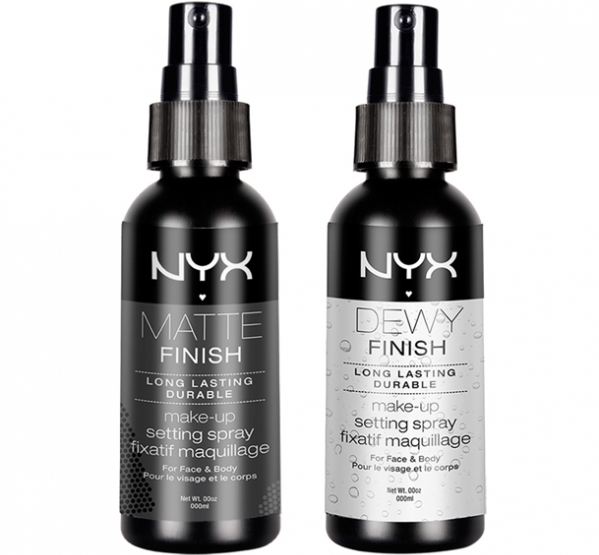 You Will Need: Makeup Setting Spray or Mineral Water Spray
After all that hard work you want to make sure all of your makeup stays put for the rest of the day. Invest in a makeup setting spray or mineral water spray to help keep makeup flawless and keeps your skin looking and feeling beautiful. Some setting sprays contain nutrients, moisturizers and calming ingredients so there's one for just about all skin types.
Which one of these pro makeup tips are you going to embrace? I absolutely adore them all and let me be honest with you – my makeup routine gets better and better with every new trick I discover!
This article was written in collaboration with editor Lisa Washington
More
---
Comments
Popular
Recent