Plumping lip glosses have become my new favorite beauty tool, and if you've ever used one, you know why — they're wonderful! If you haven't used one, why not? Maybe you just haven't found the right plumping lip gloss… if that's the case, I can help! Here are my picks for the top 8 plumping lip glosses.
---
1

Buxom Big & Healthy Lip Polish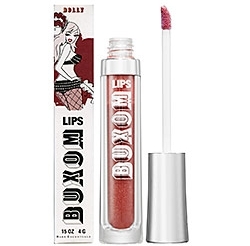 Price: $18.00 at sephora.com
Go ahead, I dare you — choose just one favorite from the nearly 30 shades of this plumping lip gloss! With so many to choose from, picking one just isn't possible… will it be Bunny? Or Krystal? Or maybe Dani? They're all so gorgeous!
2

Dior Lip Maximizer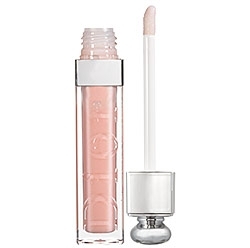 Price: $30.00 at sephora.com
This plumping lip gloss only comes in two shades, but it made my list for two reasons. First, both shades are lush. Second, the effects of the collagen in the gloss actually work even after you've stopped wearing it, perfecting your pout inside and out!
---
3

Soap & Glory Super-Colour Sexy Mother Pucker Lip Plumping Gloss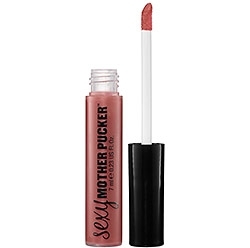 Price: $15.00 at sephora.com
Okay, I admit it. I included this plumping lip gloss for the sheer cleverness of its name. But, according to every customer review I've read, it really works, making lips look fuller and softer after just one use.
---
4

Too Faced Lip Injection Extreme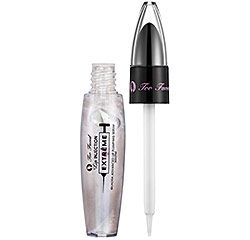 Price: $28.00 at sephora.com
Looking for an extreme plump and big shine? Then this is the plumping lip gloss for you! It contains a lush blend of avocado and jojoba oils and vitamin E to make your lips softer, too! It's clear, too, so I like to wear it under my other lip glosses.
---
5

Smashbox O-PLUMP Intuitive Lip Plumper with Goji Berry-C Complex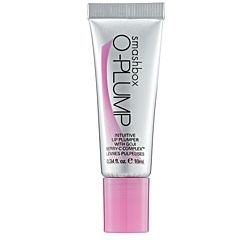 Price: $24.00 at sephora.com
This lip gloss is the ultimate in plumping and in personalized color. It's clear when you apply it, then it reacts with your own body chemistry to turn the perfect shade of pink for your complexion. Clever!
6

DuWop Lip Venom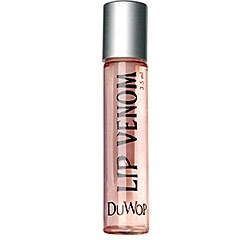 Price: $16.00 at sephora.com
Sometimes the original is the best bet, and that's absolutely the case with this plumping lip gloss! It's the first one, and it works like a charm. It also tastes and smells really, really good! I think it's the spicy ginger and cinnamon oils…
---
7

Laura Mercier Lip Plumper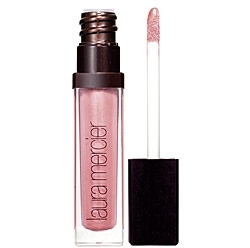 Price: $30.00 at sephora.com
Get seriously plump, bee-sting lips for up to two hours, in four rich shades, with this one plumping lip gloss. I like the Bronzed Berry hue the best… which is your favorite?
---
8

DuWop Twilight Venom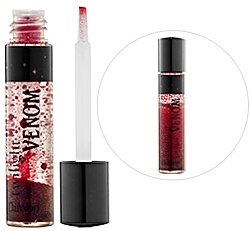 Price: $16.00 at sephora.com
I had to include this one, since the next Twilight movie is coming out in only a few days! This gloss gives you the same full lips and pretty pout as the original, only it's tinted a rich ruby red. Which team are you, original Lip Venom, or Twilight?
Now that you've seen my top picks for plumping lip glosses, do you think you'll try one? And if so, which of these plumping lip glosses do you think you'll use first? Please let me know!
Top Photo Credit: pinterest.com
---
Comments
Popular
Related
Recent