We're living in the era of the glow, it's time to accept it guys! So now you need the world's most blinding highlighters.
Not that we're complaining - oh we're living for the glow. The more and more highlighters that are released, the more excited we get! Nothing quite completes a look like a blinding highlighter that catches every light in the room.
From liquid highlighters to creams to powders - the options are endless. Don't worry, different formulas don't mean you have to forgo the intensity: we've got it all here!
Whether you're a fan of the all-over glow and love to bathe in it, or if you just prefer to hit the high points of your face. We've got you covered with this list of the world's most blinding highlighters.
Table of contents:
1

Iconic London Illuminator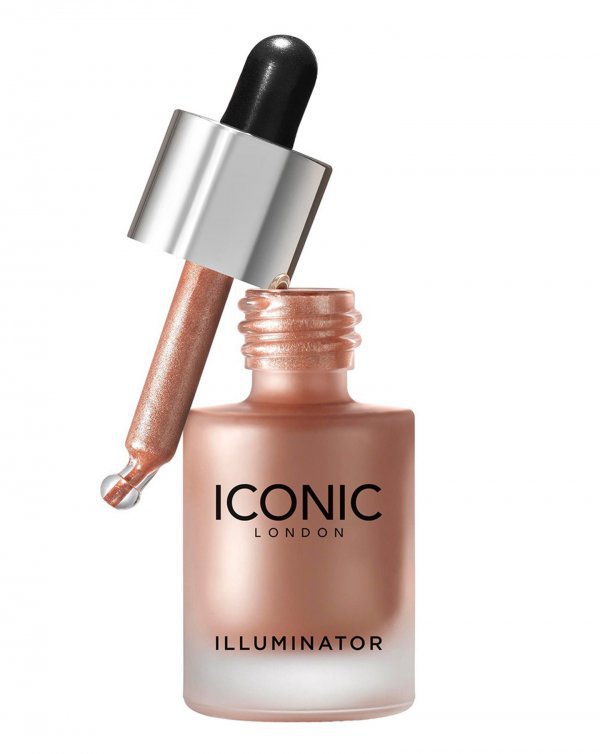 Product Link: iconiclondoninc.com
This cult favourite comes in 4 different shades, each equally as blinding! It's a liquid highlighter that comes with a pipette to distribute the product. You're only going to need a tiny dot of this stuff - it seriously goes a long way! This can be applied under foundation, mixed with foundation, or as a normal highlighter. Whichever way you use it, it's guaranteed to give you an intense and bold glow and is one of the world's most blinding highlighters.
2

Cover FX Custom Enhancer Drops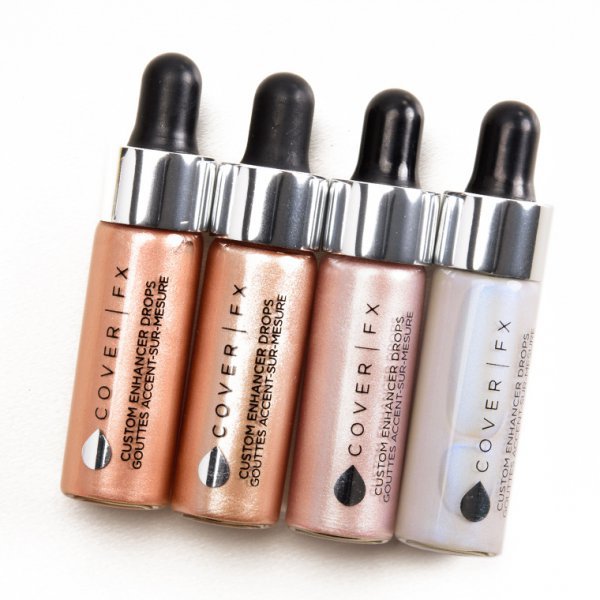 Product Link: sephora.com
Another liquid option is Cover FX drops. These are very similar to the last option and equally as blinding as well! These drops come in a very wide range of shades and the collection even offers two matte bronzers - we're not concerned with matteness right now though! The formula sets to a powder finish, which guarantees it's going to stay in place and last all day instead of slipping around.
3

Fenty Beauty Trophy Wife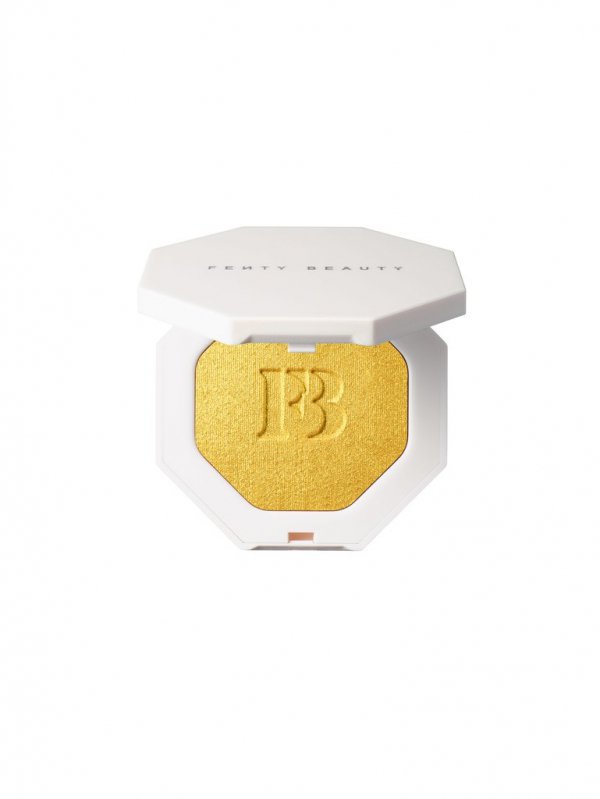 Product Link: sephora.com
You didn't think this list would be complete without Fenty Beauty, did you? Trophy Wife is an absolute must for any glow-lover! This bold gold highlighter is going to be the statement of your entire look. If you're too scared of this blindingly gold shade, you can put it to use as an eyeshadow instead!
4

Anastasia Beverly Hills Glow Kit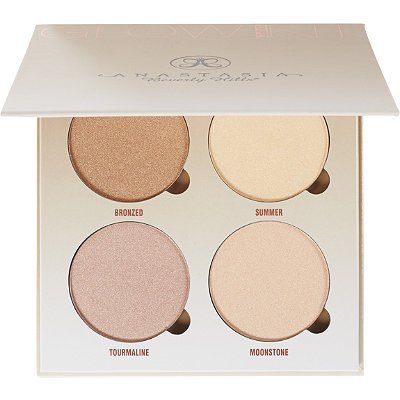 Product Link: sephora.com
First, she gave us amazing brows, and now she's given us a flawless glow! There are currently about 5 different glow kits on the market, from those for very pale skin types to super bronzed tones! Each glow kit comes in four shades that typically go from lighter to darker. There's even the Moon Child palette which has six iridescent/duo-chrome shades.
5

Huda Beauty Highlighter Palette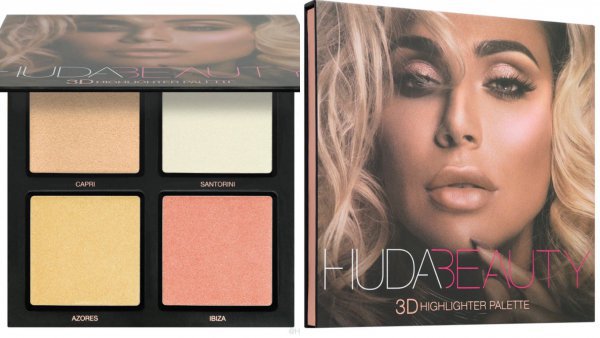 Product Link: sephora.com
Huda Beauty killed the beauty game with her lashes, and then she came with highlighters. This highlighter palette also comes with four shades. The first is a cream and the rest are powder. It even comes with a blush topping highlighter!
Please rate this article