Foundations for pale skin can be hard to find. Having an ivory complexion myself, I have found this to be quite a daunting task! Through trial and error, I have found these foundations to be the absolute best for pale skin.
---
1

Makeup for Ever HD Invisible Cover Foundation
This oil free foundation by Makeup For Ever is definitely one of the best foundations for pale skin. If you have pink undertones, try this foundation in 107, 110, 115. If you pull yellow, try it in 117. My favorite thing about this foundation is how seamlessly it matches my skin tone. Another great aspect about this product is that it is made to withstand harsh lights, so it's perfect if you are living your life under the spotlight!
---
2

Illamasqua Rich Liquid Foundation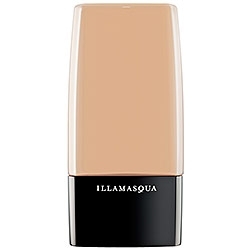 Illamasqua makes their Rich Liquid Foundation in pure white (#100). This is perfect for girls who always find their foundation to be too dark. Simply mix this foundation to your previous foundation to lighten it up and create a custom shade to match your skin perfectly! This foundation can also be used as a concealer or to cover up tattoos.
---
3

Revlon ColorStay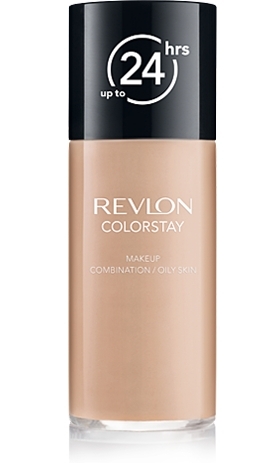 Revlon ColorStay in ivory is the best drugstore brand foundation I have found for pale skin. This lightweight foundation has formulas for combination/oily skin and normal/dry skin to suit your needs. Revlon uses "Time Release Technology" to help fight oil or dry skin all day long.
---
4

BareMinerals Original Foundation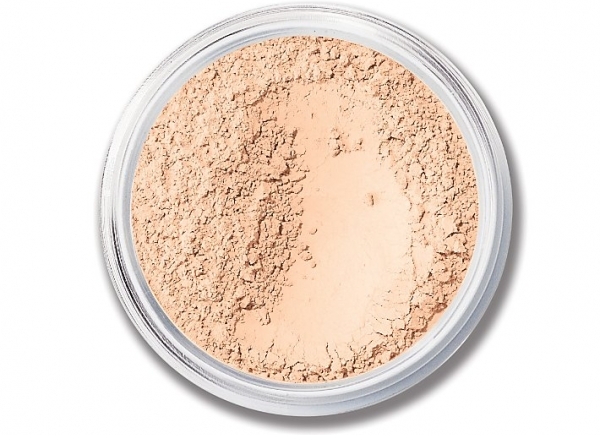 BareMinerals foundation in Fair and Fairly Light are perfect if you have ivory skin like I do. Mineral-based foundations are great for your skin and many beauty experts swear by them. BareMinerals guarantees a flawless coverage with a luminous finish. Another bonus about this foundation for pale skin is that it contains SPF 15.
---
5

Lancôme Rénergie Lift Foundation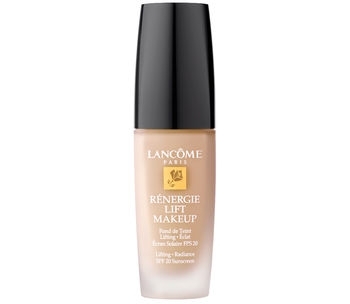 Lancôme claims this foundation can reduce the appearance of fine lines and wrinkles. While I can't confirm that, I can confirm that it is one of the best foundations for pale skin. This foundation comes in an array of porcelain shades so you can find your true match. This foundation for pale skin is also enriched with Vitamin E and SPF 20 sunscreen.
---
6

Bobbi Brown Long-Wear Even Finish Foundation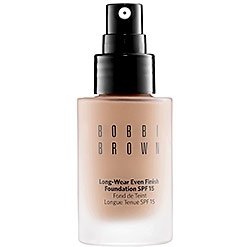 All of Bobbi Brown's makeup products are a must-have, and this Long-Wear Even Finish Foundation is no exception. This medium to full coverage foundation comes in an Alabaster shade that is perfect for girls with pale skin. This formula is guaranteed to stay on, even in the most humid conditions. To give your skin protection from the sun, this formula has a broad spectrum SPF 15 with Vitamins C and E.
---
7

Smashbox Studio Skin 15 Hour Wear Foundation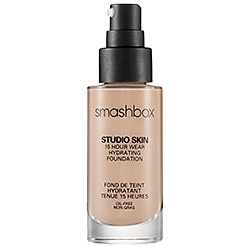 Smashbox's Studio Skin Foundation comes in fair, which provides a seamless finish for girls with porcelain skin. This hydrating formula blurs imperfections by using light-diffusing pigment spheres. Smashbox praises this foundation as being perfect for photo shoots.
---
8

Liz Earle Sheer Skin Tint 001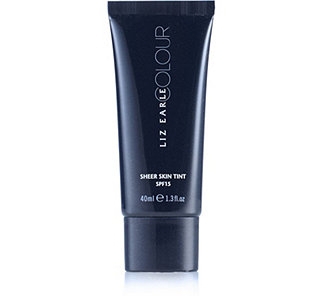 Pale-skinned beauties praise this foundation for providing perfect coverage for light skin. It also feels light and smooth and creates a natural look. Even though your skin still looks natural, it adds a glowing, dewy sense that will make your skin look brighter and more youthful!
---
9

Dainty Doll Liquid Foundation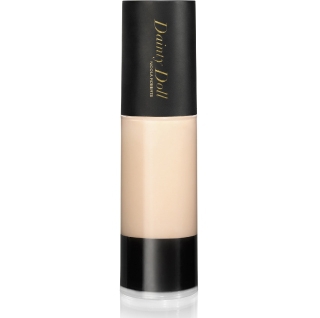 The name alone makes me like this brand! But what will make you love it is how marvelous it looks on pale skin! Since the brand owner, Nicola Roberts, has pale skin, too, she knows exactly what sort of foundation you need! That's why Dainty Doll Liquid Foundation Very Light will have your skin looking flawless in seconds!
---
10

Face Atelier Ultra Foundation Zero Base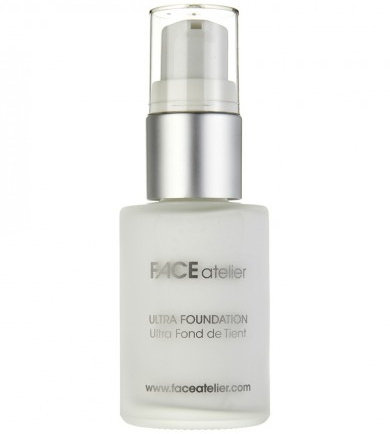 Face Atelier is an amazing company for foundation because it has such a broad spectrum of skin tones! So no matter how pale your skin is, you can always find the right shade for you. But, we all have made makeup mistakes in the past, when we maybe overestimated our tanness and bought a foundation that was too dark. In that case, you can add a few drops of Face Atelier Zero Base to your old foundation to make it lighter and more suitable for your complexion.
---
11

Mac Face and Body Foundation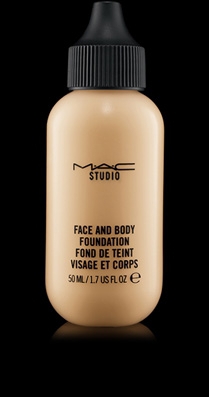 If you're looking for a really long-lasting foundation with lots of coverage, this is a great option! Plus, this foundation comes in very pale shades that will suit your skin without adding too much pigment. If you're a MAC girl, make sure you try out this foundation and combine it with MAC white base to lighten up the tone if necessary.
---
12

L'Oreal- Infallible Foundation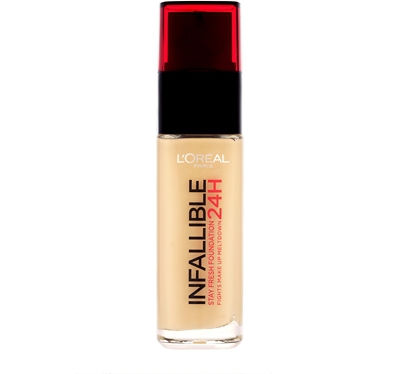 If your pale skin has slightly pink undertones, you're going to love this foundation! It lasts all day, provides excellent coverage, and feels fresh and comfortable the whole time you wear it! No matter how fair your skin is, it will look perfect wearing Infallible Foundation!
---
13

Bourjois Healthy Mix Foundation-51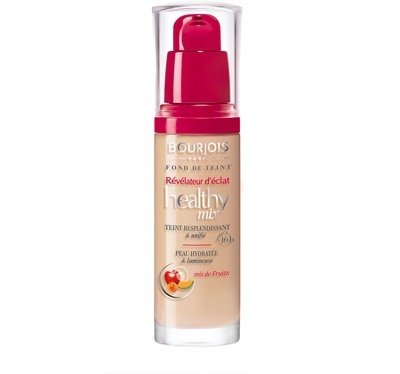 If rather than pink undertones you have yellow undertones, make sure you try out Bourjois Healthy Mix Foundation 51! This foundation is infused with fruits—apricot for radiance, melon for hydration, and apple to protect your youth! Your pale skin will positively glow with this foundation!
Foundations for pale skin that give you a flawless look can be nearly impossible to find. However, I'm sure you won't be disappointed if you try any of these foundations. Have you had success with a foundation for pale skin that's not on this list? If so, please share in the comments section so us pale-complected beauties can try it out for ourselves!
More
Comments
Popular
Recent