To make your eyes shine, you should discover the best glitter eye shadows to make your eyes sparkle. Among the things I really take joy in is a great eye shadow. When I find the right one to accentuate my hazel eyes in the perfect way, I get a certain spring in my step that puts me in a place of total bliss. If you want to acquire this echo of brilliance, let's learn the nine best glitter eye shadows to make your eyes sparkle.
---
1

NARS Duo Eyeshadow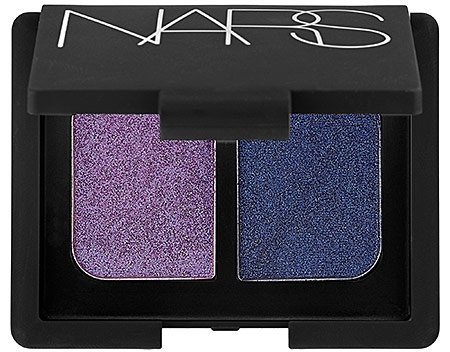 When choose the right glitter eyeshadows, you should seriously consider this NARS duo. It is amazing. Not only do your eyes sparkle, the makeup doesn't crease. It lies perfectly across your eye lids and makes your eyes look beautiful.
2

Sephora Collection: Colorful Eyeshadow—Glitter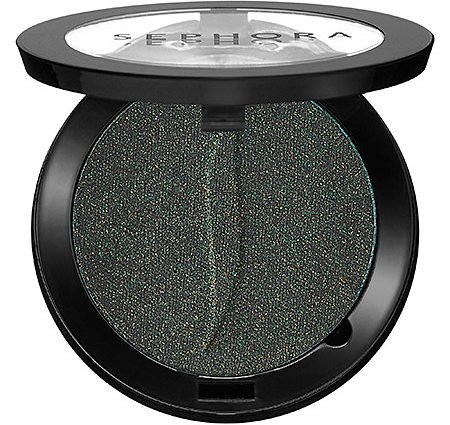 This colorful eye shadow is a lot of fun. Personally, I love this dark green known as jungle party. It's sparkly and allows you to channel your favorite character or rocker chick. I love that it makes the green in my eyes stand out, screaming, "Pay me attention!" Sephora has a wide selection of eye shadow colors that share this same sparkle—choose your own favorite today!
---
3

Ulta Glitter Eye Top Coat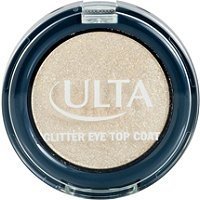 If you love Old Hollywood glamour, you will love Ulta. I have a lot of fun with this awesome color. I can channel my inner Marilyn Monroe and pretend I'm the star of my own musical. Nothing says sexy like a great smokey eye. You can do it, too!
---
4

Urban Decay Moondust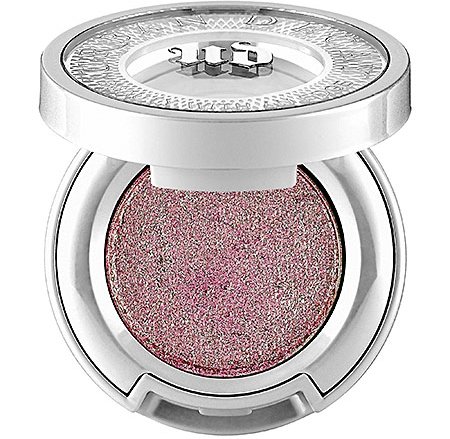 From Zodiac to Moonspun, you can choose from this intriguing collection of glitter eye shadows and rock your own look. All of these shadows come in a cute container and offer a wealth of possibilities. They offer everything you need for an evening out with that special someone.
---
5

Avon Cosmic Eyeshadow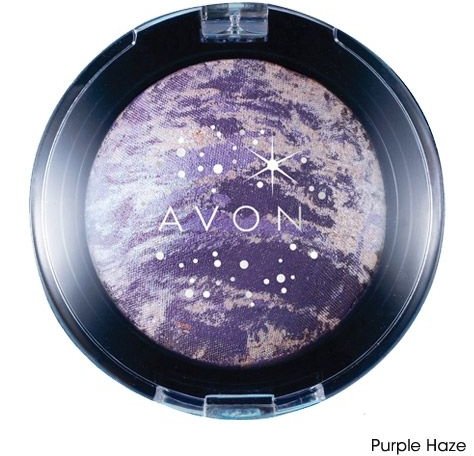 If you want a walk on the wild side, you must try Avon's Cosmic Eyeshadow. It offers a brilliant mix of purple and sparkle. You can channel your own galactic hero and look stunning. It's great for an evening look.
---
6

NYX Cosmetics Loose Pearl Eye Shadow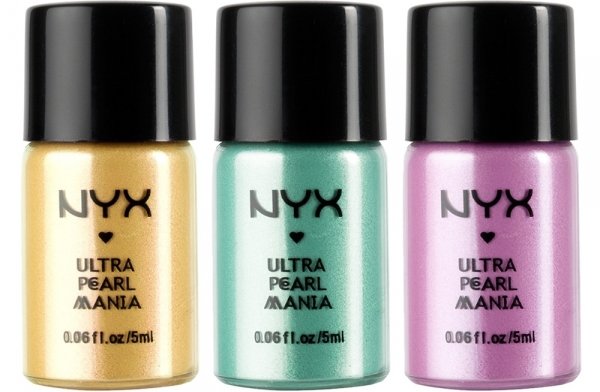 This shadow powder offers the best of both worlds! You can use it as an eye shadow or blush in an instant. If you are looking for an all-natural shadow, this is a great option. They last throughout the day and do not fail you like some choices do. Sky Pink is one of my favorites.
---
7

Make up for Ever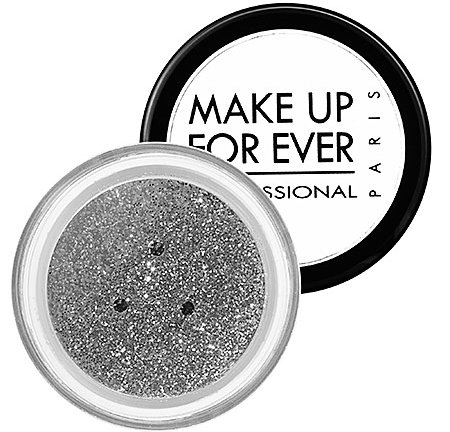 Make Up For Ever offers a great glitter eye shadow for less. Each selection offers shine and brilliant color. The loose powder style allows you to use your favorite shadow brush easily.
---
8

Bobbi Brown Sparkle Eye Shadow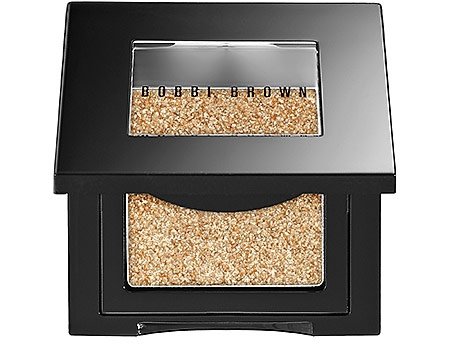 For day, I love Bobbi Brown's All Spice. It provides a hint of color and sparkle without compromising my fresh look. It is great for my skin tone and really makes my eyes pop. It is a great all-day wear product that doesn't create creases halfway through the day.
---
9

Sugar Sparkling Glitter Cream Eyeshadow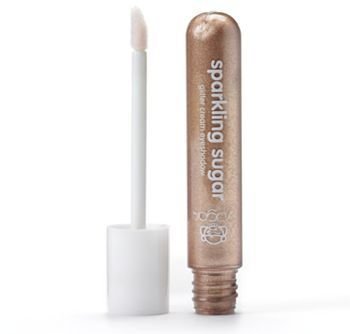 With this cream shadow, your shadow will remain longer and allow you more control when you apply it. This option is a great daytime shadow that you can use as a highlight at night. This makes for an easy transformation if you are limited on time between work and happy hour.
If you are searching for a great glittery shadow, this collection will provide you with a brilliant assortment of options. Glitter eye shadow really allows you to take a quick walk on the wild side without becoming overwhelmed. What are some of your favorite glitter eye shadows?
---
Comments
Popular
Related
Recent