Fall is the best season for fashion and holidays, and I love to rock stunning fall makeup. It is so fun to play with trendy fall colors and create different fall looks. 'Tis the season for bold eyes and lippies! Continue reading for some ideas for a gorgeous fall makeup look that you can rock this season.
---
1

Subtle Eyes and Red Lips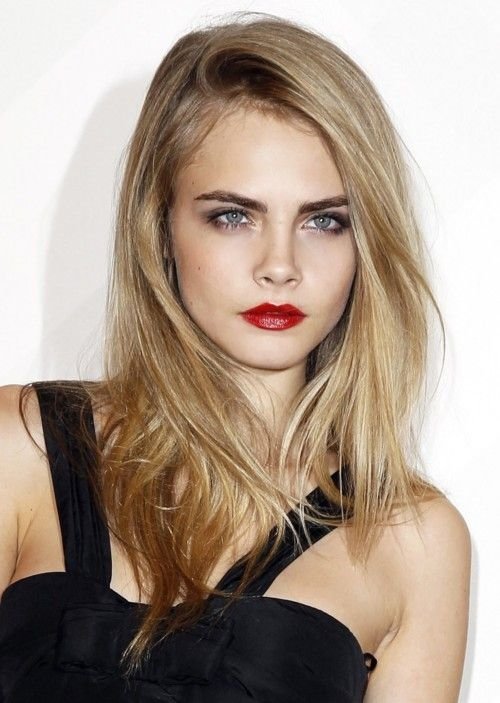 My favorite, most classic fall makeup look (that actually works anytime of the year), is the classic subtle eyes and red lip! For a subtle eye, you can simply apply a wing liner with no shadow, or you can apply a cream shade and a soft brown transition in the crease with some mascara. The focus of this look is the lip! Apply a red lip liner and your favorite red lipstick and you are all set for this look! It's fun and easy for those who like to accentuate their lips more than their eyes.
Nancy77
is my everyday look I think I need to try some...
2

Smokey Eyes and Nude Lips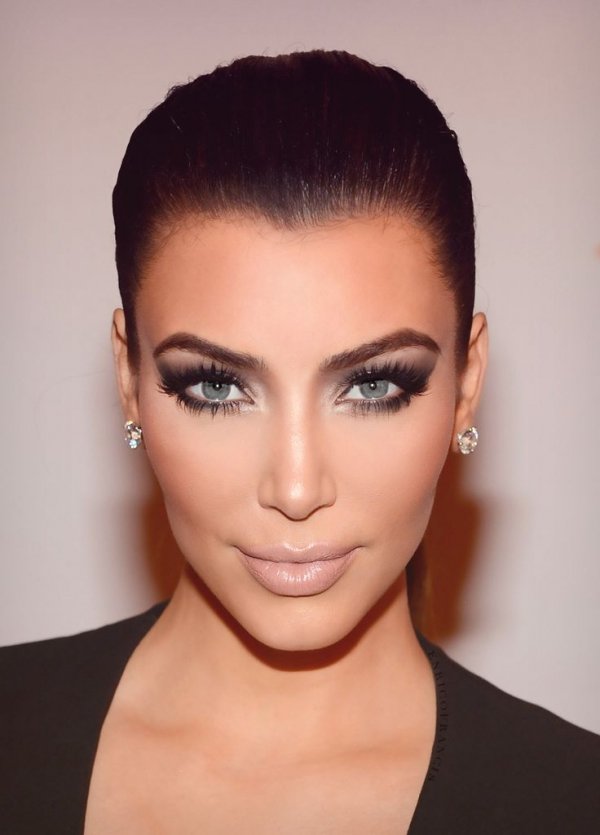 Instead of a bold red lip, you can go for bold eyes with a subtle lip! This is geared for those who like to accentuate their eyes more so than their lips. You can do the well-known black smokey eye, or a softer brown smokey eye. All you do is apply the darkest shade on the lid (black or brown) and create a gradually lighter shade all the way up to the crease where you will apply the soft brown transition shade. With such a bold eye, you'll want to pair this with a nude lippie, so the focus stays on the eyes!
---
3

Wine Lips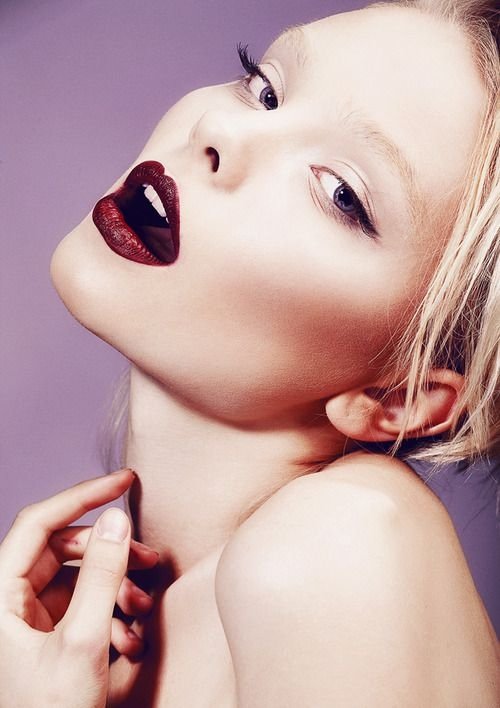 Wine or deep red lips are a huge hit for fall makeup looks. If you're afraid of deeper, darker shades on your lips but you're comfortable with a classic red, wine lips are a good transition into the bold lip world. Wine lips are one of my favorite looks to rock in fall. It's a perfect holiday look, as well. I love pairing this with a subtle, classic eye with a little wing. Try to keep the focus on the bold lippie other than the eyes.
---
4

Pop of Color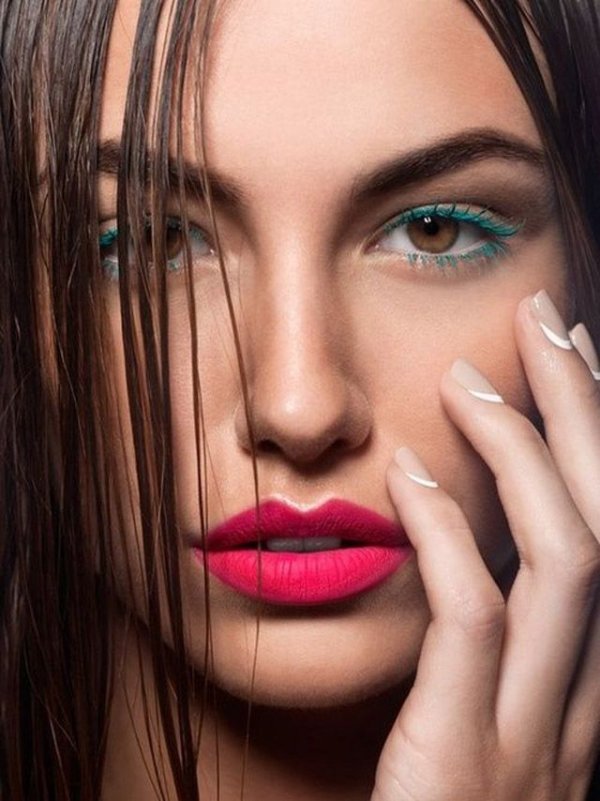 Many of you may be uncomfortable with makeup, and a great transition for those still experimenting is a little pop of color! If you're not quite ready for either a bold lip or eye look, try picking one of the popular shades for the season for a pop of color. Some options are a dark red, orange, electric blue, or purple. Some ways that you can incorporate a pop of color into your look is to apply it as the liquid liner or in the waterline. You can also use a shadow in that shade and apply it right under the waterline and blend!
---
5

Blue Eye Look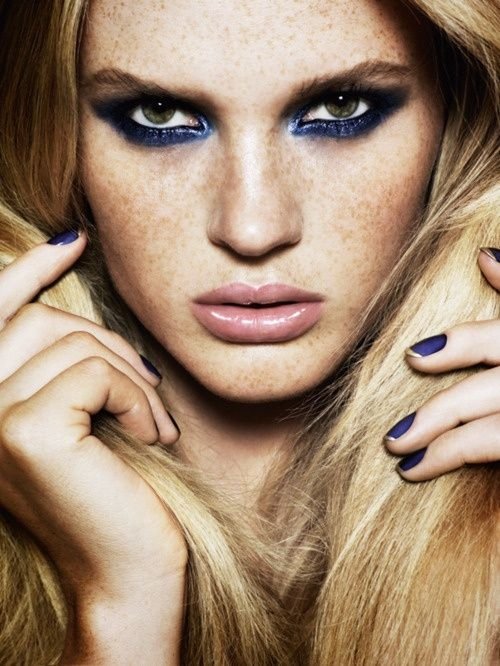 One of my favorite looks to rock in fall, which is beautiful with brown eyes, is a blue eye look. I like to apply a bright blue shade on the lid and smoke it out with a darker navy shade toward the outer corner or crease.
6

Browns and Oranges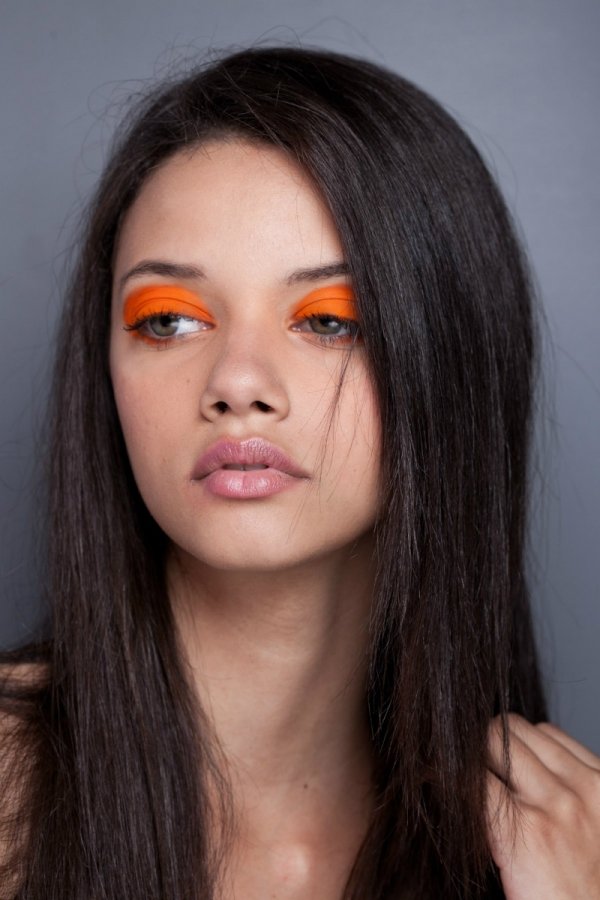 Brown smokey eyes or a dark orange shade on the lid is another beautiful look for fall. It just reminds you of leaves and pumpkin spice lattes! These warm colors are perfect on blue eyes. You can also rock a brown or orange/coral lip if you're comfortable enough!
---
7

Purples
Purple is another really popular shade for fall. A smoked out purple eye is beautiful paired with a nude or even strong lip color. I've also really been into the purple lip shades! It's definitely out there but it is a very pretty color on the lips!
Those are just a few ideas for a fall makeup look to rock this season. There are so many different lip and eye looks you can play with and create using the trendy fall shades. What are some fall makeup looks you're loving this season?
---
Comments
Popular
Related
Recent