Are you searching for makeup tricks to make your eyes look brighter? Bright eyes are beautiful eyes. They look healthy, are attention grabbing not to mention gorgeous. Everyone can use these makeup tricks to make your eyes look brighter. Use one or two or all of them. The choice is yours.
---
1

Try Navy Eye Liner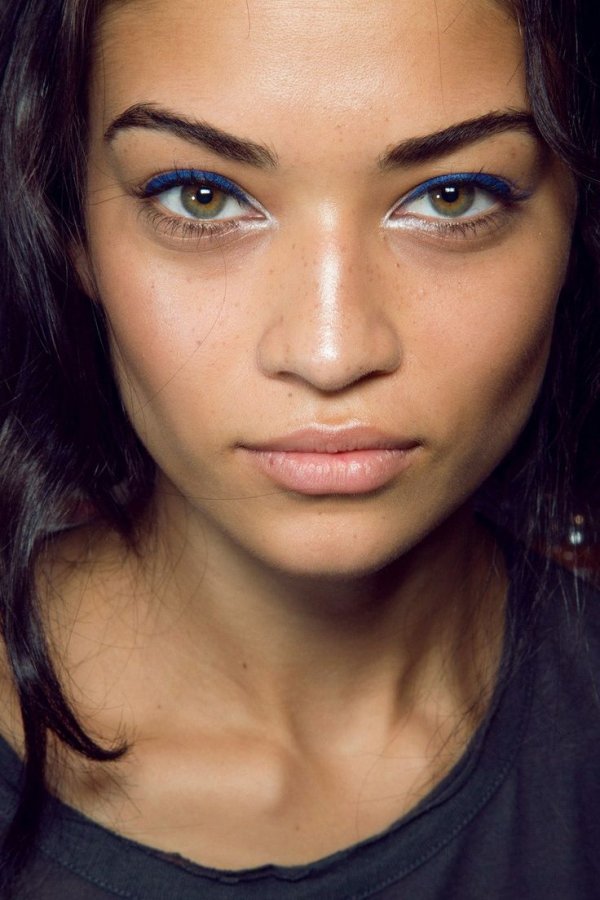 One of the easiest makeup tricks to make your eyes look brighter is to switch out your eyeliners. Put your basic black or brown away for a bit while you play with a navy eyeliner. Navy eyeliner really makes the whites of your eyes appear brighter. It is a nice contrast that looks beautiful. Navy eyeliner will pair with many shades of eye shadow well, too.
2

Don't Stop at Concealer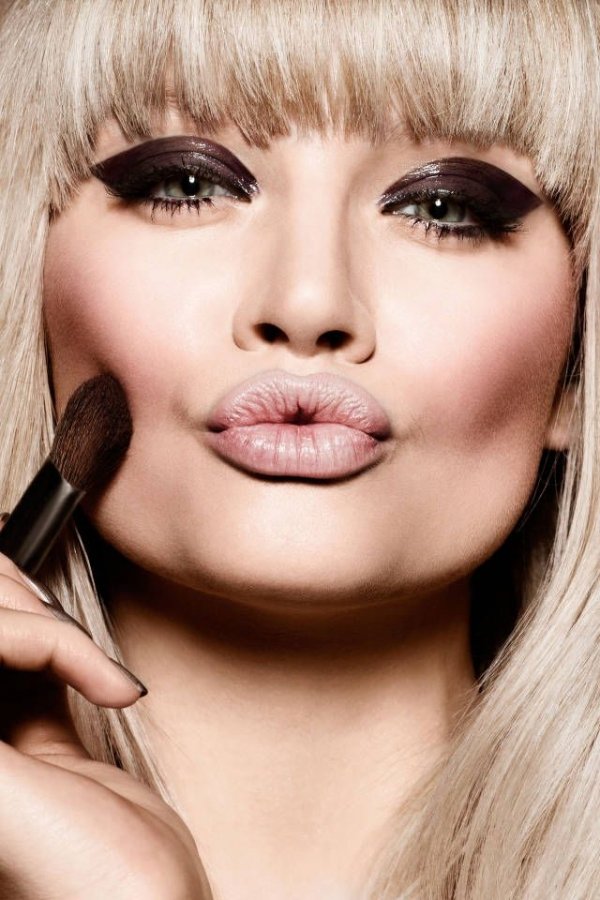 Concealer is very important in your eye makeup routine. It is very important in covering up those ghastly under eye circles that make you feel like a raccoon. However, there is a delightful little product called highlighter that is magical at making your eyes appear brighter. Adding it on top of your concealer will make the area appear a bit iridescent. You can use highlighter on other areas of your face as well.
---
3

Line Your Waterline in White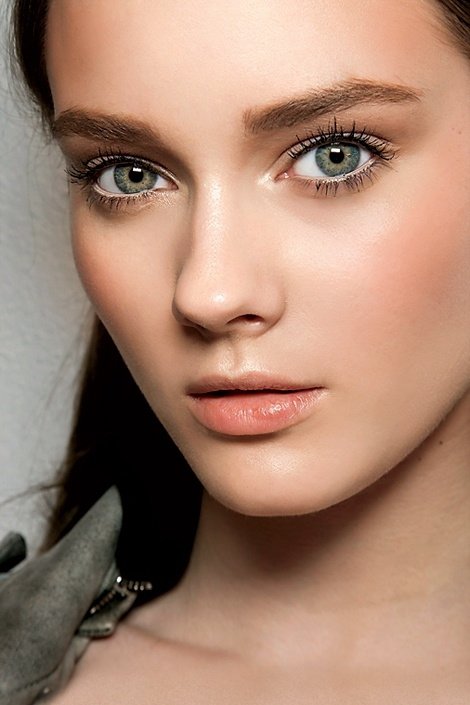 I am not a big fan of using eyeliner on my waterlines but this does work if you are going for brightness. In case you didn't know, because we all didn't at some point, your waterline is the part of your eyelid that actually borders your eye. When you pull your lower eyelid down, the little edge there is your waterline. You can look it up if you are still confused. Apply white eyeliner here and you have instant brightness.
---
4

Keep Your Eyebrows Groomed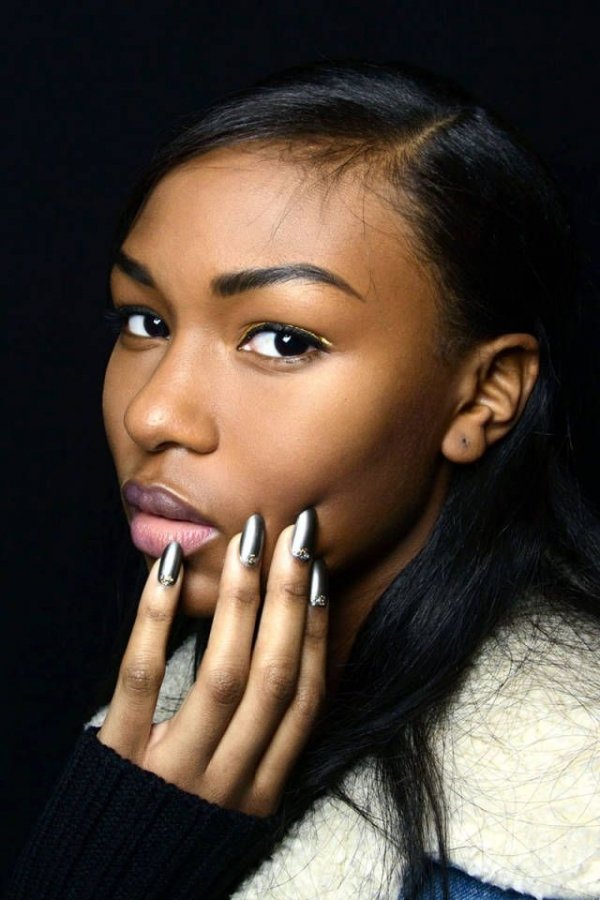 You may not think that your eyebrows make a difference in how bright your eyes look but they do. Having well groomed eyebrows opens your eyes up more which make them appear brighter. Eyebrows are very important as they are the frame to your face. You can groom your eyebrows by having them waxed, threaded or using old fashioned tweezers. All of those ways work effectively; it is simply a matter of what you prefer.
---
5

Don't Neglect Your Brow Bone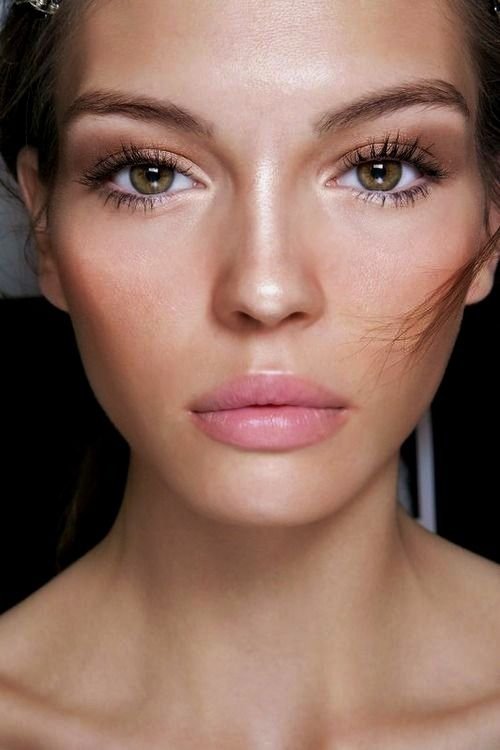 Your brow bone is screaming for a light highlighting eye shadow. Applying just a bit of light eye shadow to this area will pull attention upward and make your eyes look beautifully bright. White is a popular choice in eye shadow for this area of the face. While you can use either matte or shimmer eye shadow for this, shimmer seems to work just a bit better. Play with both and see which one looks best on you.
---
6

Pay Attention to the Inner Corners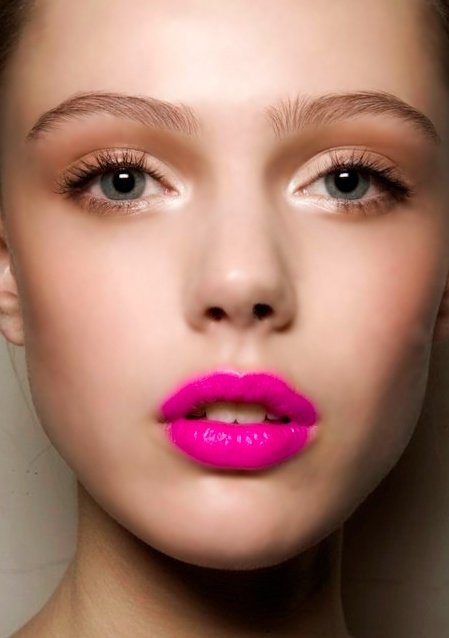 The inner corners of your eyes are a place where a little attention can make all of the difference. You can do different things to add brightness here. You can use a highlighting pen, an eye crayon or even a pale eye shadow. You do not want to neglect this important area, though. Play around with makeup on only one inner eye corner and see what a big difference it makes.
---
7

Get Enough Sleep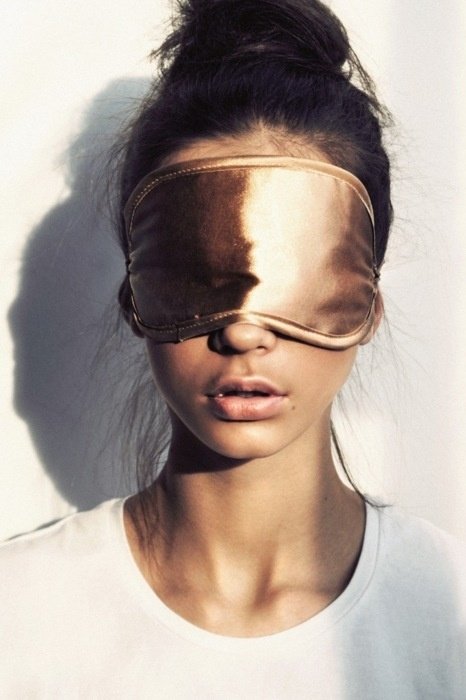 Tip number 7 isn't a makeup tip at all but it works very well in brightening up your eyes. Get enough sleep. Not getting enough sleep will affect your appearance. It seems to show most in your eyes. Get your daily 7-8 hours of sleep and notice the difference it makes in your eyes.
These are 7 things you can do to make your eyes look brighter. What are your secret eye makeup tips? Spill them here!
---
Comments
Popular
Related
Recent