A bronzer is a great way to achieve an enhanced summer glow. When applying, focus on your cheekbones, chin, and nose areas. Bronzers are available in both powder and cream formulas, so you can easily choose a formula that best fits your skincare routine. Achieve a sun-kissed appearance with the following bronzers under $20.
---
1

TheBalm Bahama Mama Bronzer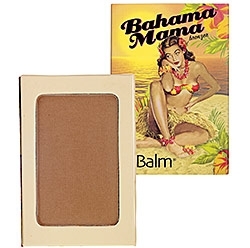 Price: $19.00 at sephora.com
This bronzing powder is designed to give skin a natural looking glow. The formula is translucent and designed to be long lasting. While you may find that some bronzers under $20 scrimp on packaging, it is definitely not the case with this bronzer. The lid features an eye-catching beach inspired illustration.
---
2

Models Own Bronzer Duo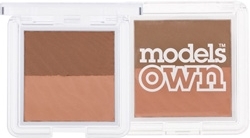 Price: $14.77 at asos.com
This bronzer duo features two complementary shades. They both have a matt finish and can be used separately or combined together. Use a wide, large brush to apply the powder to sculpt and define areas of the face.
3

Makebelieve Bronzing Palette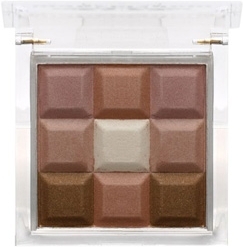 Price: $15.14 at asos.com
This palette combines nine different bronzing shades. The range of shades is great for combining and creating the 'right' shades for your skin tone. These bronzers are also versatile in that they can be used as eyeshadows as well.
---
4

Tarina Tarantino Sparklicity Pure Bronze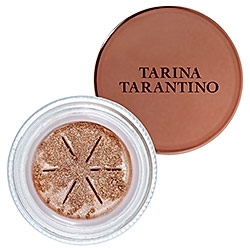 Price: $19.00 at sephora.com
When looking at bronzers under $20, look for products that also function and multipurpose makeup. This shimmering bronze pigment can be used on the eyes, cheeks, and lips. The pigment has a hint of glitter and has a reflective finish.
---
5

Sephora Collection Harmony Trio Bronzer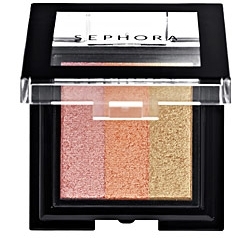 Price: $16.00 at sephora.com
These bronzers have a hint of shimmer to them. Each palette contains three glimmer-flecked colours. To apply, simply buff over your cheeks and décolletage for a light summer shimmer.
---
6

Topshop Bronzer in Holidaze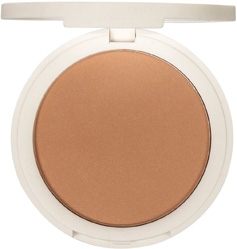 Price: $16.00 at us.topshop.com
This bronzing powder is designed to be used on both the face and body. This pressed powder also has a hint of shimmer to it. It also comes in Topshop's quirky packaging and contains an accompanying compact mirror.
---
7

Forever21 Pressed Bronzer Compact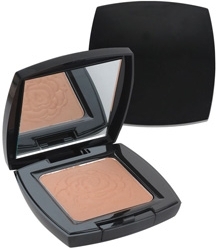 Price: $4.80 at forever21.com
This pressed bronzer compact would be perfect for keeping in your handbag. The bronzer is a fairly neutral shade and would suit most skin tones. The powder also features an embossed rose design. It comes in a sleek black compact case and features a mirror inside.
---
8

Bourjois Blusher in Dark Illusion

Price: $12.91 at asos.com
This bronzer comes in an ultra-fine pressed powder formula. It is easy to apply and blend. This colour is ideal for achieving a sun-kissed glow. This compact also comes with a built in mirror and brush. As far as bronzers under $20 go, this is a pretty worthwhile buy.
---
9

Sephora Collection Bronzer Powder SPF 15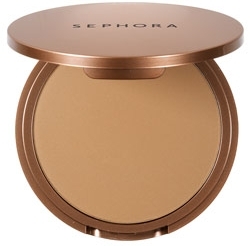 Price: $8.00 at sephora.com
This soft pressed powder offers SPF protection. Apply this bronzer to the cheeks and forehead using a natural bristle brush. This bronzer can also be applied to the shoulders and décolletage as a tan enhancer.
---
10

Sephora Collection Sun Disk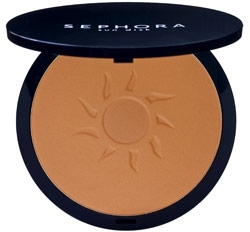 Price: $10.00 at sephora.com
This bronzer is designed to brighten your skin. This bronzing compact features an embossed sun design in the pressed powder. Like most of the other bronzers under $20 on this list, use a large brush to apply. You can start with light coverage and build up coverage as desired.
Bronzers are prefect for achieving that holiday glow. Simply apply as you would normally do with blush. Do you use any of these bronzers under $20? What would you recommend?
---
Popular
Related
Recent