If you want a better shot at copying your favorite celeb's makeup looks, why not follow their makeup artists on Instagram? They're super-stars in their own right, really, and they deserve a little time in the spotlight! Here are a few celebrity makeup artists to follow in Instagram, stat!
---
1

Pat McGrath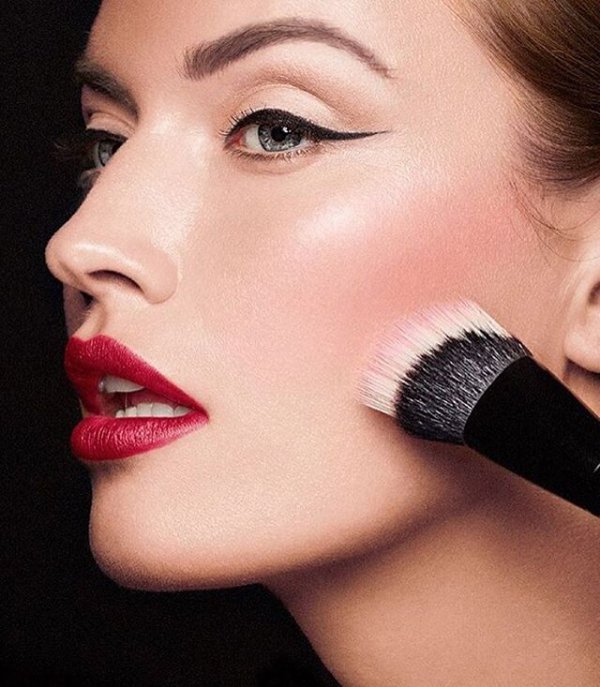 Follow her at @patmcgrathreal
Her clients - Katy Perry, Kendall Jenner, and Rihanna, to name a few - are known for their dramatic, ever-changing looks, so I always wonder: what could she do for me?
---
2

Mario Dedivanovic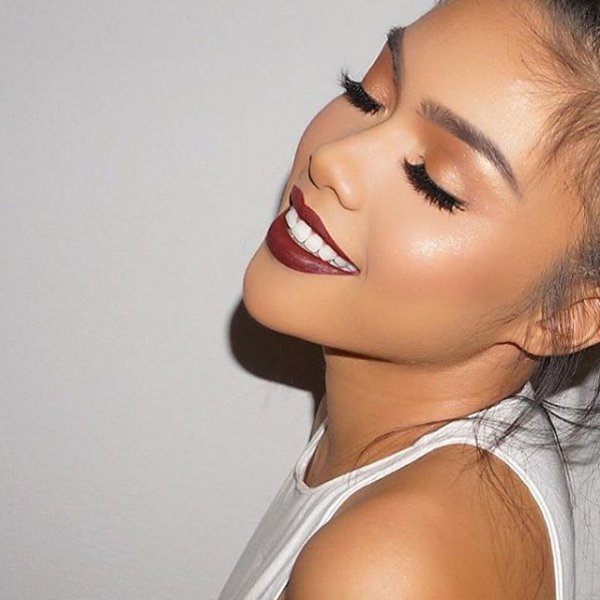 Follow him at @makeupbymario
If you're a fan of the glowing skin and dramatic eyes all the Kardashian/Jenner sisters share, you've got to give credit where credit is due: good genes and Mario.
---
3

Sir John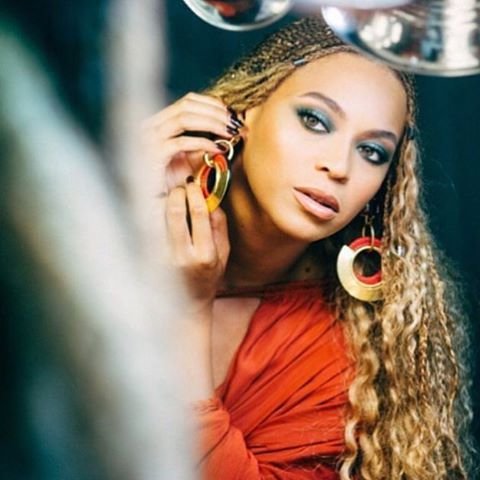 Follow him at @sirjohnofficial
Give this man a medal! He makes up a few of our celeb icons, like the gorg Chrissy Teigen and Karli Kloss, and then there's his client Beyoncé, too.
---
4

Pati DuBroff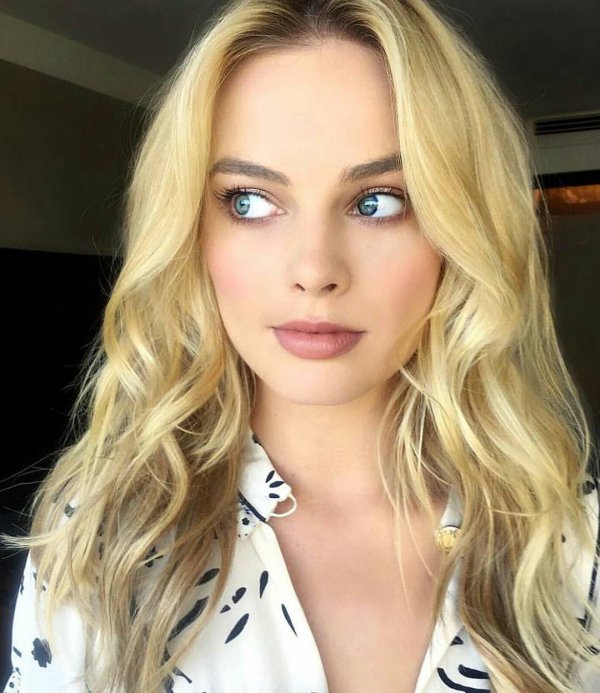 Follow her at @patidubroff
With a wide range of clients and looks - we're talking Miley Cyrus to Charlize Theron - Pati's done some amazing work.
---
5

Kelsey Deenihan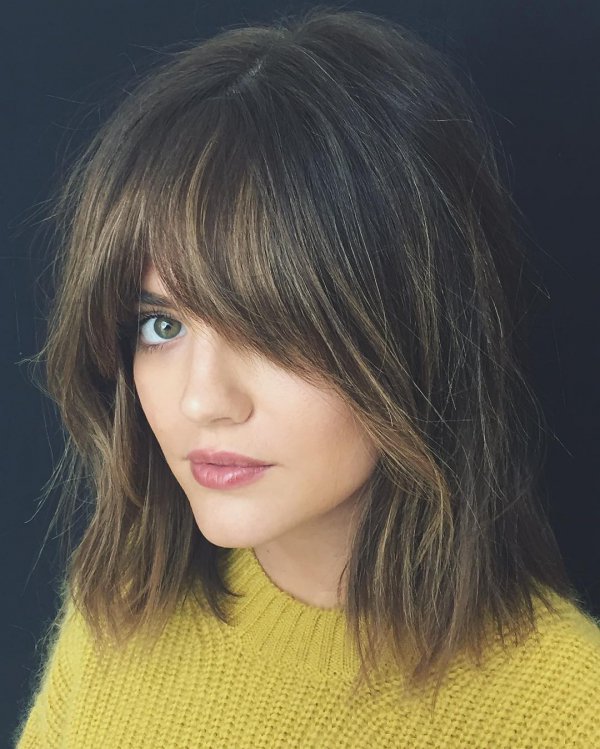 Follow her at @kdeenihan
Two words: Sarah Hyland. Two more: Lucy Hale. Both lovelies are Kelsey's clients, and she's always sharing behind-the-scenes shots.
---
6

Mai Quyhn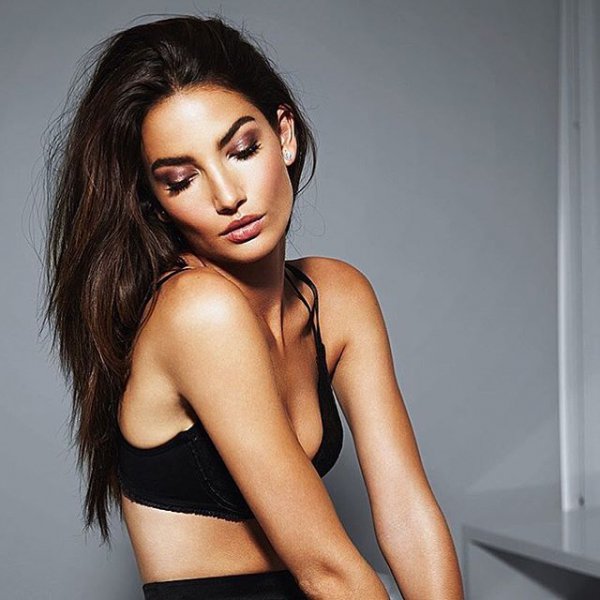 Follow her at @storyofmailife
Extra points for the killer Instagram handle, and also for her impressive client list, which includes the gorg Jessica Chastain and Emma Stone.
---
7

Gucci Westman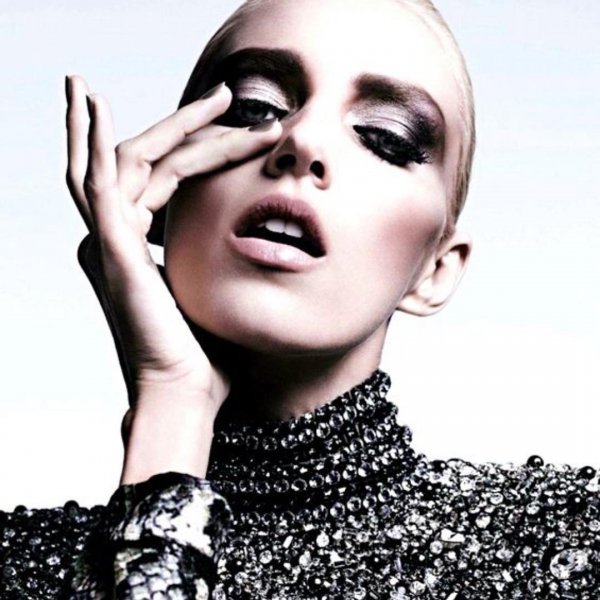 Follow her at @gucciwestman
In a word: classic. Her clients - including Reese Witherspoon, Cameron Diaz, and Christy Turlington - are all classic beauties, with smooth skin and smoldering eyes.
---
8

Beau Nelson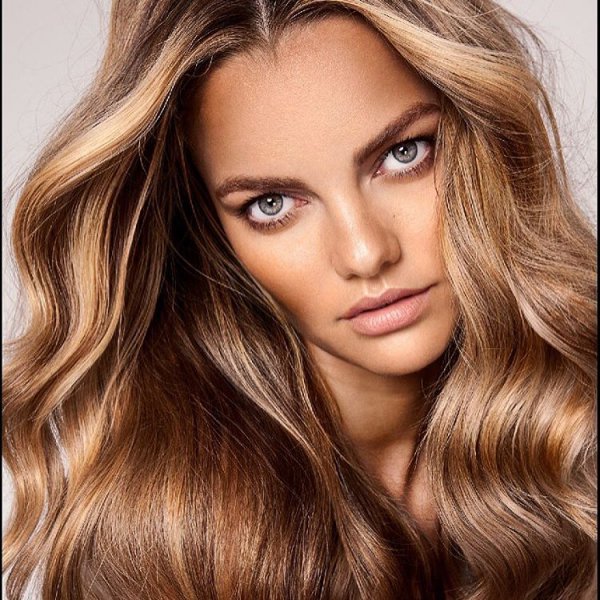 Follow him at @beau_nelson
Beau's responsible for setting Hollywood trends - like Nina Dobrev's red lips - and his feed is always a great place to get a makeup tip or three.
---
9

Charlotte Tilbury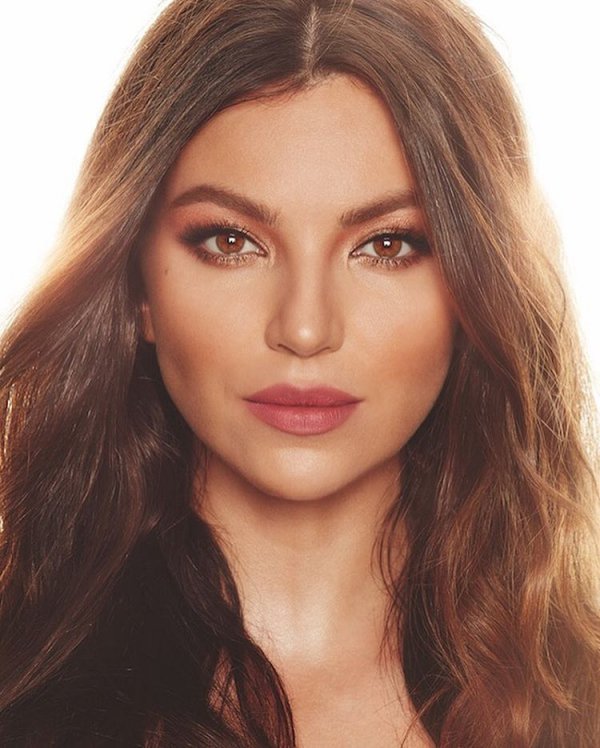 Follow her at @ctilburymakeup
Another artist with a long list of classic beauties as clients (like Sienna Miller, Blake Lively, and Sofia Vergara), I love Charlotte's frequent posts.
Who'd I accidentally leave off my list? Which of these artists would you want to give you a makeover?
More
---
Comments
Popular
Recent