7 Clever Makeup Tips for Ivory Skin ...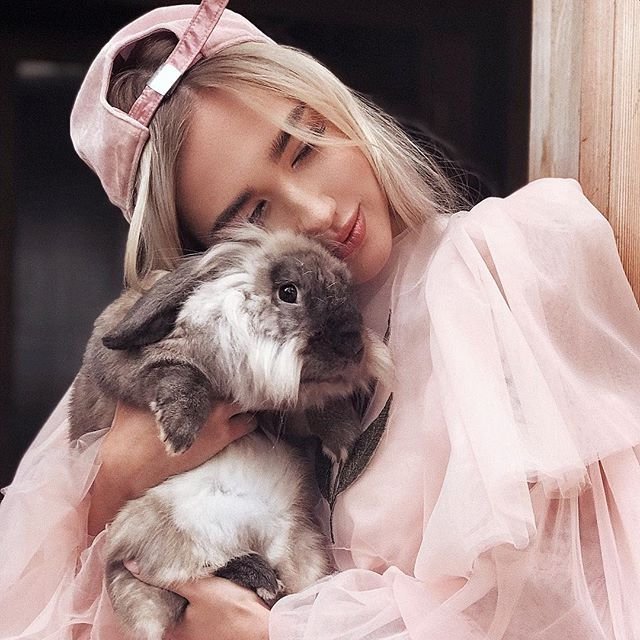 If you are super fair and are constantly looking for makeup tips for ivory skin that won't make you look washed out or too made up, take a look below. I have super pale skin, almost ivory, and it took me a while to find makeup tips for ivory skin that actually look beautiful and don't make me look like a ghost! Ivory skin is beautiful, girls, so why not flaunt it a bit?
When you have ivory skin, you've got a lot of different undertones to your skin. Whether you have a bit of pink or peach or even a bit of blue or yellow to your skin, you want to know what undertones you have in your skin tone, so that you'll be able to match your foundation and make your skin look a little bit warmer. This is one of the most important makeup tips for ivory skin out there!
Regardless of your skin tone, you want to find a warmer shade that will make your skin look not quite so pale. For example, I have some brown undertones in my ivory skin and so I typically go with a little bit of light bronzer and just a dusting so that I can pull together some warmth.
The greatest thing about having ivory skin is that you can actually really hold onto your shimmer pigments, so shimmer it up, girls! Shine is important, whether you are doing a bit of shimmer on your eyelids or just along your cheeks. Shimmery pigments are going to be your BFFs!
Cream concealer is also something that you should invest in if you have ivory skin. Typically, with ivory skin, any flaws can be seen because your skin so so light! So having a cream concealer instead of a powder is ideal and the best way to cover up any imperfections you have!
Did you know that you can find out exactly what your ideal blush color is simply by pinching your cheeks? Do that and then just match the blush color for you! I did that and found out that a coral blush would work great with my ivory skin!
Because your skin is so, so light, it can be really easy for you to have that 'caked on' look. A tinted moisturizer will eliminate that completely! Just a little bit of this moisturizer and you'll see just how light your skin feels and how beautiful it looks! I use Maybelline's BB cream and it works great for my skin! One swipe on my cheeks, chin and my forehead and I'm good to go!
Finally, playing up your eyes is super important, but you want to do it with a lighter eye shadow, especially during the daytime. If you are looking for an evening look, go with a deeper smoky eye, but tone down the rest of your face. For me, I use shimmery and sparkly pink eye shadow a lot to bring out the green in my eyes!
So all you ivory-girls out there, here are some of my top makeup tips for ivory colored skin. What other makeup tips have you found in the past? Any you can share here?
{{#comments_count}} Show Commnents ({{comments_count}}) {{/comments_count}}